Years after its initial release and Gnawing Hunger is still one of Destiny 2's best Auto Rifles. Here's how and where to get it and its God Rolls.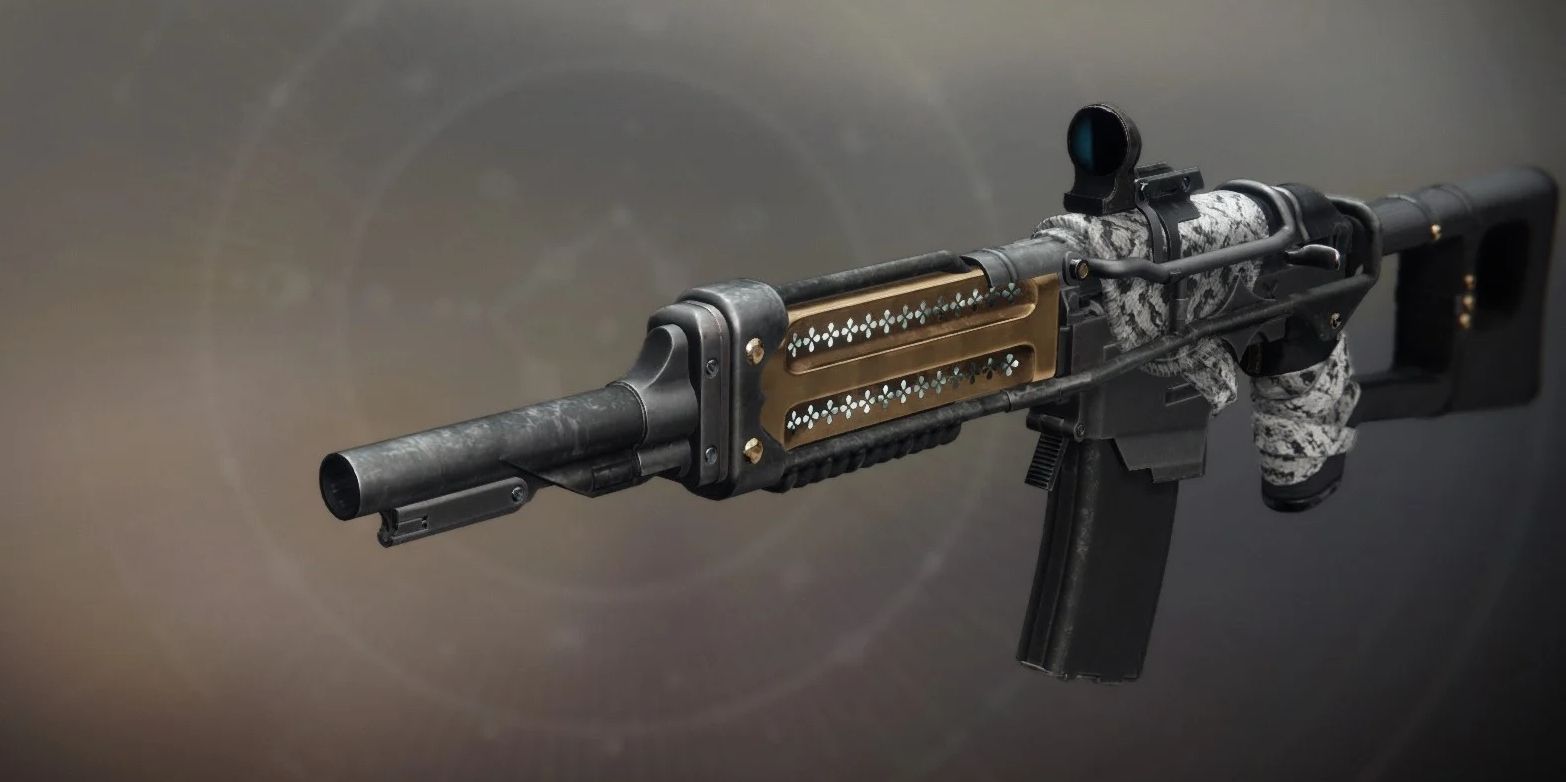 Destiny 2's Gnawing Hunter Legendary Auto Rifle is one of the best in the game, despite its lower-tier classification in sight of Exotics. The weapon has been in Bungie's online shooter since the Season of the Drifter, which lasted between March 2019 and June 2019. Gnawing Hunger came back to the game with 2020's Season of Arrivals and, since then, has had its power cap adjusted with every passing season. Even with many new weapons arriving, the Auto Rifle is still a fan favorite and a prime choice for competitive and high-end activities.
Gnawing Hunger, one of Destiny 2's best Auto Rifles, was initially obtainable through Gambit Prime and The Reckoning. Nowadays, players have many different methods of acquiring a copy of the weapon, as well as farming for its God Roll. A God Roll is a specific set of Perks that make a weapon reach its peak performance on different occasions. Because Gnawing Hunger is already a great Auto Rifle, its God Roll only makes it better for facing opponents.
Related: Destiny 2: How To Complete Operation: Seraph's Shield
Gnawing Hunger Drop Location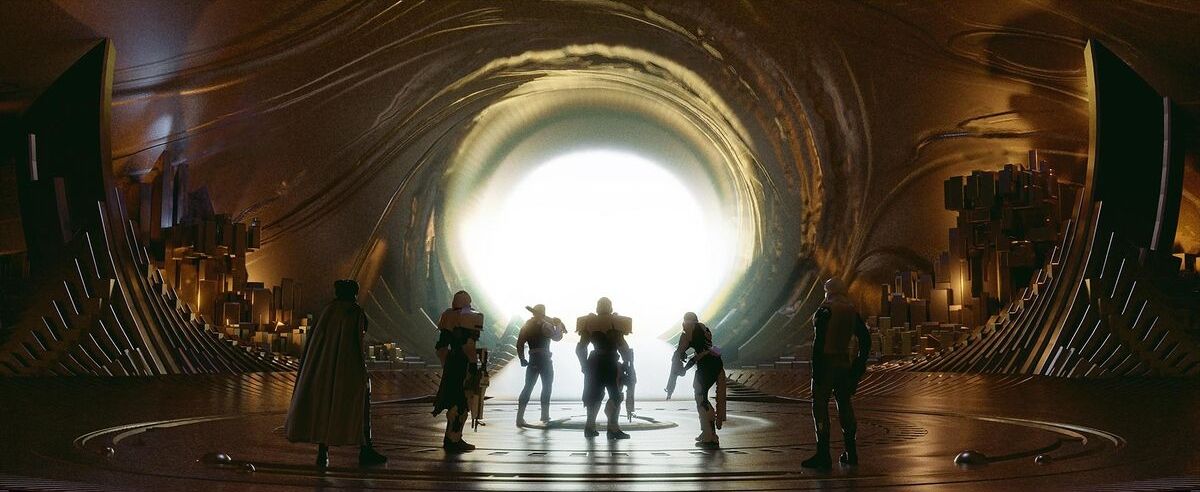 Players who want to grab the Gnawing Hunger Auto Rifle may do so through various activities in Destiny 2. As pointed out by Light.gg, the weapon can be contained in Crucible Engrams, Vanguard Tactician Engrams, Vanguard Tactician Clan Engrams, ordinary Legendary Engrams, and Crucible Clan Engrams. Players who storm through playlists in Destiny 2 will likely encounter a drop of the Auto Rifle.
According to Destinypedia, however, Gnawing Hunger is also a part of the Dares of Eternity loot pool rotation. Players can also grab a copy of the Destiny 2 weapon through Xur's weekly offers. It is not a guarantee that the character will bring the weapon into his available arsenal any given week, nor that its Perks will be a God Roll, but there is a chance the weapon will be there.
Gnawing Hunger's PvE & PvP God Rolls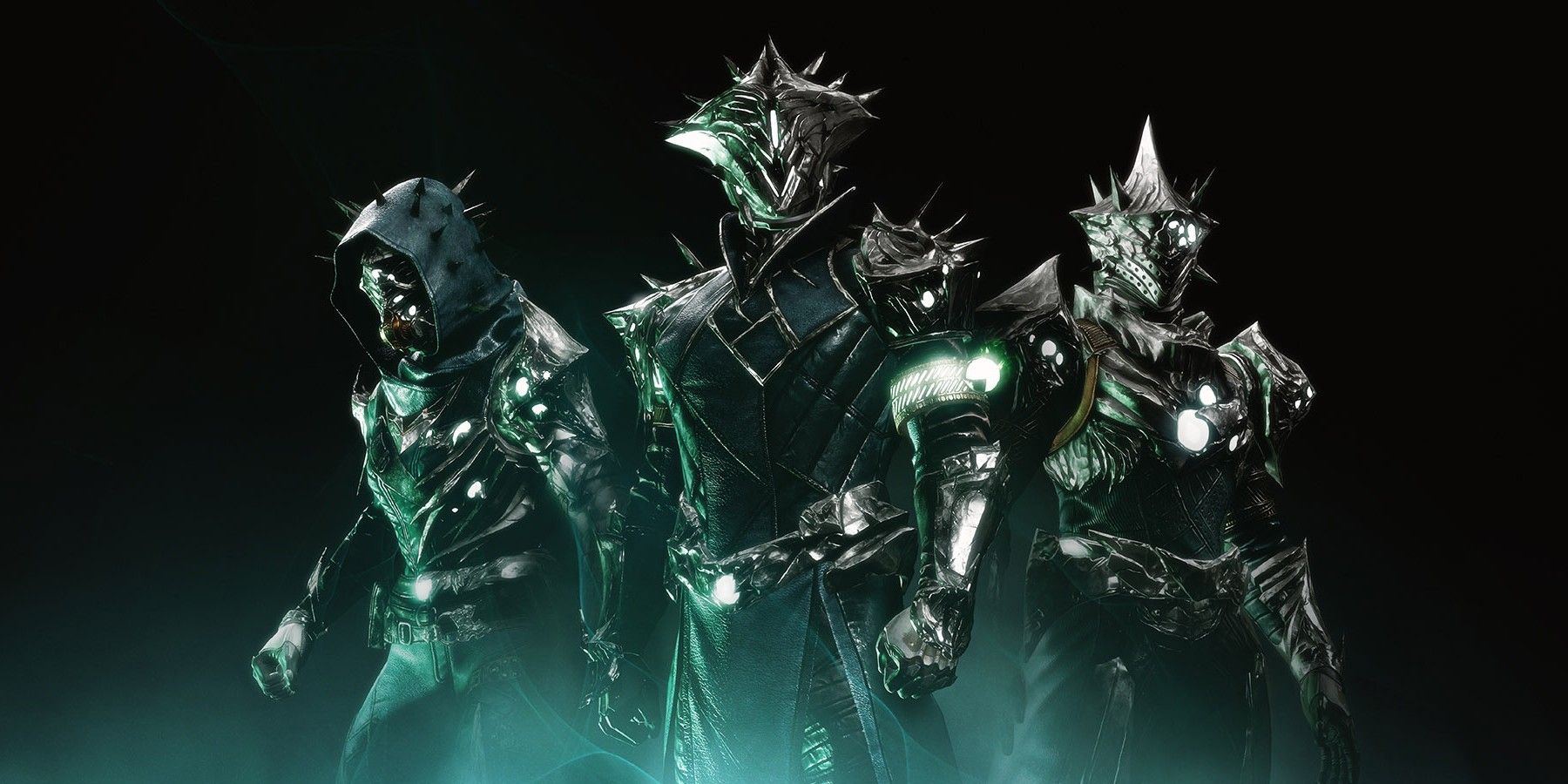 Beyond the fact that Gnawing Hunger is already one of Destiny 2's best weapons for the mere way it behaves on the battlefield, it is also prone to having excellent Perks. Having the ideal Perks and reaching the God Rolls for PvE and PvP can substantially influence a player's overall performance. Luckily, because of how good Gnawing Hunger is in Destiny 2, its Perks are quite variable.
| PvE God Roll | Perks |
| --- | --- |
| Barrel | Arrowhead Brake |
| Magazine | Extended |
| Trait 1 | Overflow or Subsistence |
| Trait 2 | Rampage or Demolitionist |
| PvP God Roll | Perks |
| Barrel | Hammer-Forged Rifling or Smallbore |
| Magazine | Accurized Rounds |
| Trait 1 | Tap The Trigger |
| Trait 2 | Rampage or Kill Clip |
Even with all the weapons introduced in Destiny 2's Season of the Seraph, Gnawing Hunger is still a top-tier Auto Rifle that stands tall amidst many others. Unfortunately, it is uncertain if it will remain in the same position after the release of the Lightfall expansion. Nonetheless, its intrinsic qualities have already made it an eternal fan-favorite weapon that will linger in player builds for years to come.
More: Destiny 2: How To Complete Should You Choose To Accept It, Part 1
Source: Light.gg, Destinypedia, YouTube/Destiny 2
Destiny 2

Released:

2017-09-08

Genre:

Sci-Fi, Action

ESRB:

M
#Gnawing #Hunger #God #Roll