To promote a unit from their Base Class to their superior Advanced Class in Fire Emblem Engage, players will need to procure a Master Seal.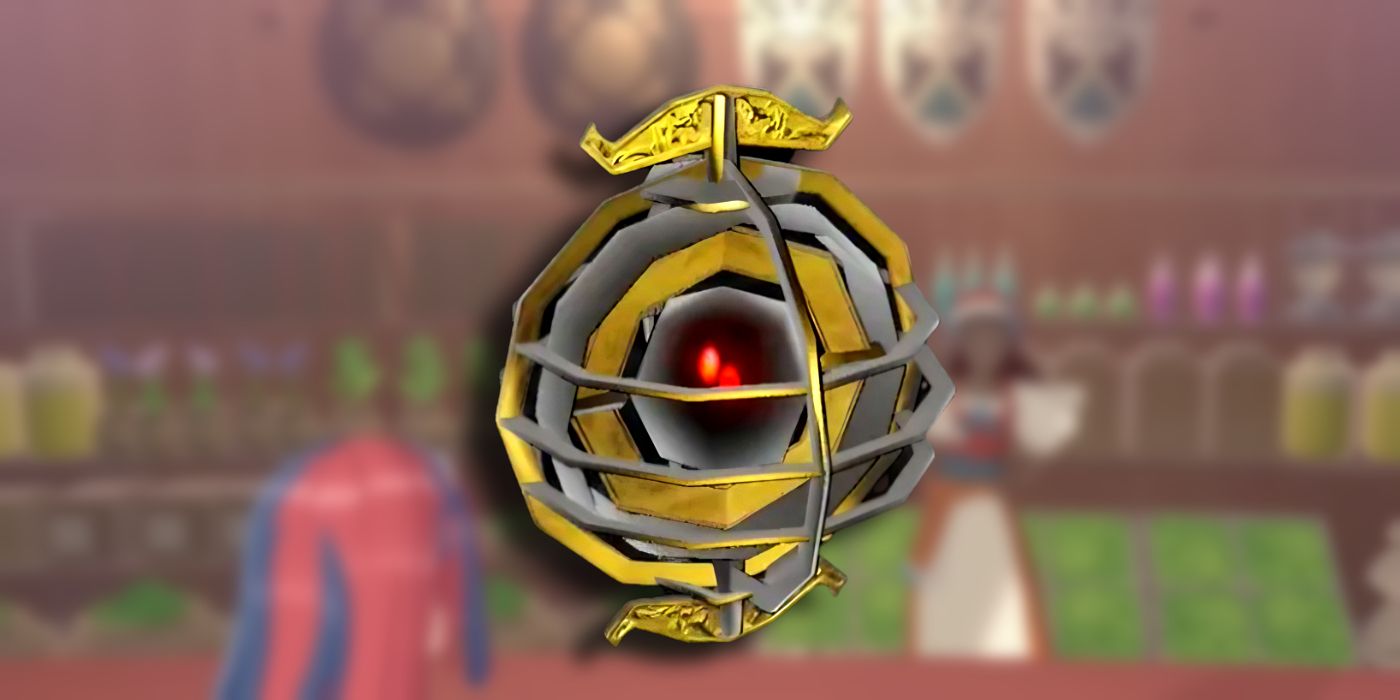 Master Seals are a Promotional Item in Fire Emblem Engage that players can use to promote a character from a Base Class to an Advanced Class. This unit enhancement mechanic becomes available once the unit in question has reached Level 10 or higher. Accordingly, players will need to utilize their units often to quickly meet the level requirement for using Seals for Class promotions. However, newcomers should be careful not to confuse Master Seals with Second Seals, another Promotional Item that does not upgrade units to their Advanced Classes. Instead, the utility of Second Seals is "reclassing" characters, allowing players to change a unit's Base Class to another.
While Master Seals can be acquired at specific points throughout the story of Fire Emblem Engage, the primary source of this Promotional Item type is through the Item Shop. After completing Chapter 4: A Land in Bloom, adventurers will gain access to the Item Shop, which can be found in the southwestern corner of the central Plaza in the Somniel. Players can sell or purchase useful items, such as Vulneraries, Tonics, Elixirs, Gifts for characters, or ingredients for cooking.
Related: Fire Emblem Engage: How to Unlock (& Use) Inherited Skills
How To Buy Master Seals in Fire Emblem Engage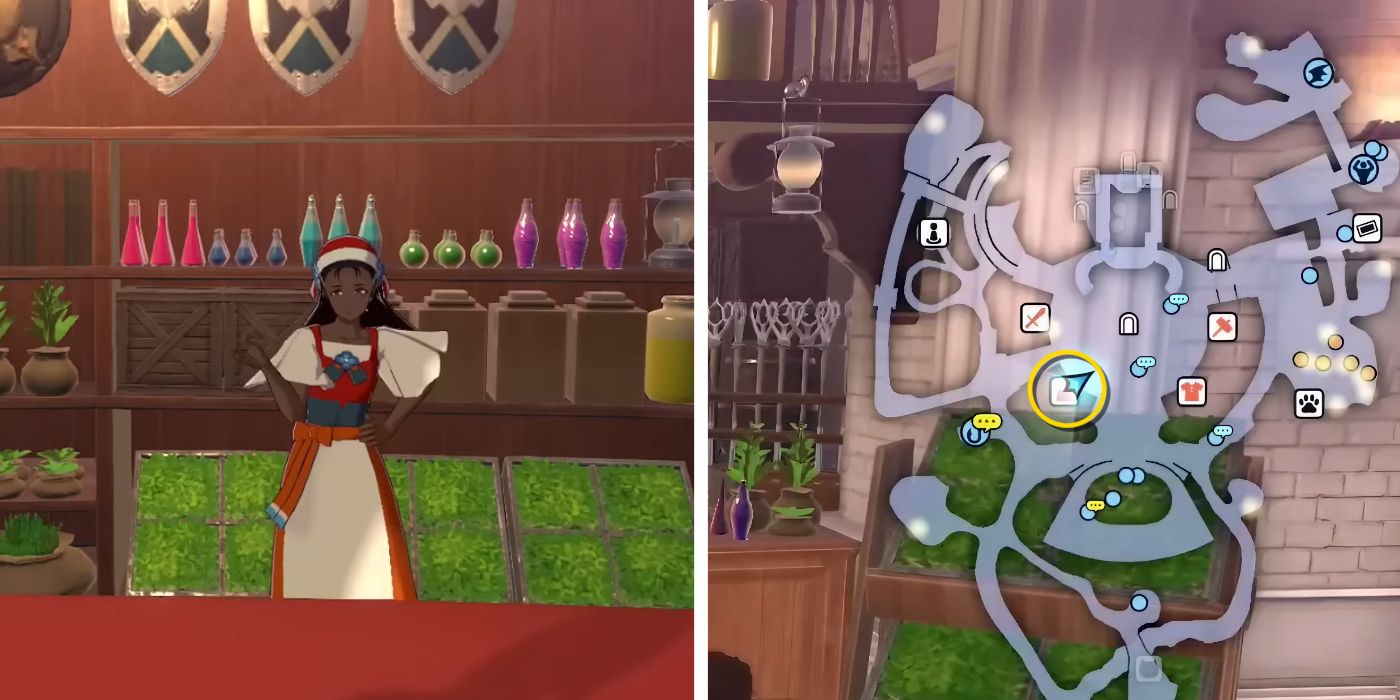 Initially, Master Seals will not be available at the Item Shop of the Somniel in Fire Emblem Engage. However, YouTuber Unpunk 4K claims that after players progress the story from Chapter 8: The Kingdom of Might to Chapter 9: A Clash of Forces, the Promotional Item for Advanced Classes will be added to the store. One Master Seal will set adventurers back 2,500 Gold, which can be a hefty price for those lacking the funds. Nevertheless, the investment to unlock a unit's Advanced Class is well worth the money, especially if players plan to use a particular character throughout the entire main campaign.
According to sources at Sportskeeda, the number of purchasable Master Seals at the Item Shop is initially limited; however, the store will restock on Seals after reaching specific Chapters. More specifically, players can buy more Master Seals at the Item Shop in Chapter 13 and Chapter 17. After reaching Chapter 18 and onward, the purchase restriction for Master Seals will be lifted, and players can buy as many as they please if they have the funds. Besides the Item Shop, below is a list of additional sources for procuring Master Seals in Fire Emblem Engage:
| | |
| --- | --- |
| Chapter | Source |
| Paralogue (Mysterious Merchant) | Search the Treasure Chest. |
| Chapter 7 | Search the Treasure Chest. |
| Chapter 7 | Clear the Chapter. |
| Chapter 16 | Defeat Marni. |
| Chapter 17 | Defeat Veyle. |
More: Fire Emblem Engage: Amiibo Guide (Compatibility & Rewards)
Source: YouTube/Unpunk 4K | Sportskeeda
Fire Emblem Engage

Summary:

Intelligent System's strategy RPG franchise returns with Fire Emblem Engage for the Nintendo Switch. Fire Emblem Engage takes place in a unique timeline that intersects several heroes cross the Fire Emblem universe. In this title, four kingdoms fought side by side to seal the Fell Dragon – but after a thousand years, the seal on the great dragon has weakened, threatening to upend the world once again. Players will take on the role of a male or female protagonist that they choose to defend the continent of Elyos. Players will also collect Emblem Rings to summon legendary heroes from other time periods such as Marth, Roy, and Celica to perform unique special attacks and merge themselves to enhance their own strength. Returning to a more classic style of Fire Emblem, Engage focuses more on 1v1 grid-based strategy combat similar to games like Fire Emblem Awakening. The game will release on January 20 2023.

Franchise:

Fire Emblem

Platform:

Nintendo Switch

Original Release Date:

2023-01-20

Developer:

Intelligent Systems

Publisher:

Nintendo

Genre:

Strategy, RPG

ESRB:

T
#Master #Seals #Fire #Emblem #Engage