The Last of Us showrunners Craig Mazin and Neil Druckmann divulge how a change to Sam's character drastically affected the casting process.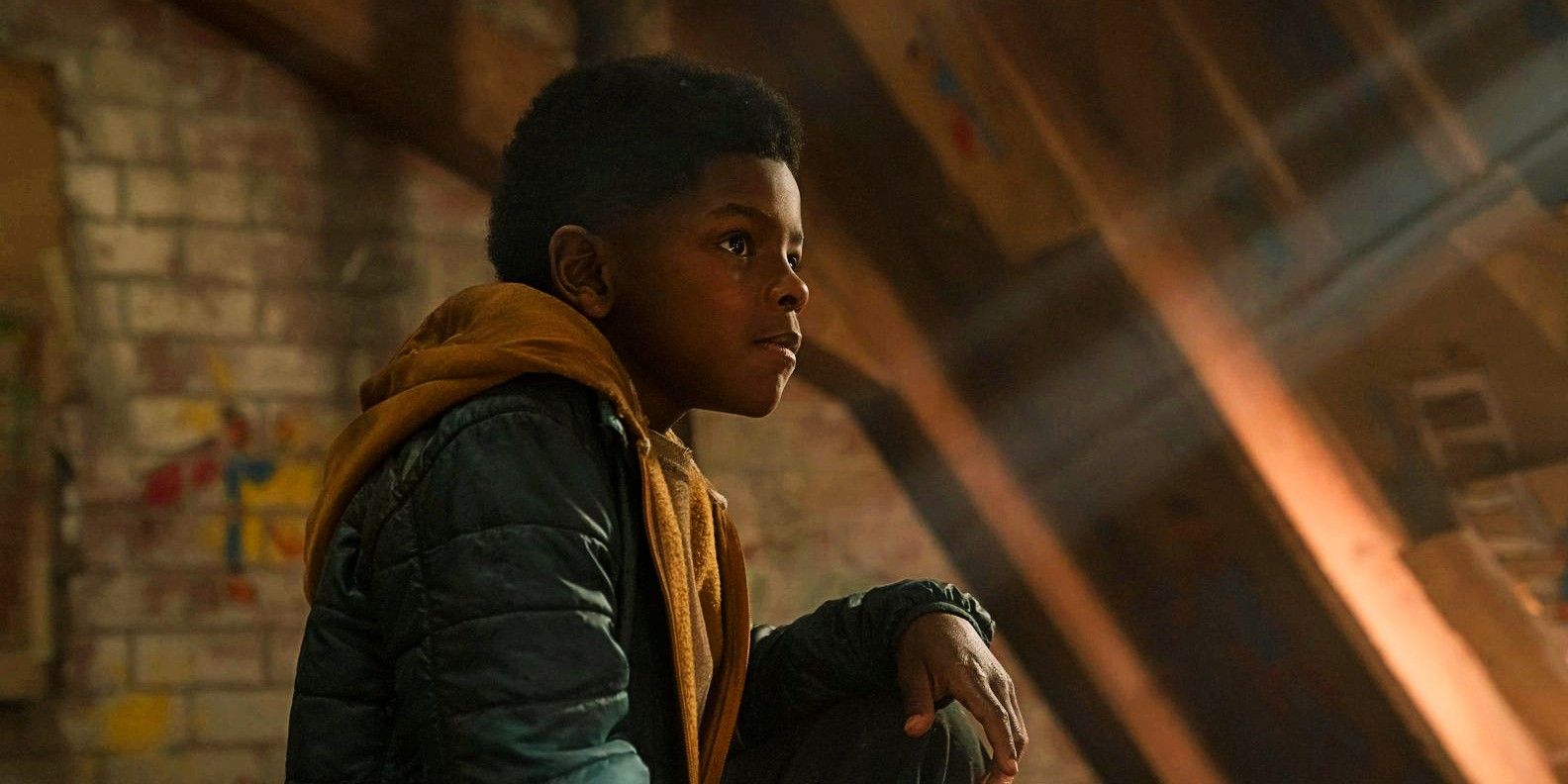 Warning: This article contains spoilers for The Last of Us episode 5The Last of Us showrunners Craig Mazin and Neil Druckmann explain the difficulty in casting Sam for the show. The Last of Us episode 5, "Endure and Survive," introduces game characters and brothers Henry and Sam. Henry was a FEDRA collaborator protecting the much-younger Sam after he becomes "the most wanted man in Kansas City" for selling out the brother of rebel leader Kathleen. The two characters are portrayed by Lamar Johnson (The Hate U Give, Your Honor) and newcomer Keivonn Woodard.
Speaking on HBO's The Last of Us Podcast, Druckmann and Mazin reveal how changes to Sam's character from the game made the role particularly difficult to cast.
Mazin and Druckmann had written Sam as deaf, and ideally wanted to cast a deaf actor for The Last of Us' Sam role. This proved to be rather tricky, particularly because the part had other stipulations as well. Druckmann and Mazin recount the full casting story below:
Craig Mazin: Let's just talk about how we even found him [Keivonn Woodard]. We were in trouble. We had created, it was one thing to say on the phone 'hey, Neil [Druckmann], here's an idea, why don't we cast this kid.' So now we're like, 'okay, here's the casting call,' what we said to Vicky Thomas, our casting director. We were looking for a Black kid between the ages of 8 and 11, we'd like him to be shorter than Ellie–I mean Bella is not a tall person–and he has to be deaf. And he has to be fluent in American Sign Language, which, not all deaf kids necessarily are. Some of them have been trained more to read lips, but most of them are! Or BASL, by the way, because there is Black American Sign Language, which is actually different than American Sign Language. And uh guess what? Not a ton of people, and you're like ugh, this is frustrating, because I know that the problem is the pipeline. It's a pipeline problem. It's not a, are there kids out there who can do it problem. So, we're running out of time, the traditional methods are not working.

Neil Druckmann: I would also point out, one really important component to that casting call, is they have to be able to act.

Mazin: Well, then there's that. *Laughs*

Druckmann: To find someone who fits the demographic is one thing, like 'oh, we found someone!'

Mazin: Then they also have to be able to act, and act really well. So, after a certain point we were like really up against it. We needed to cast somebody. And I just went "Ah, fuck it" and made like a Google email form our casting and just went on Twitter and said "Here's what we're looking for. Open to the world. Send us stuff." And I thought we were going to get 80 auditions. I think we got 5. And one of them was Keivonn.
Related: Henry & Sam's Story Is Even More Tragic In The Last Of Us Show
How TLOU Changed Sam's Character In The Show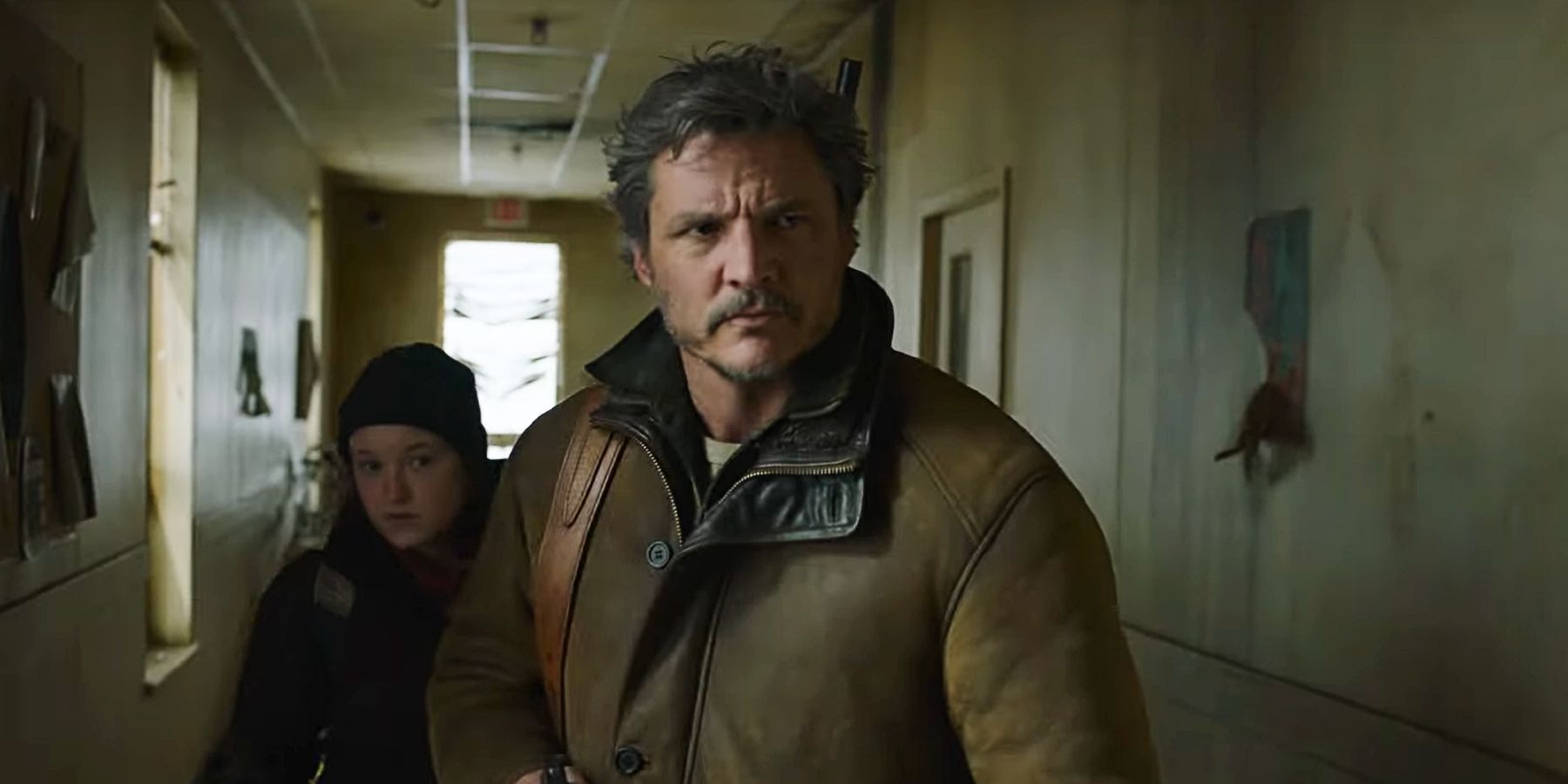 While Henry and Sam are familiar characters for those who have played the game, they take on different shapes on television. First and foremost, the Last of Us show made the change of Sam being deaf, causing the aforementioned casting challenge. It is a great step for representation, though, that The Last of Us was committed to casting a deaf, ASL-fluent young actor to portray the character authentically.
Sam's youth is also a notable change from the Last of Us video game. In the source material, Sam is 13 years old, whereas in the show, he is only 8. This makes Sam several years younger than Ellie, who is 14 on The Last of Us.
Why The Changes To The Last of Us' Sam Work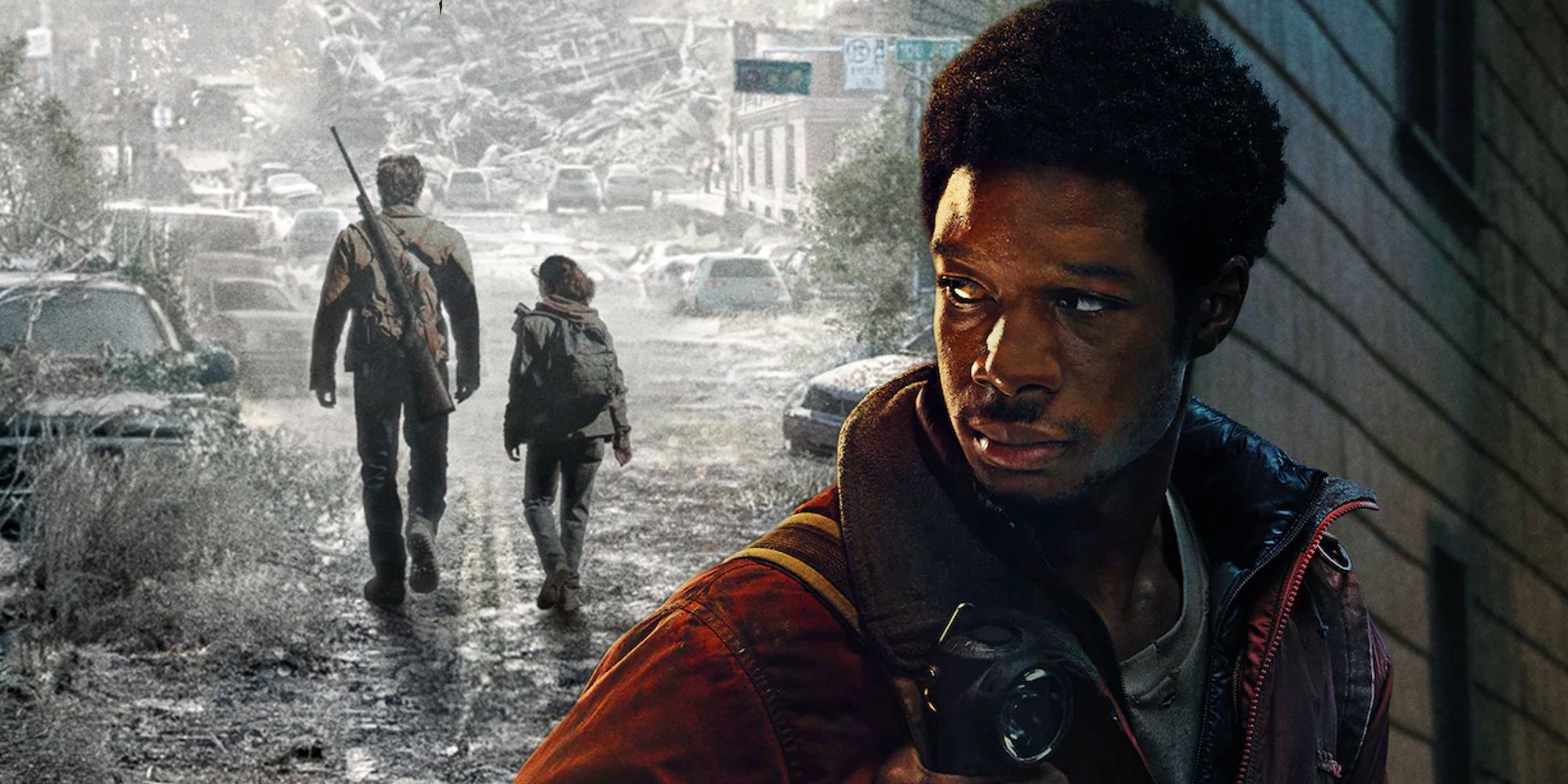 Both Sam's age and deafness are positive changes to the story on The Last of Us. With Sam being younger and smaller than Ellie, the latter can fill something of a protector role, and Sam can look up to Ellie as a kid would their older sister. This interplay becomes particularly important in one of Sam's final The Last of Us scenes, where he reveals to Ellie that he has been bitten, and Ellie tries desperately to protect him. Sam's deafness, and by extension his ASL communication with Henry, provide The Last of Us episode 5 with a unique and new mode of interaction between the brothers.
Read Next: Who Henry & Sam Are In The Last Of Us & Why They're So Important
Source: HBO's The Last of Us Podcast
#Character #Change #Created #Casting #Challenge