It's well-known that advertising during the NFL's annual Super Bowl event is very expensive, and here's how much the rates are, and why.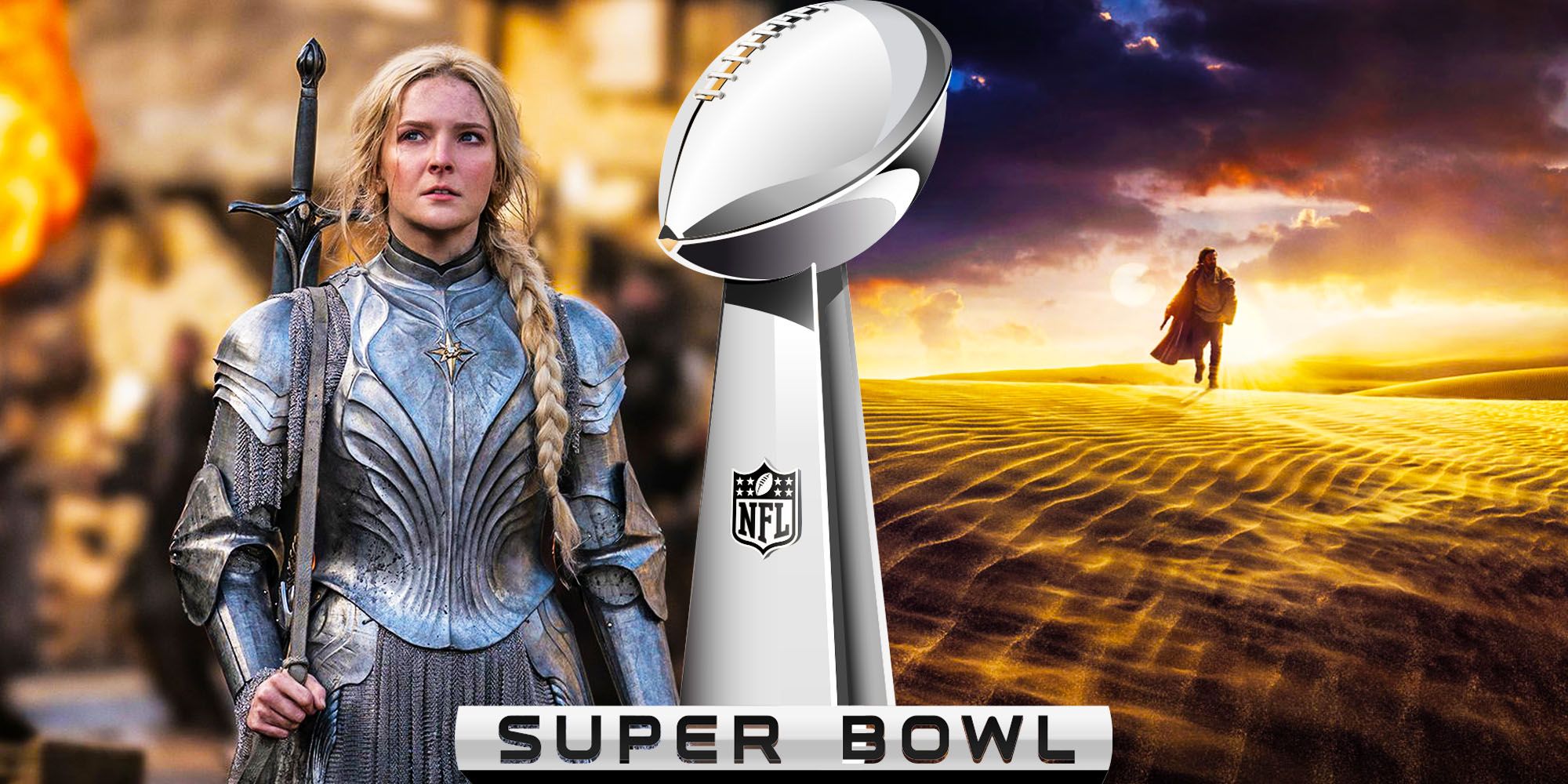 It's very expensive to book a spot for a movie trailer during the Super Bowl, and here's why. The Super Bowl is the NFL's annual showcase event, as – in theory – its two best teams face off to see who will become the league's top champion. It's been a TV institution since the 1960s, and as the decades have gone by, has become a bigger and bigger occasion. Somewhere along the way, the Super Bowl ended up transcending sports as well, with many sitting down to watch the game that don't normally follow football.
One of the biggest draws of the Super Bowl, especially for those not big into sports, is the general pop culture pageantry surrounding the event. This includes the halftime show, which normally features A-list musical acts performing live, and of course the commercials. Super Bowl commercials have become both famous and infamous, sometimes both at once. These commercials most notably also often include trailer spots for Hollywood's biggest blockbuster releases of the year to come.
Related: 15 Movie Trailers We Expect At Super Bowl 2023
How Much Super Bowl Trailer Spots Cost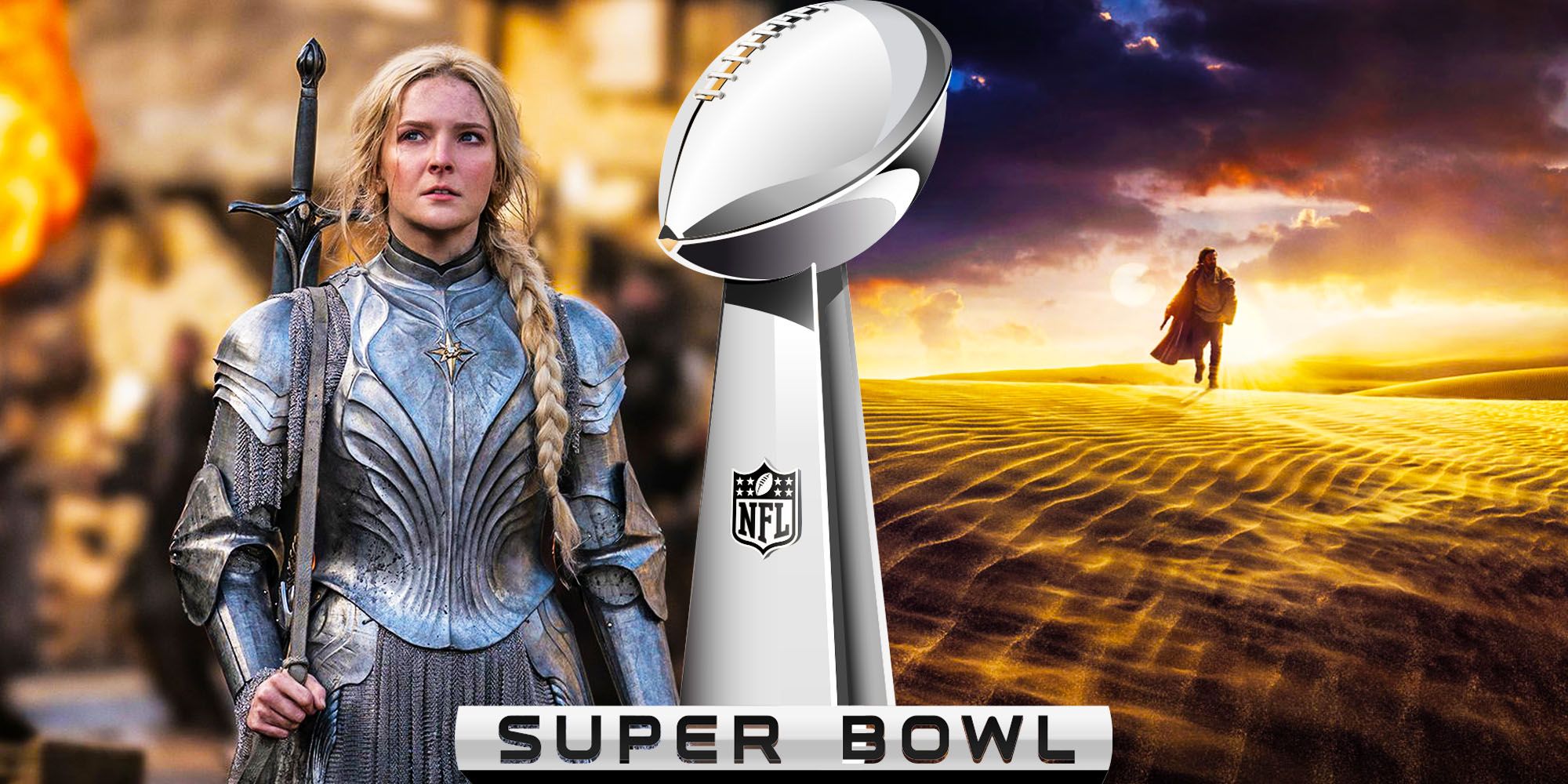 In 2023, it costs $7m for a 30-second ad spot at the Super Bowl as reported by Vulture. In 2022, a 30-second movie trailer spot during the Super Bowl costs studios a cool $6.5 million, a rise from the year's== before's $5.5 million for the same amount of time. That proved to be money well spent as more than 112 million people tuned in to watch the Big Game last year.
While $6.5 million is certainly a large amount of money by any conventional measure, for blockbuster tentpoles like those mentioned previously, it's only a fraction of their overall budget and a calculated expenditure. As long as there have been movies, there have been trailers to promote them, and in today's divided viewing landscape, it's vital that any big movie come into release on a wave of hype and anticipation. There's arguably no better way of generating such hype en masse in American media than rolling out a Super Bowl spot.
As far as TV advertising as a whole goes, it's no secret that live viewing numbers have been eroding for many years now. The only things that draw huge audiences anymore are live events like sports games or award shows, and the Super Bowl is the most-watched live event of them all. In that respect, the Super Bowl's host network – in 2022's case, NBC – charges such a hefty sum for a 30-second trailer spot because it knows that studios will pay whatever is necessary to get promos for their upcoming movies in front of an audience that covers such a wide cross-section of the American public. Plus, NBC itself already had to shell out a gargantuan amount of money to the NFL to broadcast the Super Bowl, so it needs to recoup that spending. Such is the circle of Hollywood advertising.
More: Why The Super Bowl Has So Little Football
#Super #Bowl #Trailer #Spots #Cost #Theyre