The OnePlus 11 features high-end specifications and a competitive price tag, but can it keep up with Samsung when it comes to software updates?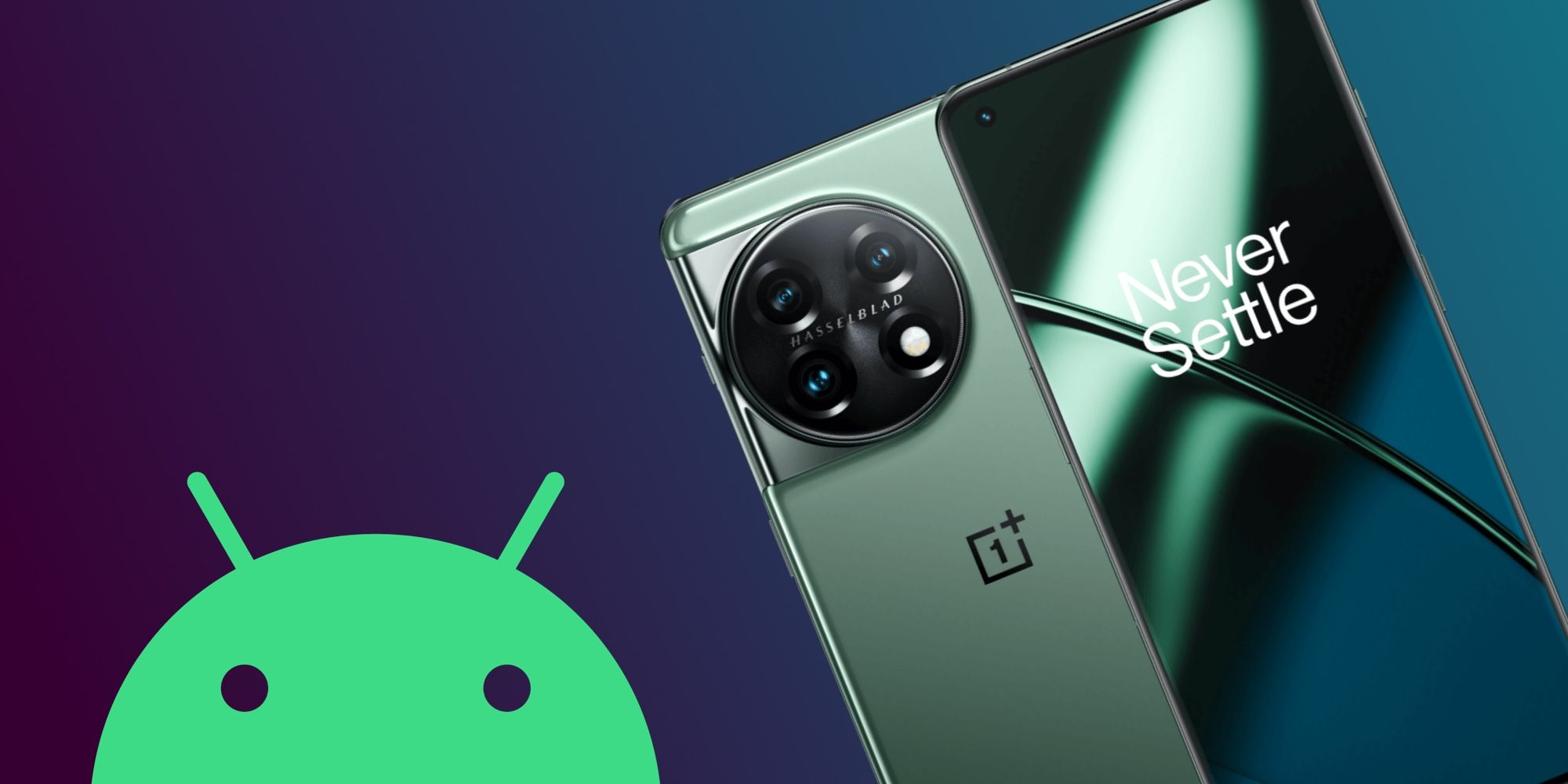 The OnePlus 11 balances high-end specs with a reasonable price tag, but how many Android updates will it receive? OnePlus used to be known for quick updates in its early years, but as its portfolio grew larger, it began to falter in this area. In December 2022, it announced a new software policy that will begin in 2023 for select smartphones as a way to improve support for its devices.
The OnePlus 11 ships with OxygenOS 13.1 based on Android 13, and according to a post on OnePlus Community, it will receive four OS upgrades and five years of security updates. This makes it the first smartphone under the new software policy which matches Samsung's. With this policy, the OnePlus 11 should get the Android 17 update, while security updates should be provided up until 2028. Previously, OnePlus provided three OS upgrades and four years of security updates for its flagship smartphones.
RELATED: With The 11 Pro Dead, OnePlus Buyers Will Miss Out On This Key Feature
OnePlus 11 Will Get Four Android Updates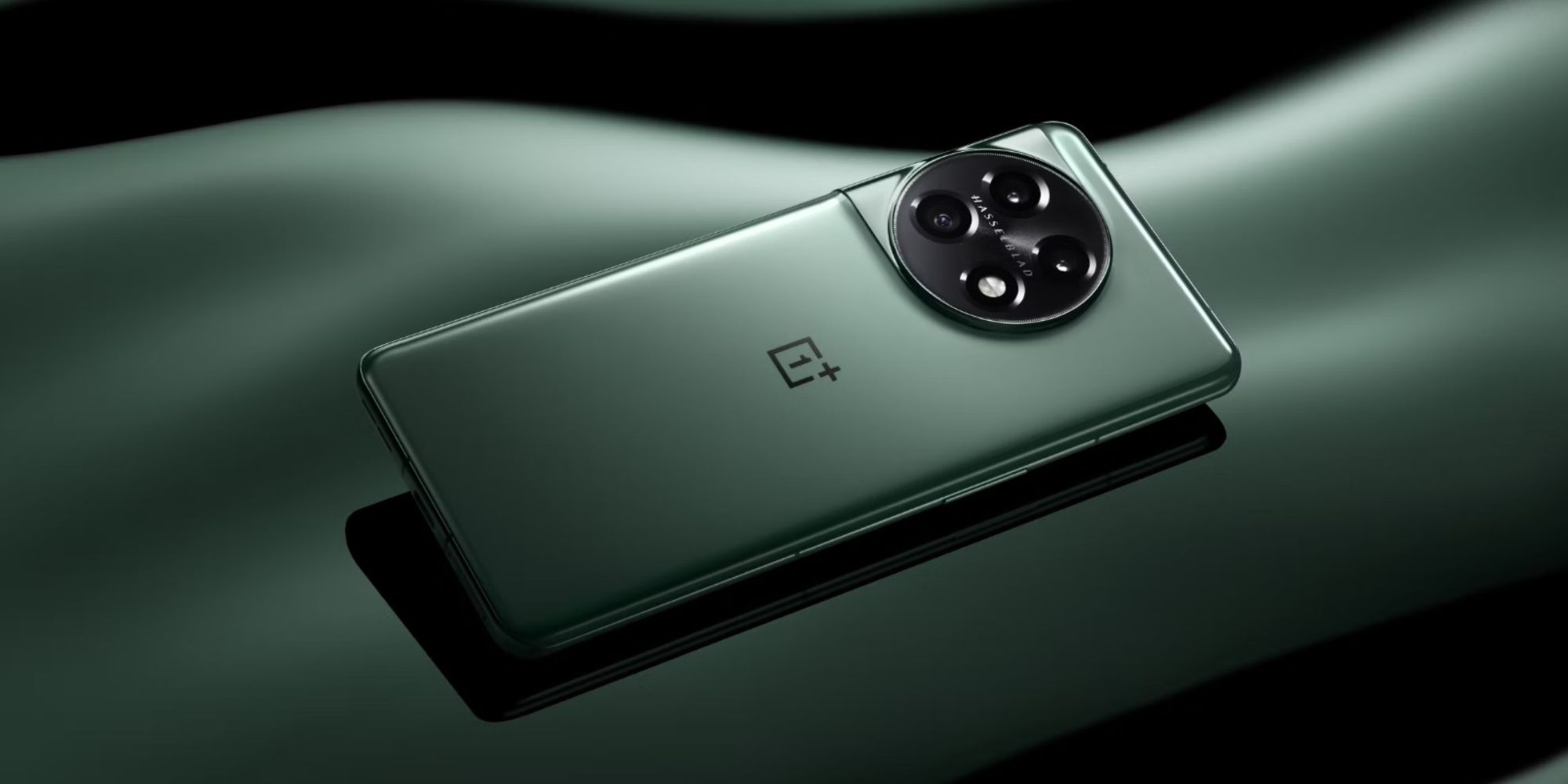 The extended software support duration means that those who pick up the OnePlus 11 will be able to hold on to their device for much longer compared to previous flagships, and even rival devices such as Google's Pixel line. It is good to see OnePlus step up its software policy, but there is an important detail worth knowing about. When the policy was announced, OnePlus didn't mention a change in the frequency of security updates. So the OnePlus 11 is likely to receive security updates every two months, and not every month like Samsung and Google provide for their devices.
Furthermore, OnePlus will have to step up the speed at which it rolls out OS upgrades. It already showed it is moving in the right direction when it released the OxygenOS 13 update based on Android 13 for the OnePlus 10 Pro ahead of Samsung's Galaxy S22 series. However, the brand will have to maintain that speed even when the device gets older. While OnePlus' newer devices are naturally expected to take precedence, a delay running into several months will leave buyers disgruntled.
Although the OnePlus 11 is the first smartphone under the new software update policy, more devices are expected to be included in the future. For OnePlus to truly compete with Samsung though, it will also need to provide longer software support to some of its mid-range smartphones in the Nord series, and not just flagships like the OnePlus 11.
MORE: OnePlus 11 First Impressions: Look Beyond The Skin For This One
Source: OnePlus Community
#Receive