A momentous event in How I Met Your Mother season 9 sets up a potential, seemingly forgotten storyline for How I Met Your Father to explore.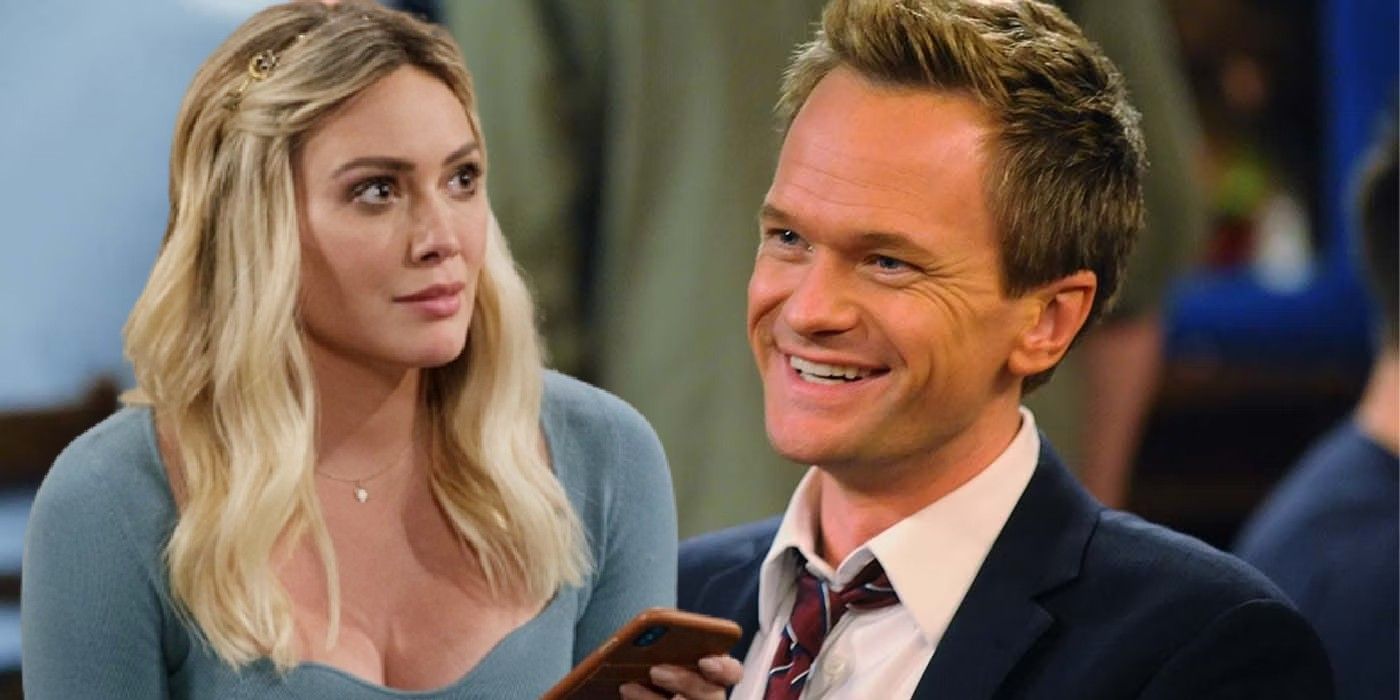 How I Met Your Father has already shown how intertwined it can be with How I Met Your Mother, and the original show might have set up a storyline for the spin-off. Set in the same fictional universe, How I Met Your Mother and How I Met Your Father share subtle similarities. Apart from the common frame story of parents narrating tales of their youth, both stories center on hopeless romantic leads Ted (Josh Radnor) and Sophie (Hilary Duff) searching for the love of their lives. Additionally, HIMYF managed to continue its predecessor's running gags and Easter eggs, even sprinkling in a couple of guest appearances to solidify their link further.
While How I Met Your Father now has an entirely different friend group, its members still exhibit characteristics parallel to those of How I Met Your Mother. For instance, Jesse and Sid's friendship in HIMYF can be likened to that of Ted and Marshall in HIMYM, while Sid and Hannah's long-term relationship and marriage early on in the show mirrors Lily and Marshall's commitment to each other. These creative decisions do not only lend familiarity and nostalgia, but they also serve as the bridge between HIMYF and HIMYM's plots. In fact, beyond the expected connections between the two shows, How I Met Your Father can also turn to its predecessor to flesh out its narrative.
RELATED: How I Met Your Father Not Copying HIMYM Was Needed, But Disastrous
HIMYM Set Up A Playbook Storyline That Could Connect To HIMYF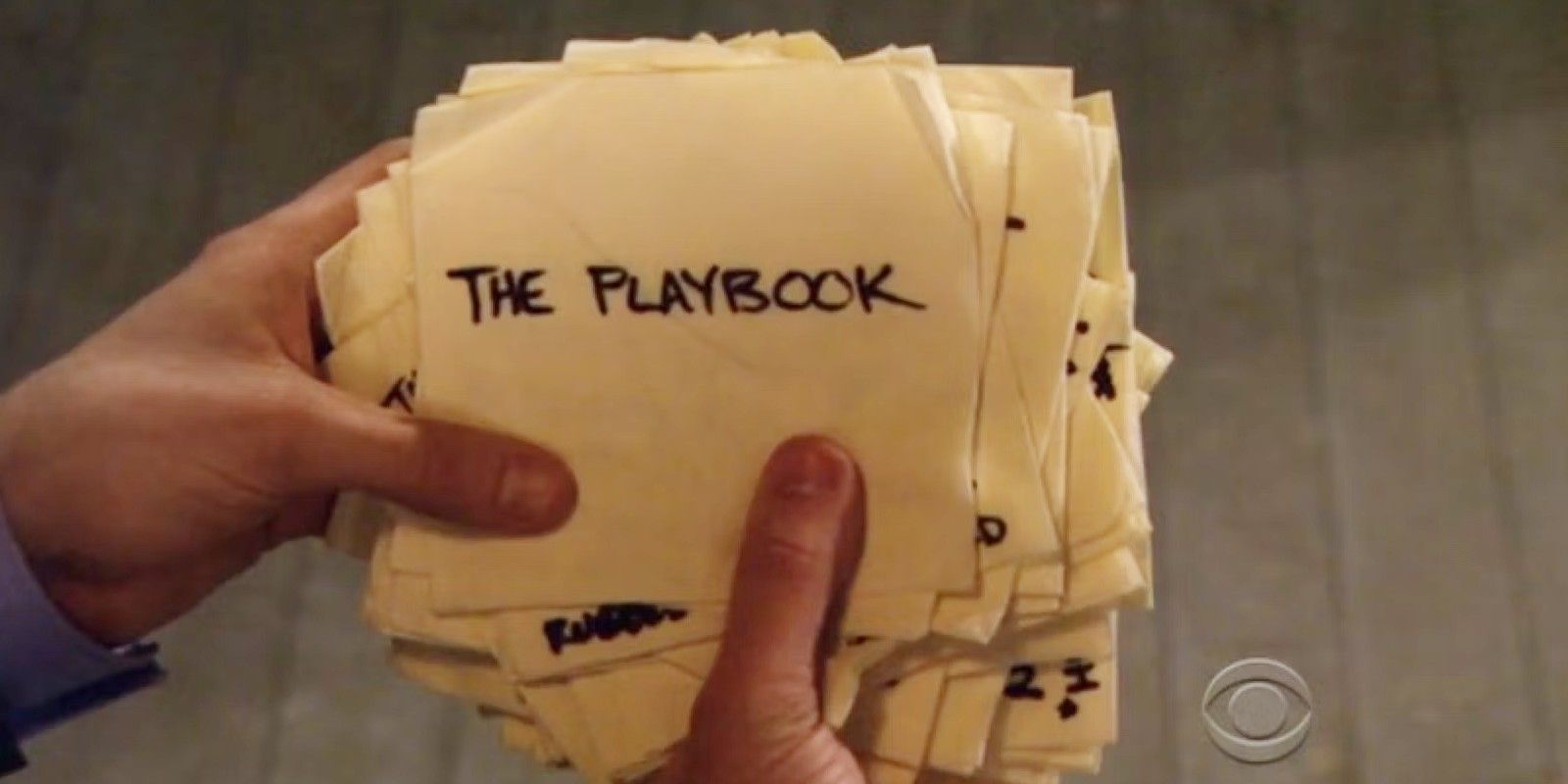 In How I Met Your Mother season 9, episode 17, an inebriated Barney (Neil Patrick Harris) went out on an adventure. He stumbled upon the awkward young men Justin and Kyle, and passed on his knowledge of how to live via a promiscuous lifestyle. He took the two for a suit fitting, a strip club visit, and a house party. In Sunrise – arguably How I Met Your Mother's worst episode – Barney imparted his wisdom, handing Justin and Kyle as a stack of cocktail napkins, with the top piece saying "The Playbook."
How I Met Your Mother season 9 was set in 2014, less than a decade before the events of How I Met Your Father. Since Justin and Kyle's induction into the dating world had also been a bit late, the chances – and risks – that Sophie would run across the two could be high. While they'll have aged a bit, since they were younger than Barney at the time, they could still be exploring Barney's Playbook. With How I Met Your Father season 2 seeing Sophie going on dates, putting herself out there, and enjoying her youth as well, it would be possible for them to cross paths.
Why Barney's Playbook Shouldn't Appear In HIMYF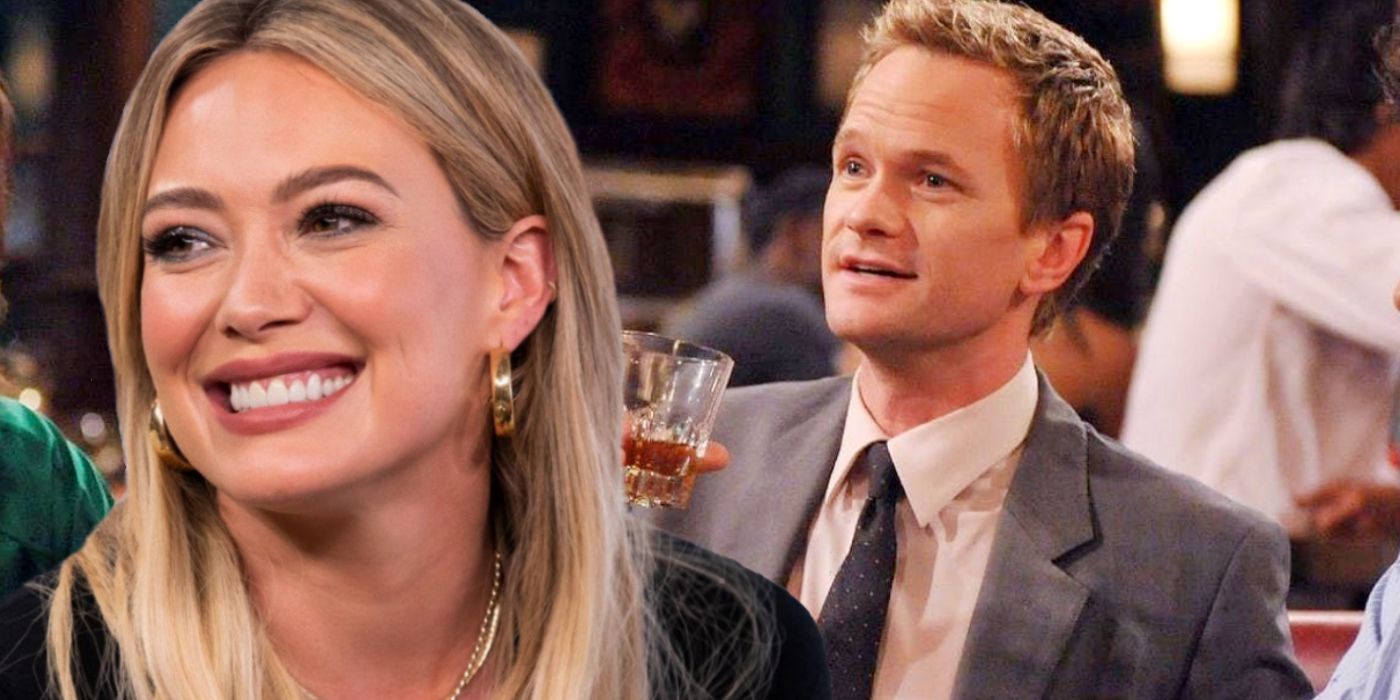 While Barney was played for humor in How I Met Your Mother, it would be poor judgment for the Playbook to appear in How I Met Your Father. Having the Playbook return would add to the shows' connections, but that would mean risking doubling down on the issues posed by Barney's character in the original series. It was no secret that he has had a problematic side, but with Barney's HIMYF cameo teasing big changes for him, the Playbook's reappearance would only lead the show to stray away from this redemption arc.
Moreover, Barney's Playbook would go against How I Met Your Father's attempt to display a more diverse and accepting world. How I Met Your Mother might have garnered fame and followers, but parts of it did not age well, especially with its takes on gender, sexuality, and race. However, today's world, as represented in How I Met Your Father, is more inclined to push back against these stereotypes and poor taste jokes, with modern creators also being more critical of these things. After all, Sophie can make the wrong decisions in the show without encountering the Playbook's heirs. So, while How I Met Your Mother can predict what happens next in How I Met Your Father, it would be better for that storyline to be left unexplored.
MORE: How I Met Your Father Season 2 Brought Back A Welcome HIMYM Twist
#Met #Mother #Set #HIMYF #Storyline #Forgot