Gwen Brown has been outspoken about the latest Sister Wives drama, and she recently complemented Janelle Brown for her newfound confidence.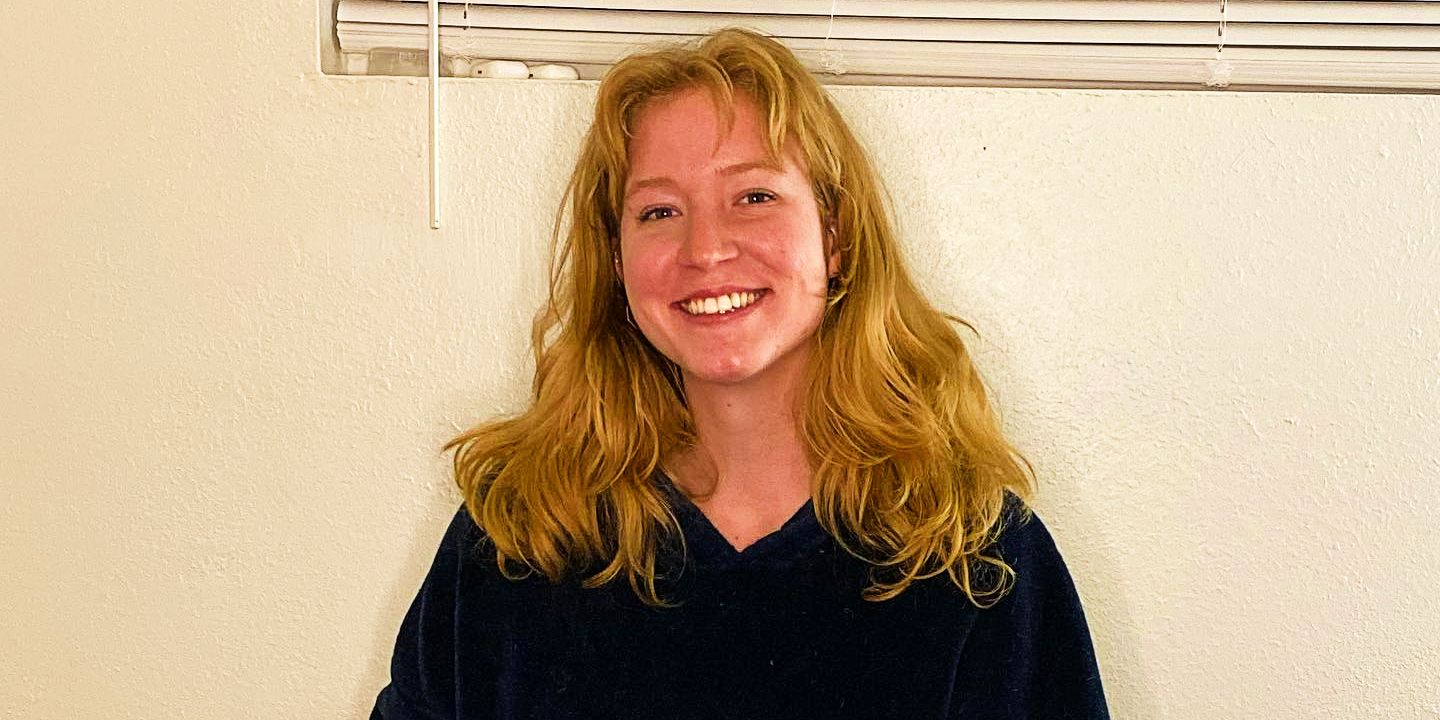 Christine and Kody Brown's daughter, Gwen, is speaking out in support of Janelle's newfound confidence on Sister Wives. Janelle has been living essentially as a single parent for years now and finally made a move to break free from Kody. To many Sister Wives fans, Janelle has always been the strongest of the four wives. Over the years, she has managed to keep a job, support the family, raise her children, and keep Kody from losing his cool multiple times.
As the seasons rolled on, Janelle grew more and more of a voice that she often used when she wasn't thrilled with Kody's plans. Janelle spoke out about not wanting to move back to Utah, building on Coyote Pass, and Kody's issues with her older sons. However, at times, Janelle would keep quiet if the stakes were too high, but now all of that is changing.
Related: All The Signs That Sister Wives' Janelle Was Planning To Leave Kody
Gwen Brown Compliments Janelle
During a recent YouTube reaction to a Sister Wives season 17 episode, Gwen praised Janelle for her confidence as she stood up to Kody multiple times. The episode in question showed Kody having a Zoom meeting with his four wives during the height of the COVID-19 pandemic. As usual, the conversation became heated, but Gwen noticed that both Christine and Janelle kept their cool, especially when Janelle spoke up in support of Ysabel Brown returning to school. The newly engaged Gwen told viewers, "I love her getting confident!"
Kody Brown Still Has Strained Relationships With His Kids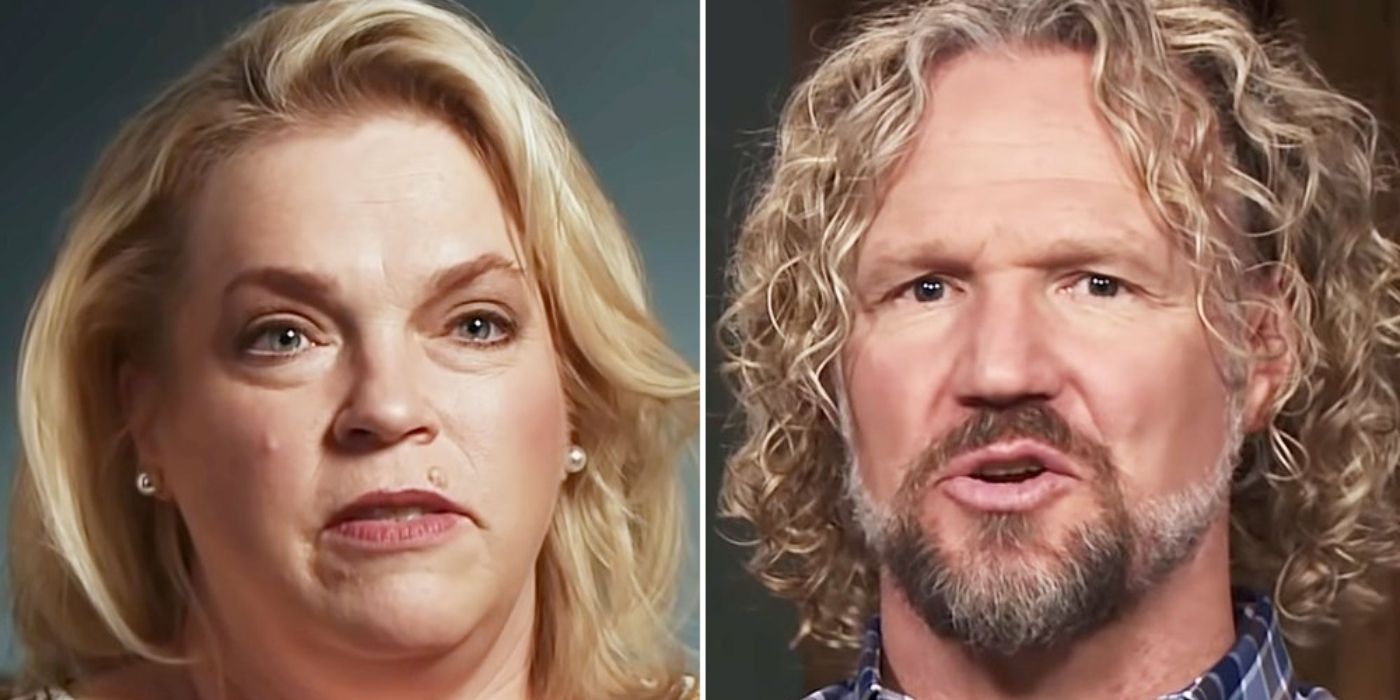 Gwen could hardly contain her excitement as the conversation progressed, noting Janelle was "cool as hell." As the recap continued, Gwen also mentioned that she and her siblings were still not interacting with Kody. According to Gwen, her father has a lot of "good excuses" for why he isn't coming around or making amends. Gwen broke Sister Wives' viewers' hearts when she stated all she and her siblings want is for their dad to show up and be present in their lives.
This was not the first time Janelle called out Kody this year. Sister Wives followers watched as Janelle lost her temper when Kody suggested they buy Christine's old home. For years, Janelle has been actively trying to build and move on the family land at Coyote Pass but can't due to a large outstanding bill. The tensions from their marriage became too much as Janelle and Kody announced that they had been separated for a few months during the reunion tell-all. The decision showed that Janelle was never under Kody's thumb as she was happy to put herself first finally.
More: Sister Wives: Janelle Brown's Top Social Media Post In 2022
Source: Gwen Brown/YouTube
#Gwen #Praising #Janelle #Browns #Newfound #Confidence