Sister Wives followers may be surprised to learn that Christine Brown is considered royalty within the Mormon and AUB churches thanks to her heritage.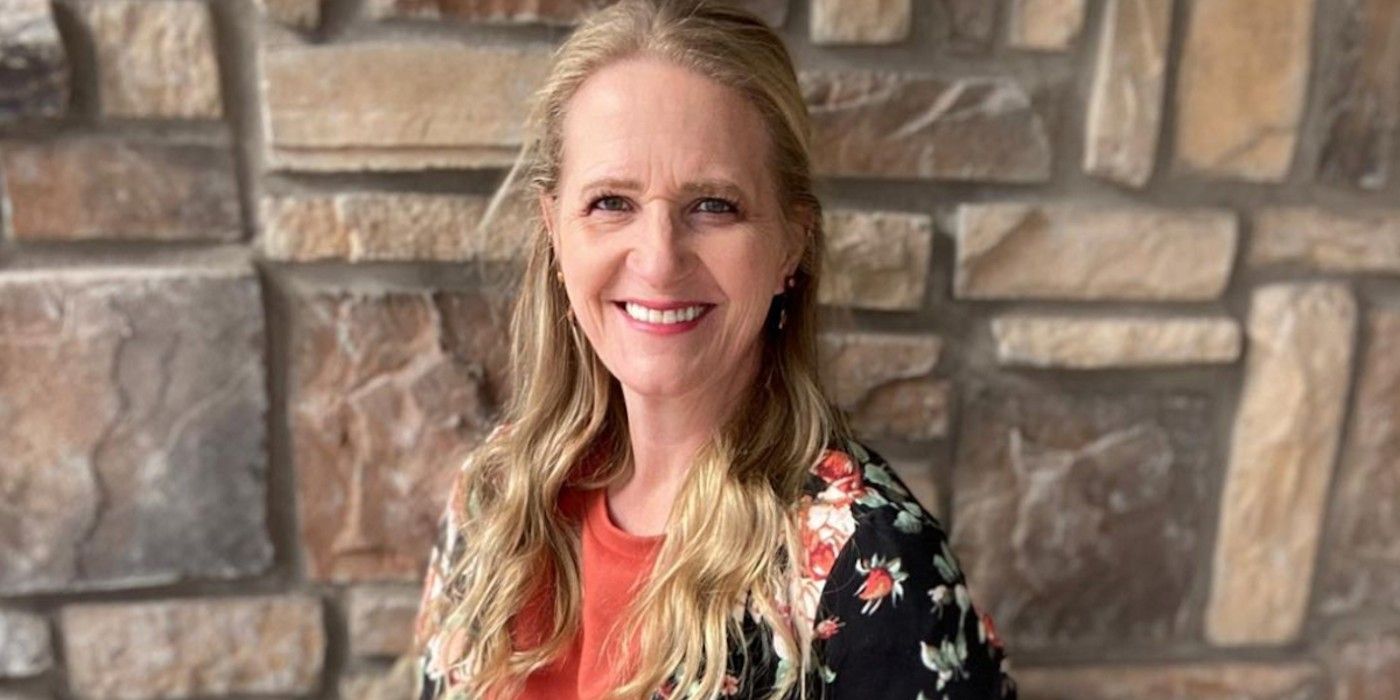 While Christine Brown of Sister Wives is clearly a fan favorite, followers may be surprised to learn that she is considered Mormon royalty. The mother of six has always had a positive air about her as she always came across as a friendly and caring woman. Even amid her issues with Kody Brown, Christine always held her head high as if she was stabilizing her crown.
For the past year, Sister Wives followers have watched Christine navigate the murky waters of divorce. While it was evident that they had come to the end of the road, Kody wasn't anywhere ready to let Christine go. The latest season of Sister Wives showed Kody's bitterness toward Christine as he often yelled at her and tried to play the victim. Even though Christine was often the verbal punching bag for Kody, she still stood her ground and ultimately left their home in Flagstaff for a new life in Murray, Utah.
Related: Christine Brown Films Video On Last Day Of Sister Wives' Flagstaff Set
Does Christine Brown Come From Royalty?
It turns out Kody may have married Christine for clout, as he revealed on the Sister Wives reunion tell-all that he thought their union would make him "cool" within the church. Viewers learned in early episodes of the TLC series that Christine and her family are listed as VIPs in the fundamentalist Mormon offshoot called the Apostolic United Brethren. The AUB has been run by the Allred family for generations and started with colonist William Allred. His son Isaac begat William, who actually walked with Brigham Young into Salt Lake City. Christine's grandfather, Rulon C. Allred, was the founder of the AUB. His son, Rex Allred, was Christine's father.
Kody Married Christine For Her Pedigree
Rulon C. Allred's goal was to create a sect based on Joseph Smith's principles, and he even brought back doctrines considered out of date by the modern LDS church. Christine and her family have been involved with polygamy for multiple generations. Where there's royalty, there's usually murder. In a power move, a hit was ordered on Christine's grandfather by Ervil LeBaron in 1977. After Rulon's death, his brother Owen Allred took over the AUB. During the early seasons of Sister Wives, Kody made it clear that while he wasn't attracted to Christine, her family pedigree did catch his eye.
Since the divorce, Christine has followed in her mother and father's footsteps by leaving the AUB church. Sister Wives fans had listened to Christine sharing that she was disillusioned by the church's teachings and couldn't follow something she no longer believed in. The fact that Christine came from such "blue blood" polygamy could explain why the patriarch has been so angry since it wasn't like he lost an ordinary wife but much more of a status symbol.
More: Sister Wives' Kody Brown Reportedly Searching For New Wife
Source: Christine Brown/Instagram, Sister Wives/YouTube, Mormon Fundamentalist

#Christine #Brown #Viewed #Royalty #AUB #Church