An iconic graphic novel influenced one pivotal The Last Of Us episode 5 scene, and it will continue playing a role going forward as well.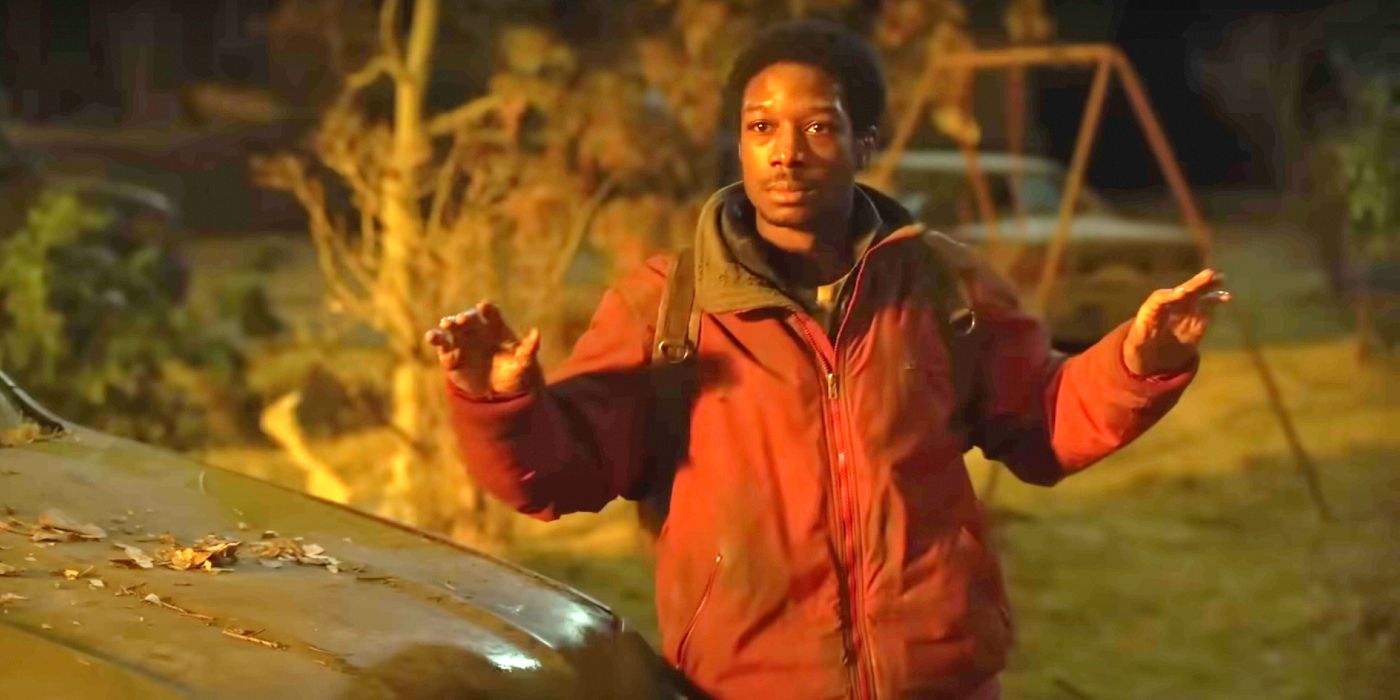 Warning! SPOILERS ahead for The Last of Us episode 5.
One iconic graphic novel played a major role in the development of the story of The Last of Us episode 5. With Joel (Pedro Pascal) and Ellie (Bella Ramsey) stranded in Kansas City, the two eventually come to ally with Henry (Lamar Johnson) and Sam (Keivonn Woodard) as they try to work their way out of the city. Henry's plans and Joel's brawn helps to get them to a tunnel, where Ellie and Sam finally have a moment to be typical kids, despite being in the midst of an apocalypse.
In an interview on The Last of Us Podcast, The Last of Us co-creator Craig Mazin explained how The Watchman's Tales of the Black Freighter inspired the show.
While wasting time in a children's play area, Ellie and Sam stumble across The Last of Us' strangest collectible: Savage Starlight. The comic book itself was inspired by the comic-book-within-a-comic-book element of The Watchmen and centers on a single mantra that Mazin highlighted: "Endure and survive." Check out Mazin's quote below:
"The whole idea for this comic book was very much inspired by Watchmen. There's a comic book inside the story that reflects back on what's happening in the world. So we wanted to do something similar where there was, like, this sci-fi comic that speaks to the same themes of relationships and love, and all that. And I was like 'It should have a catchphrase that the main hero says.' And I'm like 'What could be kind of like a cheesy catchphrase? Okay, our game is about survival.' And then I just went on thesaurus.com, typed in 'survival' and 'endure' came up, and I'm like 'Endure and survive! There it is!' It's very meaningful but obviously has great thematic resonance."
Related: HBO's The Last Of Us Secretly Teased A Big Change From The Games
Why Savage Starlight Was Important In The Last Of Us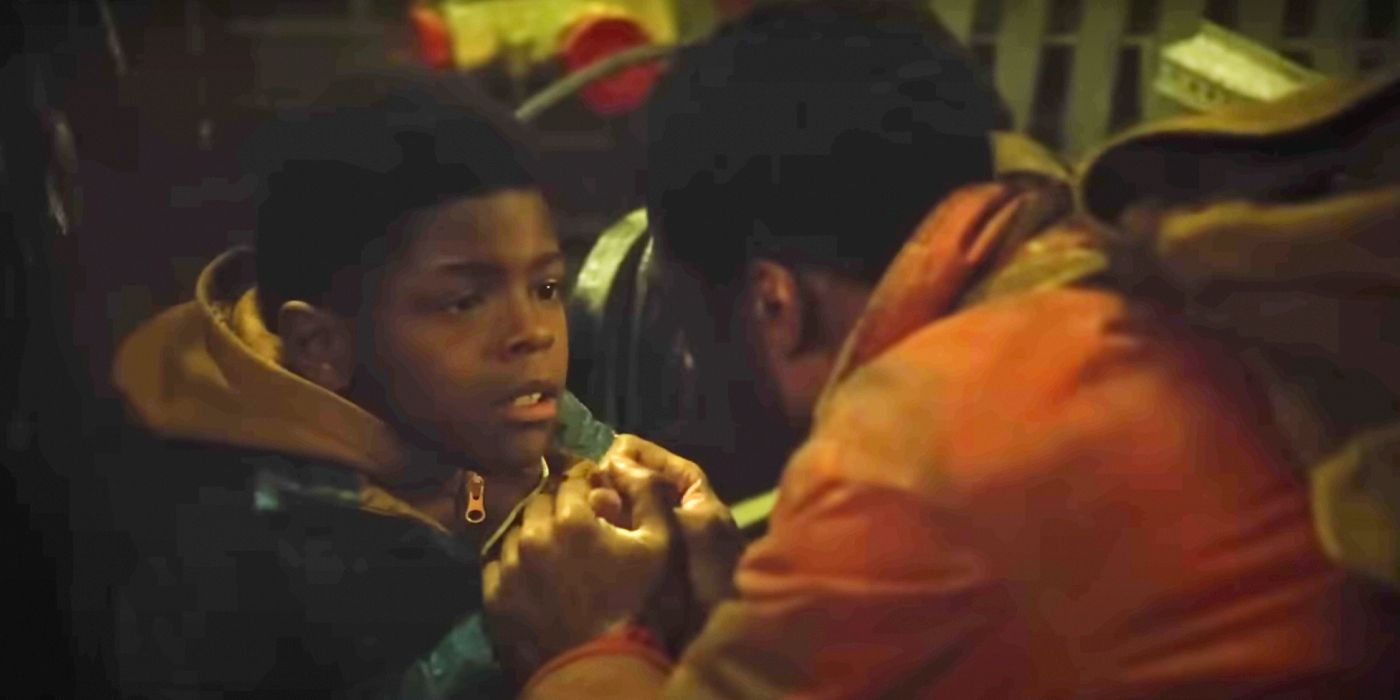 Ellie rarely has the opportunity to act her age within the world of The Last of Us, as she constantly has to contend with murderous infected or revenge-driven humans. Constantly fighting for survival has kept her from really being able to pursue her interests. It's why the little moments of levity and humor are so key to Ellie's character, including episode 4's joke book.
Instead of always appearing to be the cold and calculating killer, Savage Starlight gives Ellie the ability to bond with her fellow survivor. While Sam is usually scared of the horrifying world around them, he is able to open up with Ellie and laugh about spacemen and starships. That humanizing aspect makes both Sam and Ellie more relatable, which is essential in a world as chaotic as The Last of Us and prevents them from sliding into evil like FEDRA or Kathleen's army did.
The mantra itself is also pivotal, as it encourages the two to remain alive, no matter the cost. Even with a horde at their back, all they need to do is endure and survive, so that they can keep moving forward until the world is right again. Despite the tragic fate of Henry and Sam, it is still Ellie's responsibility to stay alive so that she can right the world of The Last of Us by using her blood to cure the infected when she couldn't use it to save Sam.
More: How The Last Of Us Cast Looks Compared To The Game Characters
Source: The Last of Us Podcast
#Iconic #Graphic #Influenced #Pivotal #Episode #Scene