Hollywood insider, Dani Weinstein, breaks down the campaign that saw Andrea Riseborough receive a surprise Academy Award nomination for To Leslie.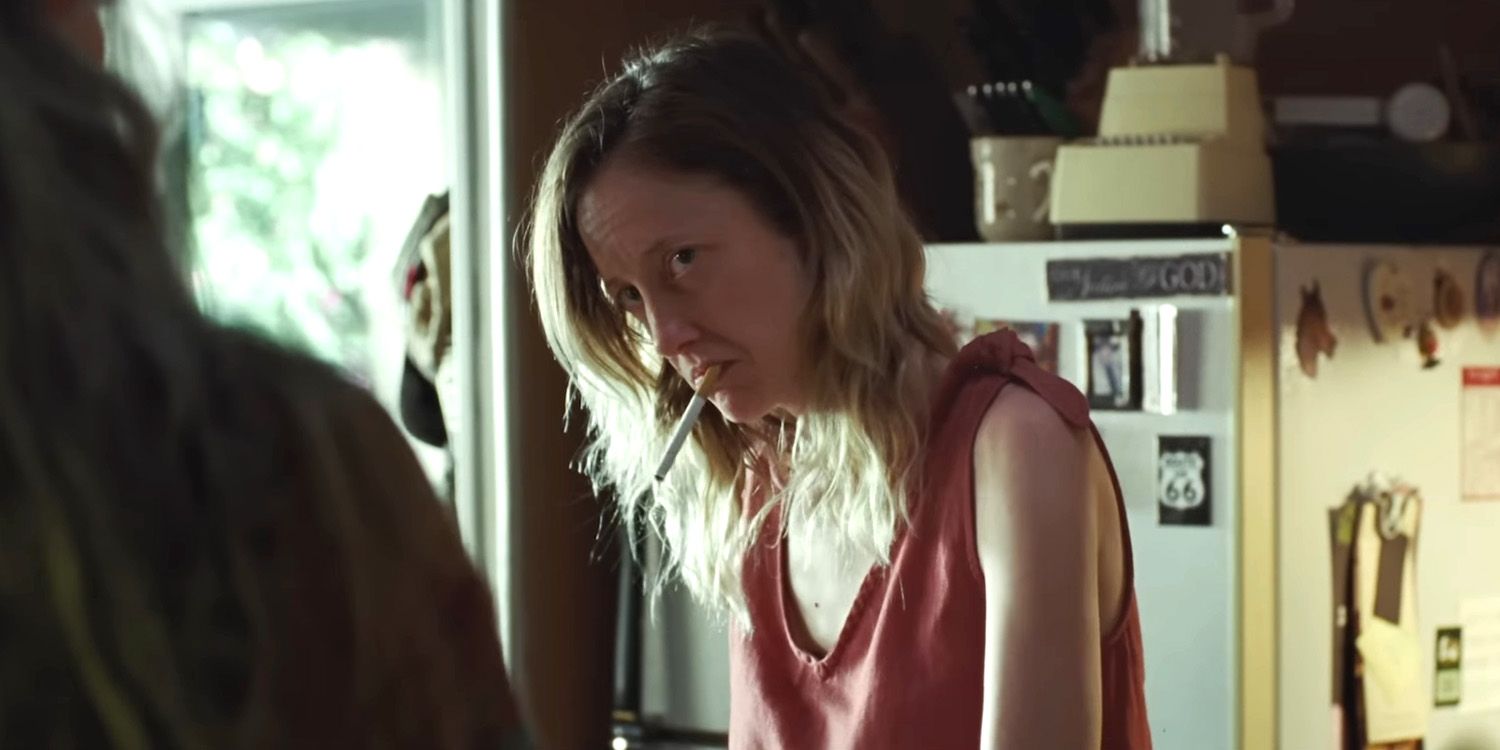 Dani Weinstein, a Hollywood insider and veteran marketing executive, breaks down Andrea Riseborough's surprising Academy Award nomination for Best Actress in a Leading Role for her To Leslie performance. The small indie film, shot in just 19 days at the height of the COVID-19 pandemic, follows Riseborough's depiction of Leslie, a woman trying to gain a fresh start while battling alcoholism, drug addiction, and the continued traumas of her troubled past. Despite the film's overwhelmingly positive critical reception, it remained relatively unknown to the public until a recent wave of support from many eminent celebrities. The film grossed a mere $30,000 in the US and, apart from the Best Actress nod at the Independent Spirit Awards, has not been included in any other film awards ceremonies this year.
Joining Matt Belloni on The Ringer podcast, marketing expert Dani Weinstein explains the successful campaign that led to Andrea Riseborough's shock Best Actress nomination for To Leslie at the Academy Awards. Speaking on the importance of a "grassroots effort" when securing a nomination, Weinstein unpacks the strategic effort from Riseborough's team and her A-list supporters to influence the Academy's nomination in the prolific British actor's favor. Check out what Weinstein had to say below:
"I will tell you from an awards' standpoint, when you have hosted screenings… [when you say] 'can you have so-and-so host a screening for me to have their friends come. Can they moderate a Q&A with me?' I think Kate Winselet did one for her. To get that level of recognizable people who are willing to host a screening for you, or to moderate a panel for you, or to just get out there and say 'I watched this', that's an impressive amount of word-of-mouth."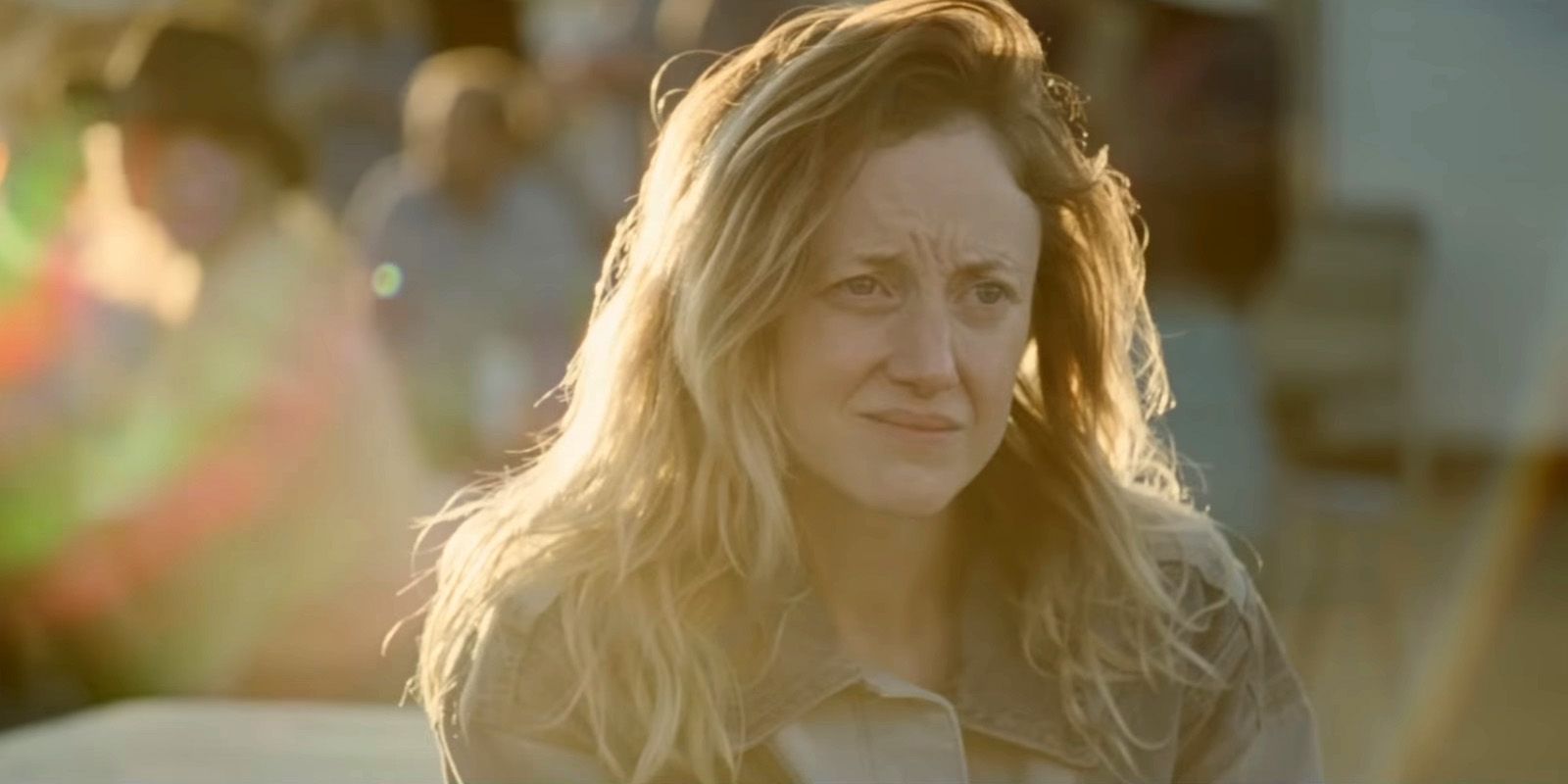 As Weinstein explained, when it comes to award shows that are as culturally consequential as the Oscars, there is often a complex, months-long campaign, similar to that of a politician, involved in ensuring a film or actor a nomination. There are specific tactics that were made common practice by the now infamous producer Harvey Weinstein throughout the 1990s that are still employed in award campaigns, which has made the process of receiving a nomination an active effort on the part of a nominee and their team, rather than one placed solely into the hands of a voting body without external influence. Despite Riseborough's moving performance, which gained her so many recognizable supporters in the first place, it was a collective effort from those with sway in the movie industry that led to her Best Actress nomination.
As actors currently comprise the largest branch of voters in the Academy, it is no surprise that Riseborough's Hollywood peers had such a powerful impact on her nomination chances. Cate Blanchett, also nominated in the Best Actress category for Tar, quickly mentioned Riseborough's performance while accepting the critics' choice award for best actress earlier this month. Meanwhile, beloved actors Kate Winslet and Amy Adams used their star power to support To Leslie by moderating virtual Q&As with Riseborough. Charlize Theron, Gwyneth Paltrow, Demi Moore, Courteney Cox, Edward Norton, and Minnie Driver have all held screenings of the film, inviting their most influential industry friends to experience Riseborough's moving performance, giving the film the recognition necessary for Academy consideration.
Considering the globalization of the Academy in recent years, perhaps the most significant impact celebrities have had on Riseborough's campaign has been through social media. Paltrow, Jennifer Aniston, Sally Field, Liam Neeson, Jane Fonda, and Laura Dern are among those who have used their significant online followings to promote the film. The unique campaign of To Leslie has perhaps rewritten the rules for prospective Academy Award nominees forever, giving smaller-budget, independent films their greatest chance yet to receive widespread recognition and elite acclaim.
Next: The 2023 Best Picture Oscar Nominations Set New Sequel Record
Source: The Ringer
#Hollywood #Insider #Explains #Oscars #2023s #Shocking #Nomination