February 13th's Wordle quiz starts the week with an answer that features three vowels and is ideal for solving using the game's more challenging mode.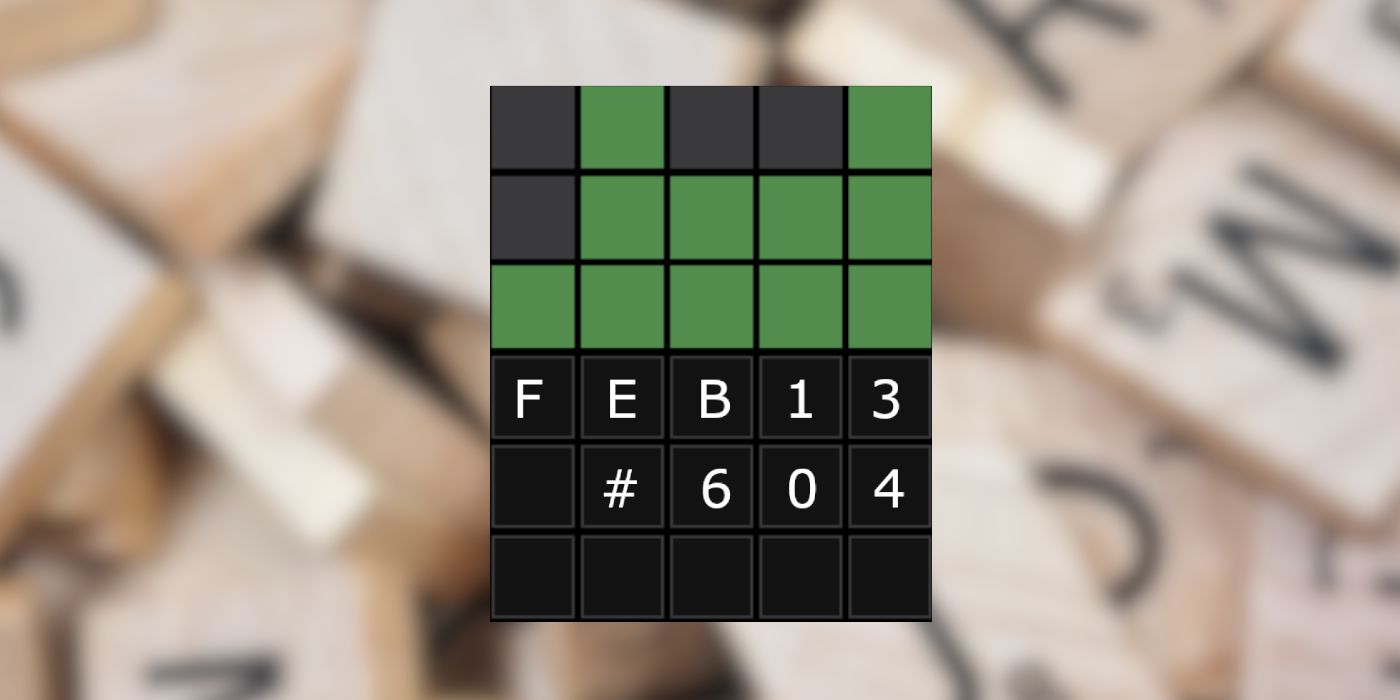 February 13th's Wordle quiz starts the third week of February with a word that is quite commonly used but might throw many players off in their first few attempts. The answer contains three vowels which might cause many players to sacrifice their attempts to find their correct position. In addition, whenever a Wordle answer features repeating letters or multiple vowels, players might need a bit of help as it leads to sacrificing their daily streak.
Related: How to Solve Wordle Puzzles (Tips & Strategies)
To tackle today's puzzle, players will want to use Wordle's hard mode as it might force them to use words that would lead to the discovery of the three vowels. This mode will work well in figuring out the correct positions of the three vowels, as this mode doesn't let players reuse confirmed letters in different spots. While this model might seem a bit complicated initially, it allows players to discover new strategies they couldn't develop using the regular mode. However, if players still find themselves stuck on their last few attempts with no answer in sight, they can use some relevant clues.
Today's Wordle Hints (February 13th #604)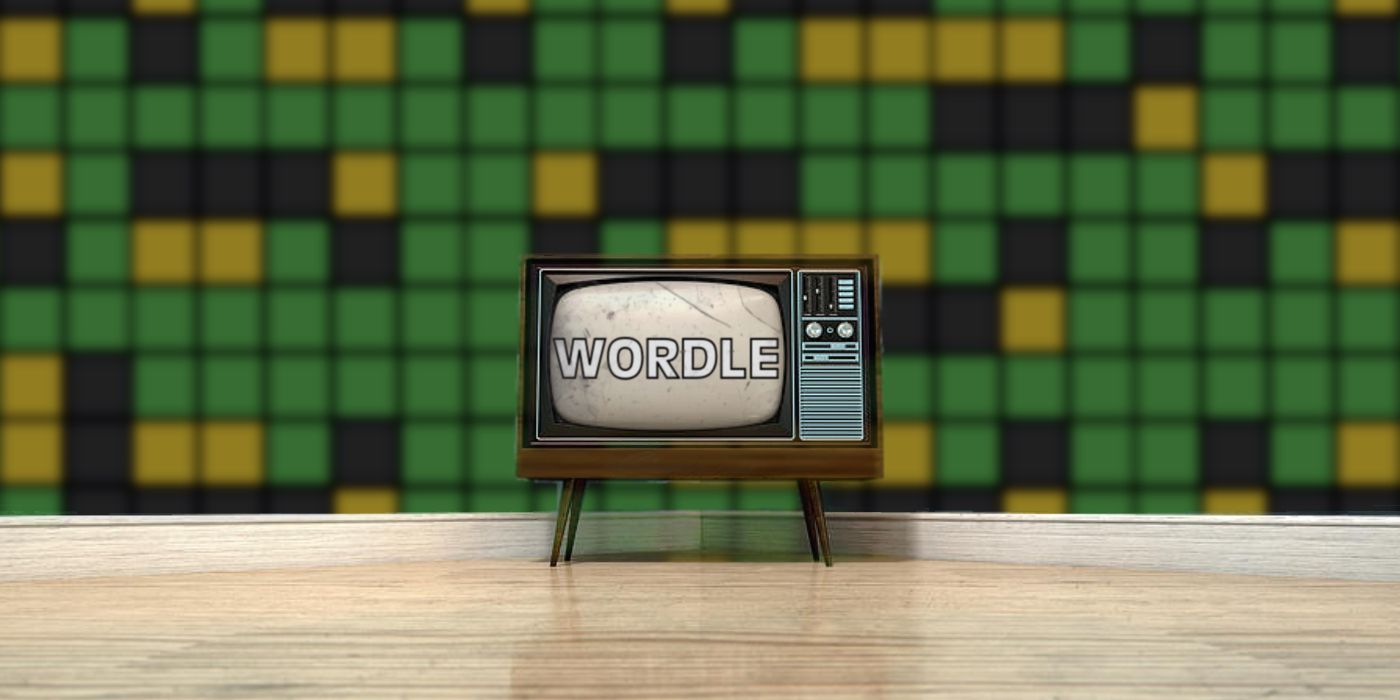 Players will be able to solve today's answer by using hints that provide more context. Although these hints don't ruin the challenge or the solution, it still forces players to think about the answer. For example, if players have played other vocabulary games like the crossword, they will find some similarities in the three hints provided below for February 13th's Wordle answer:
| | |
| --- | --- |
| Hint 1 | the action of using something or the fact of being used |
| Hint 2 | how a word or phrase is normally and correctly used |
| Hint 3 | the study tracks credit card ____ over the last ten years. |
Today's Wordle Answer (February 13th #604)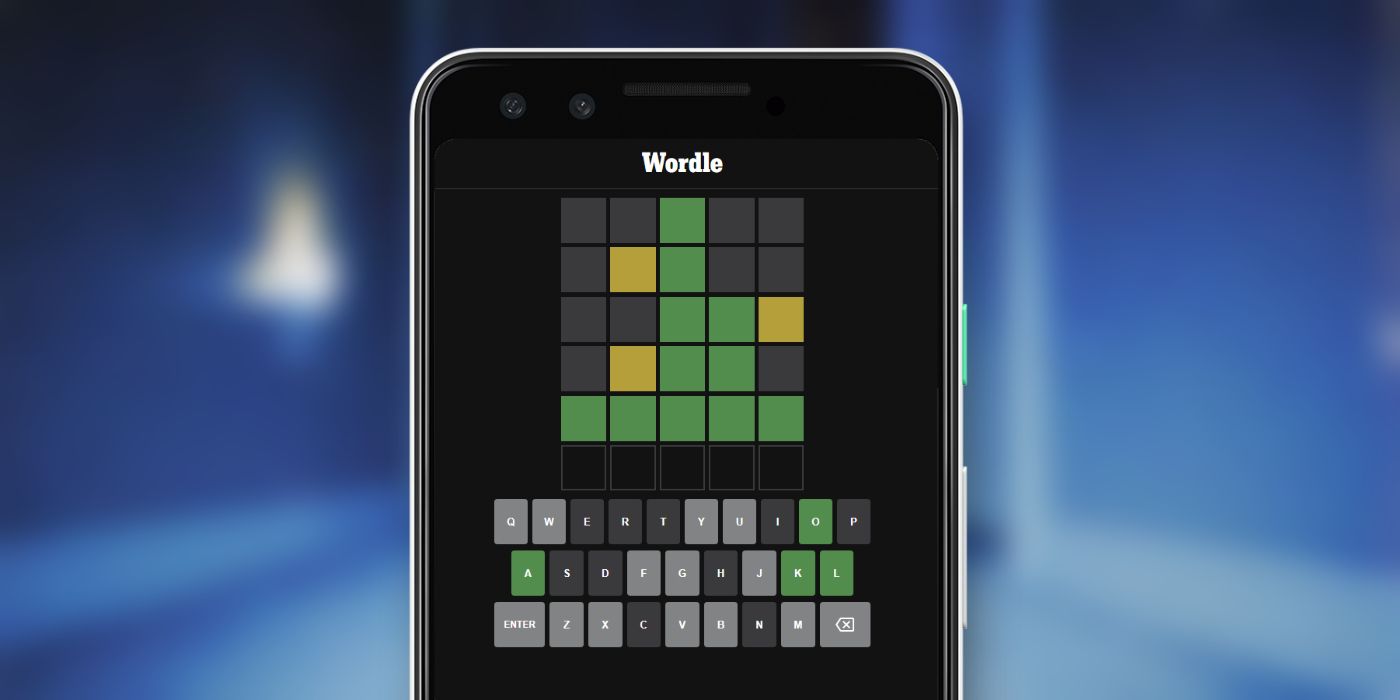 The February 13th Wordle answer is USAGE.
Today's Wordle answer to longer to solve than some of the answers from the previous week. However, if players use words like 'BRAVE,' MAGES,' 'STAGE,' and 'IMAGE,' they will be able to figure out the correct positions of most letters.
Once players know the correct positions of three or more letters, it won't take long to solve today's Wordle answer using the word USAGE.
More: Today's Wordle Answer: All Words For 2022 (Updated Daily)
Wordle

Platform:

iOS, Android, Microsoft Windows

Released:

2021-10-01

Developer:

Josh Wardle

Publisher:

Josh Wardle, The New York Times Company

Genre:

Puzzle

ESRB:

E

Summary:

Wordle is a web-based word-guessing game developed by Josh Wardle that took the world by storm in 2021. Players are given a five-letter word to guess and have six attempts to get the word correct. When they get a letter correct, it will mark itself as green if it's in the correct position and yellow if it is the correct letter in the wrong position. A yellow letter also means that letter could appear more than once. Wordle was purchased by The New York Times Company in 2022 and added to their website and app, keeping the core game free to play as promised – with additional words and other bonuses available through subscription, and is available via browser, iOS, and Android.
#February #Hints #Answer