The Bachelor season 27 contestant Christina Mandrell comes from a famous family, and her aunt, country music superstar Barbara Mandrell, is the most celebrated member. Christina is the daughter of Barbara's sister, Irlene Mandrell. She had a strong connection with The Bachelor leading man, Zach Shallcross. After he chose Christina for the first one-on-one date of the season, she met his entire family at his mother's birthday party at his childhood home. During dinner that night, she opened up to him about being a single mom to her 5-year-old daughter, Blakely. Although Christina seemed to have a fairy tale romance with Zach, he eliminated her from the competition after she had some conflict with the other women.
The Bachelor's Christina Mandrell had jokingly told America's First Impression Rose recipient Brianna Thorbourne that she didn't like her for looking so good on premiere night. This rubbed Brianna the wrong way, even though Christina apologized to her when she confronted her about it. Before she self-eliminated, Brianna told Zach about how Christina had questioned why Charity Lawson received a group date rose. This caused Zach to rethink his relationship with Christina and eliminate her at the rose ceremony. Although Zach ended his relationship with Christina, she became a Bachelor Nation fan favorite, and fans are still curious about her family. There is still a lot to learn about her famous aunt Barbara Mandrell.
Related: Signs That Zach Shallcross Won't Let The Bachelor Producers Manipulate Him
Barbara Mandrell Was A Child Prodigy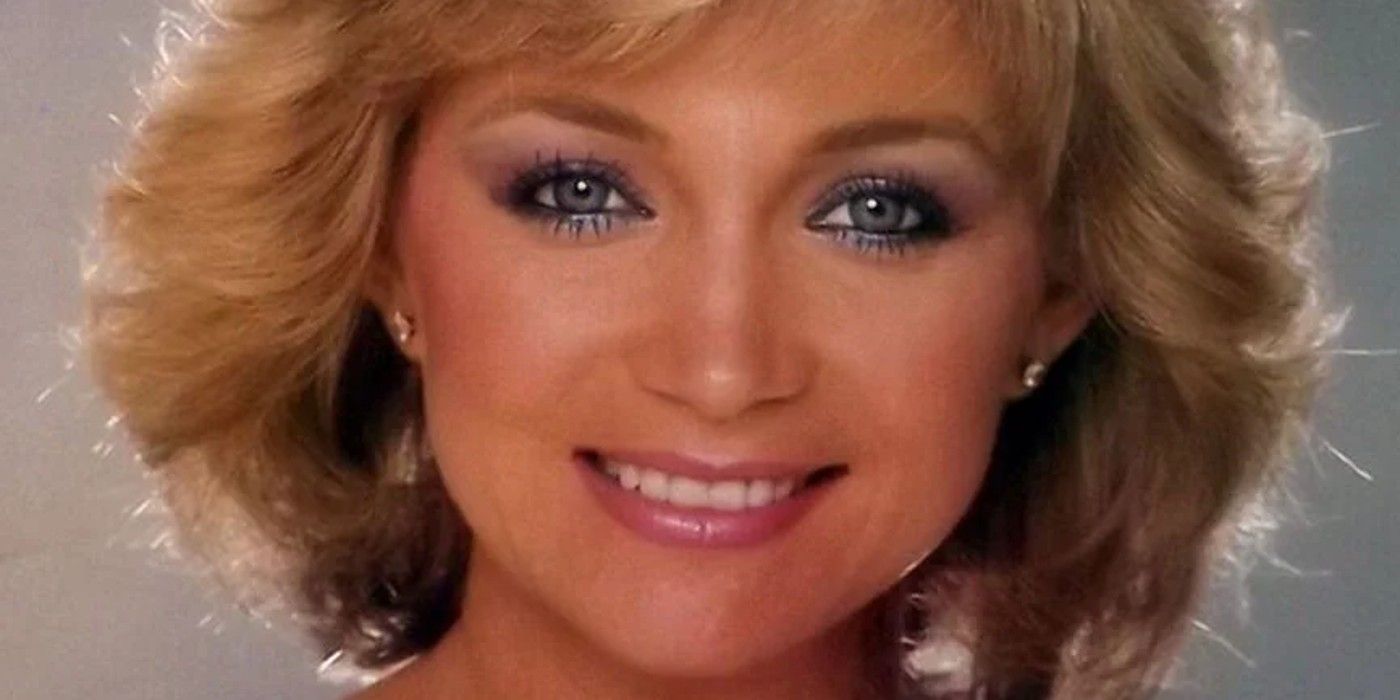 The Bachelor contestant Christina's aunt Barbara was born in Houston, Texas on December 25, 1948 on Christmas Day, making her 74 years old. She was raised mostly in California in a musical family. According to Barbara Mandrell's official website, before she could even read words, she began reading sheet music and playing the accordion. By the time she was 11, she was a prodigy on the steel guitar.
Barbara's father Irby Mandrell noticed this, and took her to a music trade show in Chicago. Her performance caught the attention of country guitarists Chet Atkins and "Uncle" Joe Maphis. Joe then invited Barbara to join his show at the Showboat Hotel in Las Vegas. By the time Barbara was a teenager, she was touring with The Johnny Cash Show, which had famous guests such as Patsy Cline, George Jones, and June Carter. Irby then formed the Mandrell Family Band, which introduced Barbara to her future husband and Christina's uncle Ken Dudney, who was the drummer.
Barbara Mandrell's Music Career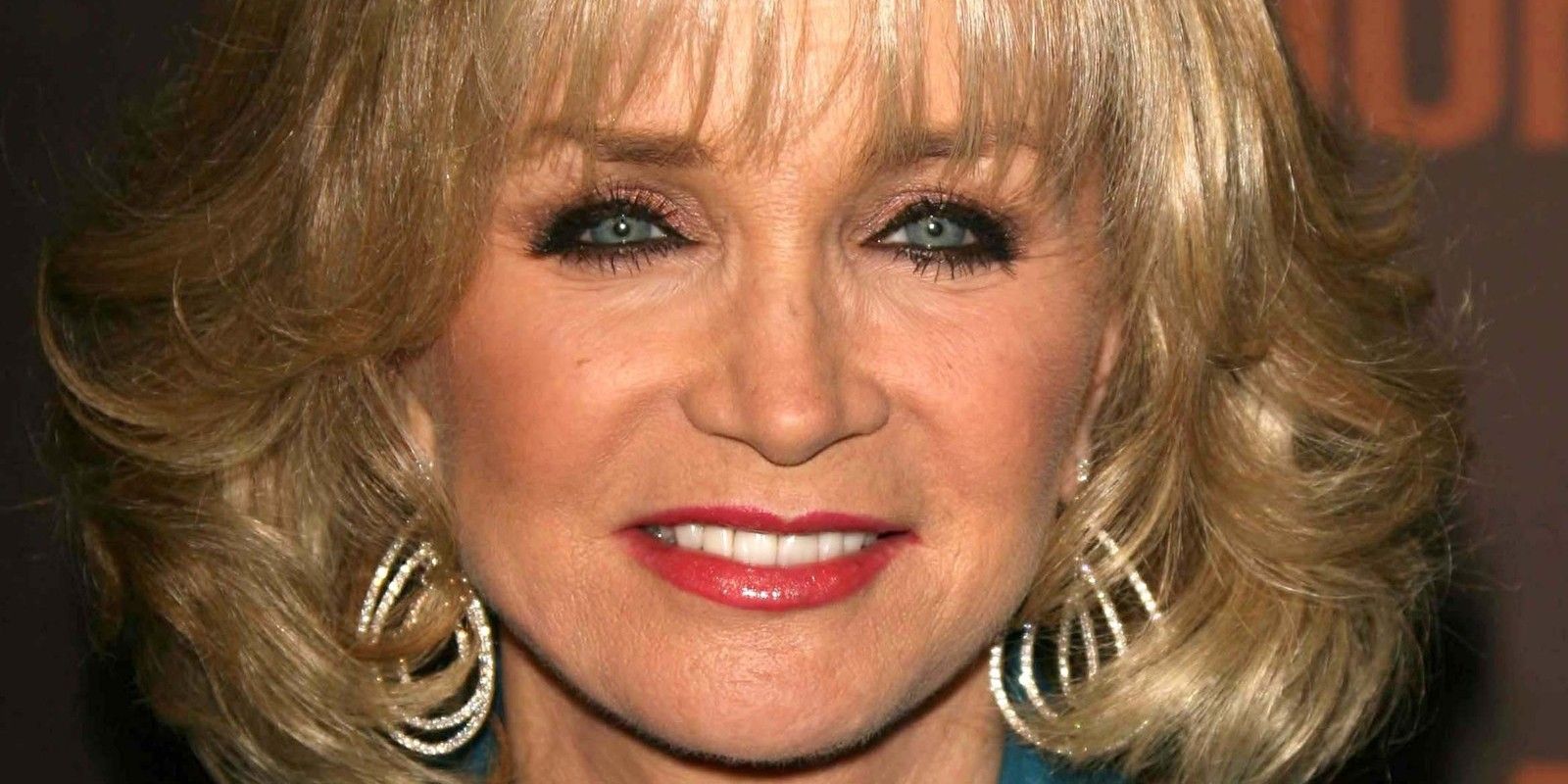 Barbara's first hit was a remake of Otis Redding's classic song, "I've Been Loving You Too Long." The single was followed by "Sleeping Single in a Double Bed," "(If Loving You is Wrong) I Don't Want to Be Right," and "I Was Country When Country Wasn't Cool." In 1980, the Country Music Association named Barbara Entertainer of the Year, making her only the third woman to have ever won the title. In 1981, Barbara was the first woman to win the award two years in a row. During the 1970s and 1980s, she had six number one singles, and 25 top ten singles reach the Billboard country songs chart. Barbara was considered one of the most successful country music artists.
Barbara Mandrell's Television Career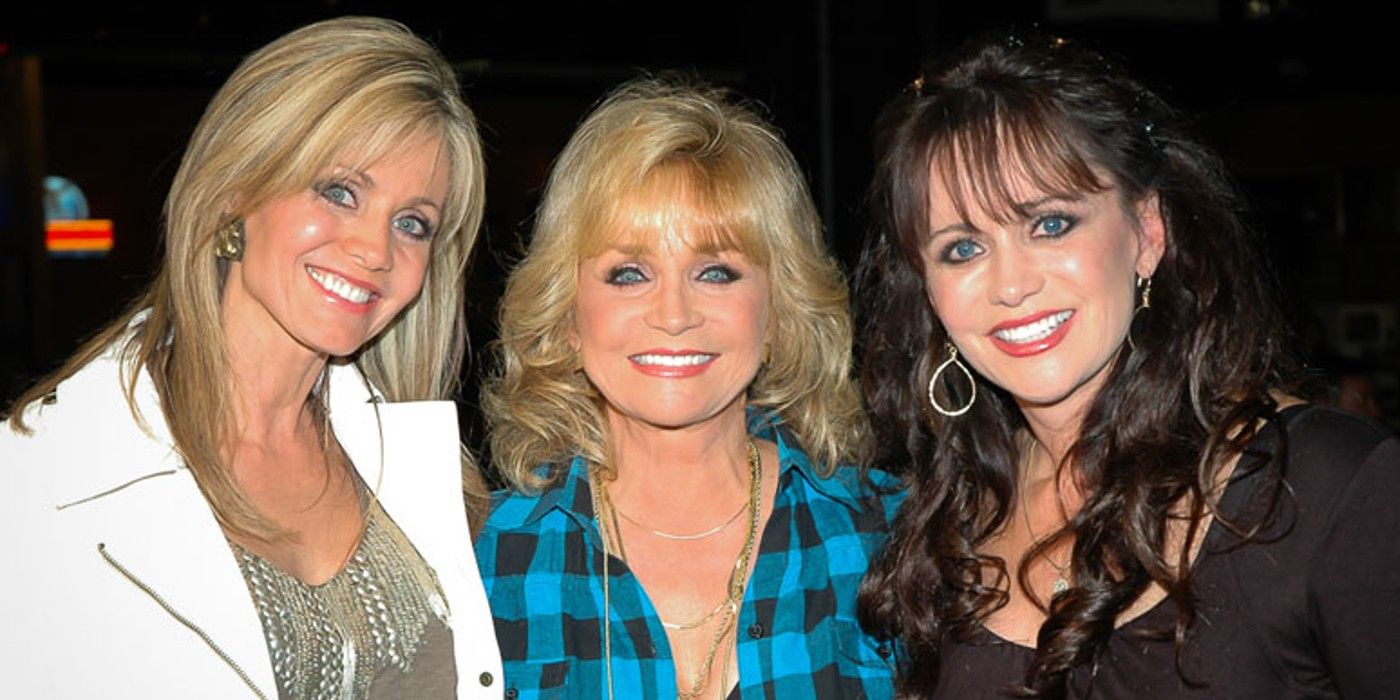 Barbara and her sisters, Louise and Irlene, The Bachelor star Christina's mother, starred in an NBC variety show called Barbara Mandrell and the Mandrell Sisters from 1980-1982. The show had nearly 40 million viewers every week, and introduced the world to country music. Barbara appeared in many other television roles throughout the next two decades. She wrote an autobiography in 1990 titled Get to the Heart: The Barbara Mandrell Story. After only four days, it appeared on the New York Times Best Seller List, and stayed there for six months. Because of its popularity, it was later turned into a CBS made-for-television movie.
Related: What Was Cut From Zach's Dates On The Bachelor Season 27 Episode 2
Barbara Mandrell's Retirement & Honors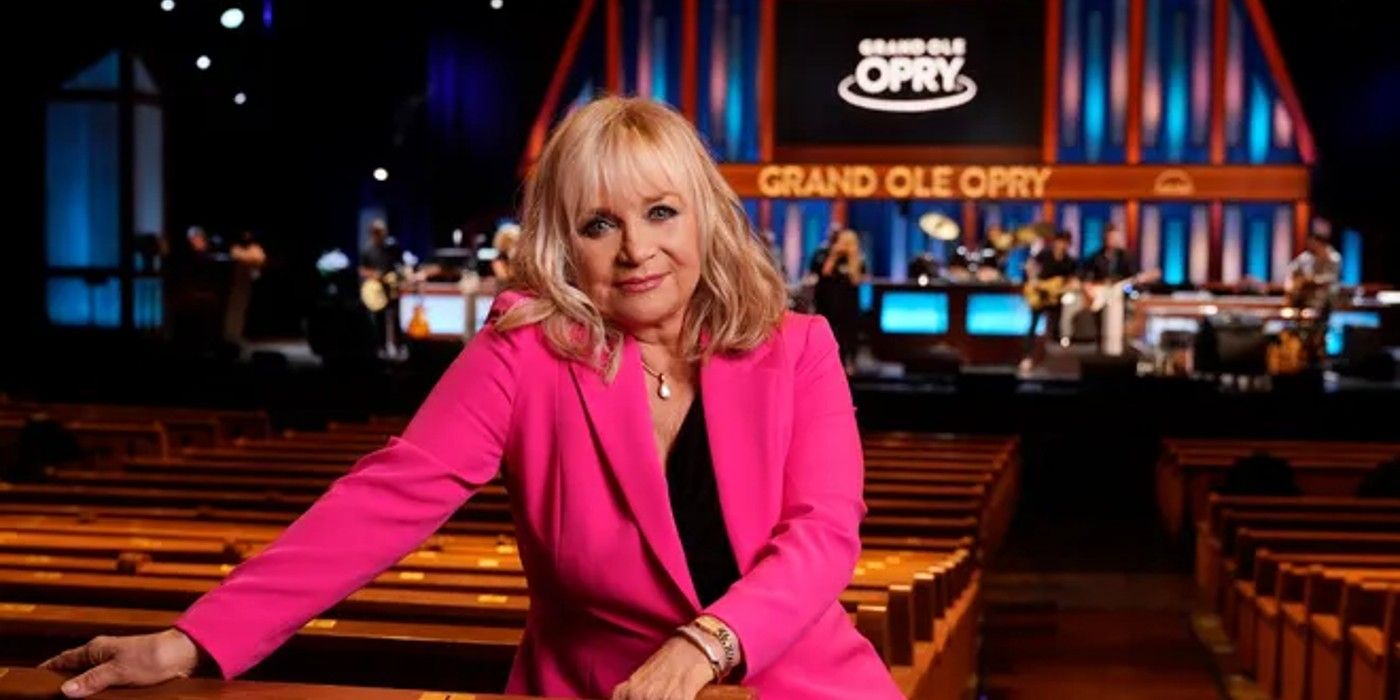 In 1984, Barbara was in a near-fatal car accident and considered retirement. However, she returned to the recording studio in 1985. In 1997, Barbara officially retired. Christina's aunt performed a final concert, which was called Barbara Mandrell and the Do-Rites: The Last Dance. It was filmed at the Grand Ole Opry, and aired on TNN with high ratings. In 1999, Barbara was inducted into the Country Gospel Hall of Fame. The following year, she received the Academy of Country Music Pioneer Award, its most prestigious accolade.
In 2009, Barbara received two honors of which she is most proud. She was inducted into the Country Music Hall of Fame, and became the only woman ever to be inducted into the Steel Guitar Hall of Fame. In 2014, she was inducted into the Musicians Hall of Fame, and was recognized for her talent for playing multiple instruments, particularly the steel guitar. In addition, The Bachelor contestant Christina's aunt Barbara has earned six Academy of Country Music Awards, four Country Music Association Awards, two Grammy Awards, and nine People's Choice Awards. In July 2022, she celebrated 50 years as a member of the Grand Ole Opry.
Barbara Mandrell's Family Life
Barbara and her husband Ken got married in 1967, and have three children together. They welcomed their first child, Matthew, in 1970. Their daughter Jaime was born in 1976, and their second son Nathan was born in 1985. Barbara's niece Christina is younger than her children, and was born in 1995.
Barbara is considered to be one of country music's most successful artists. She was a trailblazer for women in country music, influencing country music stars such as Terri Clark, Reba McEntire, and Carly Pearce. Barbara faced challenges in her life, but continued to push herself to new heights. It seems that Christina has inherited her aunt's fun and good-natured personality.
More: Why Zach Shallcross Thinks The Bachelor Fans Will Love His Season
The Bachelor airs Mondays at 8 p.m. ET on ABC.
Source: Barbara Mandrell
#Christinas #Famous #Aunt #Barbara #Mandrell