90 Day Fiancé celeb Molly Hopkins is an interesting woman. There's plenty to learn about the reality star, who is known for her business acumen.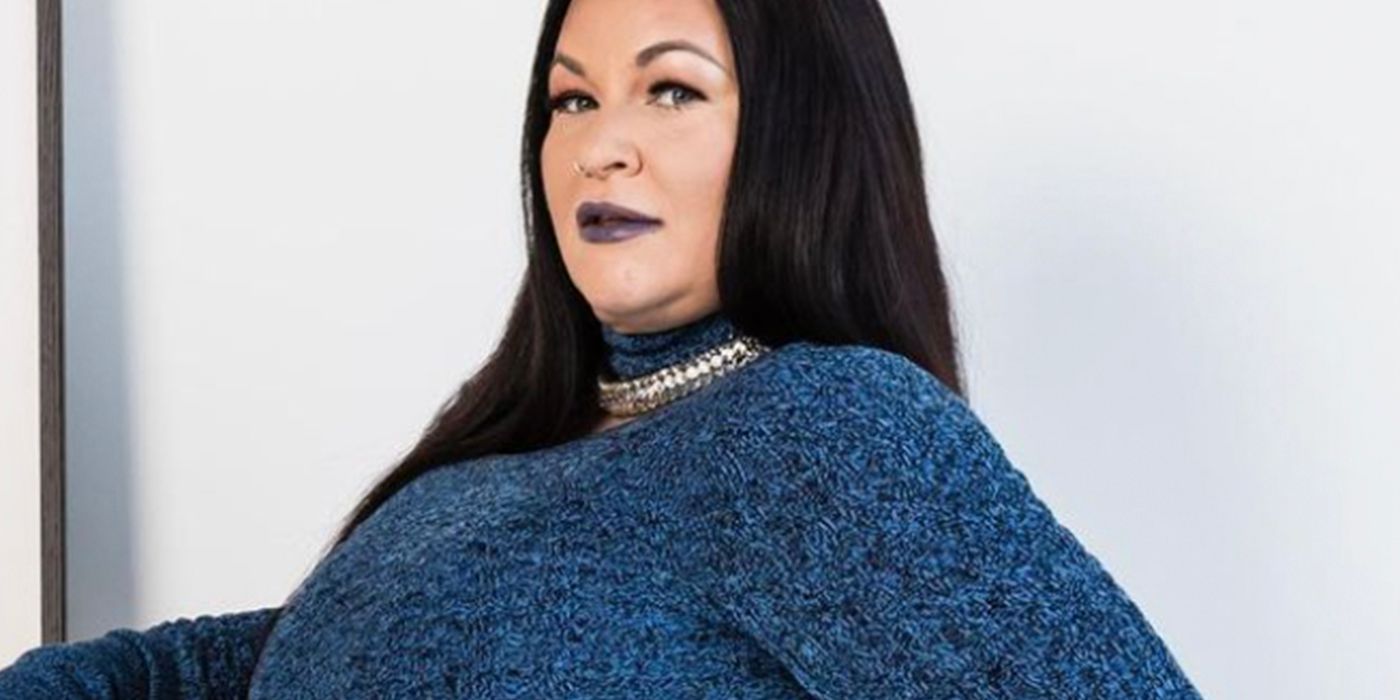 90 Day Fiancé star Molly Hopkins has an interesting backstory, and it's time to share some facts about her. After her sham marriage fell apart, and she kicked her foreign husband to the curb, she became iconic. However, even the basics about her, such as where she can be followed on Instagram, how old she is, and what she does for a living, can get a little complicated.
On TLC, Molly showed the world her love story with Luis Mendez. In the end, he seemed to be playing the mother of two. Their story began when Molly met Luis while she was vacationing in his native land, the Dominican Republic. Luis worked as a bartender at the resort where Molly was staying during her visit. They quickly fell for each other, despite their 15-year age gap. The 90 Day Fiancé lovers secretly married, which caused a major family divide. Since then, Molly has bounced back with a total fitness makeover, and shows off her revenge body for all to see.
Related: 90 Day Fiancé: How Molly Hopkins Is Doing After Cynthia Fallout
How Did Molly Jumpstart Her Reality TV Career?
According to Aussiecelebs, the reality star is 47, as she was born on July 11, 1975. She is the CEO of LiviRae Lingerie, which is based in Georgia. This company has a retail store. Molly co-owns the shop with her ex-best friend, Cynthia Richards. The two had a successful TLC show before Molly's 90 Day Fiancé fame, which was called Double Divas. Most recently, Molly and Cynthia were co-hosts of Pillow Talk, but they've chosen to step back from their duties, as their 90 Day Fiancé friendship has ended. It is unclear what caused the fallout, but the two have shared multiple business ventures, so the situation seems quite messy.
How Can Fans Keep Up With Molly?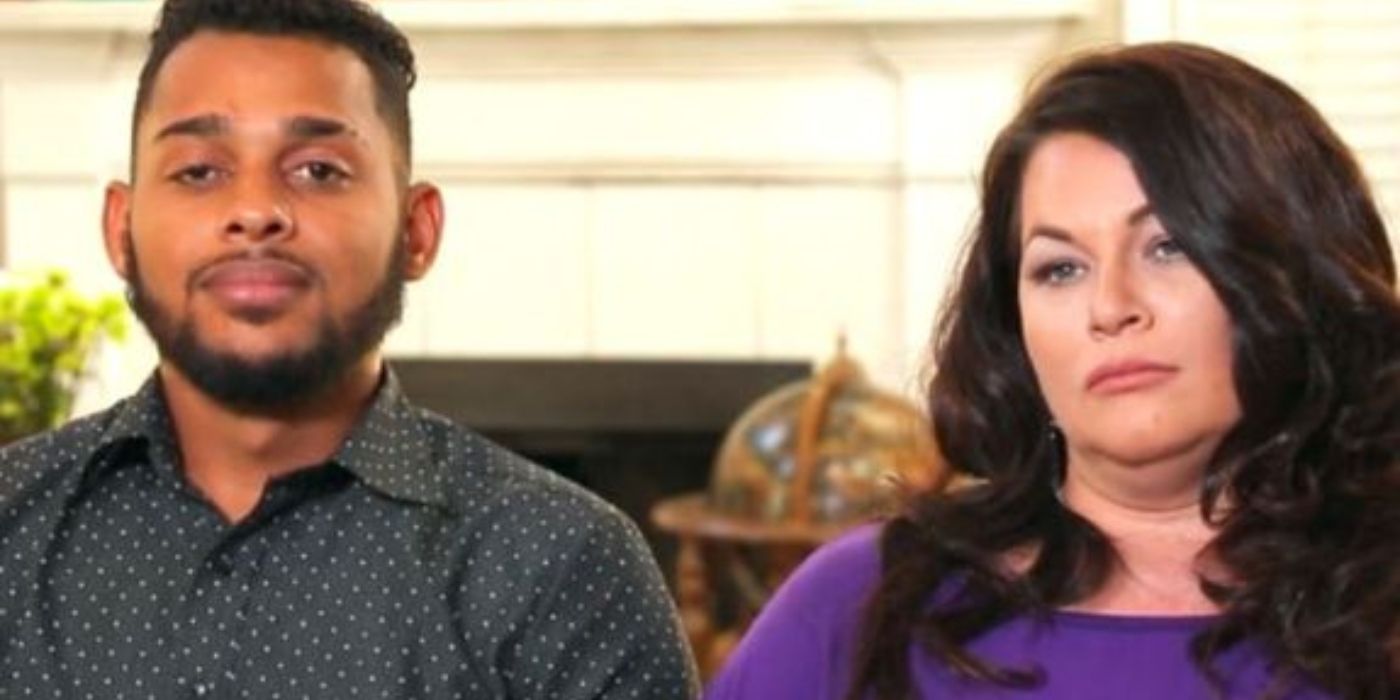 Even though Molly keeps her finances to herself, the business-savvy mom appears to be living a very comfortable life, which also helped her with the K-1 visa process. Since she co-owns a successful business and enjoys reality TV fame, she was able to be a successful sponsor. Although Molly and Cynthia have been Pillow Talk mainstays, and possibly made a pretty penny off their friendship, fans will have to follow their social media accounts to find out what they're up since they parted ways.
As Molly and Luis were only married for five months, there was talk that Luis was in danger of deportation. It is unclear if this is still the case, and Luis currently lists New Jersey as his location in his Instagram bio. Regardless, if Luis is still sponsored by Molly, she is legally and financially responsible for her ex-husband, which would be a drain on anyone's finances. Molly believes that she was used for a visa, but her 90 Day Fiancé weight loss journey is definitely giving her a shot of confidence.
More: 90 Day Fiance: Did Selfies Deavan Found On Jihoon's Phone Ruin Marriage?
#Day #Fiancés #Molly #Hopkins