The Sons of Anarchy motorcycle club went through a lot of changes in its hierarchy throughout the Sons of Anarchy TV series, and here's every President the club has had so far. Sons of Anarchy took the audience into the world of motorcycle clubs by following the title MC in the fictional town of Charming, California. Led by the club's VP at the beginning of the series, Jax Teller (Charlie Hunnam), Sons of Anarchy saw the club and its members go through hell and back not just in their personal lives but also within the club, and many of the problems they got involved in (and many of the show's most tragic moments) were due to the bad decisions of the club's President at that moment.
The club's President is the leader of the charter, and in the case of SAMCRO's President, he also holds authority over the charters in the US, so it's a very important position in Sons of Anarchy. However, not all of SAMCRO's Presidents knew how to lead the club, and they ended up creating more problems than the ones they solved. Surprisingly, SAMCRO hasn't had too many Presidents since its founding in 1967, but their actions have definitely left their mark on the club's history. Here's every SAMCRO President in Sons of Anarchy and what they did for the club.
Related: Sons of Anarchy: The Real Life Biker Who Inspired Charlie Hunnam's Jax
John "JT" Teller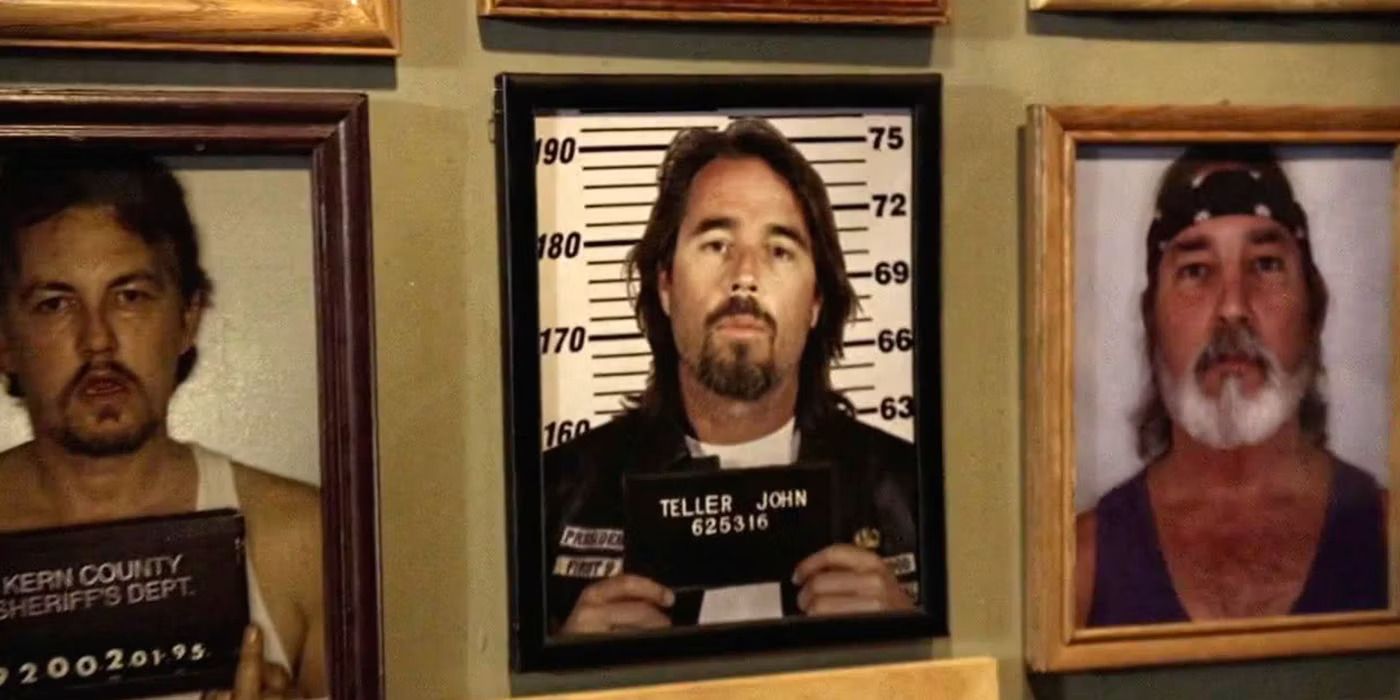 John "JT" Teller was Gemma Teller-Morrow's (Katey Sagal) first husband, Jax's father, and one of the founding members of the Sons of Anarchy club. JT served two years in Vietnam along with his best friend Piermont "Piney" Winston (William Lucking), and after returning home, they saw the deterioration of the country and faced discrimination and economic hardship, like many other returning Vietnam veterans did. In hopes to rediscover the feeling of brotherhood they found while in Vietnam, JT and Piney, along with Lenny "The Pimp" Janowitz (Sonny Barger), formed the Sons of Anarchy Motorcycle Club. The clubhouse was established and JT took over the automotive repair and garage business next to it, calling it Teller-Morrow Auto Service after partnering with fellow SAMCRO member, Clay Morrow (Ron Perlman). However, this was the beginning of the end for JT and his plans for the club, as Clay's influence began to grow, pushing for the club to enter the gun-running business even though JT was against it.
Following the death of his second son, Thomas Teller, JT started writing his manifesto, titled The Life and Death of Sam Crow: How the Sons of Anarchy Lost Their Way. In it, he shared his true vision and goals for the club, and he also described what he saw as the club's downfall: its entry into the gun-running business. In November 1993, JT was hit by a semi-truck while riding his bike, and he lived two days before dying from his injuries. After JT's death, Clay took over as President of SAMCRO.
Clay Morrow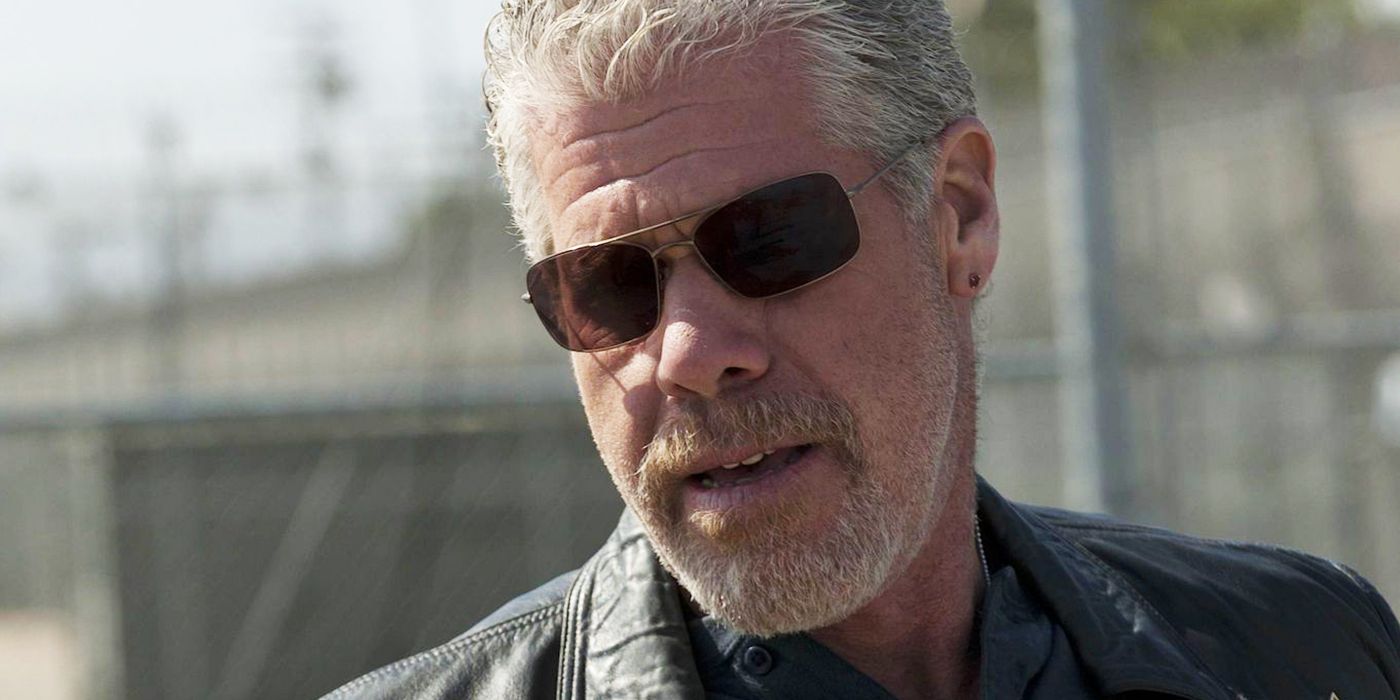 Clay was one of the First 9 members of SAMCRO and the youngest one as well, and after becoming a patched member of the club, he and JT opened the auto shop next to the clubhouse. Clay's ideas for the club were completely different from those of JT, and he didn't hesitate in taking the club into shady roads so they could make money. While JT was still alive, Clay started an affair with Gemma, and together, they planned JT's death to make it look like an accident. Clay then became President of SAMCRO, and continued involving the club in dangerous businesses mostly for his benefit, and he didn't think twice about hurting his club brothers. One of Clay's worst decisions was setting up a deal to run cocaine for the Galindo Cartel, which triggered a series of problems.
Clay's betrayals and murders of club members, as he also killed Piney, eventually came to light and the club decided he had to meet "Mr. Mayhem", as the murder of another club member is punished with death. Jax and the rest of the club arranged the scene to make it look as if Clay had had a falling out with the True IRA over a bad deal, as Jax killed the leader of the True IRA and his companions before he shot Clay to death.
Related: Sons of Anarchy: Why Piney Was Never President of SAMCRO
Jax Teller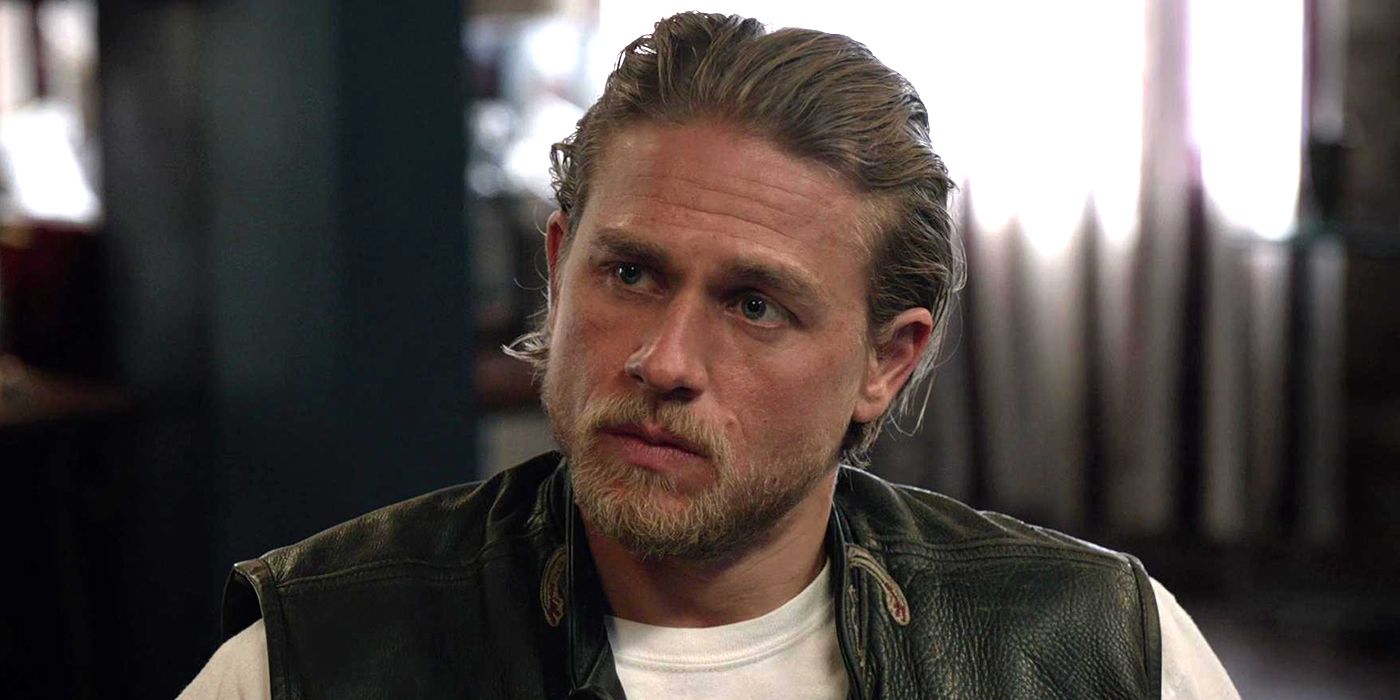 Although Clay was killed, Jax took over as President of SAMCRO while Clay was still alive. When Opie (Ryan Hurst) learned that Clay was responsible for Piney's death, he shot Clay twice in the chest, so he spent some time in the hospital to recover. While there, Jax threatened Clay with a knife and told him that he would let him live because they needed him for the IRA deal, and he also forced him into stepping down as President. As VP of the club, Jax became the new President of the Sons of Anarchy motorcycle club. However, even though he had read his father's manifesto, Jax didn't take the club on the right path.
Jax repeated some of Clay's mistakes, became aggressive, and lied to the club, and while he did his best to take SAMCRO out of the gun-running business, he also brought a lot of pain and problems to the club. Due to Gemma's various lies, Jax Teller had to meet "Mr. Mayhem" as he killed a patched member of one of SAMCRO's charters, but instead of being killed by his brothers from the club, they let him go so he would meet his end under his own terms – and so Jax died just like his father after being hit by a truck while riding his bike.
Bobby Munson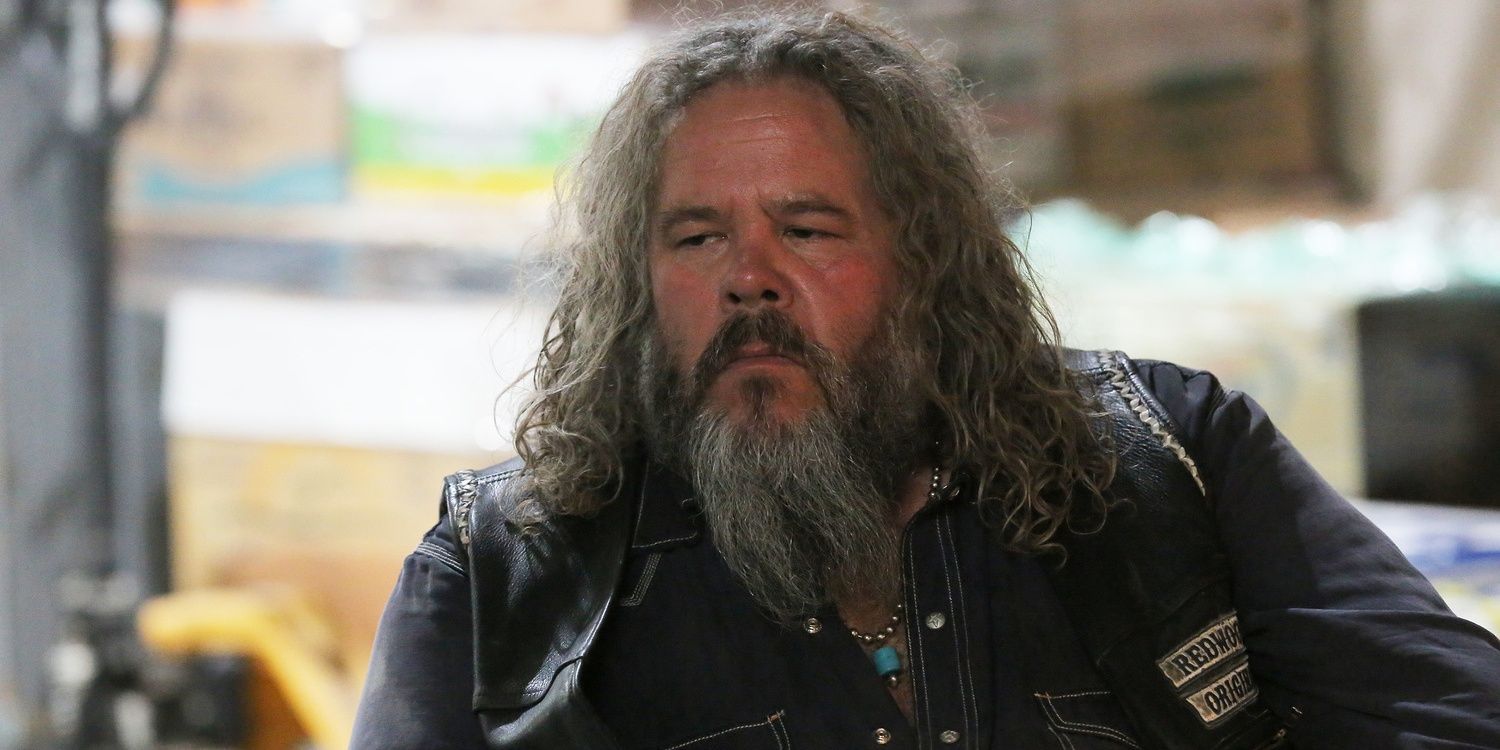 Bobby Munson's (Mark Boone Junior) time as SAMCRO's President was different from the rest as he was named interim President. When Jax became the club's President, he named Bobby his VP, which he accepted. In Sons of Anarchy season 6, Jax named Bobby the club's interim President as Jax was preparing to turn himself in as the source of the KG9 and thus go to jail for a while, but he only spent 10 days in prison, so Bobby's time as SAMCRO's President was very brief. Bobby continued to serve as Jax's right hand in Sons of Anarchy season 7, but he was kidnapped and tortured by August Marks' crew. After having his right eye gouged out and some of his fingers severed, and as he was about to be freed and handed back to SAMCRO, Marks shot Bobby in the head, in front of Jax.
Chibs Telford
Last but not least, the current President of SAMCRO: Chibs Telford (Tommy Flanagan). When Bobby resigned as VP in season 6, Chibs was promoted by Jax to the position, and though he was initially less vocally opposed than Bobby, he ended up being the voice of reason during Jax's time as President, and constantly reminded him that he had to bring the big decisions to the table and had no right to make them on his own. Chibs took over as SAMCRO's President after Jax was voted to meet Mr. Mayhem, and the spinoff TV series Mayans MC has confirmed that he continues to be the President of the Sons of Anarchy. Mayans MC also revealed that getting the club out of gun-running hasn't been easy even after everything Jax did, with Happy Lowman (David Labrava) saying that "transition's taking longer than we thought, it's a lot at stake".
Next: Sons of Anarchy: Chibs Was A Rat To Take Down Jax – Theory Explained
#SAMCRO #President #Sons #Anarchy