The Genshin Impact 3.5 livestream codes and their respective rewards are now available. Here are all of them and how to redeem the prizes.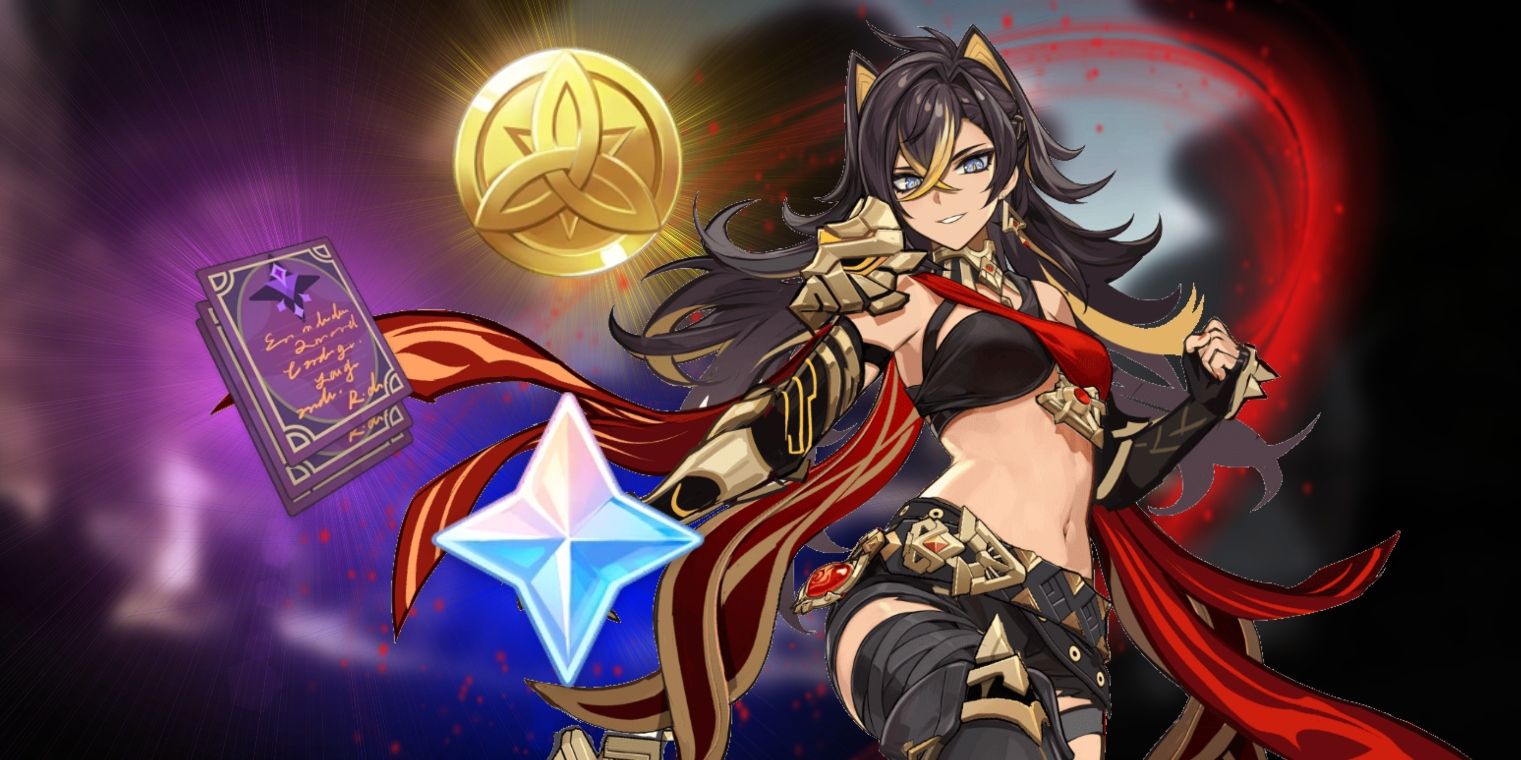 This article covers a developing story. Continue to check back with us as we will be adding more information as it becomes available.
Genshin Impact 3.5's livestream codes and rewards are now available thanks to the Special Program presentation. The official livestream hosted by developer HoYoverse confirmed many of the previous leaks reported by the community, as well as other information that had been teased beforehand. The addition of the playable 5-star character from Sumeru, Dehya, and the 4-star hero from Mondstadt, Mika, were some of the highlights in the stream.
As usual, Genshin Impact 3.5 livestream codes also appeared. When properly redeemed, these promo codes can grant in-game rewards, such as leveling materials and precious Genshin Impact Primogems, which can be exchanged for Intertwined Fates and used for pulling in the limited-time gacha banners. Promo codes are shared in every livestream focused on the game's next versions and are a manner of thanking the community for their continued support.
Related: How To Start Playing Genshin Impact In 2023
All Genshin Impact 3.5 Livestream Codes & Rewards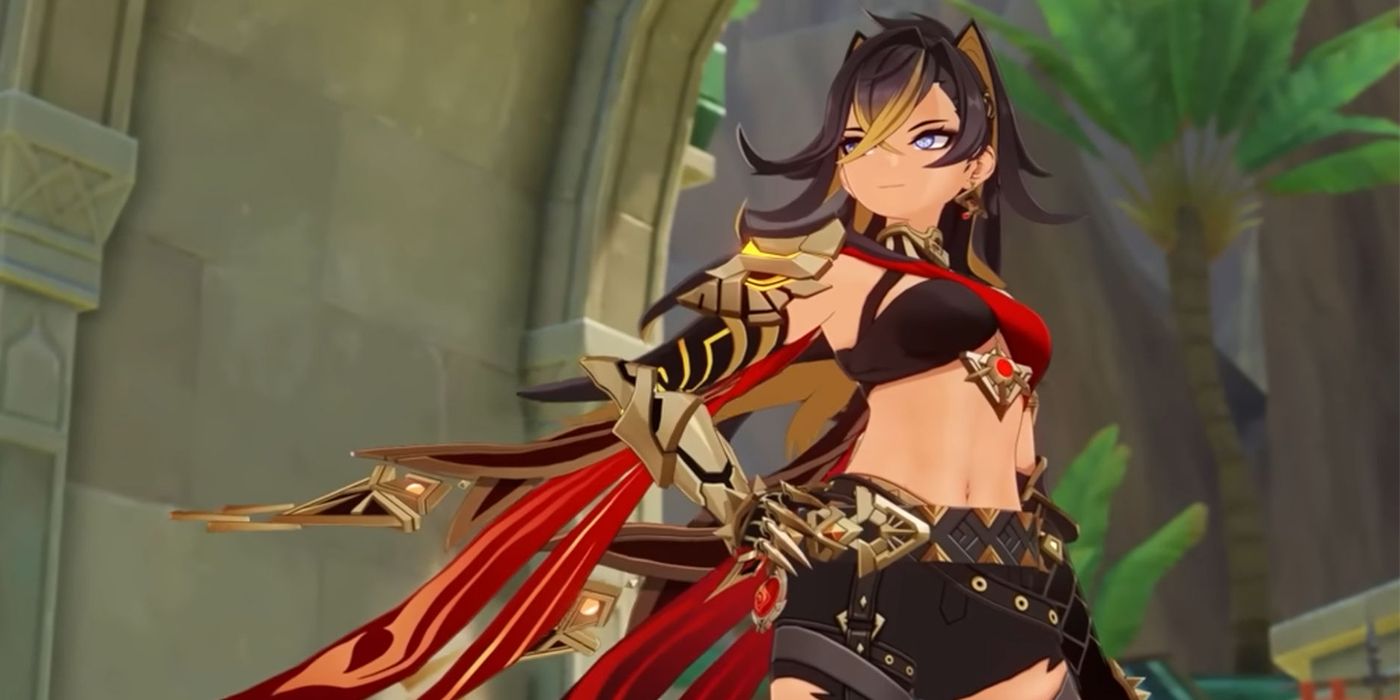 In the table below, players can see the Genshin Impact 3.5's livestream codes and their associated rewards. These were shared during the broadcast hosted on Genshin Impact's official Twitch channel.
| Genshin Impact 3.5 Code | Rewards |
| --- | --- |
| KARU3RG6NY65 | 100x Primogems, 10x Mystic Enhancement Ore |
| TBA | 100x Primogems, 5x Hero's Wit |
| TBA | 100x Primogems, 50.000 Mora |
As is common in livestream codes, the rewards given by HoYoverse in Genshin Impact 3.5's livestream include Primogems, which can almost buy two Fates, as well as Mystic Enhancement Ores, Hero's Wits, and a generous amount of Mora in Genshin Impact.
Where To Redeem Genshin Impact 3.5 Livestream Codes
The Genshin Impact 3.5's livestream codes are a great way to muster up resources before the next version. However, players need to properly redeem each of the codes manually before being gifted with the prizes. There are a few ways this can be accomplished. The most common way is to do it in-game. Players should open their Settings page through the menu, scroll down to the Account tab and find the Redeem Codes feature. Typing in or pasting each of the codes from the 3.5 livestream will grant them with their respective rewards, which are delivered to their in-game mailbox.
Another option to redeem the Genshin Impact 3.5 livestream codes and rewards is by using the official Genshin Impact website. There, they will need to merely log in with their HoYoverse account and redeem the codes. The Version 3.5 livestream confirmed that the game's next update will arrive on March 1. Players were also able to watch the first official gameplay reels of Dehya and Mika, teasing how they operate on the field and how they should fit into teams.
Beyond the Genshin Impact 3.5 livestream codes and rewards, players were also able to get a glimpse of the upcoming events and the prizes they will get by participating. If HoYoverse sticks to Genshin Impact's six-week schedule, Version 3.5 should last that amount of time, being divided into two phases. The first phase should end somewhere around March 22, when characters and weapon banners change for phase two in Genshin Impact.
More: Genshin Impact: It's About Time The Traveler Gets A New Outfit
Source: Genshin Impact, Genshin Impact/YouTube, Genshin Impact/Twitch
#Livestream #Code #Reward