A handful of familiar faces from the John Wick franchise are confirmed to appear in the spinoff movie. Here's who's coming back for Ballerina.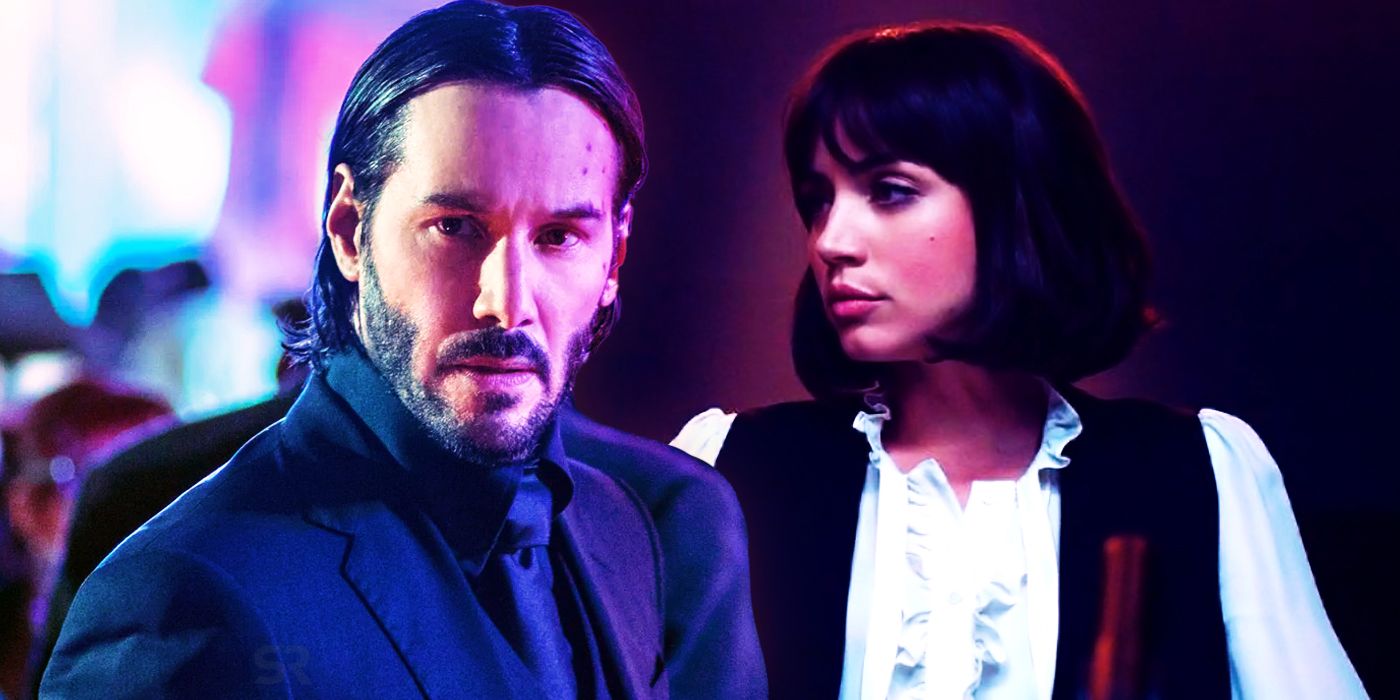 A handful of familiar faces from the John Wick franchise are confirmed to appear in its first spinoff movie, Ballerina. The upcoming film will tell the story of Rooney Brown, a ballerina and assassin featured briefly in John Wick: Chapter 3 – Parabellum. Originally played by Unity Phelan, Rooney has been recast with Ana de Armas.
While Ballerina will be centered on a different protagonist, it won't boast an all-new cast. Based on what's been revealed so far, at least a portion of its story will be built around returning characters. In addition to bringing Norman Reedus, Catalina Sandino Moreno, and Gabriel Byrne into the John Wick franchise, Ballerina will incorporate key characters from the four John Wick movies. Here's every John Wick actor coming back for Ballerina.
RELATED:Why John Wick Movies Just Keep Getting Longer & Longer
Keanu Reeves as John Wick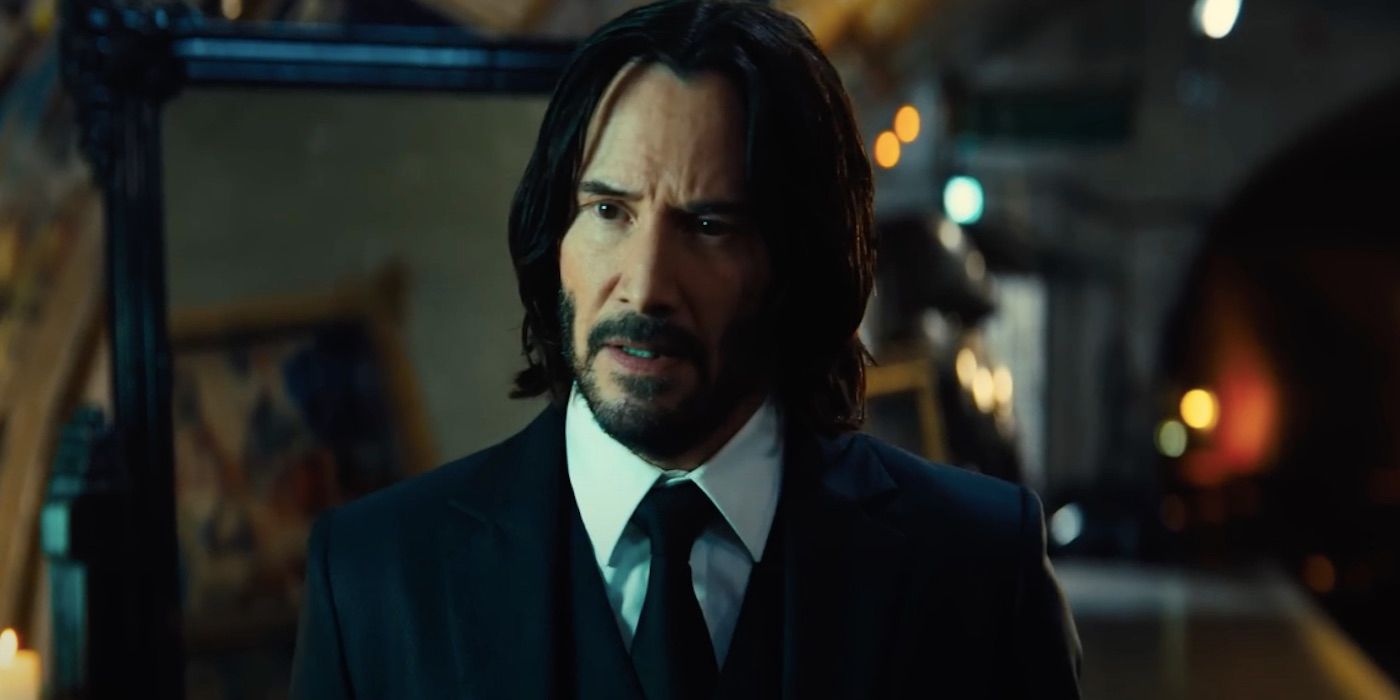 Surprisingly, the driving force of the John Wick franchise will appear in the flesh in Ballerina. It was reported in November that Keanu Reeves was in Prague filming scenes for Ballerina. The extent of his role is not known, but it will come at an interesting point in the timeline. Since it's already been revealed that Ballerina takes place between the third and fourth movies, it seems the John Wick seen in the spinoff movie will be on the run from the assassins of the High Table. Even if he does find a way to appease them in John Wick: Chapter 4, he won't be at that point yet in Ballerina.
But while that is the case for his Ballerina role, whatever comes next for him won't be open to speculation by the time Ballerina hits theaters, given that the fourth movie will be releasing first. That being said, it can fill in some gaps in terms of what he was up to between Winston's perceived betrayal in the third movie's ending and the beginning of John Wick 4. It could be that he'll be hiding out when he runs into Ana de Armas' character. A fight scene with Reeves was mentioned by de Armas, which means that she and Wick will either be fighting or teaming up at least once in the movie.
Ian McShane as Winston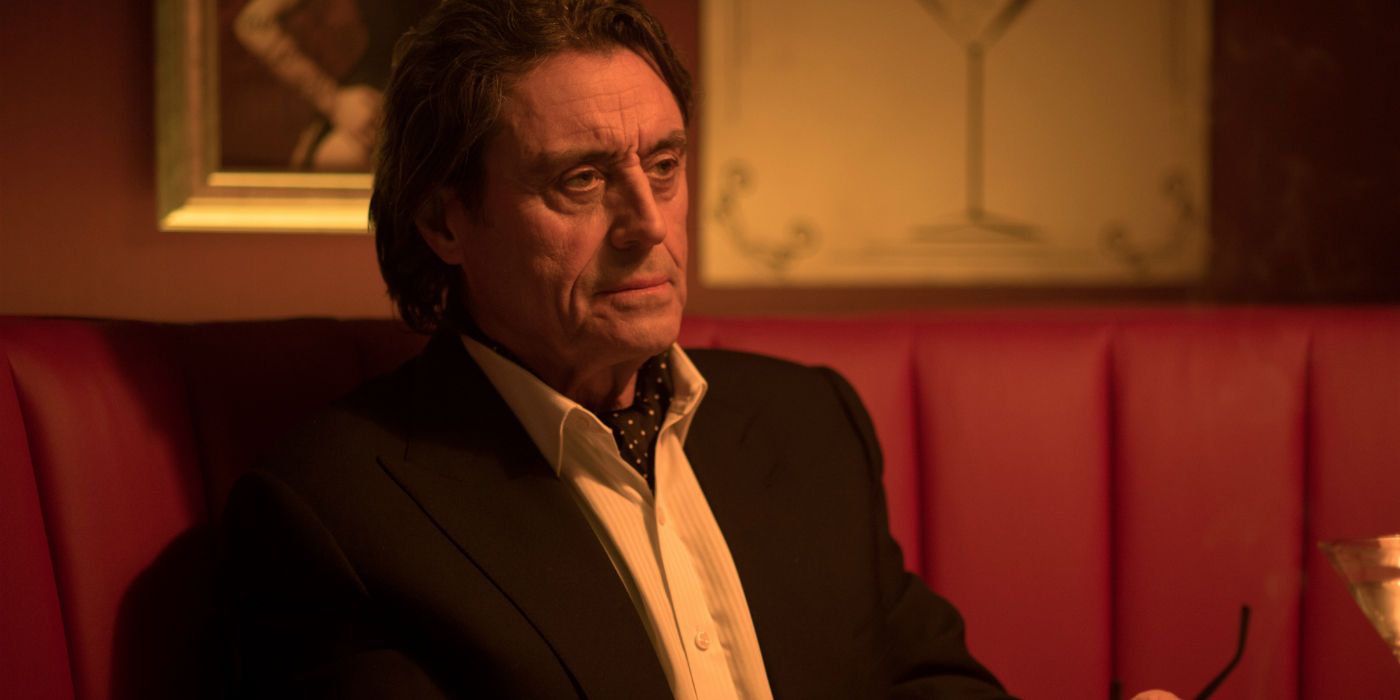 Ian McShane will be back as Winston Scott in Ballerina. According to Ballerina producer Basil Iwanyk, Winston will play a "pivotal role" in the movie's story. Exactly what that will be remains to be seen, but there's little doubt it'll involve his position as the owner of the New York branch of the Continental Hotel. Similar to how he's operated his business in the John Wick movies, it's possible that his hotel will wind up functioning as a save haven for Rooney or perhaps one of her enemies. Plot details indicate she'll be on a mission to get revenge for her murdered family, so it may be that the Continental's rules will get in the way of Rooney's bloody crusade.
With McShane showing up in Ballerina, it's worth wondering how the movie will address how things ended between him and Wick in the third film. Since Wick's initial reaction to being shot by Winston is an event that's likely to happen within the story of John Wick: Chapter 4 (and not offscreen or in Ballerina), it's likely that the two characters won't cross paths in the spinoff.
Anjelica Huston as The Director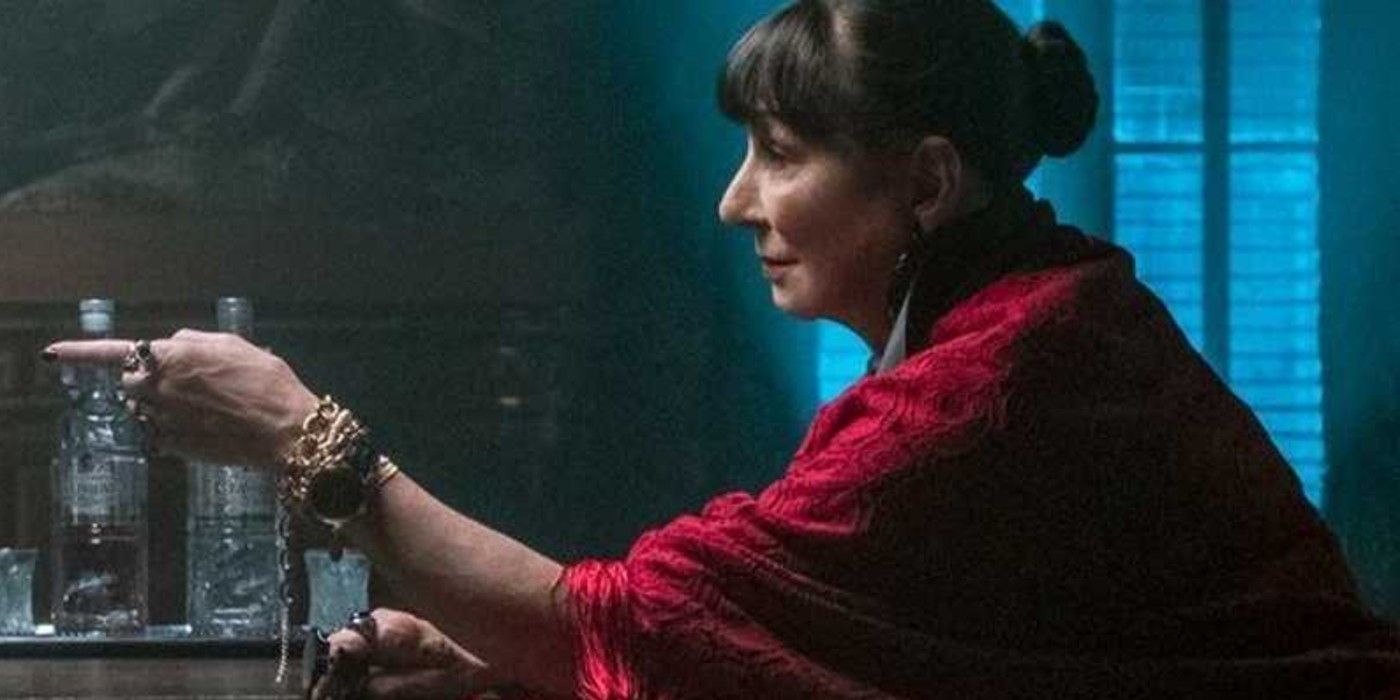 Looking at what's been established about the Director, it's not a surprise at all that Angelina Huston's John WIck 3 character is returning for Ballerina. In the movie, she was depicted as the head of a ballet academy that was actually a front for a school that trained assassins. In the sequence that introduced Rooney, the Director was shown to be her instructor. Apparently, it was the Director who raised her, making her integral to the main character's origin story in Ballerina. In addition to being a key part of Rooney's development as an assassin, she could provide some sort of guidance to Rooney as she plots her revenge plan.
Lance Reddick as Charon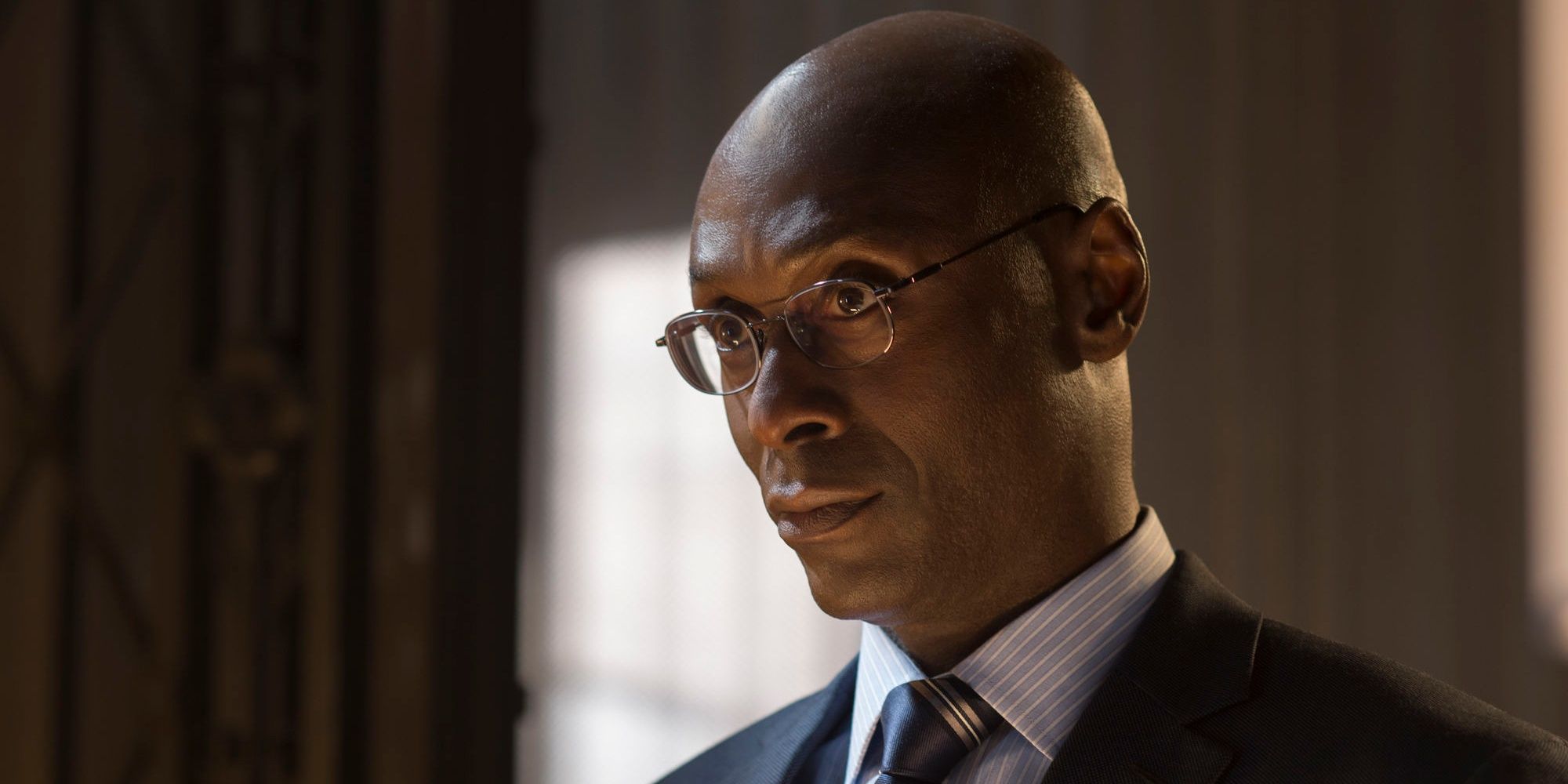 Like Reeves and McShane, Lance Reddick has appeared in every John Wick installment, and as is the siutation with the other two actors, he'll be reprising his role in Ballerina. In the John Wick franchise, Reddick plays Charon, the concierge of the Continental. Both McShane and Reddick being in Ballerina makes it increasingly obvious that the Continental will be an important part of the plot. So far, Charon has been presented as a likably ally to Keanu Reeves' John Wick who provides him with weapons when he needs them, but it's hard to say if he'll fill the same role in Rooney's story.
NEXT:Donnie Yen's John Wick 4 Fighting Style Could Be A Franchise First
#John #Wick #Character #Actor #Returning #Ballerina