2023 will see the latest installment in one of modern film's most compelling action sagas in John Wick: Chapter 4, with several new characters set to be introduced. John Wick: Chapter 4 picks up immediately from here John Wick: Chapter 3 – Parabellum left off. John is still on the run from the High Table following his actions at the end of John Wick: Chapter 2, after being dramatically betrayed by Winston at the end of John Wick 3.
While much about John Wick 4's plot is still unknown, the trailer suggests that John Wick will re-align with Winston and attempt to lift the contract against him through a duel with a member of the High Table. However, the duel turns out to be anything but fair. Characters such as the Bowery King and Charon will be returning from the previous John Wick movies, but there will also be a host of new allies and enemies for fans to see in action in John Wick 4. These debuting characters continue the series' trend of eclectic casting for its world of underground assassins, including everything from acclaimed dramatic actors to pop stars.
Related: John Wick 4 Is Walking Back The Franchise's Bleak Ending Promise
Caine (Donnie Yen)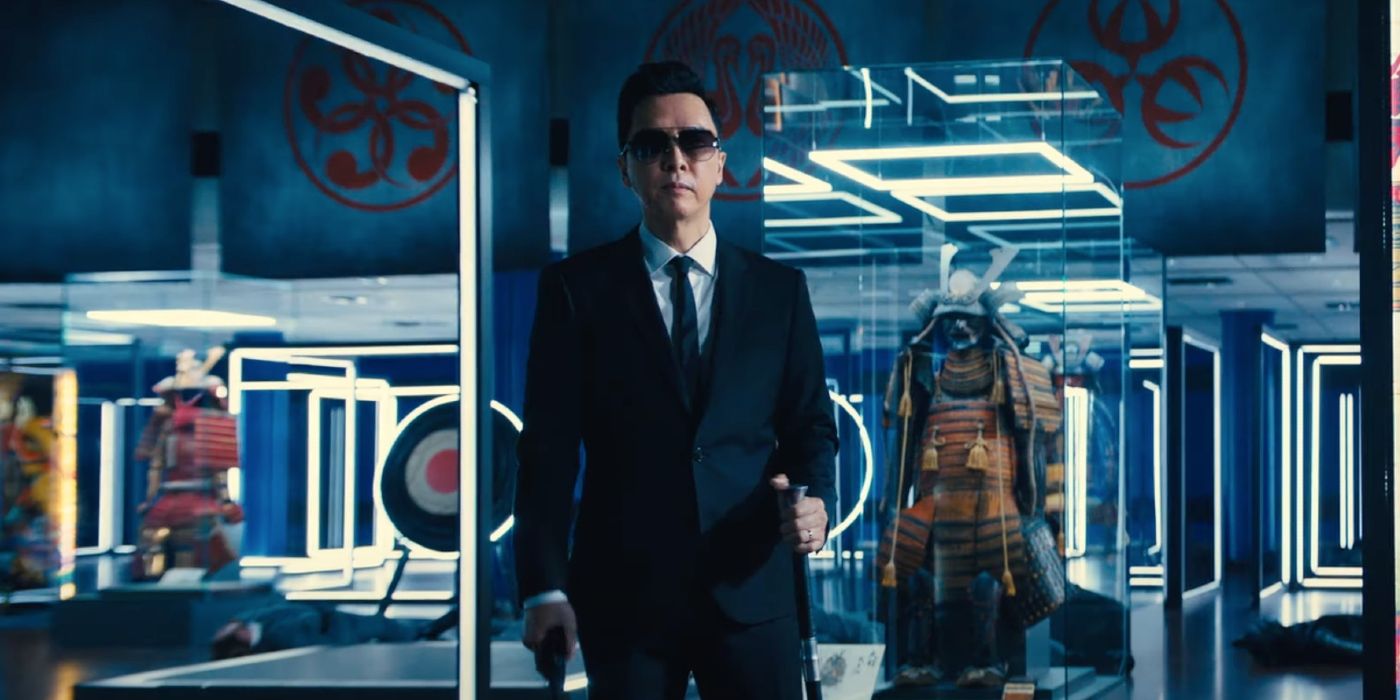 One of the most exciting additions to the John Wick franchise is martial arts legend, Donnie Yen. Yen is known for bringing the influence of mixed martial arts into the Chinese wuxia genre and for starring in the highly successful Ip Man series. John Wick 4 won't be Donnie Yen's first significant appearance in Western movies. He makes a big impression as Chirrut Imwe in Rogue One: A Star Wars Story and also appears in xXx: The Return of Xander Cage and the live-action Mulan.
Yen's character Caine appears in the John Wick 4 trailer and looks to be an ally of John as well as perhaps a mentor. The trailer also shows John squaring off against Caine, a tantalizing prospect for action fans. Caine is a blind martial artist, a popular trope in wuxia movies, and is likely to be a formidable fighter. However, the exact nature of Caine's relationship with John and his backstory is yet to be revealed.
The Marquis de Gramont (Bill Skarsgård)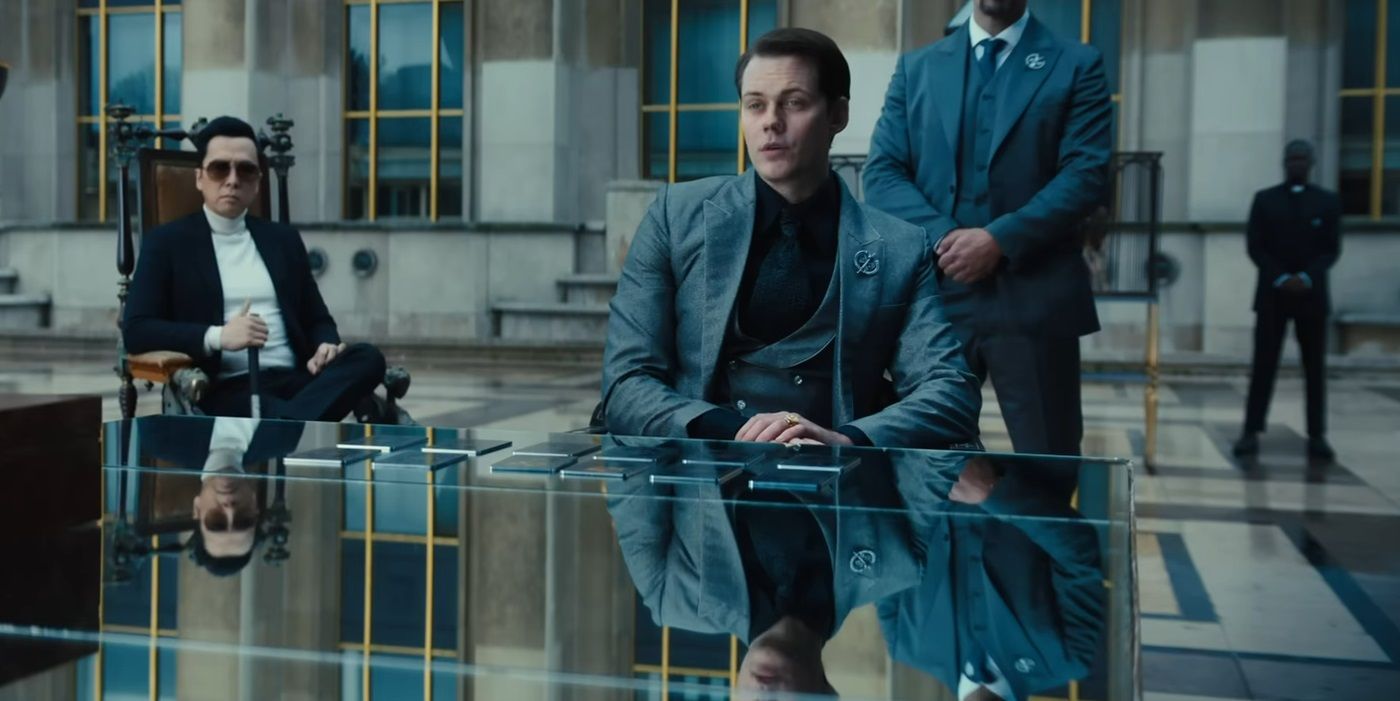 The apparent main antagonist of John Wick: Chapter 4 is the Marquis de Gramont, introduced only by his title. The Marquis is an aristocratic member of John Wick's High Table who is slated to take on John in a duel. He may be responsible for the "new ways of thinking" hinted at in the trailer. Part of the Skarsgård acting family, Bill is best known for playing Pennywise in the recent It movies and will look to bring a similarly intimidating energy to the Marquis. Stahelski has described the Marquis as "the one in charge of cleaning up all the messes from the first three movies" (via Collider).
Shimazu (Hiroyuki Sanada)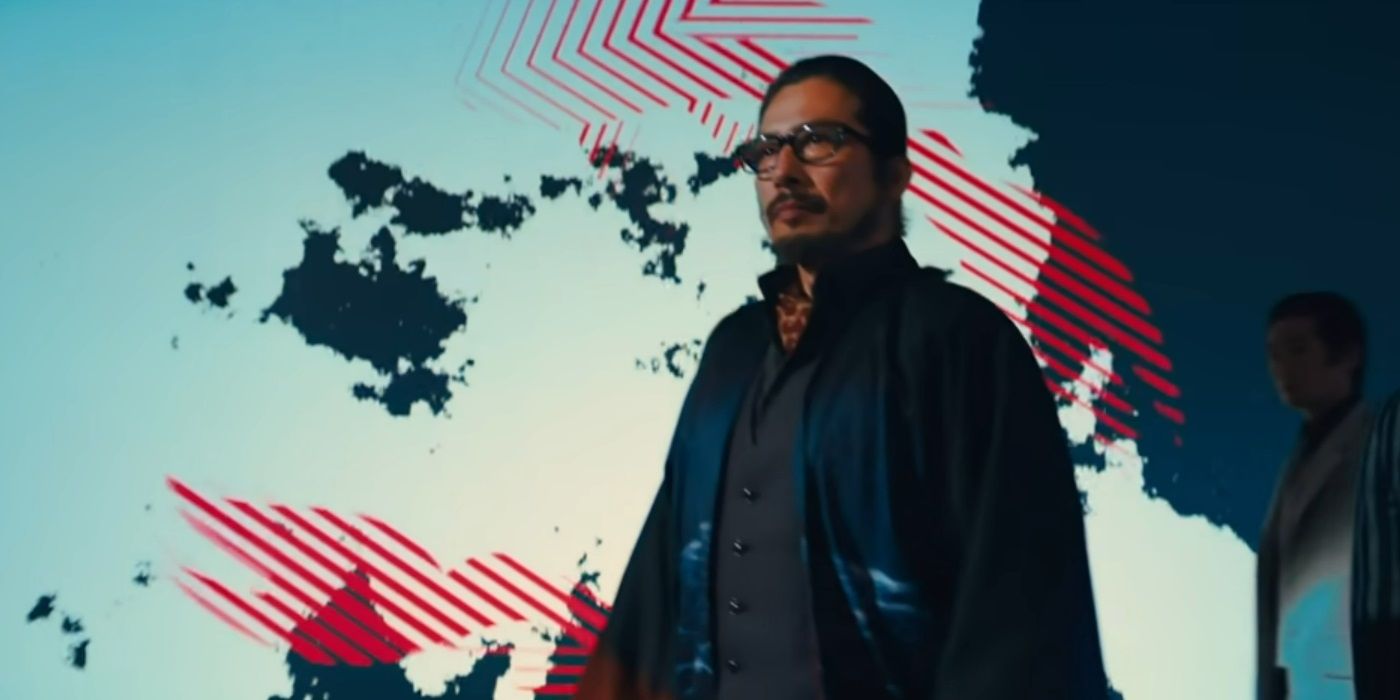 Shimazu appears to be another mentor or ally for John. He appears briefly in the John Wick 4 trailer in scenes alongside Caine. Hiroyuki Sanada is another legend of Asian cinema, including in Japanese classics like Ringu and The Twilight Samurai. However, he is known to Western audiences for his appearances in movies such as The Last Samurai and The Wolverine, as well as Akihiko in the Marvel Cinematic Universe.
Related: John Wick 4's Surprising Story Sets Up A Fifth Movie
Killa (Scott Adkins)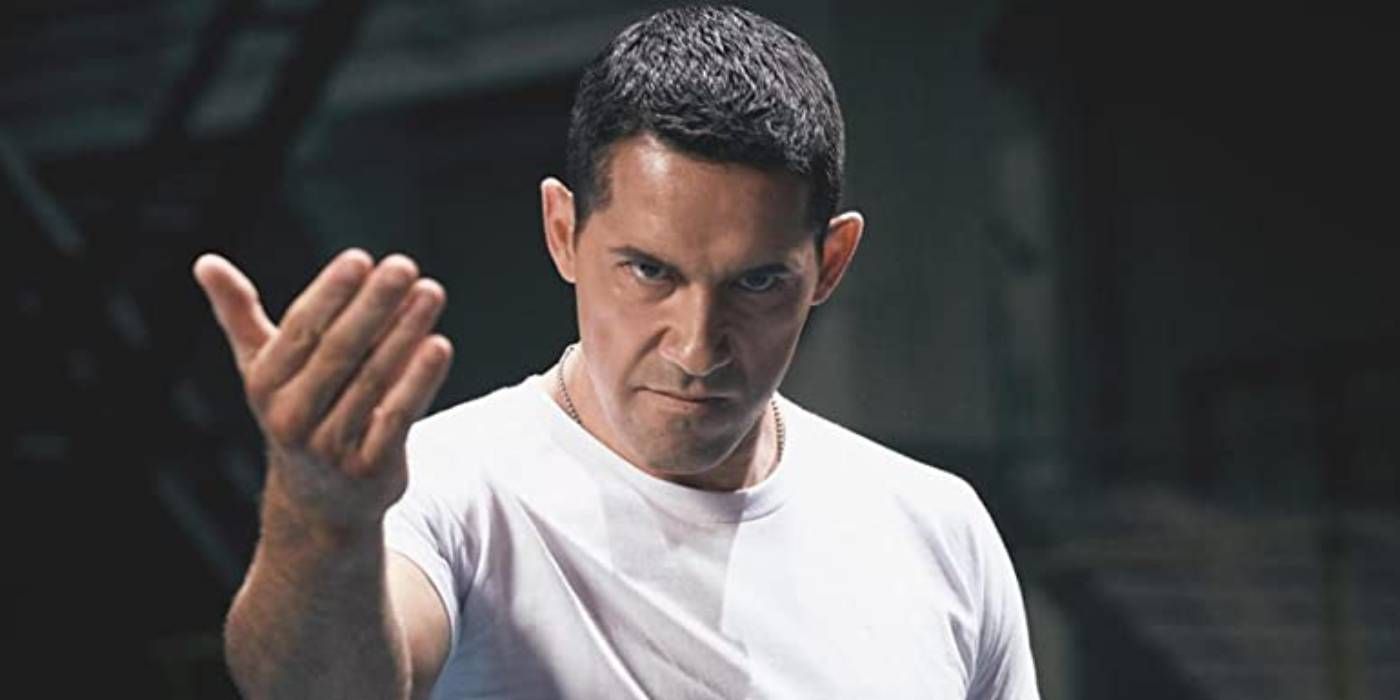 Not much is known about Killa so far, but based on the name, he's likely another assassin that could be a formidable enemy to John Wick. Scott Adkins is known for the Undisputed and Universal Soldier series, making him one of the foremost stars of modern action B-movies. Adkins' debut in the John Wick franchise is much anticipated, and any kind of action sequence involving him and Keanu Reeves is sure to be spectacular.
The Harbinger (Clancy Brown)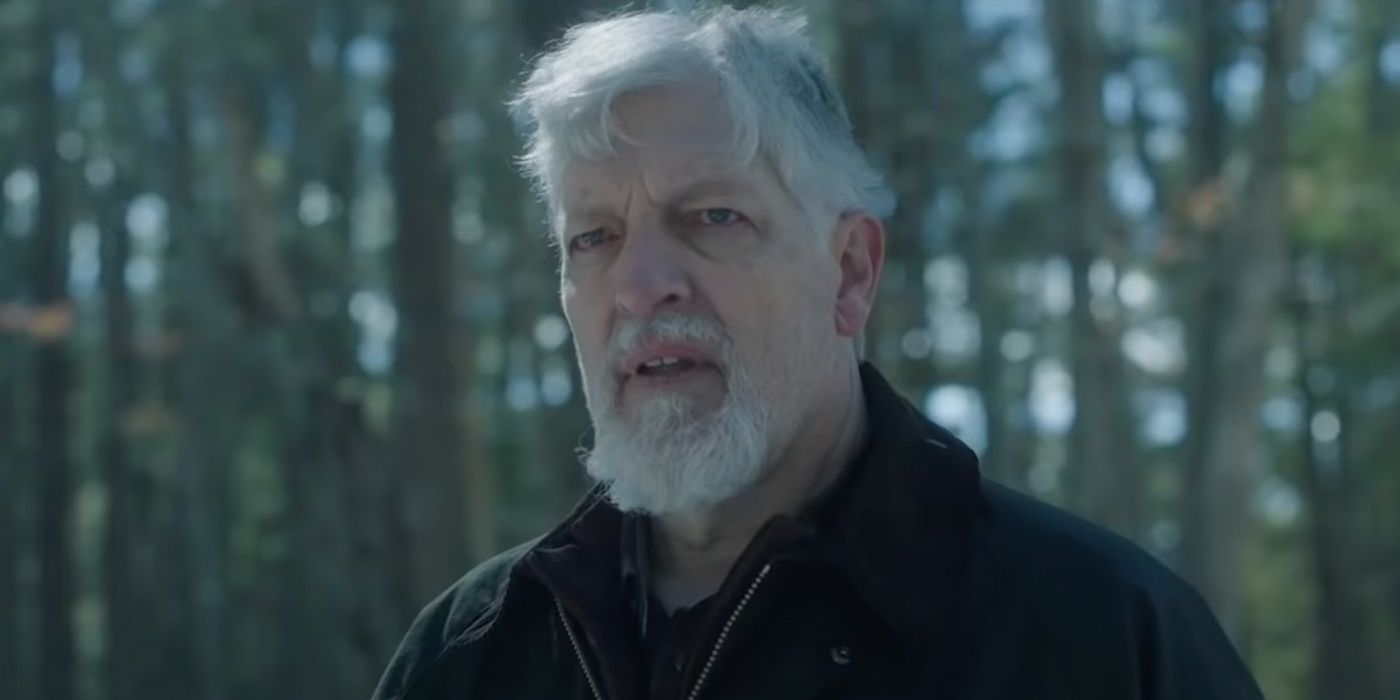 According to John Wick: Chapter 4 director Chad Stahelski (via Collider), the Harbinger is part of the High Table and serves as a kind of mediator in the conflict between John and the Marquis. The Harbinger is played by veteran actor Clancy Brown, who is known for playing villainous characters in movies ranging from The Shawshank Redemption to Promising Young Woman and is likely to have a similarly authoritative role here.
The Tracker (Shamier Anderson)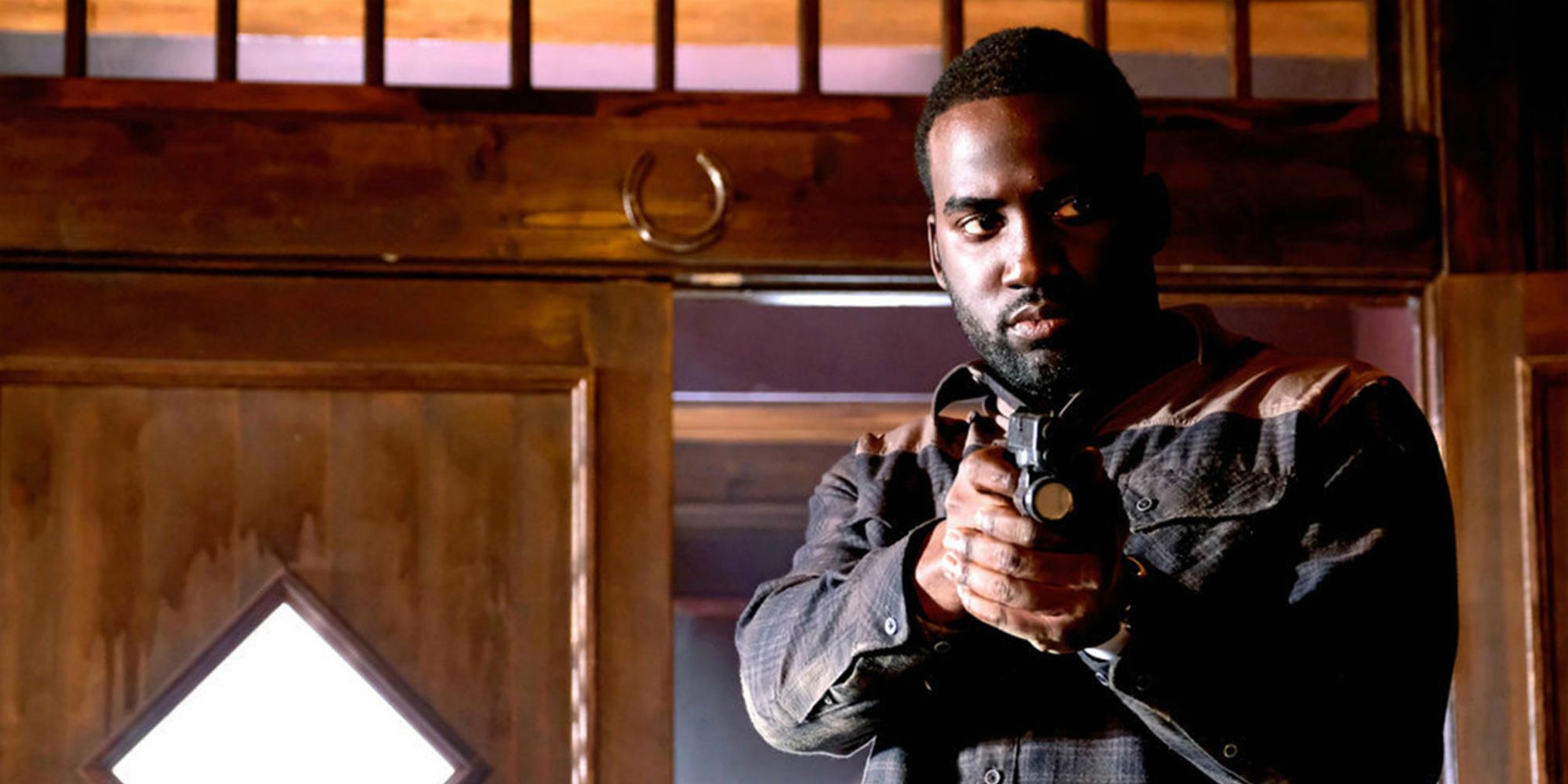 Another new member of the John Wick series' High Table is the Tracker. Stahelski has described the Tracker to Collider as being more directly involved in combat than the Marquis or the Harbinger, "He becomes a character that's in the gray area between the two worlds, the Wick world, and the real world." The Tracker is played by Shamier Anderson, who has previously co-starred in Wynonna Earp and Invasion.
Akira (Rina Sawayama)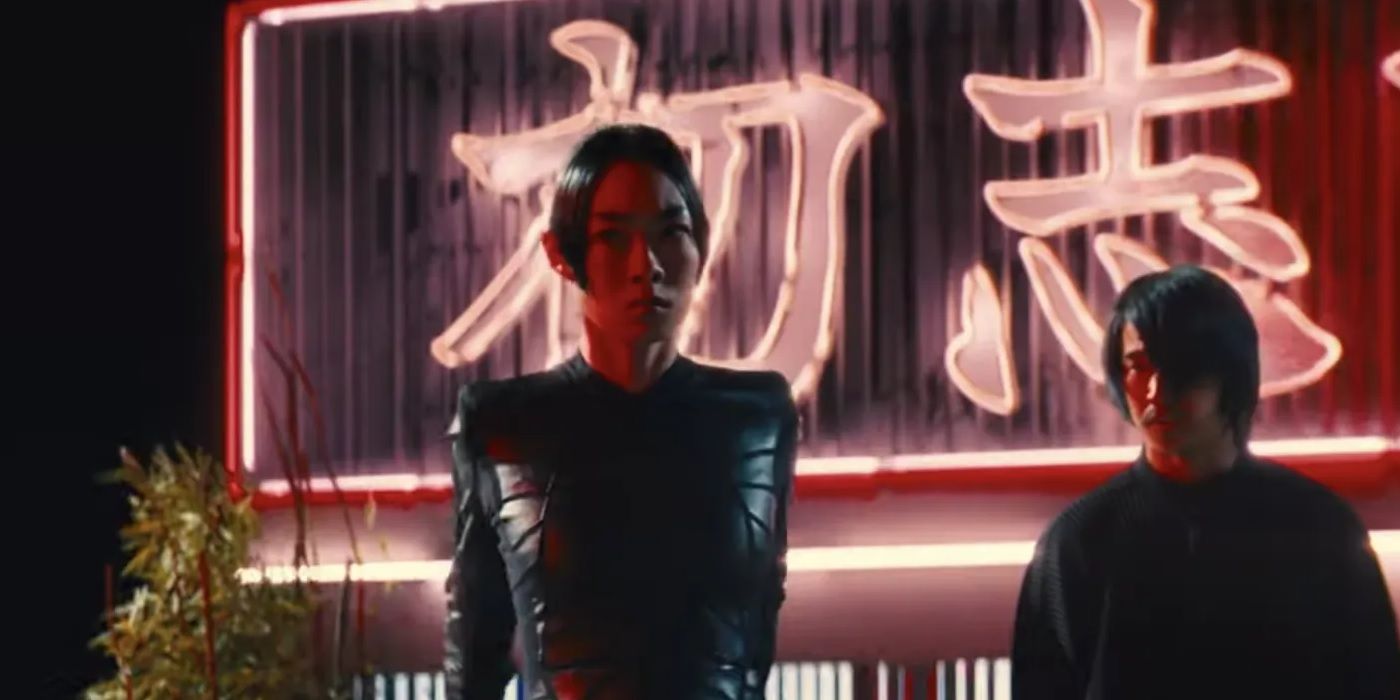 One of the more unusual additions to John Wick: Chapter 4's cast is internationally-renowned British pop star Rina Sawayama. Sawayama will be playing the character of Akira. The John Wick 4 trailer includes a glimpse of Akira in action, riding a motorbike and fighting with John, so she is likely to be an antagonist.
Related: John Wick 4 Trailer Explains 3 Major New Characters
Katia (Natalia Tena)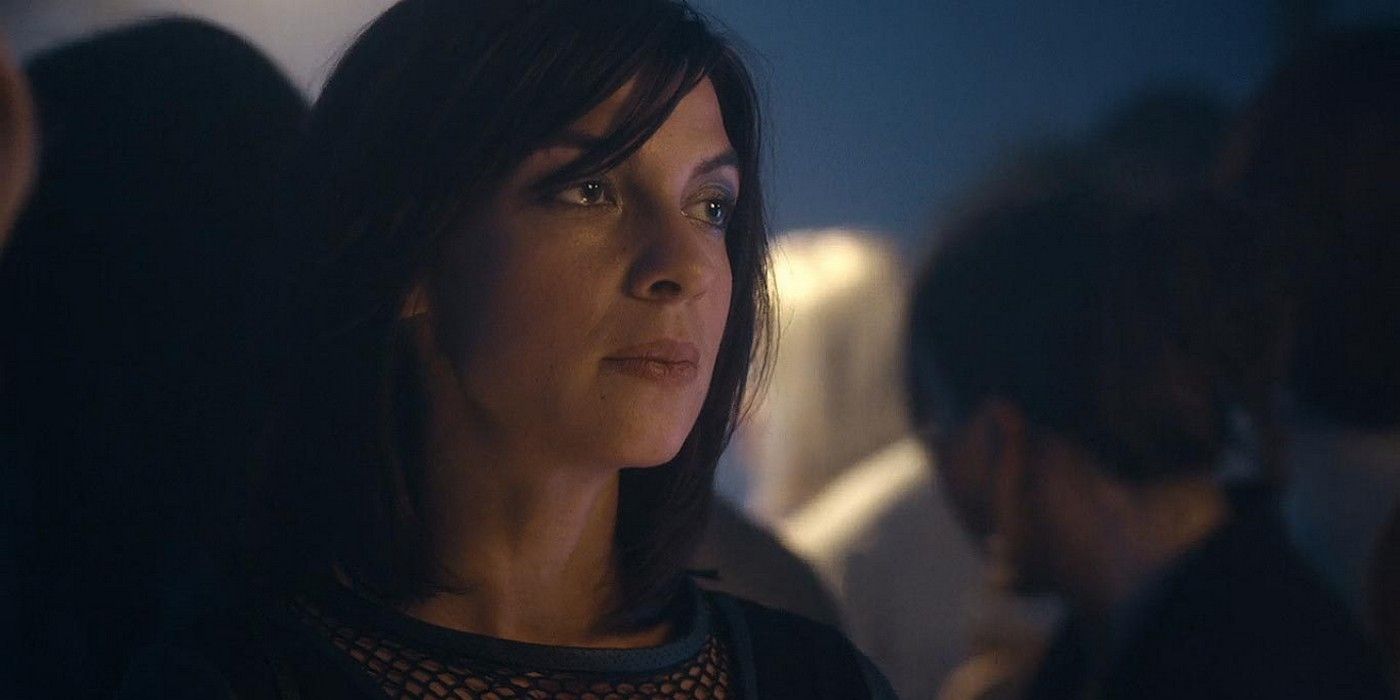 Natalia Tena, known for her appearances in the Harry Potter and Game of Thrones franchises, also appears as Katia. She will likely be a figure from earlier in the John Wick timeline, similar to Sofia in John Wick 3, as one of John's former allies. Katia is described by Stahelski (via Collider) as being "like a stepsister," although that description shouldn't be taken literally.
Other Potential New Characters in John Wick 4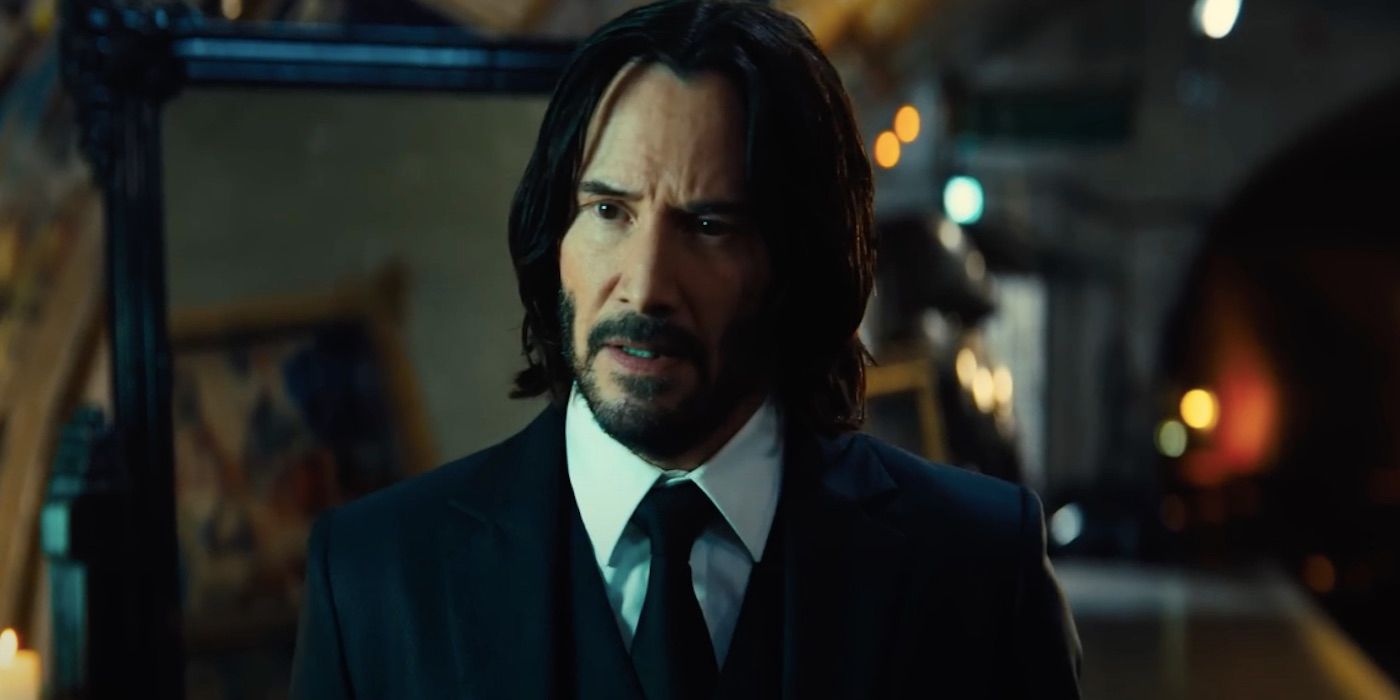 There are other new characters confirmed about whom even less information is known. They could be new John Wick villains, potential allies, or somewhere in between. Chilean martial artist and actor Marko Zaror is confirmed to play a character named Chidi. The new movie will also see the introduction of George Georgiou, although he is playing the previously established character of the Elder, replacing Said Taghmaoui from John Wick 3.
The John Wick: Chapter 4 trailer teased the introduction of highly-placed members of John's family, which could be new on-screen characters not announced beforehand. The upcoming sequel is also intended to lead to not just John Wick 5 but the Ana de Armas-starring spinoff Ballerina, so there could be cameo appearances designed to set up future movies. With a new rogue's gallery full of friends and foes, John Wick: Chapter 4 will look to be the biggest installment yet in the beloved action franchise.
More: John Wick 4 Twist Reveals How Keanu Reeves Might Actually Lose
#Confirmed #Character #John #Wick