With the revitalization of the DC Universe on the horizon, there are still plenty of actors and projects that could survive the impending reboot. James Gunn and Peter Safran's new DCU has already scrapped multiple films that were in the works, and actors such as Henry Cavill and Dwayne "The Rock" Johnson have confirmed they will not be part of the first phase of the revamped DCU. This now brings up the question of what could survive once the reboot moves forward and the beginning slate of projects is announced.
Since the next DC Universe could begin as early as 2024, the final movie of the old DCU is expected to be Aquaman and the Lost Kingdom. It's unknown if Jason Momoa will return as Aquaman afterward, but there is large speculation he'll be recast as Lobo. Henry Cavill not returning is unfortunate, but James Gunn is currently writing a script for a new Superman movie centering on the superhero's early days in Metropolis. The cancelation of Man of Steel 2, Black Adam 2, and Wonder Woman 3 may confirm some of these actors won't return in the future, but there are no guarantees for actors such as Gal Gadot.
Related: There's Still A Way For The Rock vs. Cavill To Happen (Without The DCU)
Zachary Levi's Shazam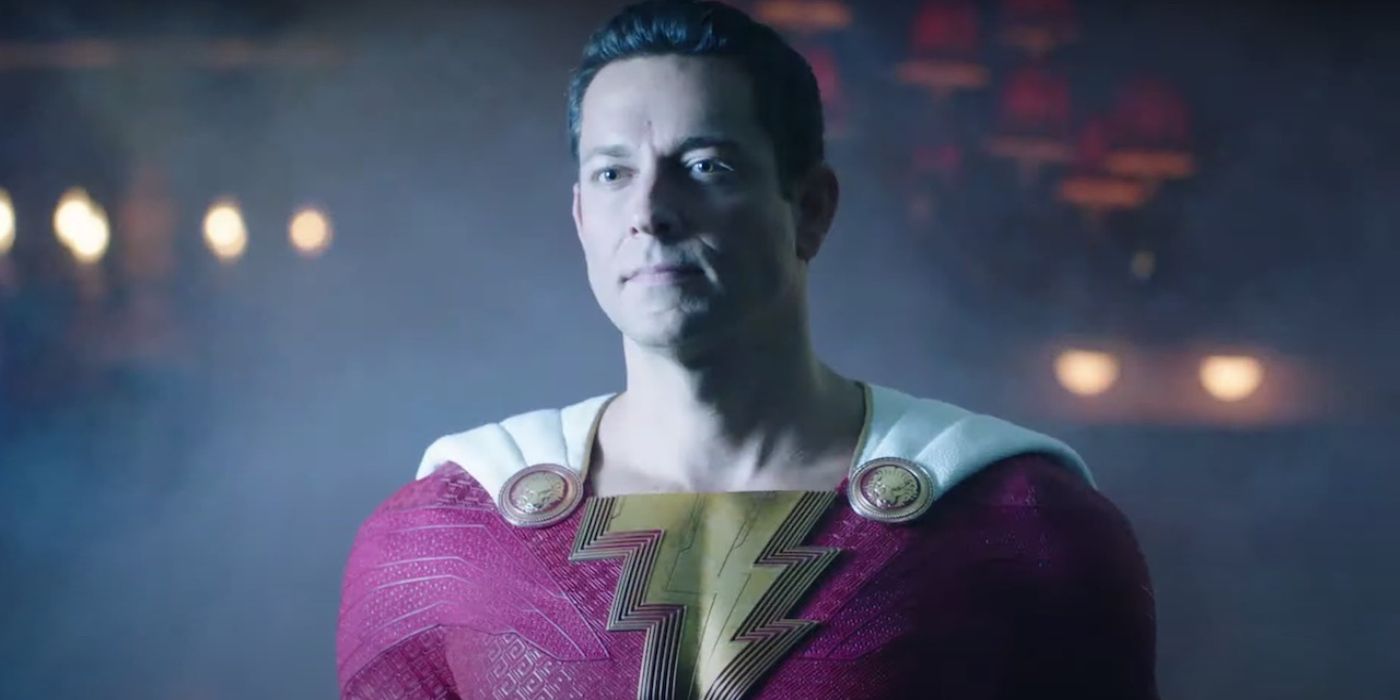 Although Dwayne Johnson announced that Black Adam will not be part of DC's current plans moving forward, the villain doesn't have much connection to Shazam. Therefore, a Black Adam vs. Shazam fight won't happen now. Also, the cancelation of Black Adam 2 wasn't a missed opportunity because it might not affect the Shazam! movies. Tonally, Shazam! is very different from every other DCU movie because of its comedic genre and the unique dynamic between superheroes and their alter egos. The film managed to be very standalone and didn't create any plot holes that would need to be folded into the next version of the DCU.
The Shazam! franchise might still work without having to rely on the character facing off against Superman in the near future. While Henry Cavill can't return as Superman in an upcoming Shazam! sequel, Superman's DCU recasting can realistically work because his cameo in Shazam! didn't feature Cavill's face. Additionally, now-co-CEO Peter Safran was a producer on the first movie, and Shazam actor Zachary Levi recently hinted on Twitter that his character might not suffer from the reboot. Due to the critical and financial success of Shazam thus far, along with generally positive reviews, the future of Levi's tenure as Shazam could continue in James Gunn's DCU.
The Suicide Squad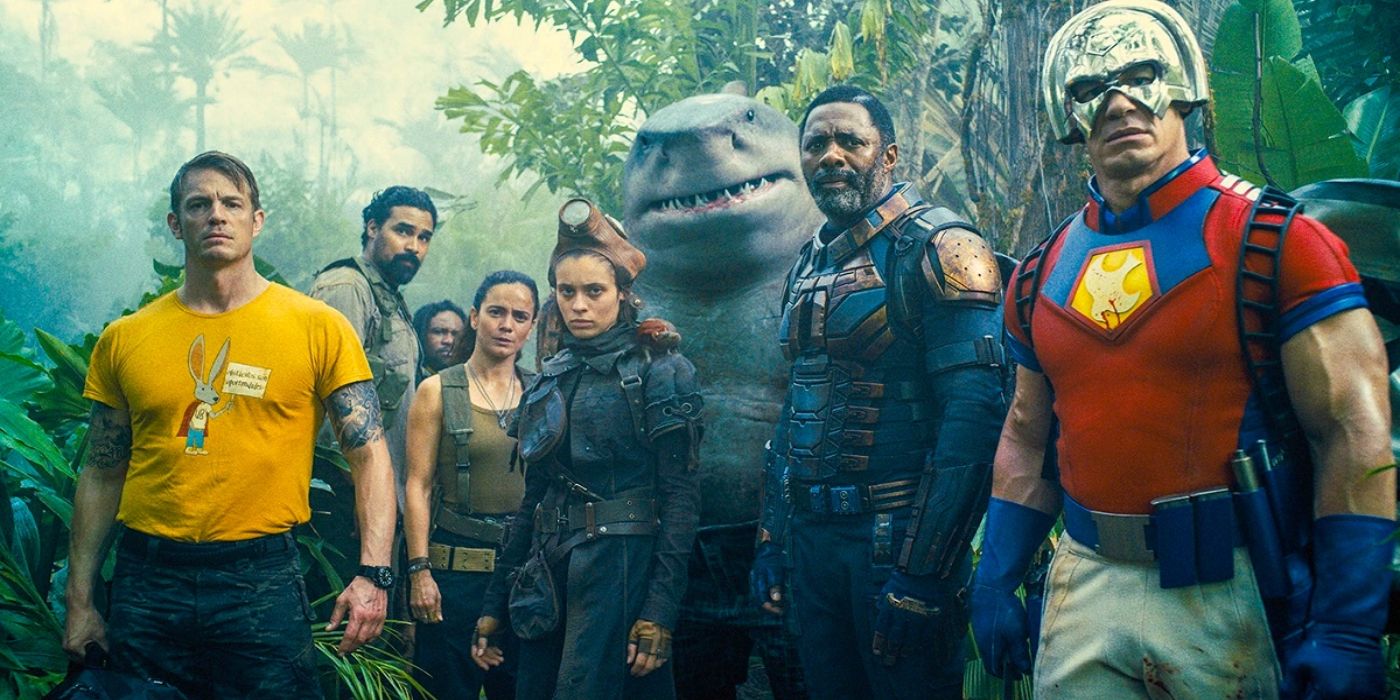 The Suicide Squad franchise has gone through a rough patch so far, with the first film becoming a critical nightmare and the standalone sequel suffering at the box office due to the COVID-19 pandemic and same-day release on HBO Max. However, The Suicide Squad is one of the most well-received DCU projects of all time. It spawned a spinoff series centered around Peacemaker, and the great ensemble cast suggests that lightning could strike this bottle twice with another entry in the franchise.
With James Gunn having helmed The Suicide Squad and now being the co-CEO of DC Studios, another Suicide Squad sequel could be the way too, and it could potentially tie into Peacemaker or set up other projects. Since some characters managed to survive the events of the recent movie, perhaps they could return for a sequel or a separate spinoff. Gunn's creative decisions could make this a higher priority because of how intriguing his storytelling methods are. Additionally, Gunn even recently confirmed that Harley Quinn would return and be a character he wanted to focus more on.
Related: What James Gunn's DCU Reboot Means For Peacemaker & Suicide Squad 3
Peacemaker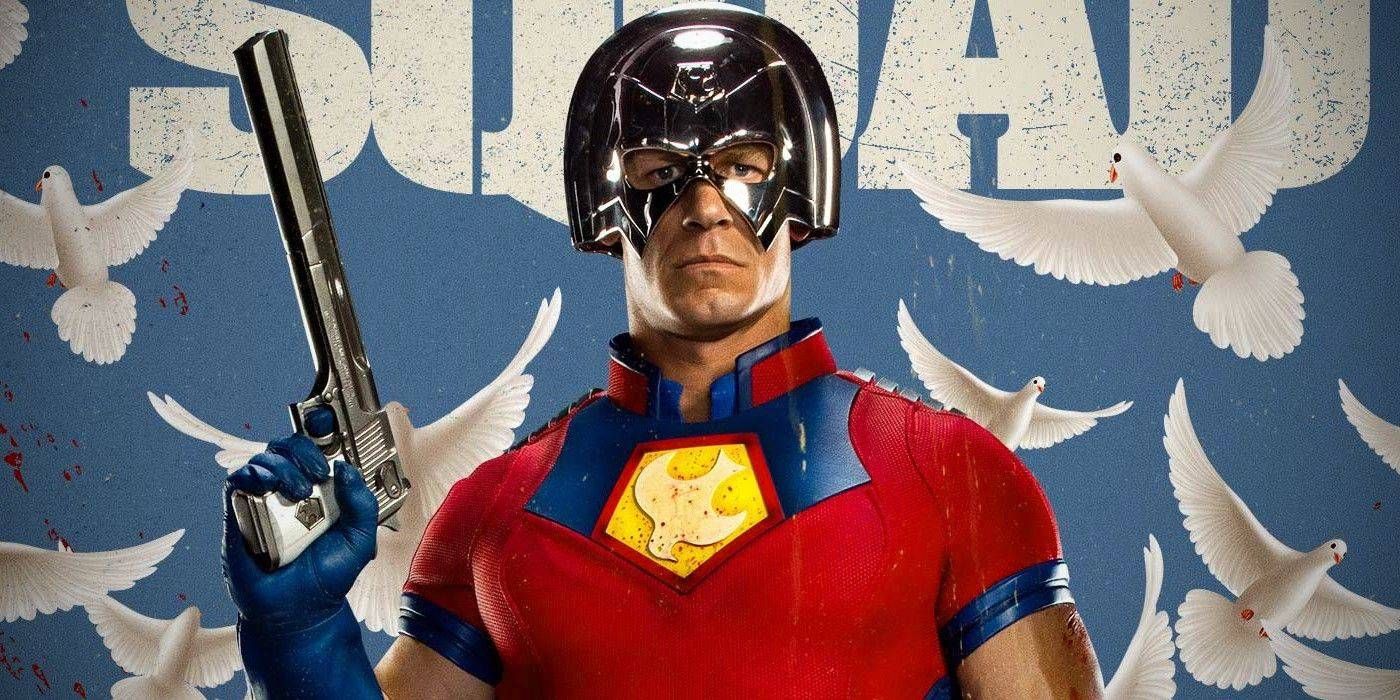 2022 revealed a lot about DC's future, one of the first things being that Peacemaker would receive a second season on HBO Max. James Gunn confirmed season 2 as "safe" and that filming would begin in 2023, with Gunn writing and directing all episodes. As the only series with actual connections to the former DCU, the one major reference that could create a contradiction post-reboot is Ezra Miller and Jason Momoa's cameo as the Flash and Aquaman. Since the rest of the Justice League characters were just silhouettes, and it was only a quick gag, it should be relatively easy to ignore.
Beyond Peacemaker, there will also be an Amanda Waller spinoff, with Viola Davis expected to return. Although Waller appeared in other DCU films like Black Adam, it shouldn't affect the fate of that series. One thing that can be learned from the Peacemaker series is that HBO Max will be an important factor in DC's storytelling. They could take a similar approach to what Marvel Studios is currently doing with Disney+ and start releasing multiple television shows per year, further expanding the DCU.
The Batman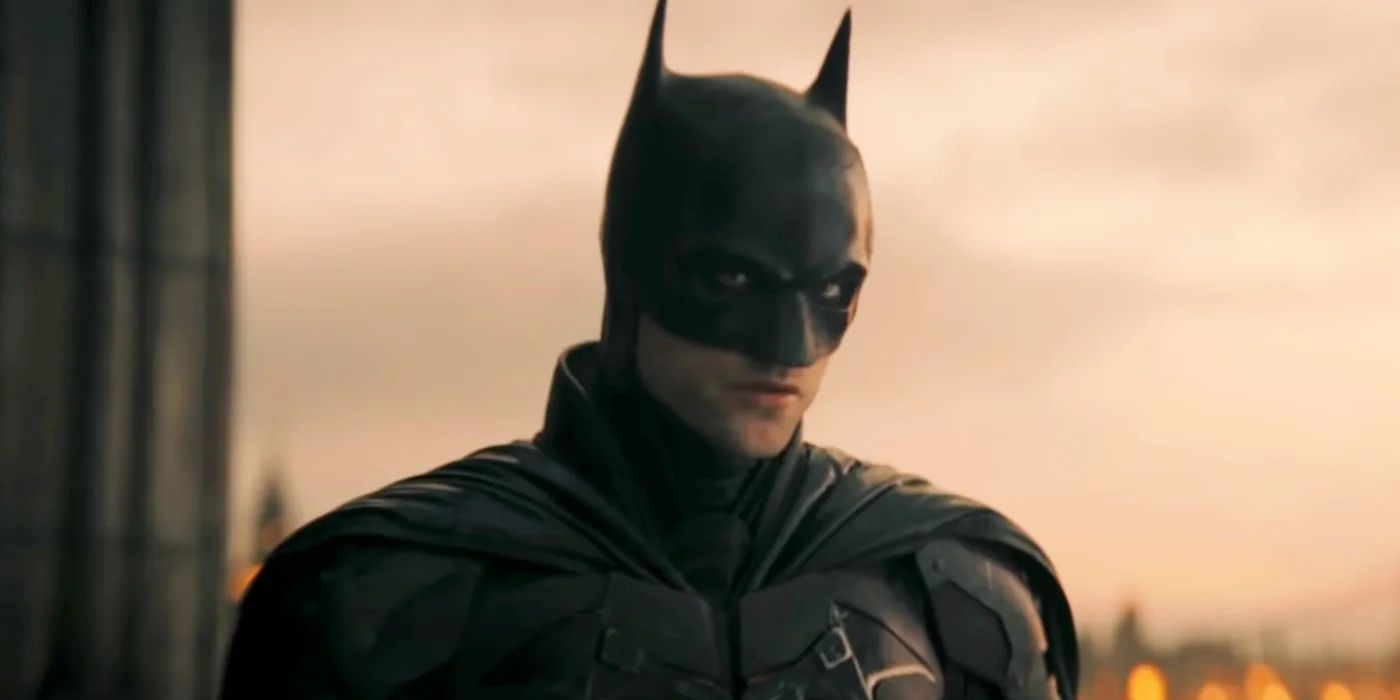 The Batman was one of the best movies of 2022, and the future of this franchise is arguably the safest since it's a separate universe that isn't interconnected with the DCU. Numerous reports have stated The Batman 2 is staying untouched, and its own shared universe's fate will not be affected. Robert Pattinson's excellent performance as the Caped Crusader will carry on in other DC projects, but it should remain disconnected from the DC Universe. Furthermore, The Batman's ending set up sequel twists that could contribute to The Batman 2 being one of DC's best future projects in the works.
The overwhelming praise for Matt Reeves' The Batman saw the creation of a shared universe that is expected to deliver two sequels along with spinoff series centering around Colin Farrell's Penguin and Arkham Asylum. Variety additionally reported that the Gotham City Police Department show was still in development despite its creative differences leading to the series being placed on indefinite hold. There are also multiple projects in early development focusing on Scarecrow, Clayface, and Professor Pyg.
Related: The Batman 2 Has To Be Based On This DC Story
Joker: Folie à Deux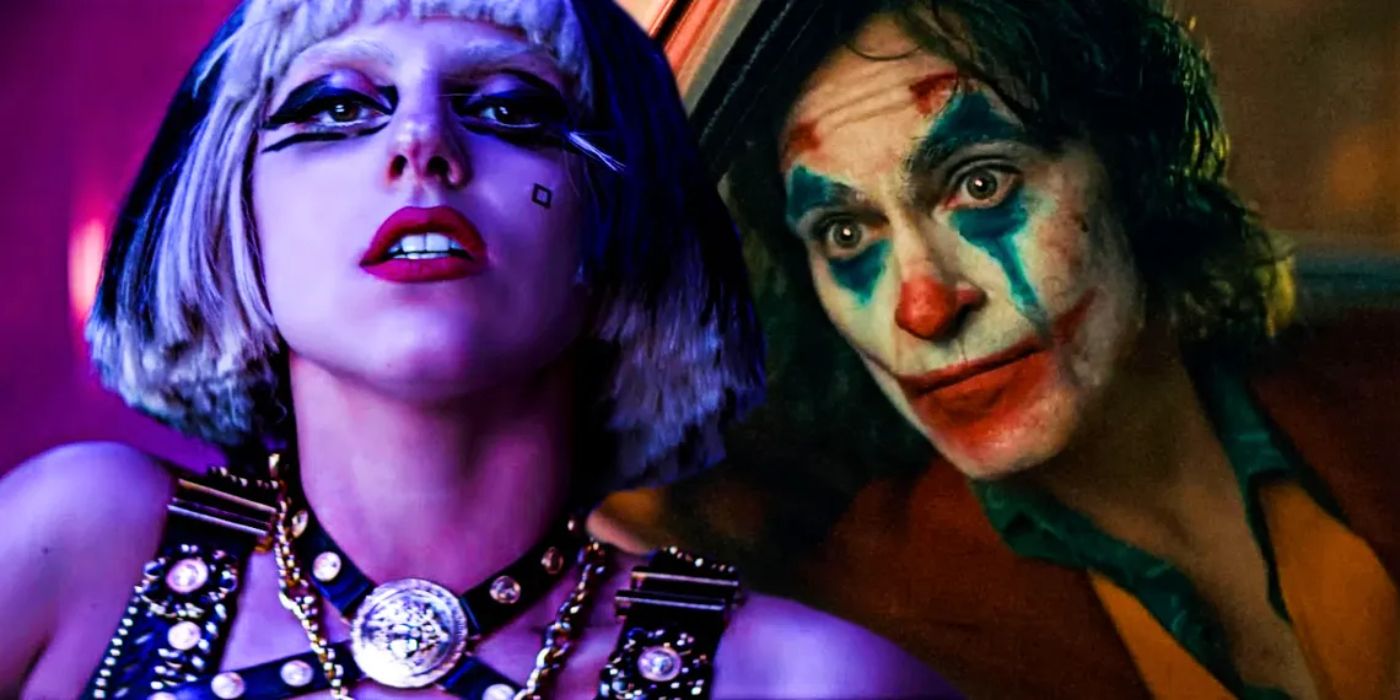 While not much is known about the plot, Joker 2 will be a very different sequel, and its fate will unlikely be an issue because it is disconnected from the DCU. Given that The Batman universe will live on, it's essentially a guarantee that Joker: Folie à Deux will not suffer the same fate as various other DC sequels. Joker was well-received and earned its star Joaquin Phoenix an Academy Award, and the sequel's production recently beginning indicates it will see the light of day when it meets its release date in October 2024.
The DC Universe reboot may be just what the IP needs, but there is a lot that needs to be addressed. This breath of fresh air will seemingly work out well for DC Studios despite there being justifiable criticism as to why a clean slate needs to happen. While it's expected to be announced in January, James Gunn's new DC plan won't meet all expectations because it can't continue the SnyderVerse or completely start from scratch since it will essentially waste years of development on other projects that won't release. However, the DC Universe does still have ways to continue some of these other ongoing universes.
MORE: The Most Explosive DC Movie & TV Show Reveals Of 2022
#Character #Movie #Survive #DCU #Reboot