Elvis director, Baz Luhrmann, honors Lisa Marie Presley, the only child of the legendary singer, following news of her untimely passing.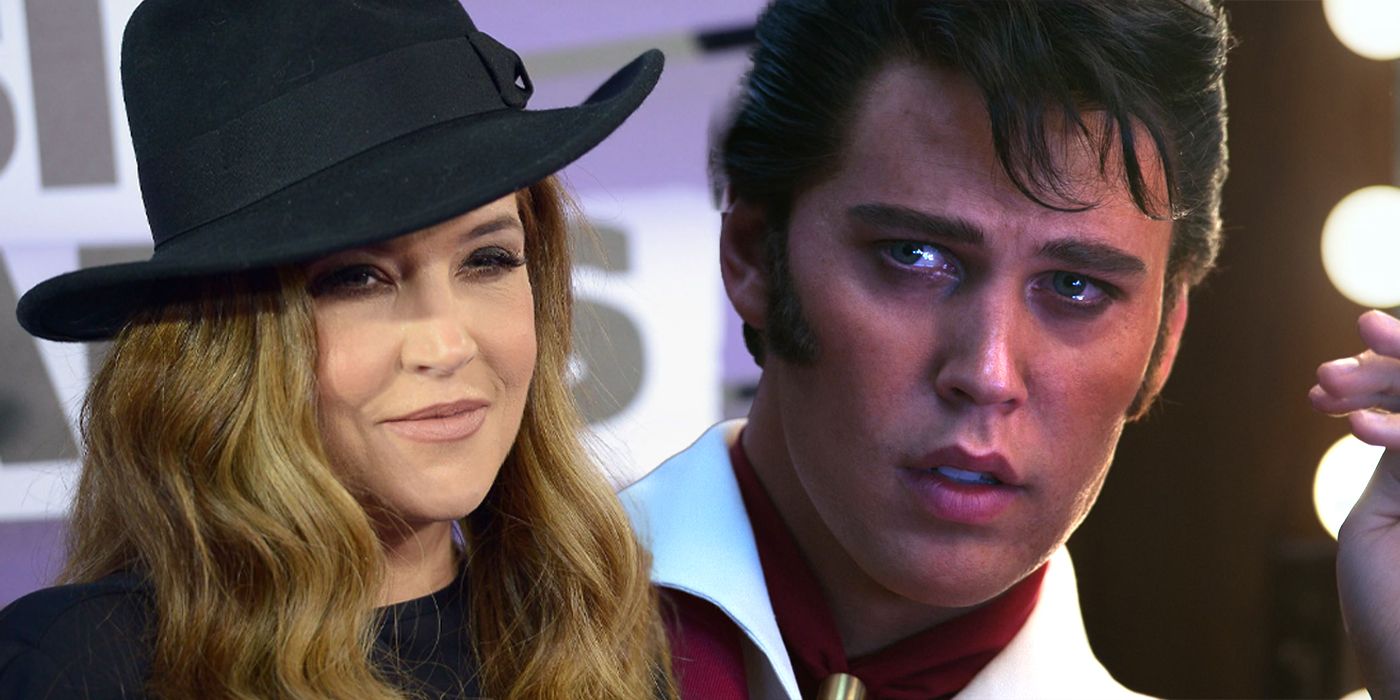 Baz Luhrmann, director of the 2022 biopic Elvis, pays tribute to Lisa Marie Presley following news of her sudden death. The only child of legendary singer Elvis Presley, Lisa Marie embarked on a successful music career herself, releasing three albums between 2003 and 2012. She was also known for her philanthropic pursuits as the chairperson of the Elvis Presley Charitable Foundation. On January 12, the singer's mother, Priscilla Presley, confirmed that she passed away at age 54 after suffering cardiac arrest.
Following the announcement of Lisa Marie Presley's untimely death, Baz Luhrmann took to Instagram to honor her legacy and the time they shared.
The Elvis co-writer/director shares his gratitude for Presley's championing of the film, for which she attended the Golden Globe Awards to support just two days before her passing was announced. Check out
Over the last year, the entire Elvis movie family and I have felt the privilege of Lisa Marie's kind embrace. Her sudden, shocking loss has devastated people all around the world. I know her fans everywhere join me in sharing prayers of love and support with her mother, Priscilla, and her wonderful daughters Riley, Finley and Harper. Lisa Marie, we will miss your warmth, your smile, your love.
Related: Did Austin Butler Sing The Songs In Elvis? (It's Complicated)
How The Presley Family Contributed to The Elvis Movie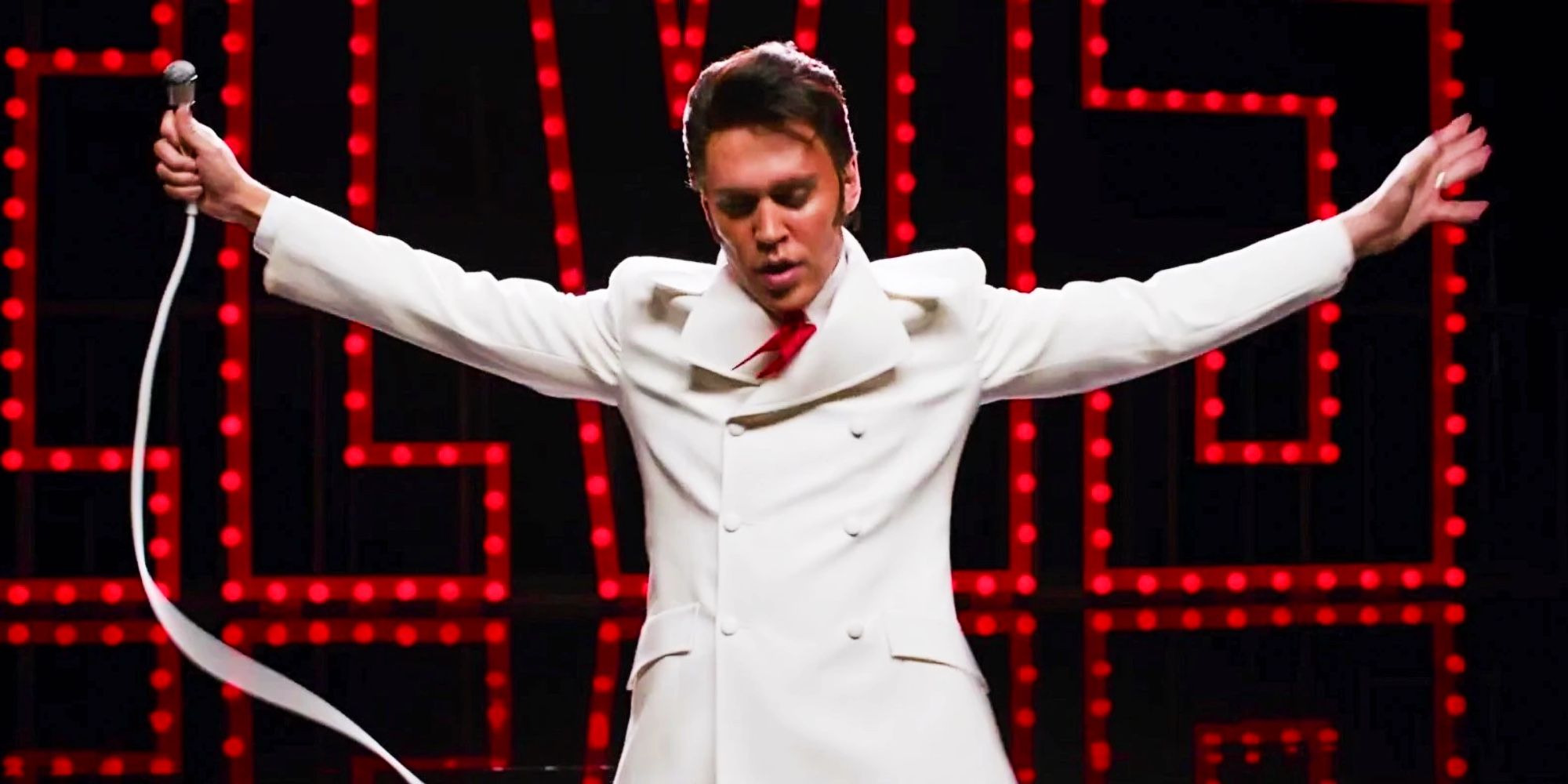 Luhrmann's touching statement comes after his gradual closeness to the Presley family, with whom he sat down for hours prior to production on the award-winning film Elvis, chronicling the legendary rock & roll singer's unprecedented rise to fame. While many musical biopics in recent years have been slammed by their subjects' real life family and friends, the Presleys' outpouring of support for Elvis has been unique and unanimous. Lisa Marie Presley, Priscilla Presley, and Riley Keough even allowed the prolific director exclusive access to Elvis' Graceland estate in Memphis and have since praised lead Austin Butler's thrilling performance in the title role and Luhrmann's emotionally resonant depiction of the real person behind the King of rock.
Hollywood Mourns Lisa Marie Presley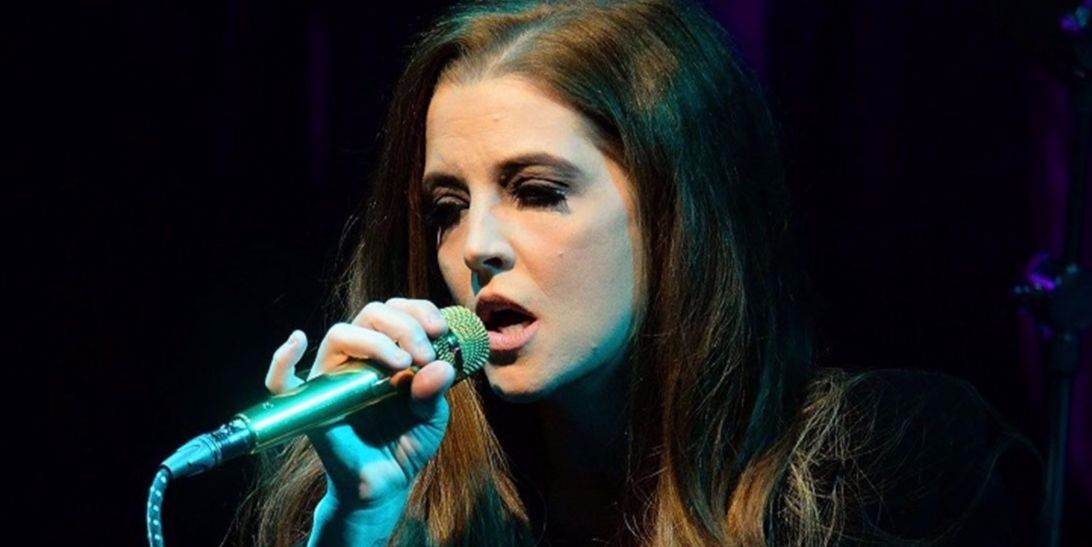 Luhrmann is not alone in grieving the late artist and philanthropist, as many celebrities have taken to social media to honor Lisa Marie Presley in the wake of her death. Dolly Parton took to Instagram to wish the late singer peace and express her hope that she and her father are now reunited, while pop-star Pink honored Presley's "loving, generous, judgmental but always right, [and] loyal" personality. Stand By Me actor Corey Feldman shared that he is grieving the loss of the close friendship he and Presley developed during her divorce from Michael Jackson in 1996, while her ex-husband, actor Nicolas Cage, shared that he is "heartbroken" after learning of her death.
Many used their tributes for Lisa Marie Presley to remind the public of her strength following a life that was not as easy as one may assume the daughter of Elvis Presley's would be. Country singer LeAnn Rimes' tribute alluded to years of misfortune that the Presley family has faced, including the 2020 suicide of Lisa Marie Presley's son Benjamin Keough. Lisa Marie Presley is survived by her daughter Riley Keough, twins Harper Vivienne and Finley Lockwood, and her mother Priscilla Presley, and audiences can honor her and her father's legacy with Elvis now streaming on HBO Max.
Next: Elvis Ending Explained (In Detail)Source: Baz Luhrmann/Instagram

#Elvis #Director #Honors #Lisa #Marie #Presley #Shocking #Death