Disney+ TV shows The Mighty Ducks and Big Shot are the latest to be hit by massive industry-wide cancellations of shows and movies on streamers.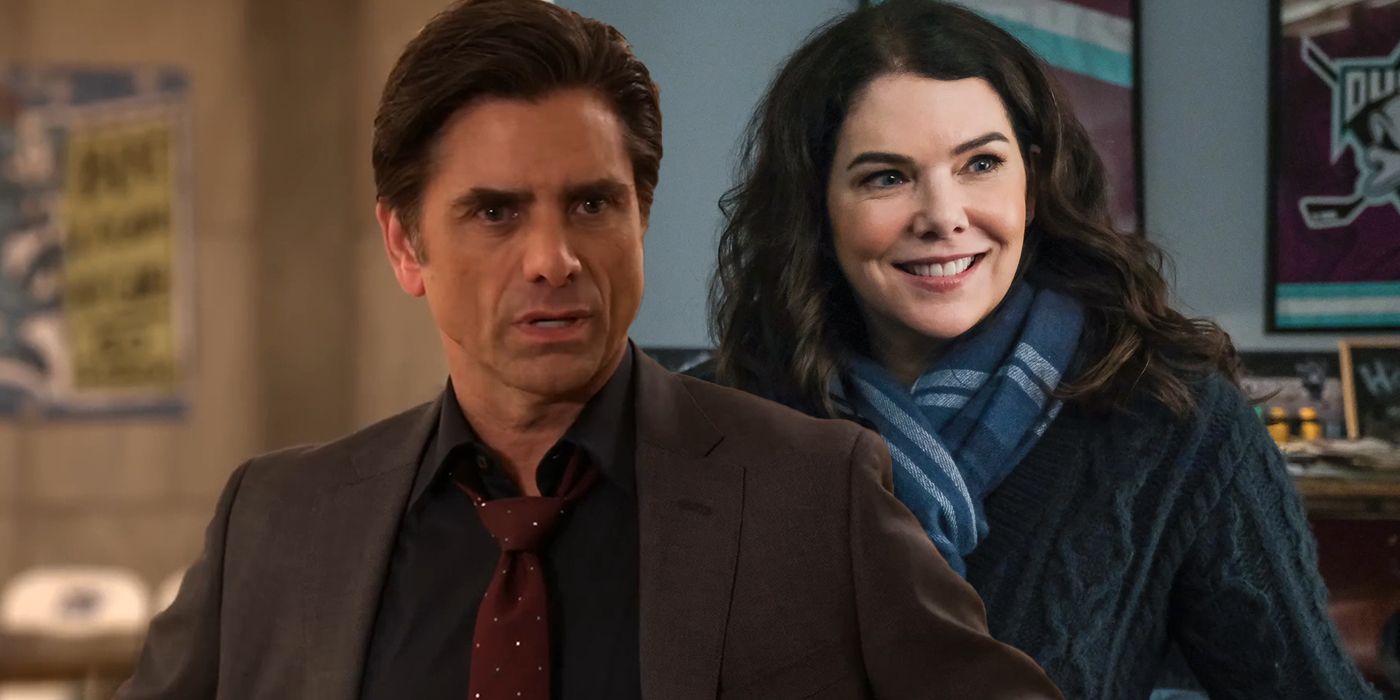 Disney+ TV shows The Mighty Ducks: Game Changers and Big Shot have been cancelled after just two seasons, the latest in a controversial industry-wide slew of cancelations on streaming services. The Mighty Ducks: Game Changers centered on a group of middle-school kids who decided to form their own underdog hockey team to combat their school's hockey team's selectiveness. Meanwhile, fellow sports dramedy Big Shot followed the story of Marvyn Korn (John Stamos), a man who went from coaching a college basketball team to coaching a girl's high school team.
TVLine has brought word that Disney+ has cancelled The Mighty Ducks: Game Changers and Big Shot after both shows exhibited some struggles. The decision to renew Big Shot for season 2, despite its low viewership, was reportedly one of the reasons for Disney exec Peter Rice's abrupt firing. Meanwhile, The Might Ducks: Game Changers took a hit when the franchise's original star, Emilio Estevez, departed the show after just one season due to creative differences.
Related: Game Changers S2 Mirrors A Fun Mighty Ducks 3 Cameo (& Makes It Better)
Why Are So Many Streaming Shows Being Cancelled?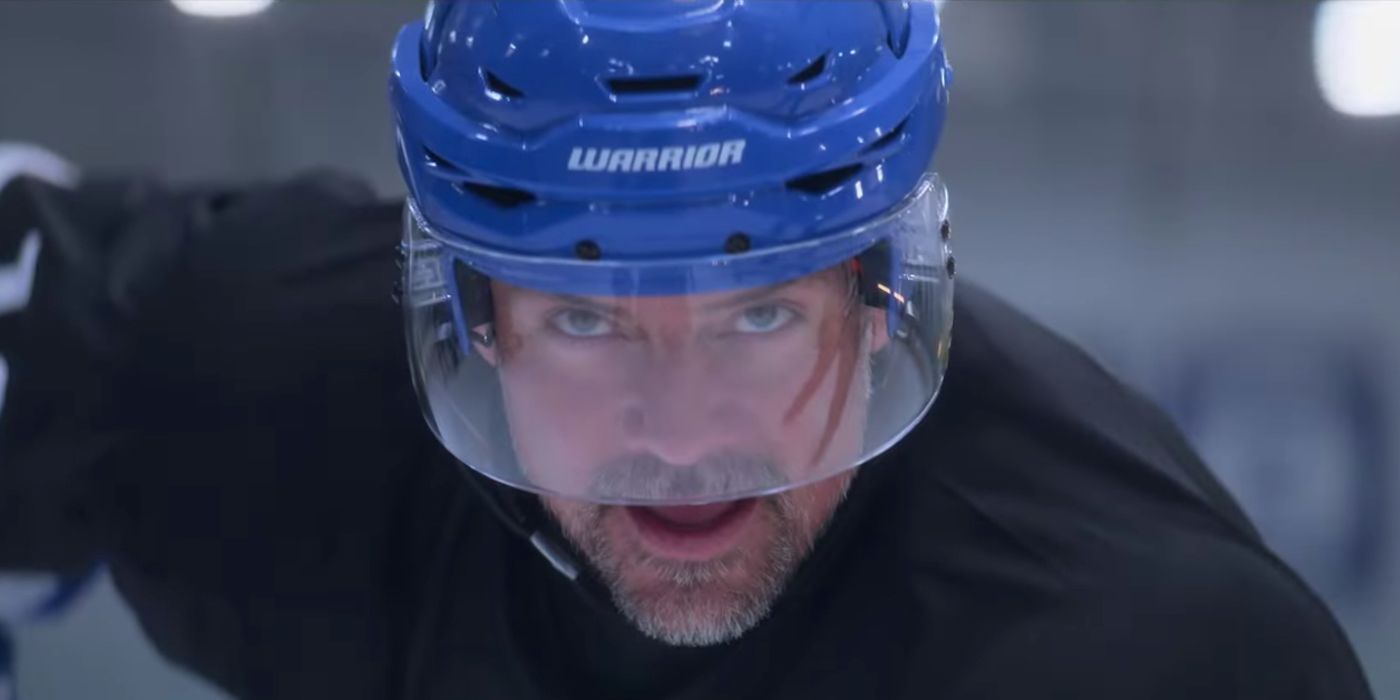 While Disney+ seemingly had reasons for cutting Big Shot and The Mighty Ducks: Game Changers, it still adds to the growing trend of streamers canceling TV series from their platforms in quick succession. Disney+, Netflix, HBO Max, Paramount+, and more have all made headlines for cancelling multiple shows, some of which were very popular and well-received among viewers. Some of the most controversial cancellations have been of HBO Max's Titans and Doom Patrol and Netflix's 1899, I'm Not Okay With This, and Julie and the Phantoms.
In many cases, these shows were canceled just months after their premieres, which some viewers believe isn't enough time to gauge a show's popularity and success. The reason for all of these cancelations is quite simple and largely comes down to growing costs and industry-wide subscriber losses. Disney+ is one of several streaming services that has experienced subscriber loss. While the reasons for these losses are unclear and vary from streamer to streamer, Disney seemed to attribute the loss to focusing too heavily on early success and subscribers instead of working on how to maintain subscribers. Meanwhile, subscriber loss is especially troubling in the face of mounting costs. HBO is reportedly still paying off millions from the cancelled final season of Westworld, all while prospects of economic recession loom.
Loss of subscribers, cost-cutting measures, and the state of the economy are the major reasons why streamers seem to be cancelling so many shows. Changes in the economy mean that major streamers and studios are going to be changing their tactics and only investing in shows/films that are nearly certain to succeed and turn a profit. Many of these platforms are likely trying to learn from HBO's massive Westworld expenses and avoid becoming too deeply ingrained in a show with low viewership. Disney+'s cancelations of Big Shot and The Mighty Ducks: Game Changers are testimony to growing struggles in the streaming industry.
Next: Netflix's Password Sharing Ban Backtrack Proves A Permanent Streaming IssueSource: TVLine
#Disney #Cancels #Shows #IndustryWide #Streaming #Controversy