Daryl Dixon's The Walking Dead spinoff promises a completely different experience compared to the original show, but must avoid one storyline.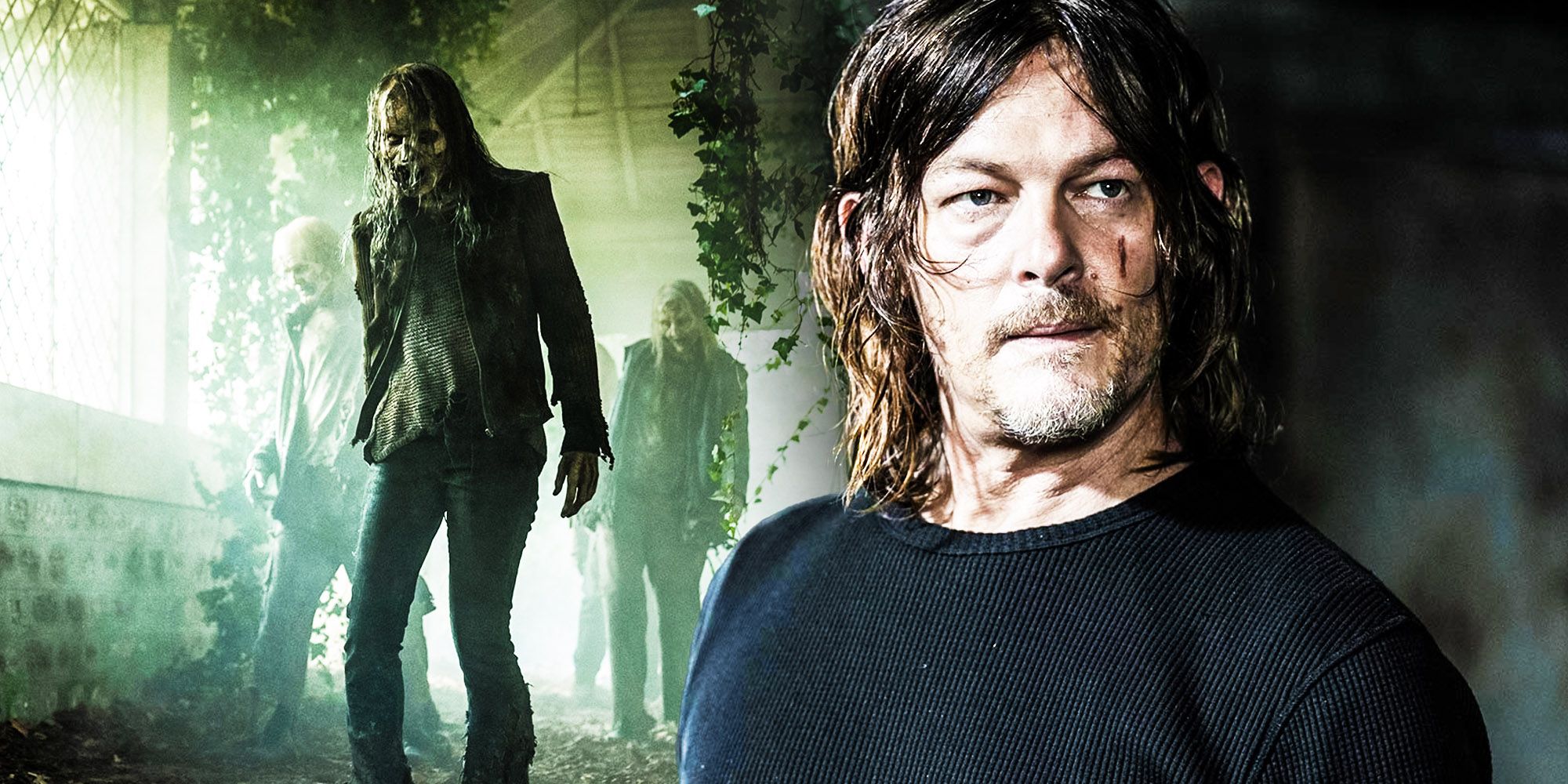 Daryl Dixon's The Walking Dead spinoff may incorporate one classic storyline, but should avoid this route at all costs. The Walking Dead season 11 ended with Daryl Dixon riding his motorcycle into the unknown, hoping to solve some of the zombie apocalypse's biggest mysteries. Showing Norman Reedus' character cruising into the sunset served as the prelude to AMC's upcoming Daryl Dixon spinoff, which sees the eponymous rogue mysteriously arrive in France with no recollection of how he got there.
Precious little in the way of story information has been revealed about Daryl Dixon's The Walking Dead spinoff. His French vacation will involve being taken prisoner by an unfriendly group of survivors, and the setting cannot be coincidental after The Walking Dead: World Beyond revealed the zombie virus originated in France. Daryl Dixon will also see Norman Reedus pairing up with several intriguing newbies. These include an underground nightclub owner by the name of Quinn, and Clémence Poésy's Isabelle. While the plot remains a strict secret, Daryl's The Walking Dead spinoff must avoid one specific story.
Related: Walking Dead Finale's Unused Rick & Daryl Plan Sets Up Its REAL Ending
Daryl Shouldn't Have A Love Interest In His Walking Dead Spinoff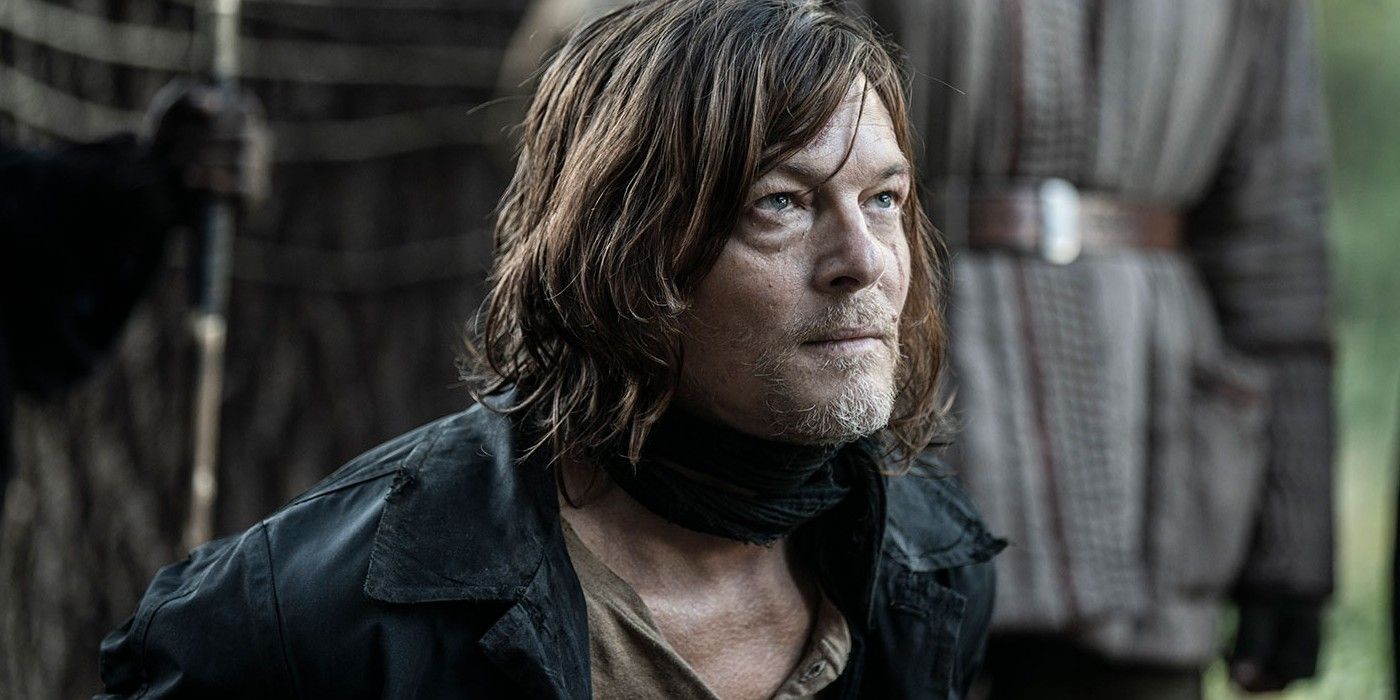 The temptation to use The Walking Dead's Daryl Dixon spinoff to tell a love story must be strong. Daryl finding himself alone in a country renowned for romance, forced to make new connections with mysterious strangers, is a concept that has passion and amorousness written all over it. Furthermore, early photos from the upcoming Walking Dead spinoff depict Daryl and Isabelle traveling together as allies. Whether with Isabelle or another character, Daryl's The Walking Dead spinoff must avoid a romantic angle of any kind. Not only is such a direction predictable, obvious and clichéd, it steers away from the "lone wolf" element that makes Daryl's French adventure interesting.
Most of all, however, The Walking Dead already told this story with Leah through seasons 10 and 11. Daryl met Leah while he was working alone and isolated from his group following Rick's disappearance. They bonded during a brief and passionate affair, but conflict arose between Daryl and his new lover's community. If Daryl now swims to France and falls for another beautiful stranger in his spinoff series, this storyline would struggle not to feel eerily similar to his tryst with Leah in The Walking Dead.
A Daryl Dixon Spinoff Romance Would Ruin A Walking Dead Storyline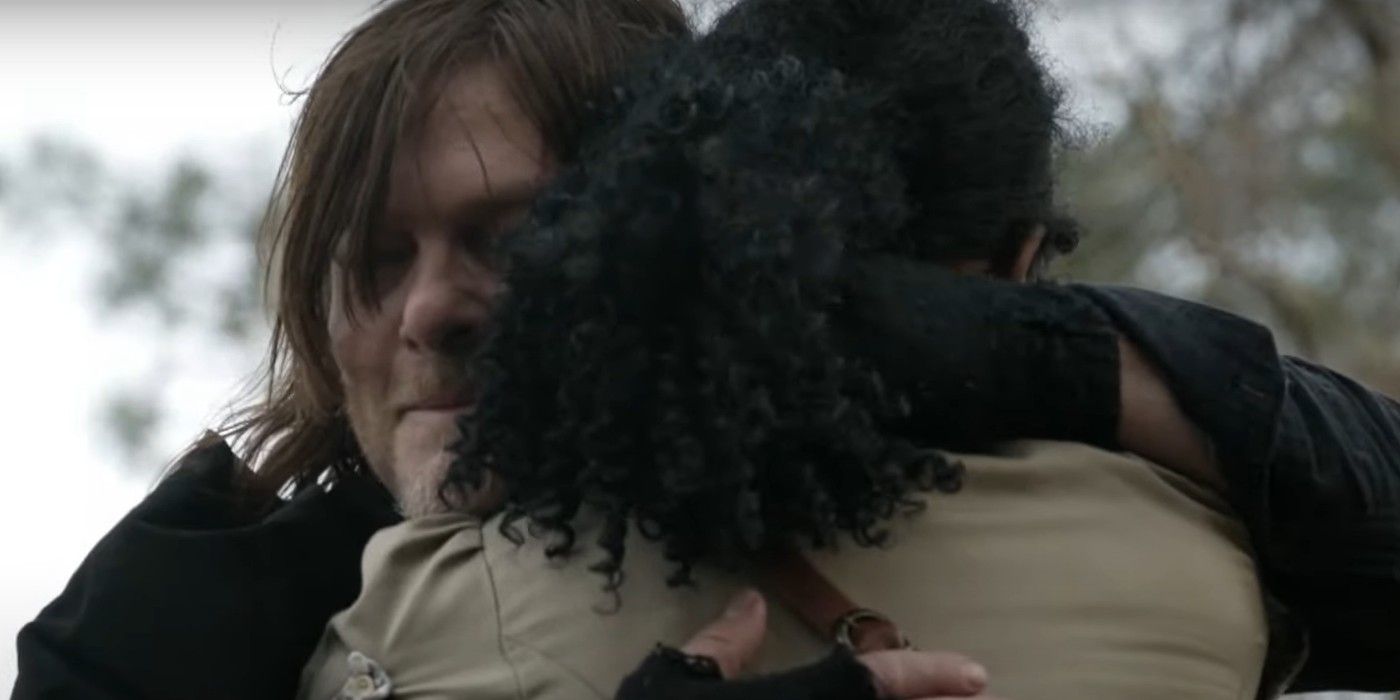 Daryl Dixon finding romance under the Eiffel Tower would also prove detrimental to a lingering storyline from the Walking Dead series finale ending. Across its final two seasons, The Walking Dead teased a possible connection between Daryl and Connie, played by Lauren Ridloff. Although nothing came of these hints, The Walking Dead's final episode confirmed the pair remained close, with an evident attraction still bubbling between them. Daryl and Connie's final scene offered a glimmer of hope that, whether in Daryl's own spinoff or elsewhere, their story would continue.
If Daryl finds love in France, The Walking Dead would effectively be admitting that its Connie storyline was always a pointless dead end. At the same time, sacrificing the Daryl and Connie romance, which The Walking Dead spent more than a season building the foundation of, for a completely different romance angle in the upcoming Daryl Dixon spinoff could only ever result in a disappointing outcome. Now the protagonist of his own show, the temptation to set Daryl up for European heartache is certainly present, but The Walking Dead must remember its unresolved Connie arc.
More: Judith Makes Daryl's Spinoff Awkward After The Walking Dead's Finale
#Daryl #Dixons #Walking #Dead #Spinoff #Avoid #Fatal #Story