Darcey Silva is known for posting heavily edited pictures online, but she recently shocks 90 Day Fiancé fans by flaunting her rare filter-free look.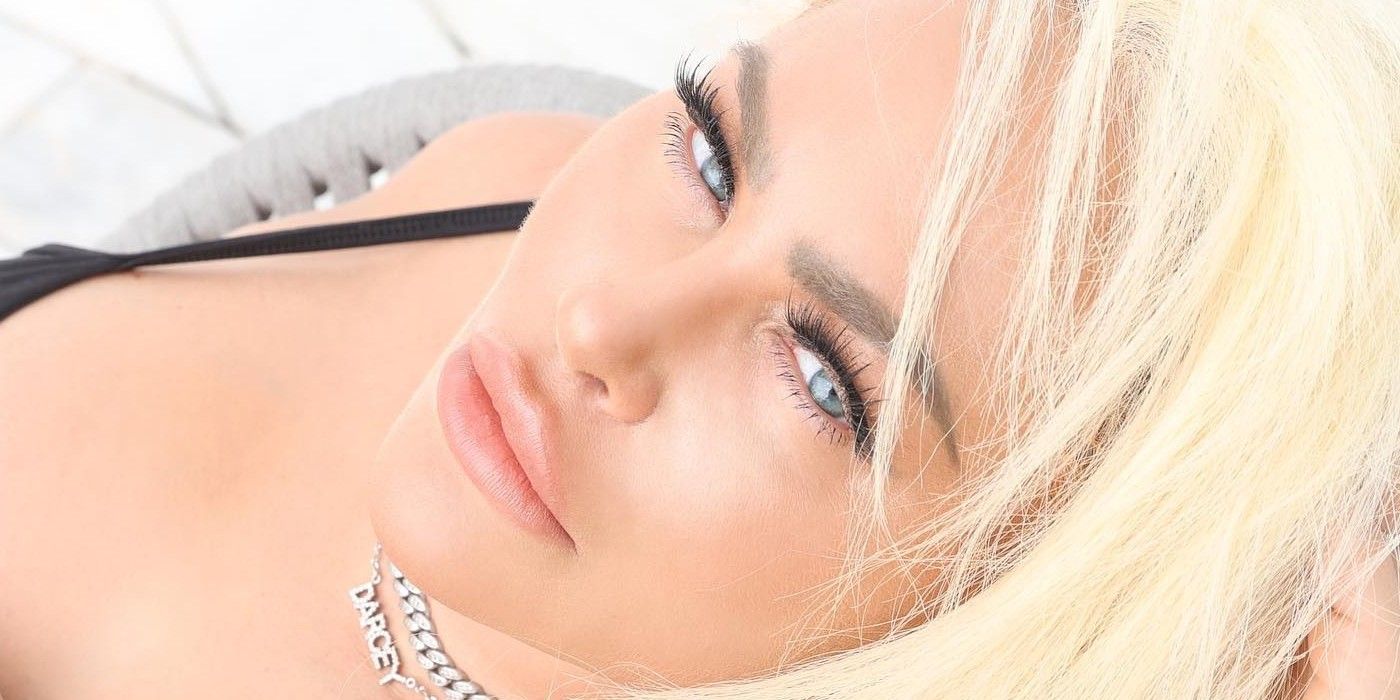 Darcey Silva from the 90 Day Fiancé franchise has unveiled her real self on camera by appearing in an unfiltered photo. The 48-year-old Connecticut native has been appearing on TLC since 2017 and has always liked posting edited pictures of herself online. Even after her extensive plastic surgery procedures as of late, the Darcey & Stacey star has been controversial for using unrealistic filters, despite makeup and her cosmetic procedures.
While 90 Day Fiancé's Darcey Silva loves photoshopping her pictures and using multiple effects to enhance her beauty, she recently appeared in a friend's picture with no filters.
In the post (via popobeart), Darcey and her male friend hugged each other as they smiled at the cameras covered in pink neon lights. The photo comes from a launch night event, where Darcey's friend thanked her and Stacey Silva for "everything." The Connecticut-based reality star looked great in her filter-free photo and showcased her genuine smile and dimples.
Related: 90 Day Fiancé: How Darcey Silva Has Changed Her Look In 2022
Darcey Silva's Filter-Free Photo Gets Love From Fans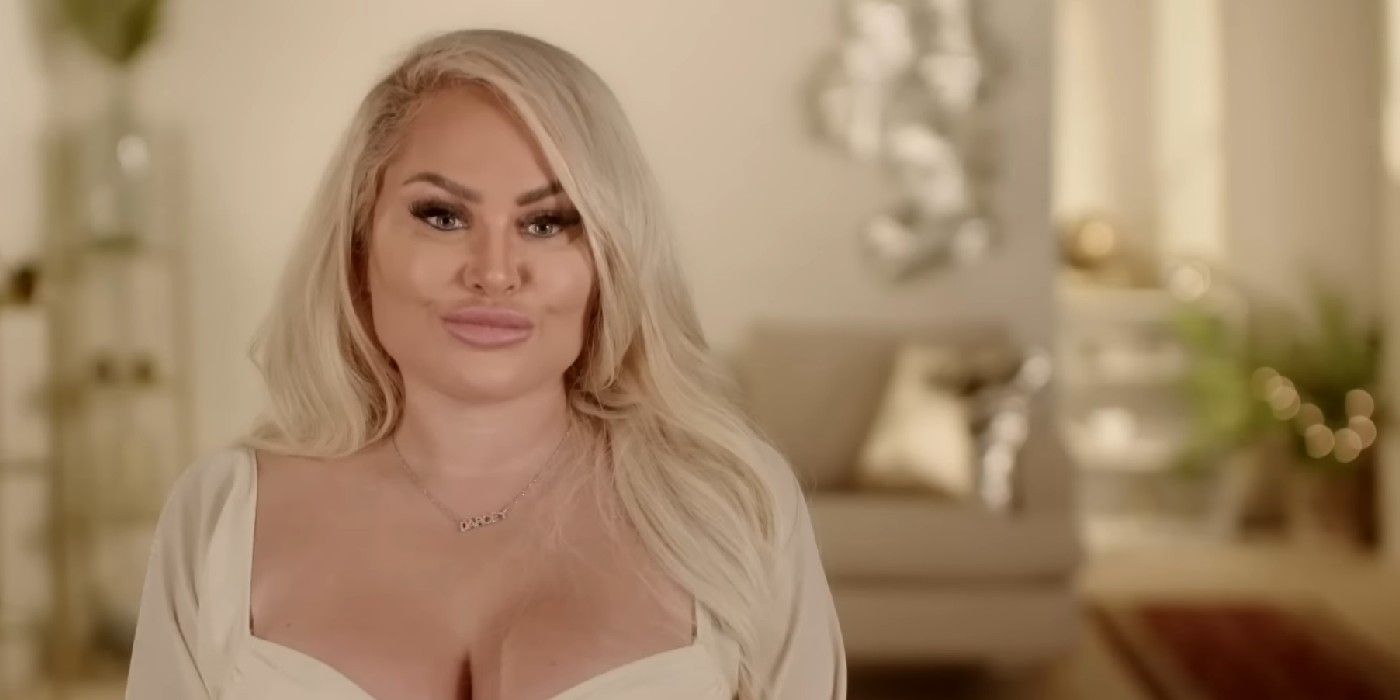 The launch event photos got much attention from 90 Day Fiancé fans. An Instagram user showered the pictures with heart-eye emojis. Another user poured multiple heart emojis to show their love. Someone else said that Darcey looks genuinely happy in the picture and she "certainly has an undeniably charming smile." The fan added that it is good to see the 48-year-old reality star looking like she is in great spirits and in good health in her no-filter photo.
Fans liked the post for multiple reasons, and one of them seems to be Darcey appearing without any unrealistic photo filters. The likes on the picture and people's comments suggest that the 90 Day Fiancé franchise alum can become even more famous if she starts showing her natural self on social media and ditches editing her selfies. While Darcey will always have her critics, like every other 90 Day Fiancé cast member, she can improve her reputation by embracing her beauty and showing the real effects of her plastic surgeries. Darcey continues to get feedback that she should look like herself instead of trying to look unrecognizable.
Whether edited photos or without filters, Darcey looks great for someone who's about to turn 50 soon. Her dozens of plastic surgeries and how she has maintained her fitness have allowed her to carry herself well over the years. Still, it would be great if the 48-year-old single mom took a break from her cosmetic procedures and did not change herself anymore. Not only will it allow her to have much-needed time to heal, but it will also give her time to experiment with makeup and fashion. But if Darcey wants to enhance her physical appearance, hopefully most 90 Day Fiancé viewers will maintain a positive look about it.
More: 90 Day Fiancé Stars Who Hype Darcey Up After Plastic Surgery Makeover
Source: popobeart/Instagram

#Darcey #Embraces #Natural #Beauty #Friends #NoFilter #Pic