Creepypasta collides with pop music obsession in the new unsettling teaser for Swarm, an upcoming horror-thriller directed by Donald Glover.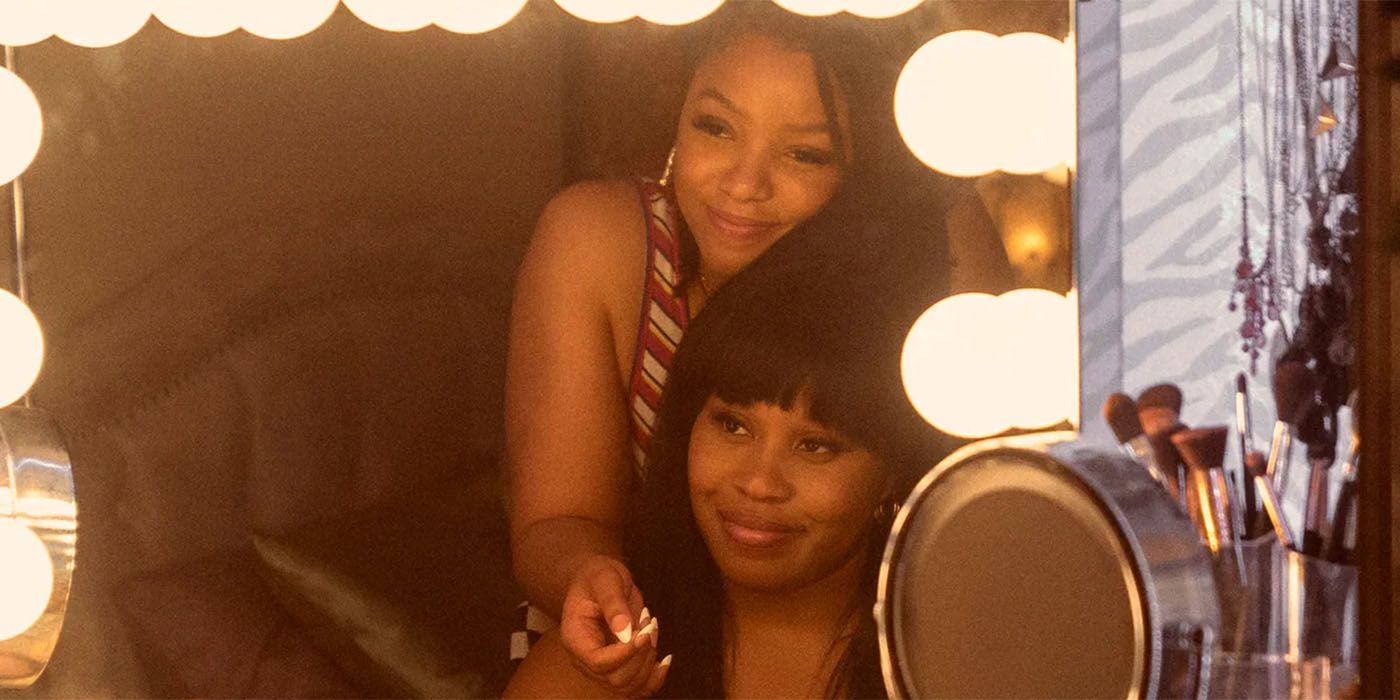 Creepypasta collides with pop music obsession in the new teaser for Swarm, an upcoming series from Donald Glover and Atlanta writer Janine Nabers. Glover is keeping busy with a role in the Mr. & Mrs. Smith television reboot, in addition to reprising his role as Troy for the highly-anticipated Community movie. But since Atlanta ended its run late last year, with the cast and crew moving on to other projects, there's been a void in the very specific type of show that the FX show was at its very best — a genre mashup that was hard to quantify and even harder to look away from.
When it debuts, March 17 on Prime Video, Swarm will look to fill that Atlanta gap.
With a tagline of 'Murder. Sex. Music', and a story that is described as revolving around a "Beyoncé-like figure", the teaser is just as notable for essentially serving up several horror-tinged moments. In one of the more notable snippets, a person is seen hopelessly crawling away to save his life. In another, an otherwise perfectly clean floor is stained by what appears to be blood. All the while, one question repeats and grows a little more sinister with each utterance: "who's your favorite artist?"Related: Atlanta Season 4 Ending Explained (In Detail)
What's Swarm About?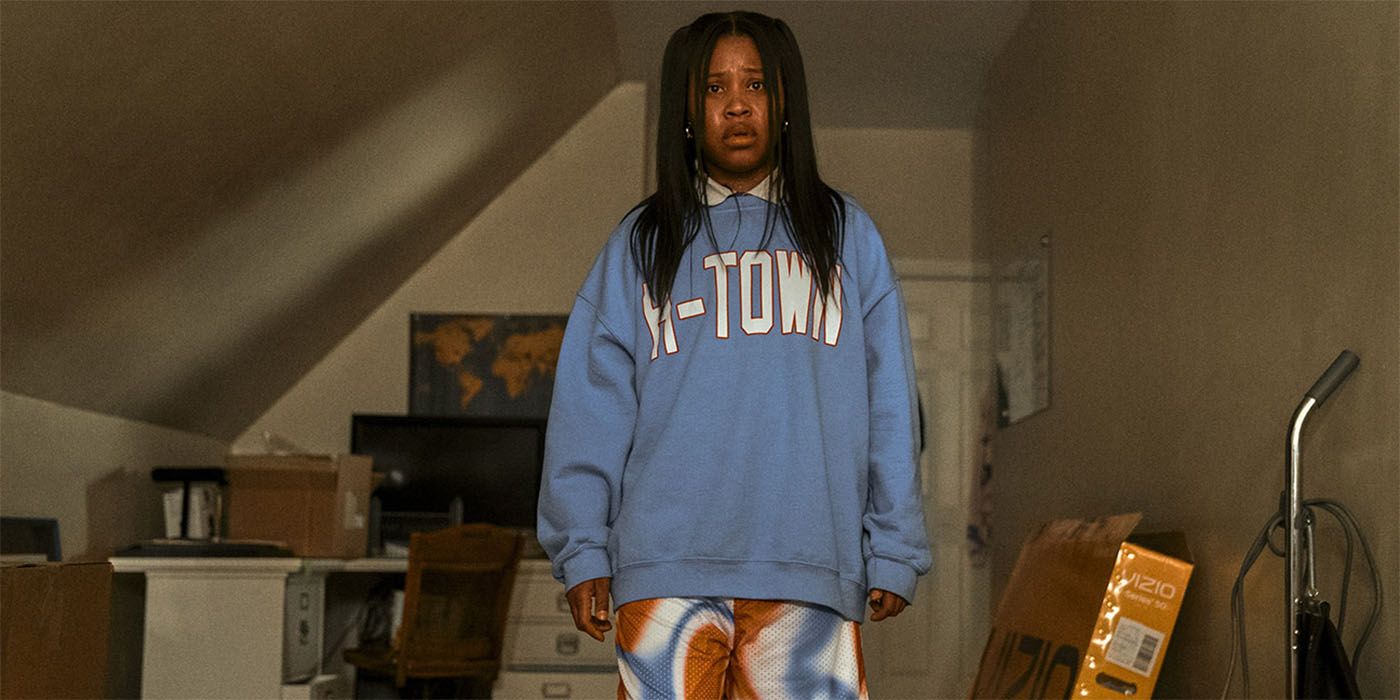 Swarm stars Judas and the Black Messiah actor Dominique Fishback as Dre, a young who is obsessed with a fictional pop star that's reminiscent of Beyoncé in her output and aesthetic. Diving deep into Dre's life, the series examines how Dre's fandom will take her down a dark path. The show also stars actor and sister Chloe Bailey as Marissa, Dre's sister, and Damson Idris (Snowfall) as Dre's boyfriend.
Swarm, which will have its world premiere at the upcoming SXSW festival, will see Nabers serve as showrunner and Glover direct the pilot. In addition to her work on the show Watchmen, Nabers wrote the Atlanta season 3 episode "Sinterklaas is Coming to Town," one of the show's funniest half-hours.
On the whole, Nabers has said that Swarm is a sister to Atlanta in its tone, adding that she took inspiration from television antiheroes like Tony Soprano and Don Draper for the character of Dre. Glover cited the influences of Michael Haneke's Piano Teacher and Martin Scorsese's The King of Comedy. All of these little details, and the track record of the creatives, mean that the Prime Video horror-thriller will be one to watch.
More: Atlanta: Donald Glover's Reparations Episode Is Ridiculous (But Essential)
Source: Prime Video
#Creepypasta #Meets #Pop #Music #Obsession #Deeply #Unsettling #Swarm #Trailer