Ryan Reynolds responds to the possibility of Deadpool and Hugh Jackman's Wolverine getting a musical number in the upcoming Deadpool 3.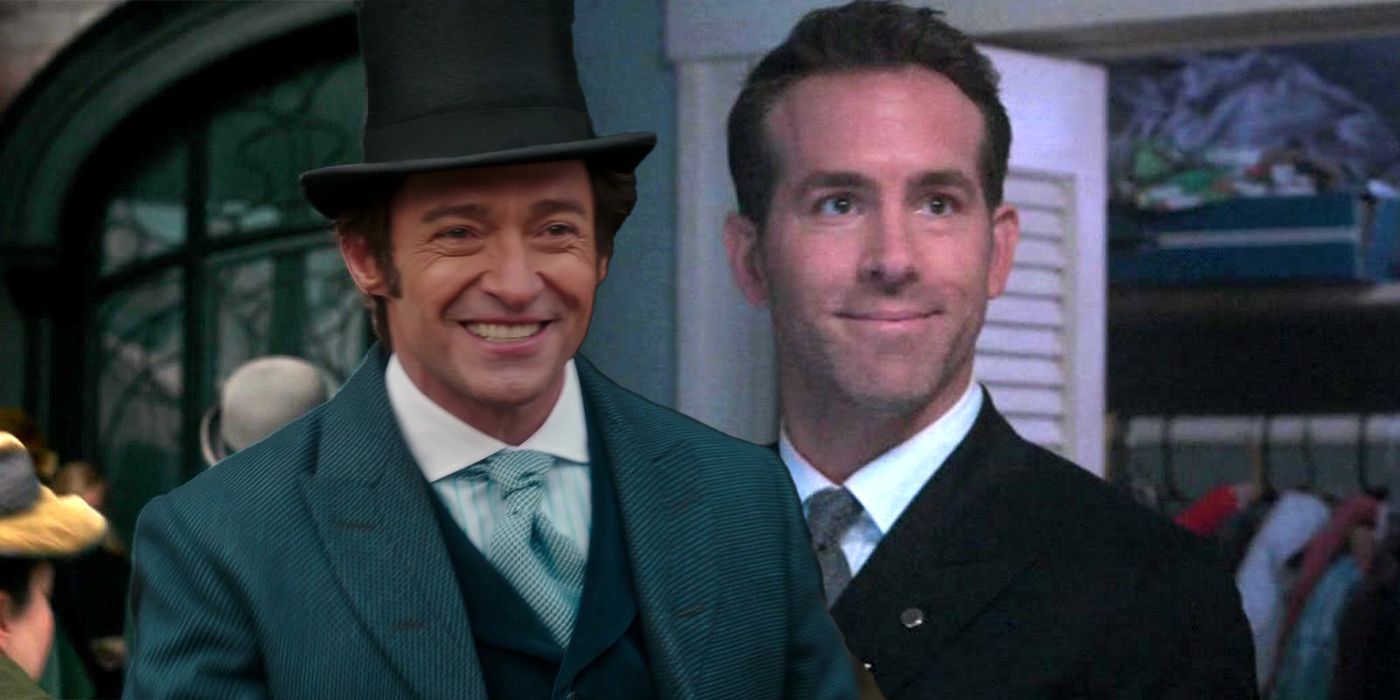 Following both of their recent ventures into the lyrical genre, Ryan Reynolds responds to the idea of Deadpool and Wolverine getting a musical number in Deadpool 3. Reynolds is returning as the Merc with a Mouth and this time is bringing him to the Marvel Cinematic Universe along with his faux rival Hugh Jackman as he reprises his role of Wolverine from Fox's X-Men franchise. In the time since their last appearances as their Marvel heroes, Reynolds and Jackman have shown a different kind of acting chop as they found success in the musical genre, leading some to ponder the idea of this being included in their upcoming adventure.
In a recent interview with Deadline, Ryan Reynolds was posed the question about the possibility of Deadpool and Wolverine getting a musical number in Deadpool 3. Though neither confirming nor denying the idea of the MCU heroes singing with each other on screen, he did jokingly point out why he might have trouble performing a song during the threequel. Check out what Reynolds said below:
I don't know. I would have trouble singing as I'm gargling his blood [laughs]. No, we'll see.
Related: Deadpool 3 Can Solve A Huge MCU Multiverse Problem
Why A Wolverine & Deadpool Musical Number Needs To Happen Now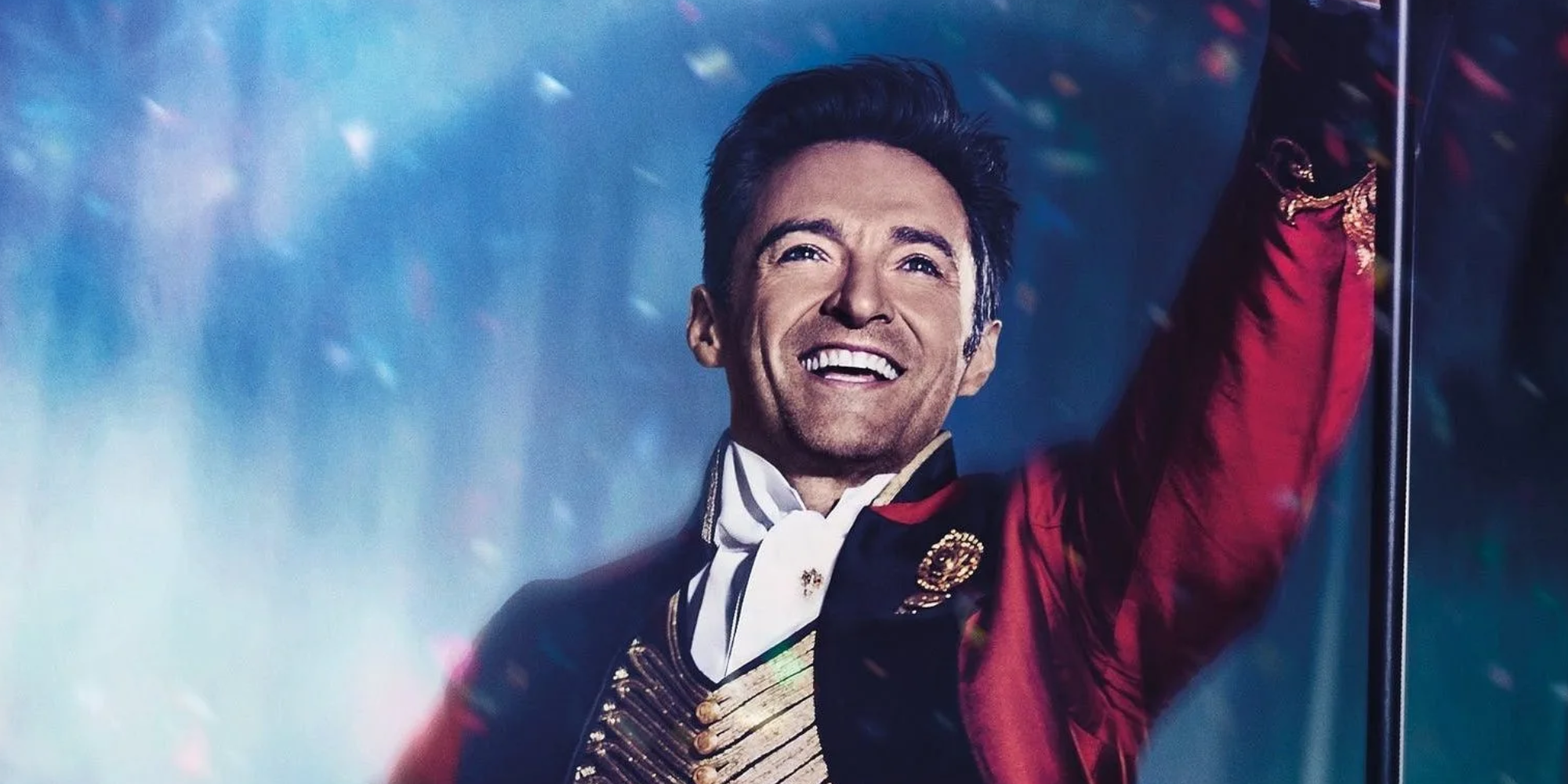 Long before he donned the Adamantium claws, Jackman actually got his start in theatre, which he would later bring into his filmmaking career beginning with 2012's Les Misérables, for which he landed an Oscar nomination for Best Actor and brought home the Golden Globe for the same category. He would later go on to find further success in the musical genre with 2017's The Greatest Showman which, though scoring mixed reviews from critics, was a box office smash, netting him another Golden Globe nomination and having since garnered plenty of talks about a potential sequel. Reynolds, on the other hand, has only recently broken into the musical genre with 2022's Spirited, on which he garnered generally positive reviews.
With Hawkeye the only MCU project to date to include a full-on musical sequence in the form of Rogers: The Musical, Deadpool 3 would be the most logical project on the franchise's docket to tap into such a format. Given the titular character's penchant for breaking the fourth wall, it would make sense for the Merc with a Mouth to break into song at a random point in the story just for the sake of keeping audiences on their toes with a formula-breaking sequence. Additionally, considering Jackman and Reynolds' faux feud in real-life, the possibility of the two attempting to one-up each other in a musical number, or even Wolverine simply becoming frustrated by such an event, would make for a pretty memorable moment in Deadpool 3.
Everything We Know About Deadpool 3
With a few months still remaining until filming kicks off on the threequel, plot details are still being kept very close to the belt for Deadpool 3, save for the tease that time travel will be involved in some way for bringing Reynolds and Jackman's Wolverine to the MCU and preserve the legacy of Logan. The film will see the return of multiple Deadpool vets, including writers Rhett Reese and Paul Wernick, while Blind Al actor Leslie Uggams is expected to return and recent Reynolds collaborator Shawn Levy is attached to direct. Audiences will have to keep their eyes peeled for further updates on the film leading up to Deadpool 3's November 2024 release.
Next: MCU's Multiverse Makes 1 Villain Perfect For Deadpool 3Source: Deadline
#Deadpool #Wolverine #Musical #Number #Reynolds #Responds