Simon Barry, creator of cancelled Netflix series Warrior Nun, has visited an LA billboard put up by fans who want the show to be revived for season 3.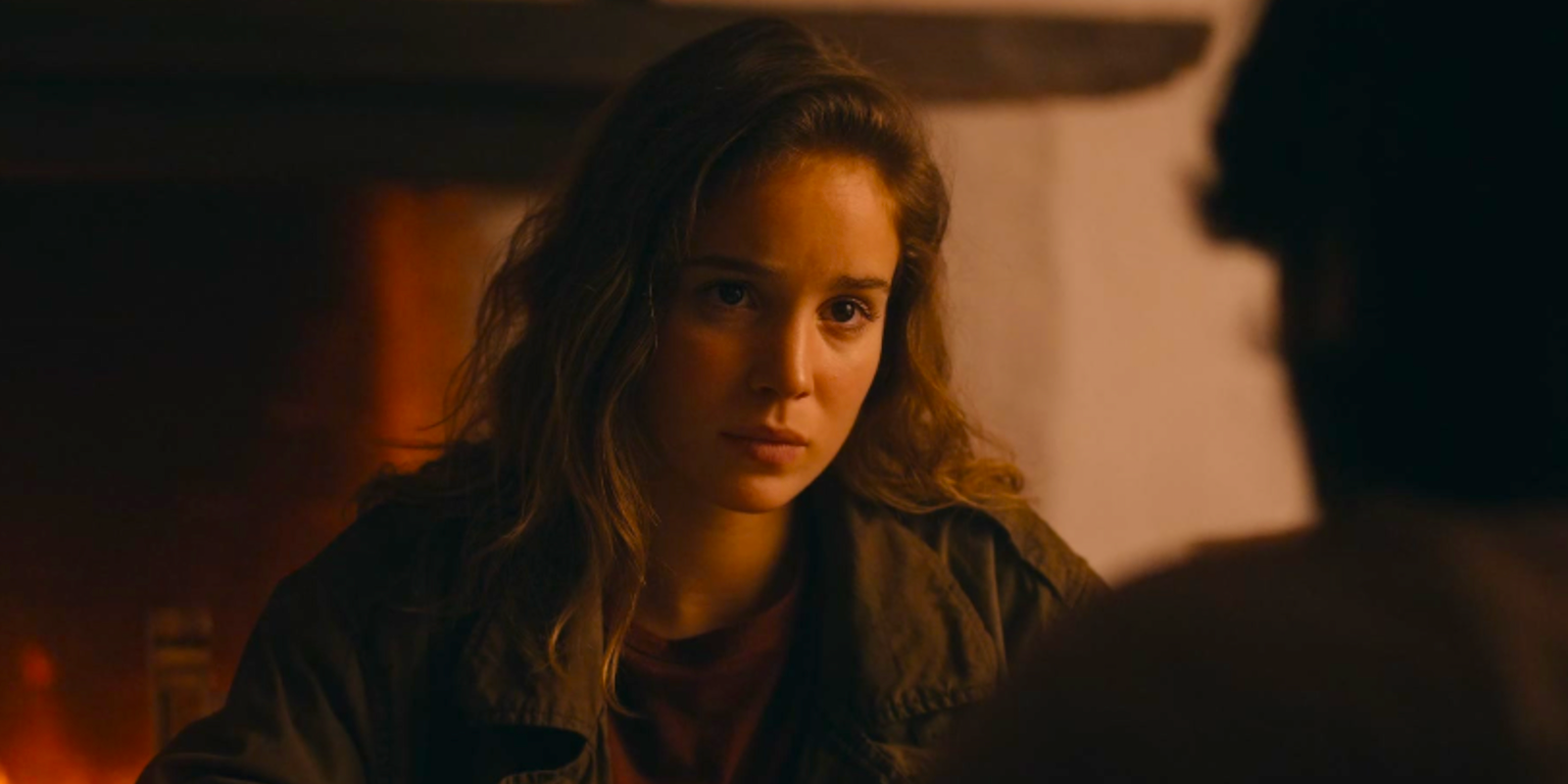 Support for Netflix's cancelled Warrior Nun continues to stay in the spotlight, as series creator Simon Barry visited a billboard in Los Angeles, California put up by fans of the series who want the show to get a season 3. The fantasy action show was cancelled by Netflix in December 2022, prompting strong responses from Warrior Nun fans, who mourned the loss of a diverse and LGBTQ-friendly series. Some rallied together to raise money for a billboard in LA across from Netflix's headquarters, a message to the streaming service that they want the series revitalized.
In a post on Twitter, Barry shows off images of his visit to the Warrior Nun LA billboard.
In the tweet, Barry praises fans' tireless efforts to get the series he created renewed. His images show off the billboard, which includes a massive 3 on protagonist Ava's back, as well as "#SaveWarriorNun" in massive letters beside her.
Related: Netflix Set Warrior Nun Up To Fail
Will Warrior Nun Get Renewed For Season 3?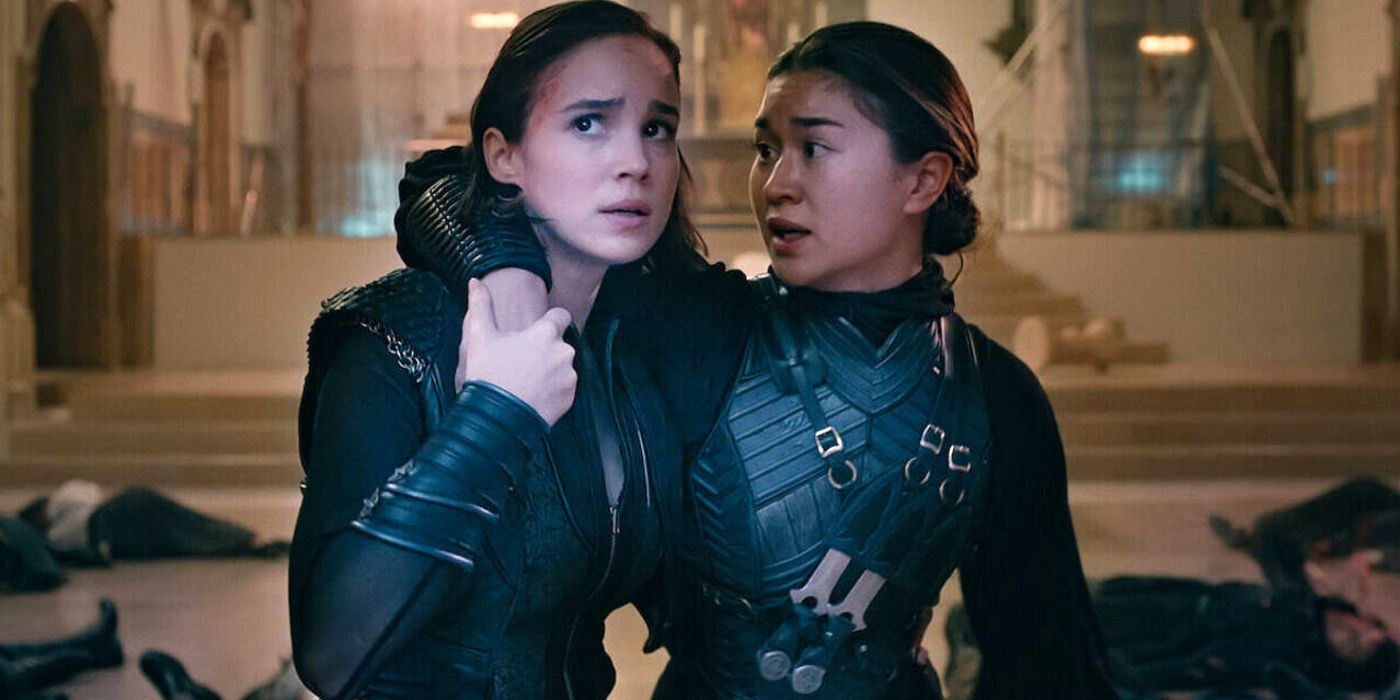 Barry has shown immense support for the fans who want to save Warrior Nun, and his visit to the LA billboard is a testament to his adoration of people fighting for the show's future. The LA billboard is not the only one to go up in recent weeks, though, with an electronic billboard in New York City set to display a message to "#SaveWarriorNun" in Manhattan every weekend evening in February. While there is plenty of support for Warrior Nun online, the employment of real-world tactics to try and get the series renewed shows an intense love for it by its many fans.
However, it's unlikely that Warrior Nun will be picked up by Netflix for a season 3. Comments by co-CEO Ted Sarandos in January underscored Netflix's belief that any show they've decided to shelve was not worth reviving, making the show's future on the streaming platform dubious. However, many Warrior Nun fans have taken to trying to find a new home for the series, with some imploring Apple TV+ to revive Warrior Nun for a season 3.
Given the popular discourse surrounding Warrior Nun and how adamant fans are that the series be revived, it would not be surprising if the show were to be picked up by another streaming platform in the future. Barry's recent visit to the #SaveWarriorNun LA billboard highlights how the fight to keep the series alive is far from over. It's likely that, as fans continue to push for Warrior Nun season 3 both online and in real life, a streaming service that recognizes the value of the series will swoop in to save it.
More: Warrior Nun Set Up Shotgun Mary's Season 3 Comeback
Source: Simon Barry/Twitter

#Cancelled #Netflix #Shows #Billboard #Fans #Celebrated #Creator