Cobra Kai sets up a world karate tournament to be Daniel and Johnny's next challenge, but can they really come out on top in an event that huge?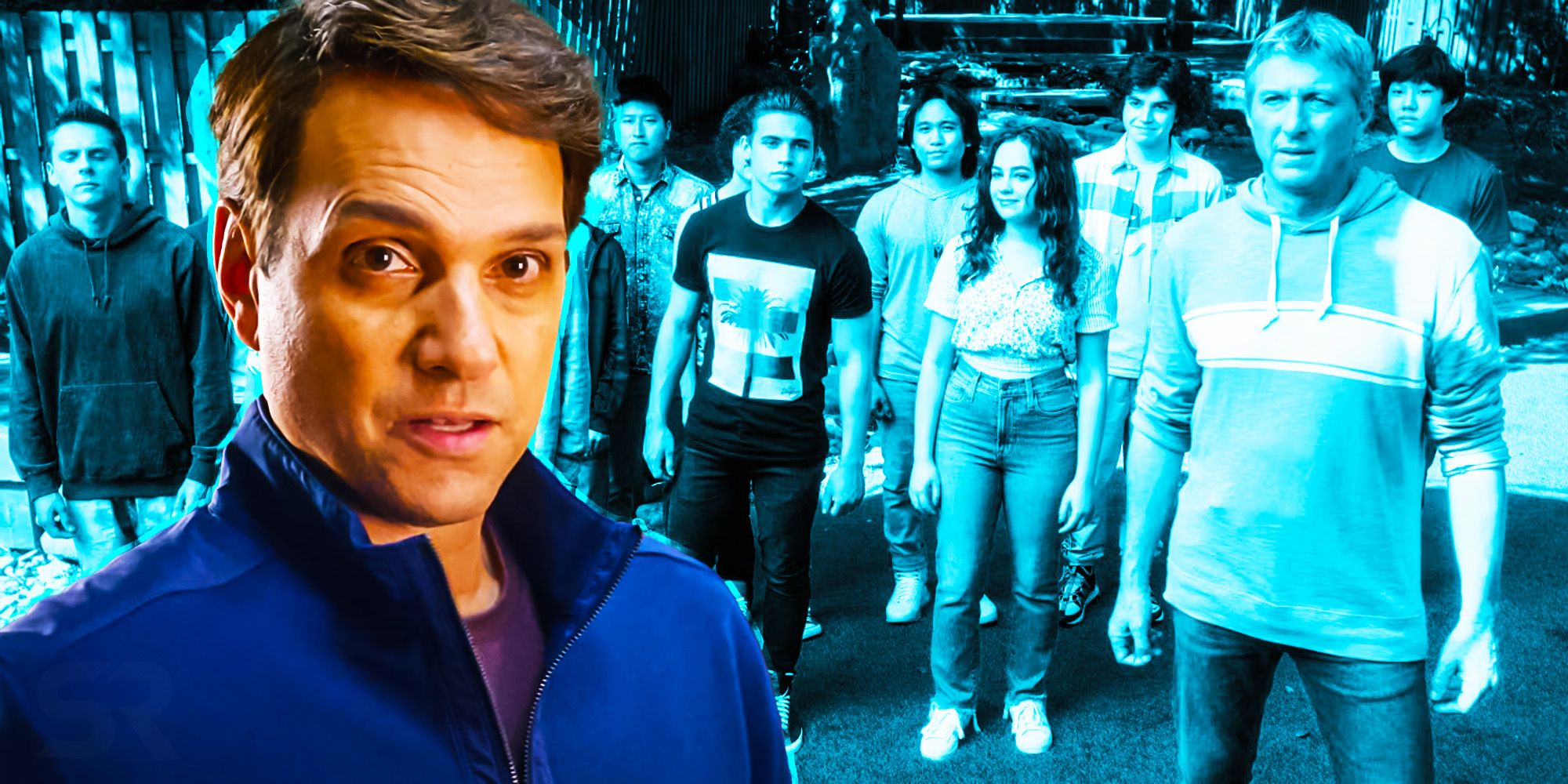 Winning the Sekai Taikai almost sounds like an impossible goal for Johnny and Daniel in Cobra Kai. Though there are no official details on what their future will offer, Cobra Kai season 5 did set a clear goalpost for a potential sixth season. By all indications, their attention will be on succeeding at an international level if and when the Netflix series returns.
Though their biggest motivation for entering the Sekai Taikai is no longer a factor, it's unlikely that either character will abandon their hopes of going to Japan and taking home the title. It's true that the point of entering was to keep up with – and eventually beat – Terry Silver, but his downfall shouldn't have any effect on their long-term plans. After all, Johnny and Daniel's students did earn their way into a world karate tournament, which is a massive accomplishment. Whether it happens in season 6 or later, it's hard to imagine the characters passing up such a huge opportunity. All things considered, the Sekai Taikai should be at the front of their minds in the months to come.
RELATED:Cobra Kai Finally Gets Daniel LaRusso Right After 5 Seasons
Why Johnny & Daniel Really Can Win The Sekai Taikai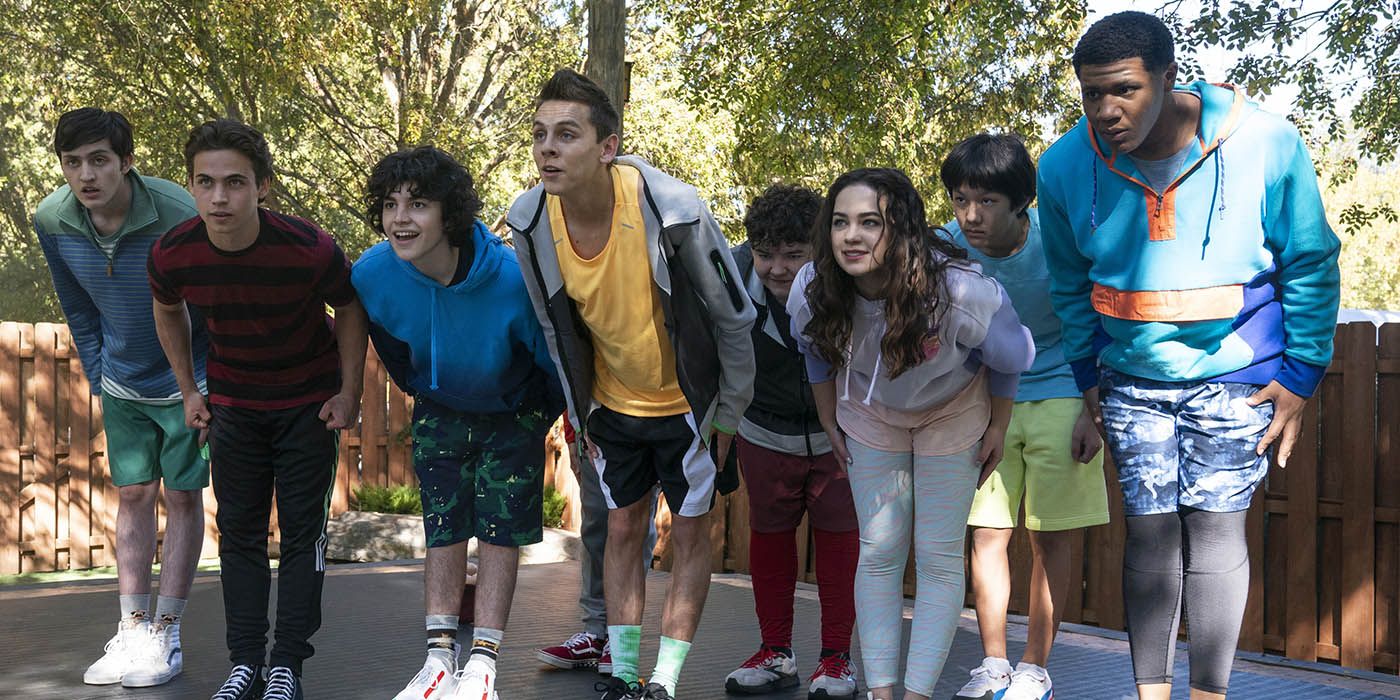 As a world tournament, the Sekai Taikai is a substantial step-up from the franchise's preceding competitions, which have all been iterations of the All-Valley. In terms of believability, main characters beating out a long list of nameless competitors hasn't been an issue thus far since the All-Valley Karate Tournament is a local event, but the Sekai Taikai is an event on a much larger scale. For that reason, Johnny and Daniel's dojo winning it all may require a much greater suspension of disbelief than what was needed in previous tournaments. However, the Sekai Taikai isn't so inclusive that their dojo winning it feels unrealistic.
What was said about the tournament in season 5 shouldn't be ignored when setting expectations for the Sekai Taikai. It was revealed early on that it's a rather exclusive event. And, not that many people are aware of it, hence why Silver offered to get the tournament more public exposure. Based on these details, it seems the number of participants won't be quite as intimidating as some may have imagined. If that's true, it'll be easier to believe that Johnny and Daniel's students really can win it all when the tournament finally takes place.
Winning The Sekai Taikai Should Be Cobra Kai's Final Story
If they do manage a victory at the Sekai Taikai in Cobra Kai season 6, there may not be a goal that can top it in season 7. Winning it would be the crowing achievement for all those involved. Since Cobra Kai can't go bigger than a world karate tournament, it makes sense that this win would be the ultimate end of their stories. But if Netflix intends to keep the show going for more than just one additional season, it's possible that preparing for the competition will be the primary focus of season 6, with competing in the Sekai Taikai being reserved for a seventh and final season.
NEXT:Why Chozen Was So Skilled In Cobra Kai (When He Wasn't In Karate Kid 2)
#Daniel #Johnnys #Dojo #Win #World #Tournament