Much of Parks and Rec's characterization of April, the unenthused intern, is perfect, but her original application to the department is even more so.
While April's (Aubrey Plaza) original application to her internship on Parks and Rec was weird, it does make perfect sense for her character and the show. This is especially true given how often April's characterization comes off as deadpan and erratic yet more effective than anyone can anticipate. Because there's so often a method to her madness, it's all the more satisfying to see her origin play out similarly: Unexpected yet perfect.
In the specific case of April's internship application, it supposedly only contained a signed picture of the puppet Alf (Paul Fusco) from the TV series of the same name. Initially, this seemed like another act of chaotic impulsiveness from April that somehow managed to go her way, despite her attempts to the contrary. However, thanks to Leslie Knope's (Amy Poehler) diary in episode 8 of season 3 of Parks and Recreation, the cast learned that Leslie actually loved Alf when she was a child, perhaps partially explaining April's application acceptance in the first place.
Related: What Happened To April Ludgate After Parks & Rec Ended
April's Alf Internship Application Works Perfectly For The Show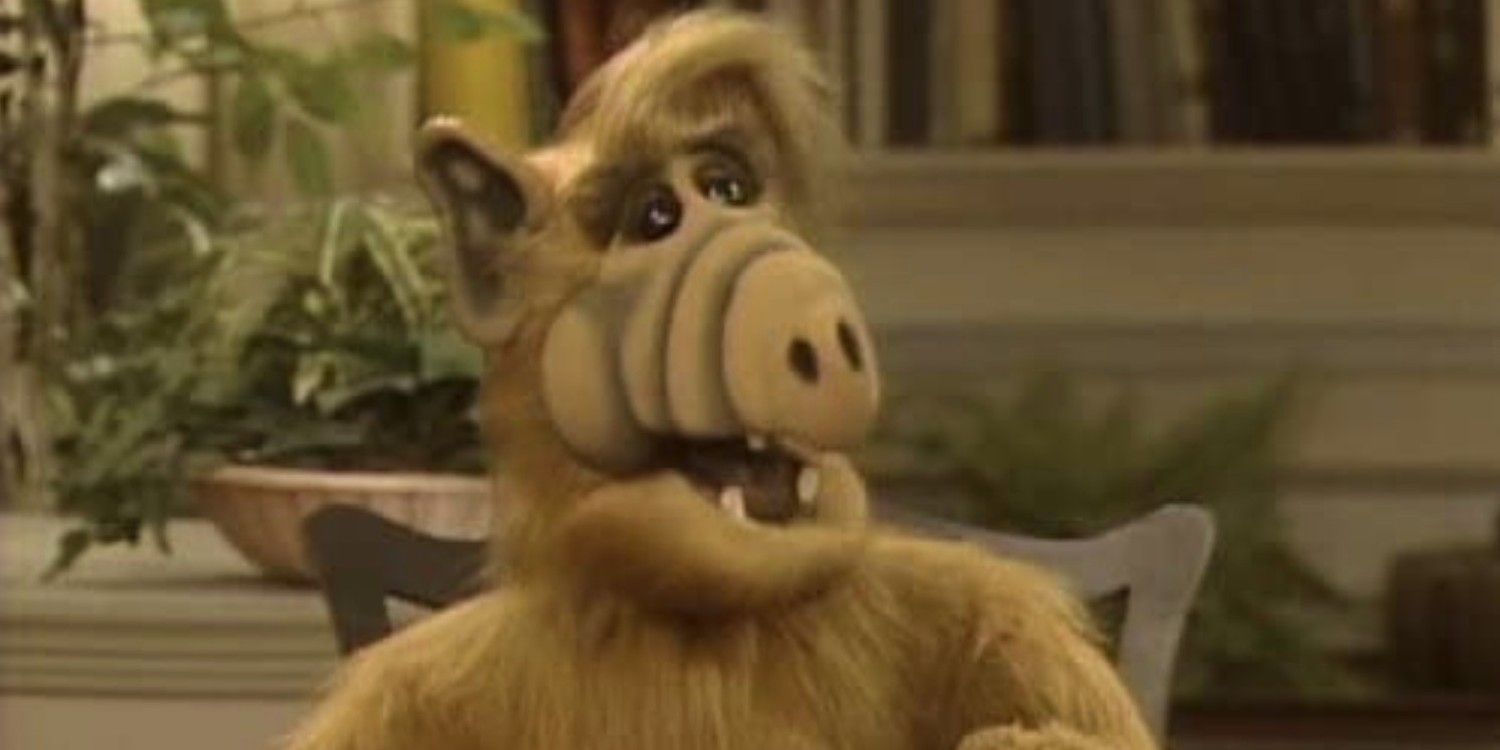 Due to Leslie's secret affection for Alf, April's application suggests that she did put some effort into her internship candidacy after all, albeit in her own way. With April's attempts to either create common ground or bribe Leslie with something she loved, Parks and Rec reinforced a key aspect of both April's character and the show itself. Using Alf for her application depicts April's individuality and stubbornness alongside her capacity for strategic thoughtfulness, all traits that Parks and Rec share as a show. This clash between humor and earnest character depth is often on display throughout the show, making April's Alf attempt perfect for the series.
Why April Needed A Weird Parks And Rec Origin Story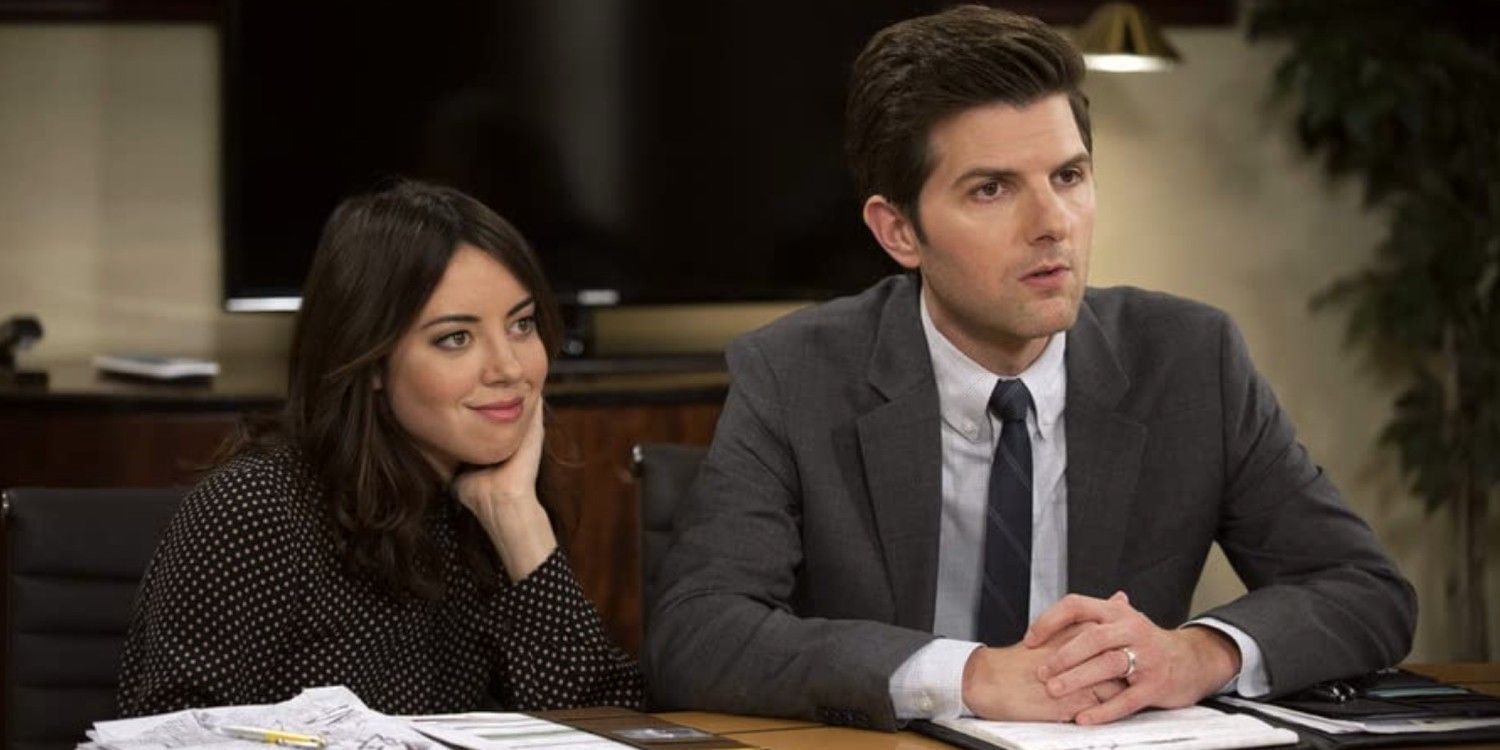 April as a character could have had nothing else but a strange origin story for her many jobs in Parks and Rec. Although a deleted scene from Parks and Rec details how April ended up as the show's intern because she overslept, her actual application adds the eccentric element that audiences have come to expect from her which is a central element of her character. If she had only joined Leslie because she overslept, it would have seemed as though the show was trying to nudge her toward the apathetic part of her character, depriving of her the agency that makes April so interesting.
After all, part of the reason that April is so engaging in Parks and Rec is not how much enthusiasm she lacks for her role, but how she achieves her goals and interacts with her friends on Parks and Recreation despite it. Her engaged apathy is a pillar of who April is, and if her origin had lacked the vaguely unhinged, yet effective element of using Alf as her application, it would have felt retroactively disconnected from her behavior in the following seasons. Additionally, some of Parks and Rec's best jokes come from a marriage of comedy and sincerity, so April's weird, yet sweet origin story remains perfect for her and the show at large.
More: Parks & Rec Deleted Scene Explains Why April Joined The Parks Department
#Aprils #Weird #Parks #Rec #Internship #Origin #Perfect #Sense