Brand new And Just Like That season 2 behind-the-scenes images reveals Aidan's return to the Sex and the City franchise and reunion with Carrie.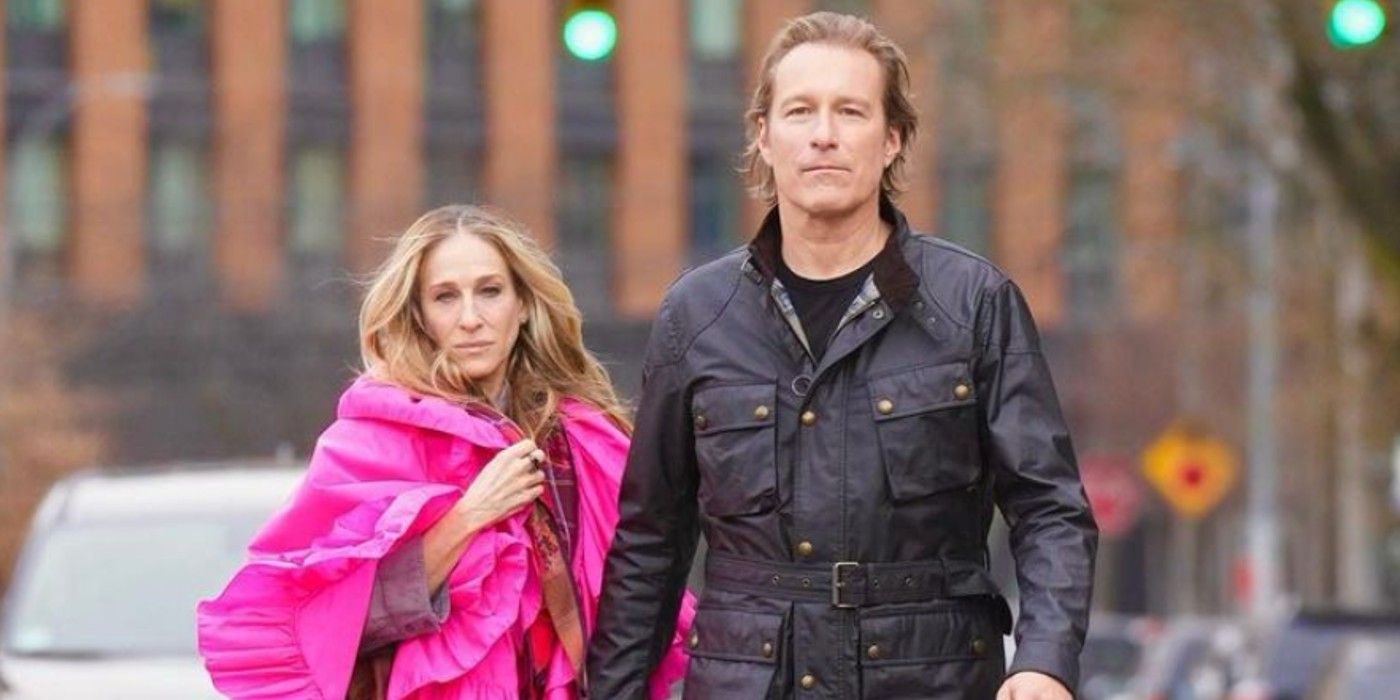 New behind-the-scenes photos from And Just Like That season 2 reveal the return of Sex and the City character Aidan Shaw. Starring Sarah Jessica Parker as Carrie Bradshaw, Cynthia Nixon, Kristin Davis, and Kim Cattrall, Sex and the City was a groundbreaking series for HBO during its six-season run. In December 2021, HBO Max debuted Sex and the City's sequel series, And Just Like That, which centers on Carrie, Miranda, and Charlotte tackling a new era. Shortly after And Just Like That season 1 was released, HBO renewed the series for a second installment, despite the show earning mixed reviews from critics.
As And Just Like That season 2 makes headway on production, the series' official Instagram account, Just Like That Max, posted behind-the-scenes that reveal Carrie's ex-fiance Aidan will return.
The first look at Corbett returning to the Sex and the City franchise was also shared by Parker on Instagram. Until the release of the behind-the-scenes photos, rumors were circulating that Corbett would reprise his role as Aidan for the sequel series. While the photos don't offer details on Aidan's story arc, it's clear that Corbett and Parker have retained their chemistry, as the two are seen holding hands in the images.
Related: Yes!: Aidan's Return Can Make And Just Like That Season 2 Much Better
Aidan's Sex and the City History Explained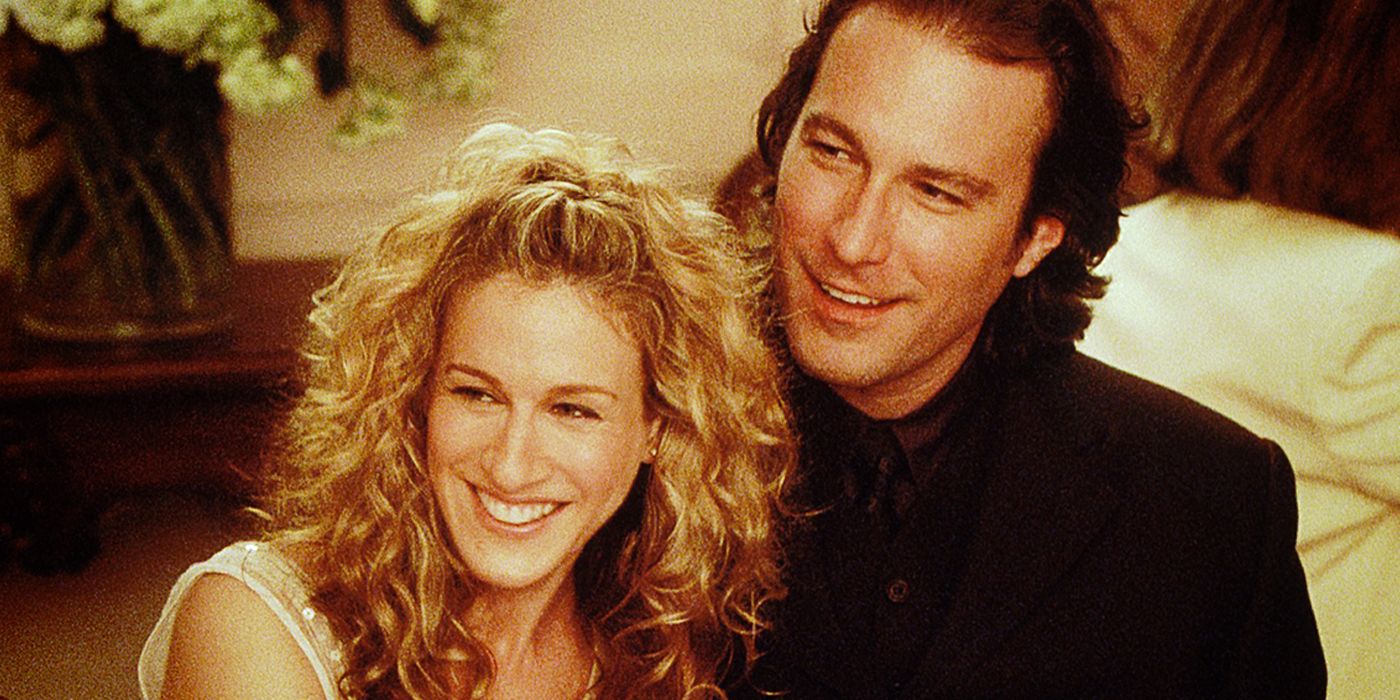 Since his first appearance in Sex and the City season 3 as a furniture maker who captures Carrie's heart, Aidan quickly became a key character in the series with his on-and-off relationship with Carrie. Despite Carrie and Aidan breaking off their engagement and the former couple finding proper closure in season 6, Aidan appeared in the Sex and the City 2 film. However, Aidan's return in the second film received mixed reactions from long-time fans.
Everything We Know About And Just Like That Season 2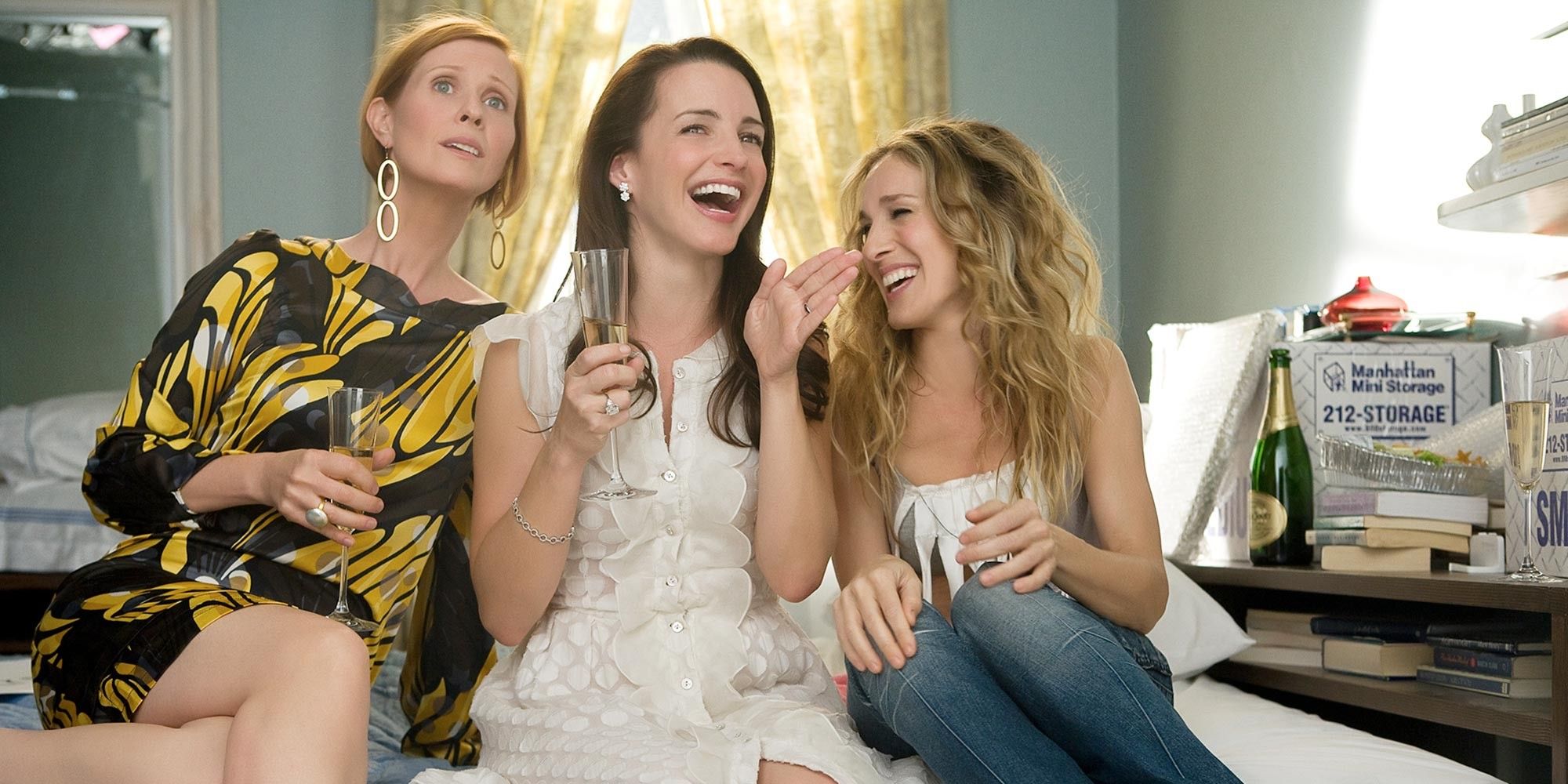 So far, And Just Like That season 2 has kept plot details under wraps, but it can be expected that the upcoming episodes will be reminiscent of the original series. Helmed by Michael Patrick King, And Just Like That season 1 shocked its audience when Carrie's husband, Mr. Big (Chris Noth), dies suddenly from a heart attack in the premiere. Of course, now that Carrie is embarking on a new chapter, Aidan's returning to her life in the aftermath of Big's death could provide a compelling story arc for season 2.
At this time, HBO Max has yet to announce the season 2 release date. As for the cast, Parker, Davis, Nixon, Nicole Parker Ari, Sarita Choundry, and Sara Ramirez (Che Diaz) will be joined by Tony Danza as Che's father. And Just Like That season 1 ended with the reconciliation between Carrie and Samantha (Cattrall), but the show will not feature fan-favorite Samantha Jones, as Cattrall is finished playing the role. For now, Sex and the City fans will have to keep an eye on social media to see if more looks are unveiled at Aidan's return, and any other potential fan-favorite characters, in And Just Like That season 2.
Next: And Just Like That… Season 2 Is Good, But It Needs To Fix 4 ProblemsSource: Just Like That Max/Instagram

#Season #BTS #Photos #Reveals #Aidans #Return