The January 2023 codes for Roblox Funky Friday can be redeemed for a variety of free cosmetic skins, avatar animations, and Point currency.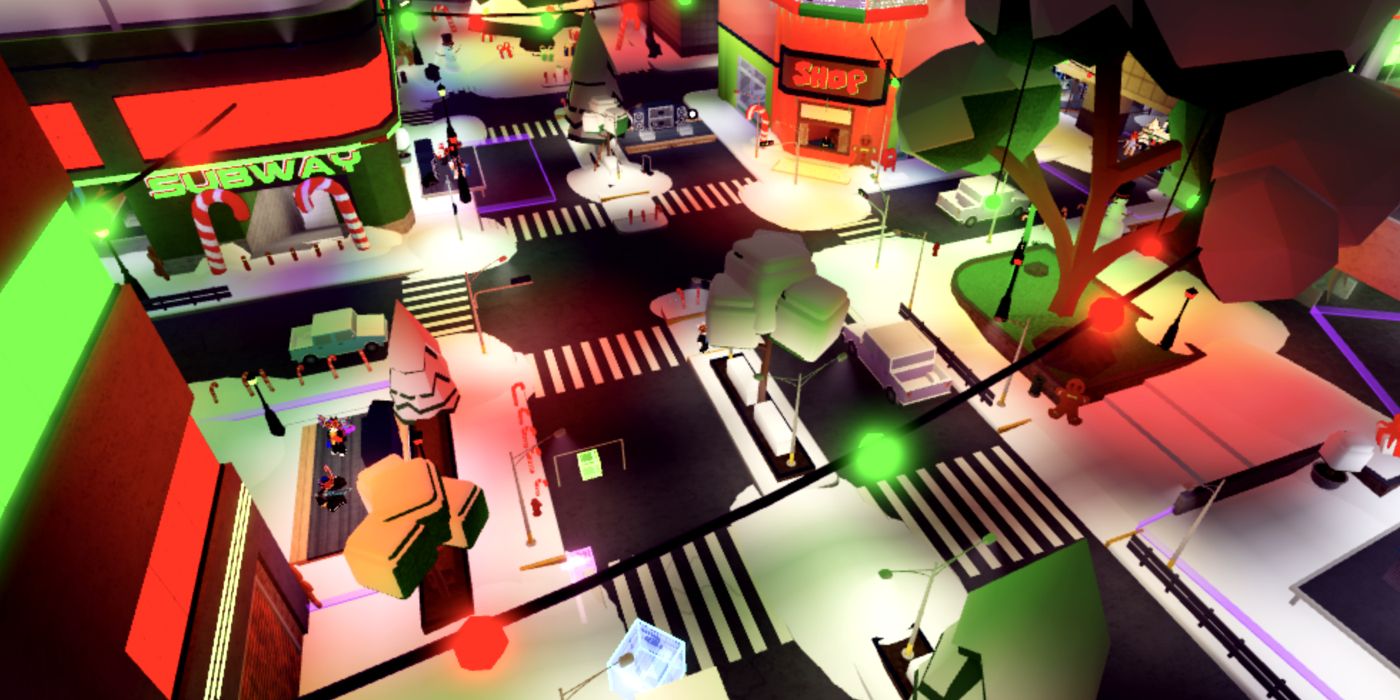 January 2023 is the perfect month to groove into the new year with Roblox Funky Friday, and developer Lyte Interactive is offering over a dozen promo codes that can be redeemed for free Microphone skins, Avatar Animations, and Points for buying new cosmetics. Like Roblox's Friday Night Bloxxin, Funky Friday is all about beatbox battling NPCs and other players to become the best beatboxer on the server. Typically, a good deal of training and grinding is required to earn flashy cosmetics or Animations. However, the January 2023 codes for Funky Friday will give new and regular players the flair they need to spice up their new year's performance.
Funky Friday is featuring a total of eighteen promo Roblox codes that players can redeem in January 2023. Nevertheless, such promo codes tend to expire without notice, so players are encouraged to redeem their free rewards as soon as possible. To redeem codes in-game, Funky Friday fans must first launch the title from the official Roblox site and enter the central downtown lobby area. Next, they must select the tiny Twitter icon at the top of the screen to open the code redemption window.
Related: All Roblox My Hero Mania Codes (December 2022)
Every January 2023 Code for Roblox Funky Friday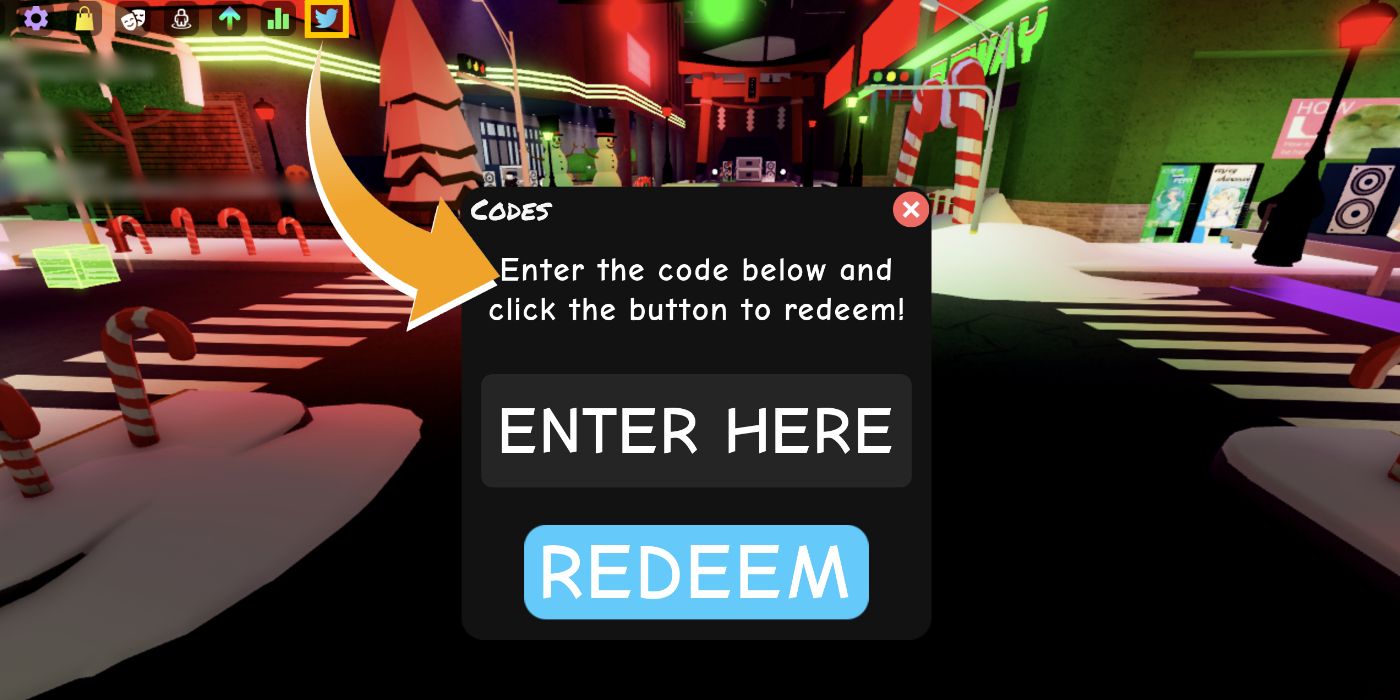 Once players have opened the "Codes" window in Funky Friday, they can redeem their free rewards for January 2023 by using the codes below, sourced from users at Dexerto:
| Code | Free Rewards |
| --- | --- |
| SPOOKYMIC | Redeem for the Spooky Time Microphone skin. |
| FUNKYMILLION | Redeem for the Lyte Lantern Microphone skin. |
| 1YEARSCOOP | Redeem for the Scoop Microphone skin. |
| 2v2!! | Redeem for the Sakuroma Microphone skin. |
| CHEEZEDTOMEETYOU | |
| TAMBRUSHISBACK | Redeem for the FNF Speaker. |
| 1BILCHEESE | Redeem for the Lose Control Animation. |
| 1MILFAVS | Redeem for the Boombox Animation. |
| 19DOLLAR | Redeem for the Rick Roll Animation. |
| XMAS2021 | Redeem for the Candy Cane Animation. |
| MILLIONLIKES | Redeem for the Radio Emote. |
| SMASHTHATLIKEBUTTON | |
| HALFBILLION | |
| 9KEYISHERE | |
| 250M | |
| 1YEARFUNKY | |
| 100M | |
| 100kACTIVE | |
While the free rewards from the January 2023 codes above are more than enough to satisfy players' cosmetic needs at the beginning of the year, the ongoing XMAS Event offers additional items via gameplay challenges. More specifically, fans can unlock a Christmas 2022 Microphone that resembles a wintry snow globe and a Christmas 2022 Speaker that looks like a cozy fireplace with stockings. The Christmas 2022 Microphone cosmetic in Roblox becomes available for free once participants have won three rounds of beatboxing, and the Christmas 2022 Speaker is unlocked by playing 25 minutes' worth of songs.
More: All Roblox Blox Fruits Codes (December 2022)
Source: Dexerto
Roblox

Summary:

Roblox is both a game and a game creation engine that lets players play games crafted by Roblox Corporation team members and other players while creating and sharing their own. Starting a small experiment in the 2000s, Roblox has become a more robust game and tool in the 2010s. It features a complete marketplace where players can buy and sell various items, such as developer "products," and modify their avatar for the game. In addition, Roblox is an active service game with several users and brands participating in a similar yet different vein to Fortnite, such as film premiers and concerts. Players make most of the games developed in Roblox. Still, they continue to enjoy expansion packs from other developers, such as a recent Sega and Roblox collaboration which saw a Sonic the Hedgehog game experience developed exclusively for Roblox. 

Platform:

Windows, macOS, iOS, Android, Xbox One

Original Release Date:

2006-09-01

Developer:

Roblox Corporation

Publisher:

Roblox Corporation

Genre:

Action, Adventure, Sandbox, MMO

Multiplayer:

Online Co-Op, Online Multiplayer

ESRB:

E
#Roblox #Funky #Friday #Codes #January