Warning! Spoilers ahead for Teen Wolf: The Movie.
Scott McCall re-assembles the McCall Pack in light of a new threat coming to Beacon Hills in Teen Wolf: The Movie, however, the Paramount+ original still has some missing members and other notable absences. Five years since MTV canceled Teen Wolf after six seasons, Paramount+ is revisiting Beacon Hills with a new mission for the McCall Pack. Now living different lives, Scott seeks help from his trusted allies as they deal with a familiar adversary with the return of the Nogitsune. This time, however, the villain uses Allison Argent and the lingering heartbreak of her death to pit her against her beloved friends.
The Teen Wolf Movie revisits the specifics of Allison's Teen Wolf season 3 death, While the McCall Pack isn't new to losses, her demise arguably has the biggest impact on the team considering how much she meant to all of them. The Nogitsune weaponizing Allison also makes Scott's mission trickier. He needed all the help he could get, but not everyone from his Pack got involved. Luckily for him, the remaining McCall Pack is able to take down the Nogitsune once and for all despite the absence of some allies.
Related: Teen Wolf: The Movie Review: A Disappointing Continuation
9

Stiles Stilinski
Arguably the biggest absence from the Teen Wolf Movie is Stiles Stilinski. Scott's long-time best friend joined the FBI when Teen Wolf ended, and according to Sheriff Stilinski, the organization is keeping him busy with his own fires to put out, hence why it's best not to bother him with what's happening in Beacon Hills. In the real world, Dylan O'Brien declined the Teen Wolf Movie because he wasn't comfortable joining the project that he felt was rushed, although he isn't totally closing the door to reprising Stiles moving forward.
8

Kira Yukimura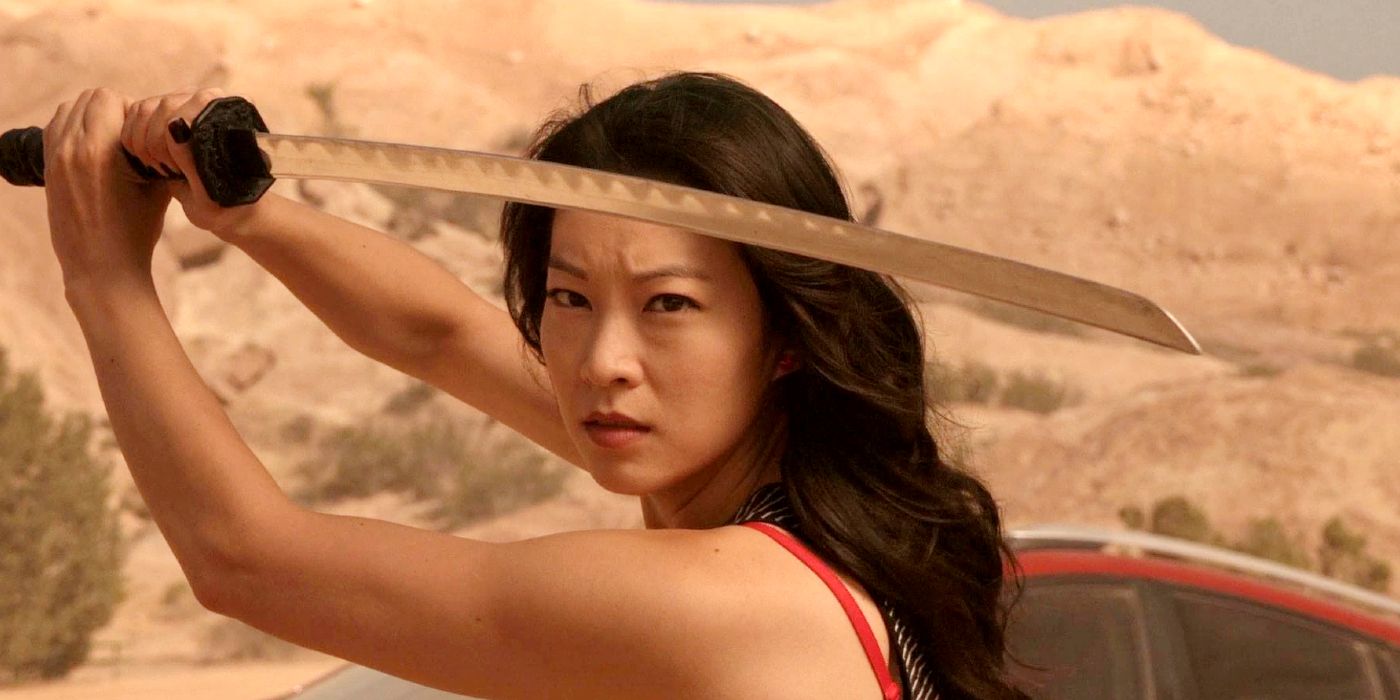 Over the years, several actors exited Teen Wolf for various reasons. Allison's death stemmed from Crystal Reed's decision to pursue other things and the same with Tyler Hoechlin's Derek Hale. There's no official reason as to why Arden Cho left Teen Wolf, but it seems like it wasn't her decision, with Kira's fate left open-ended. The actress was asked to return as the Thunder Kitsune in the Teen Wolf Movie, but Cho declined, citing pay disparity issues. As such, Kira's storyline remains unfinished.
7

Isaac Lahey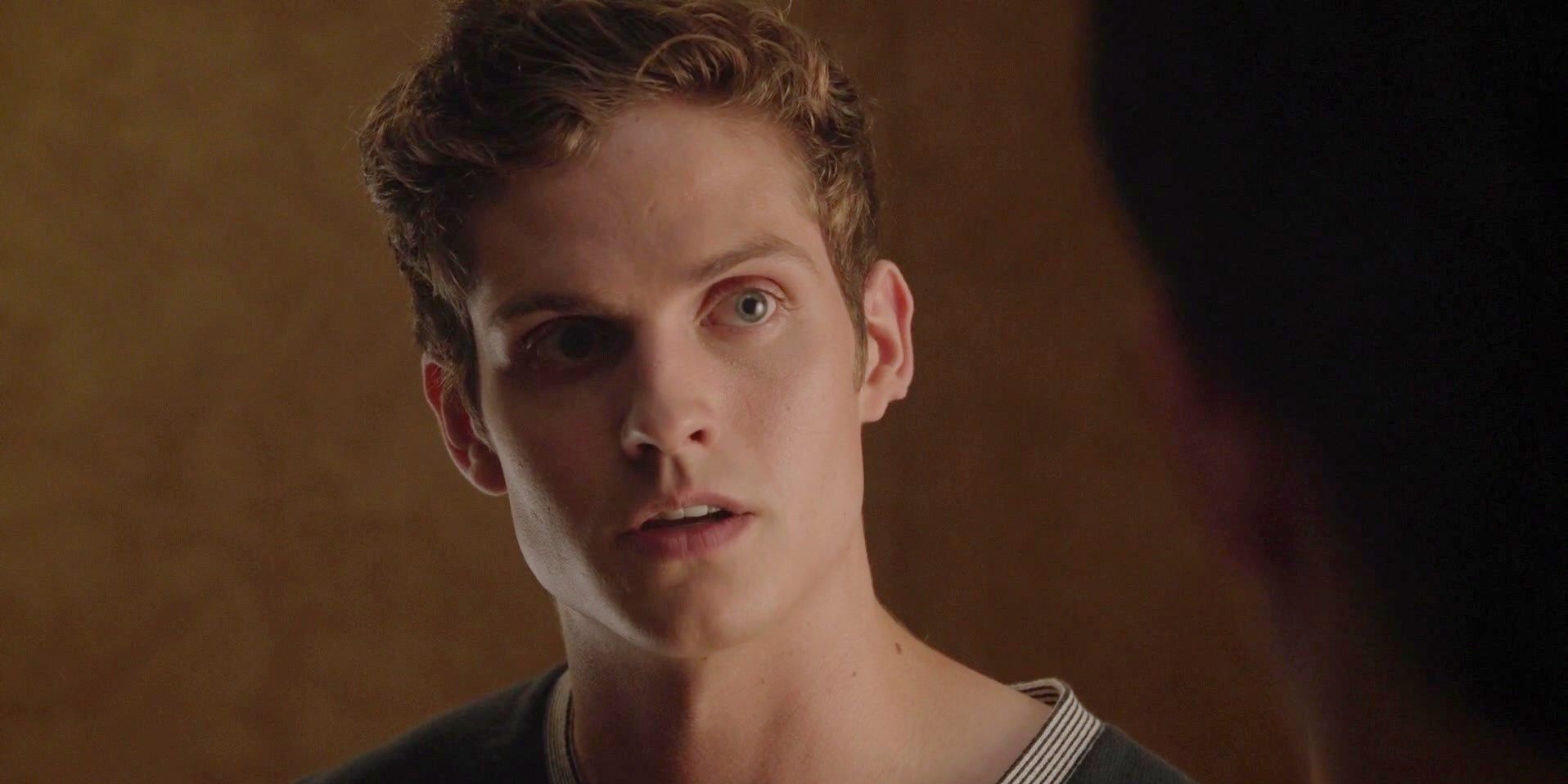 Teen Wolf season 3 featured a few character departures, including McCall Pack member and Allison's brief love interest, Isaac Lahey. Played by Daniel Sharman, he was a recurring character on the MTV series until his departure. The actor requested not to be killed, however, leaving the door open for a possible return, but that hasn't happened yet. Considering how close he was with Allison, not to mention his ties to Chris Argent, it would have made sense if Isaac returned for the Teen Wolf Movie.
6

Ethan Steiner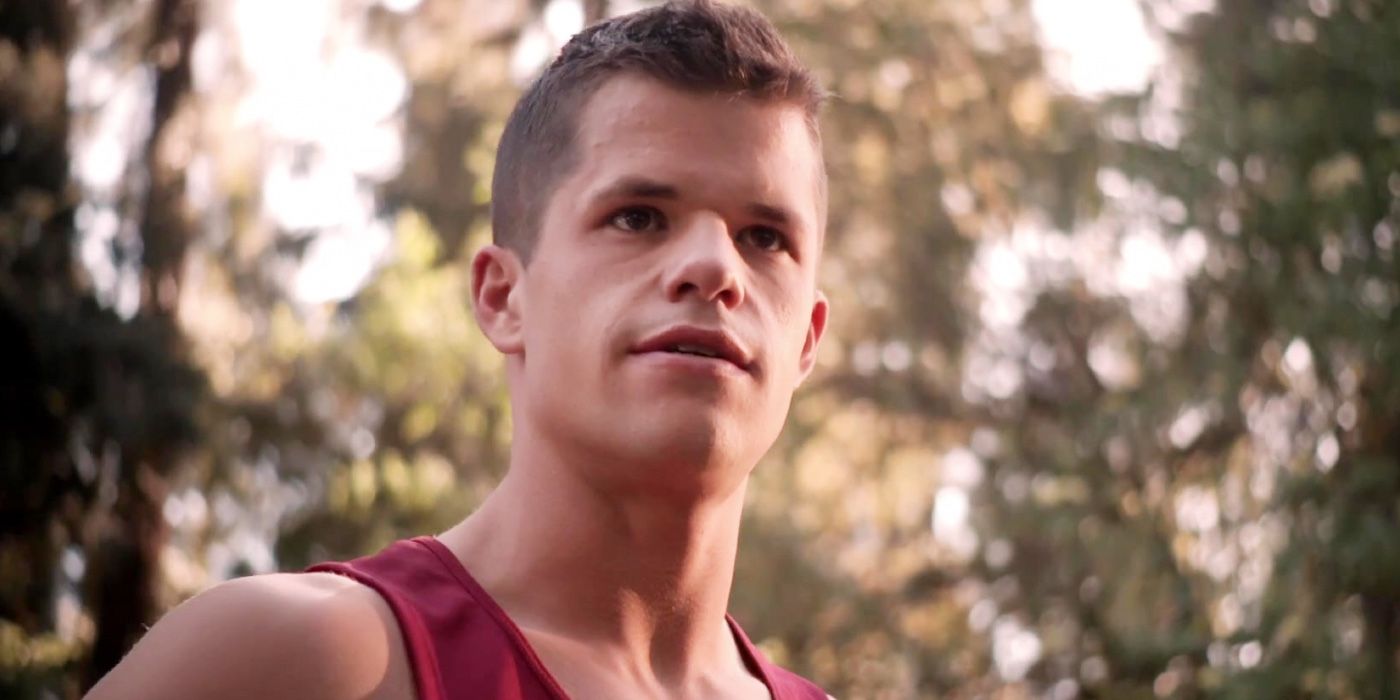 The Teen Wolf Movie features several familiar faces including Colton Hayes's Jackson Whittemore, but interestingly, he didn't return with his supposed boyfriend, Ethan Steiner as established in the final season of the MTV series. After Haynes' Jackson left Teen Wolf back in season 2, he returned in season 6 with Aiden's twin, whom he was dating. After the defeat of Gerard and the Anuk-ite, Jackson and Ethan left Beacon Hills together and returned to London. So it's certainly curious why Ethan isn't with him when he returned to Beacon Hills in the Teen Wolf Movie.
Related: Yes, Stiles' Jeep Is In The Teen Wolf Movie (But It's Not What You Think)
5

Theo Raeken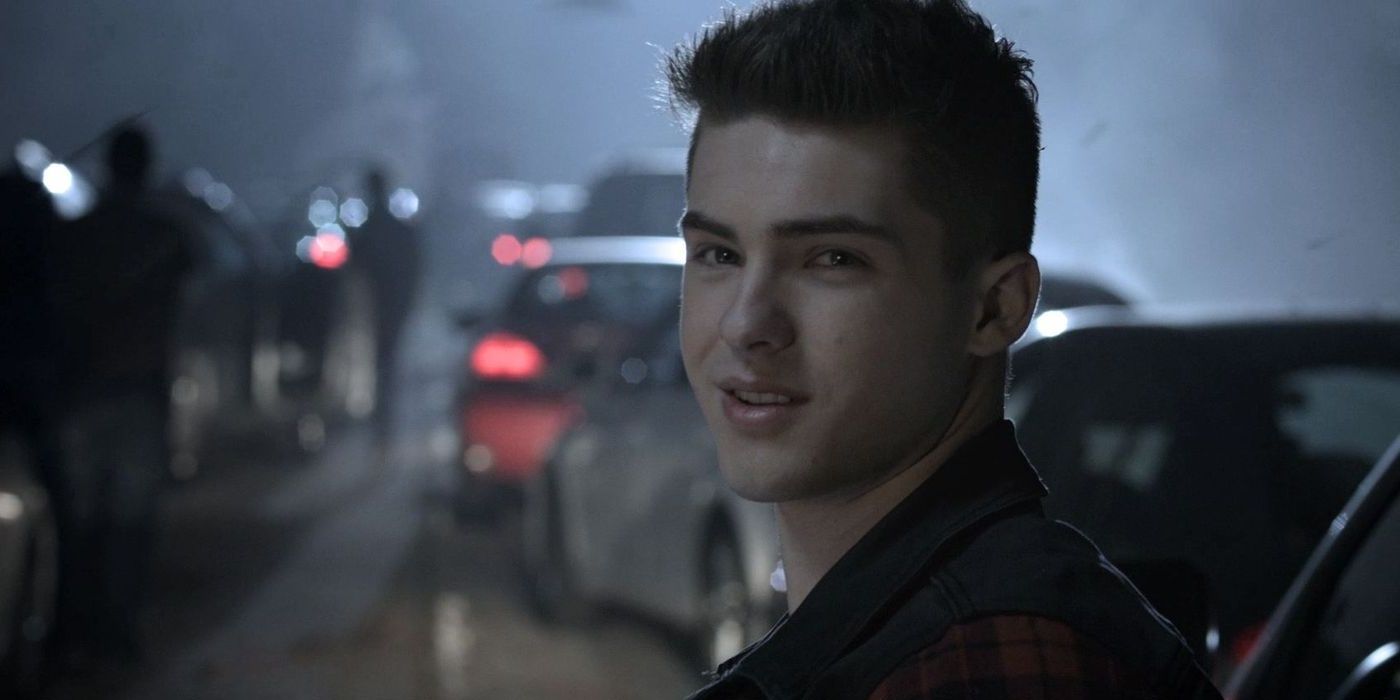 A fairly late addition to the Teen Wolf show, Cody Christian's Theo Raeken was depicted mostly as a villain in the MTV series after his true intentions of undermining Scott were revealed. He was defeated in season 5, paving the way for a tamer version of the character in season 6. That being said, due to the unexpected cancelation of the supernatural series, Teen Wolf's final year had to be shortened, leaving several compelling narratives cut to focus on its primary story. That includes the chimera's full redemption story, this is why Theo's Teen Wolf Movie absence is disappointing as the Paramount+ project could have shown this.
4

Corey Bryant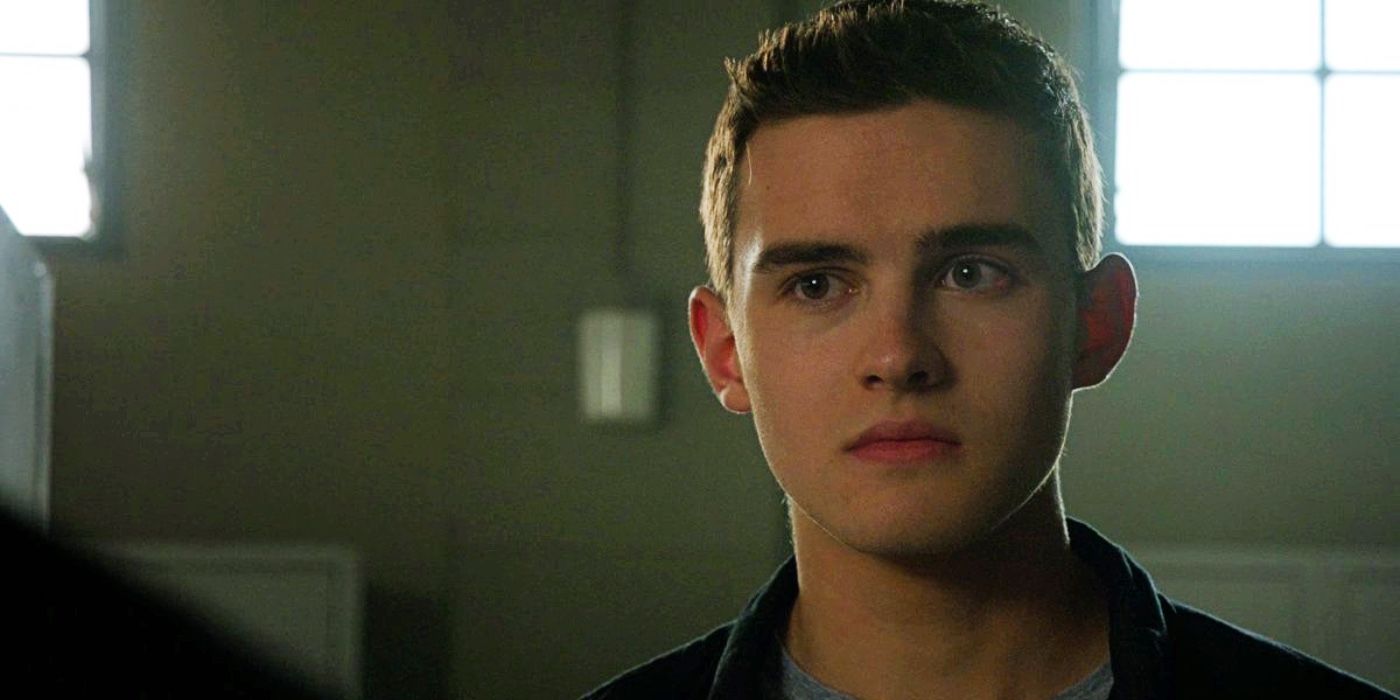 Another chimera, Corey Bryant was also introduced late into Teen Wolf's MTV run. He was once a member of Theo's pack, but he defected alongside Hayden Romero. Played by Michael Johnston, Corey eventually joined Scott's pack. Towards the end of the Teen Wolf series, Corey was revealed to be dating Mason Hewitt who is now part of Sheriff Stilinski's team in the Teen Wolf Movie. Sadly, there was neither a physical appearance nor any reference to Corey in the Paramount+ series.
3

Cora Hale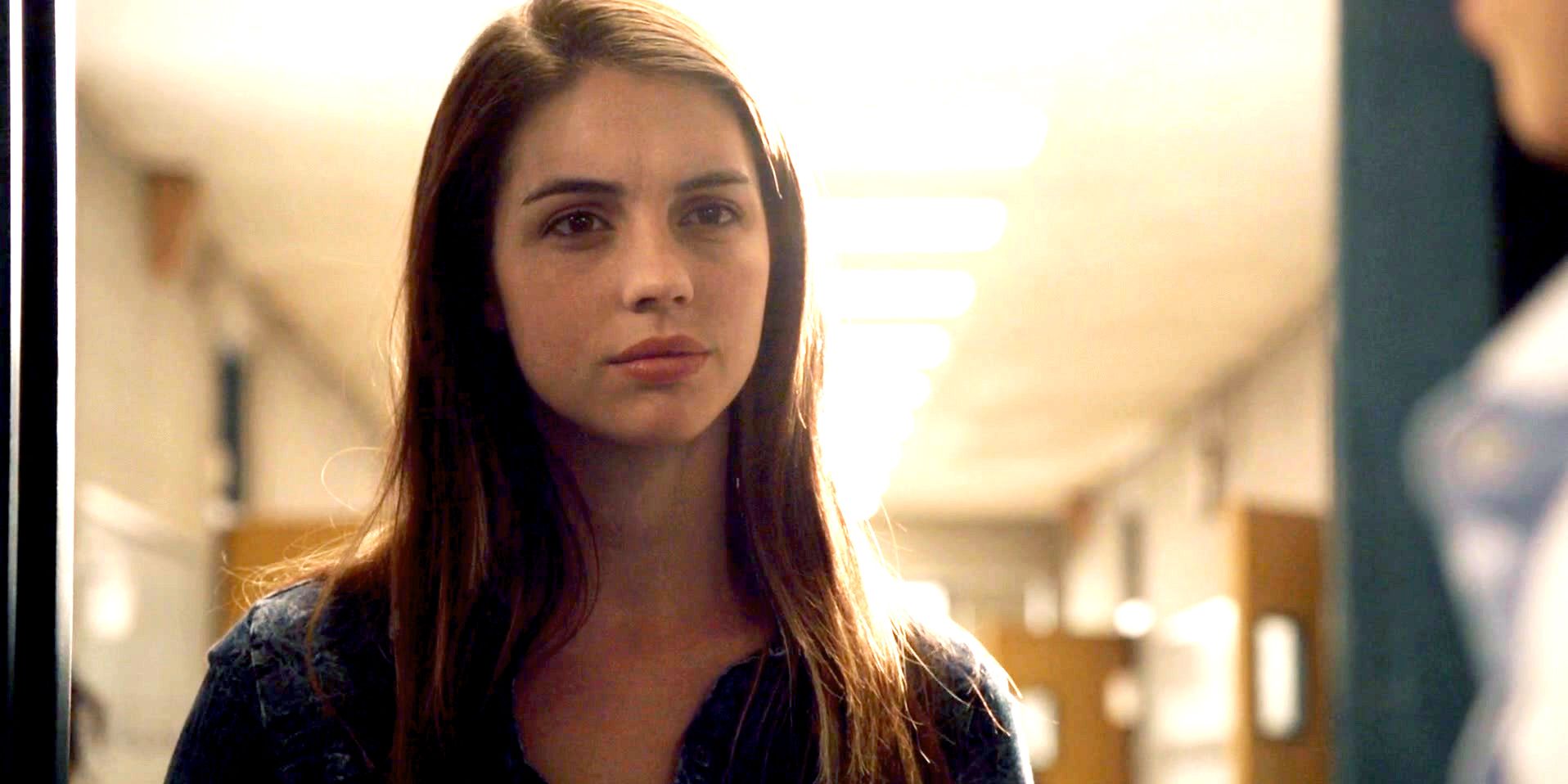 Derek Hale's younger sister, Adelaide Kane's Cora Hale was introduced in MTV's Teen Wolf season 3. Like her family, she is a werewolf who survived the Hale house fire without the knowledge of her relatives. She left Beacon Hills with Derek for her own safety and has never returned since even after the long time jump between Teen Wolf and the Teen Wolf Movie. The Paramount+ sequel movie could have reincorporated her into the franchise especially since the narrative tackles the expansion of the Hale family with the introduction of Derek's son, Eli.
2

Rafael McCall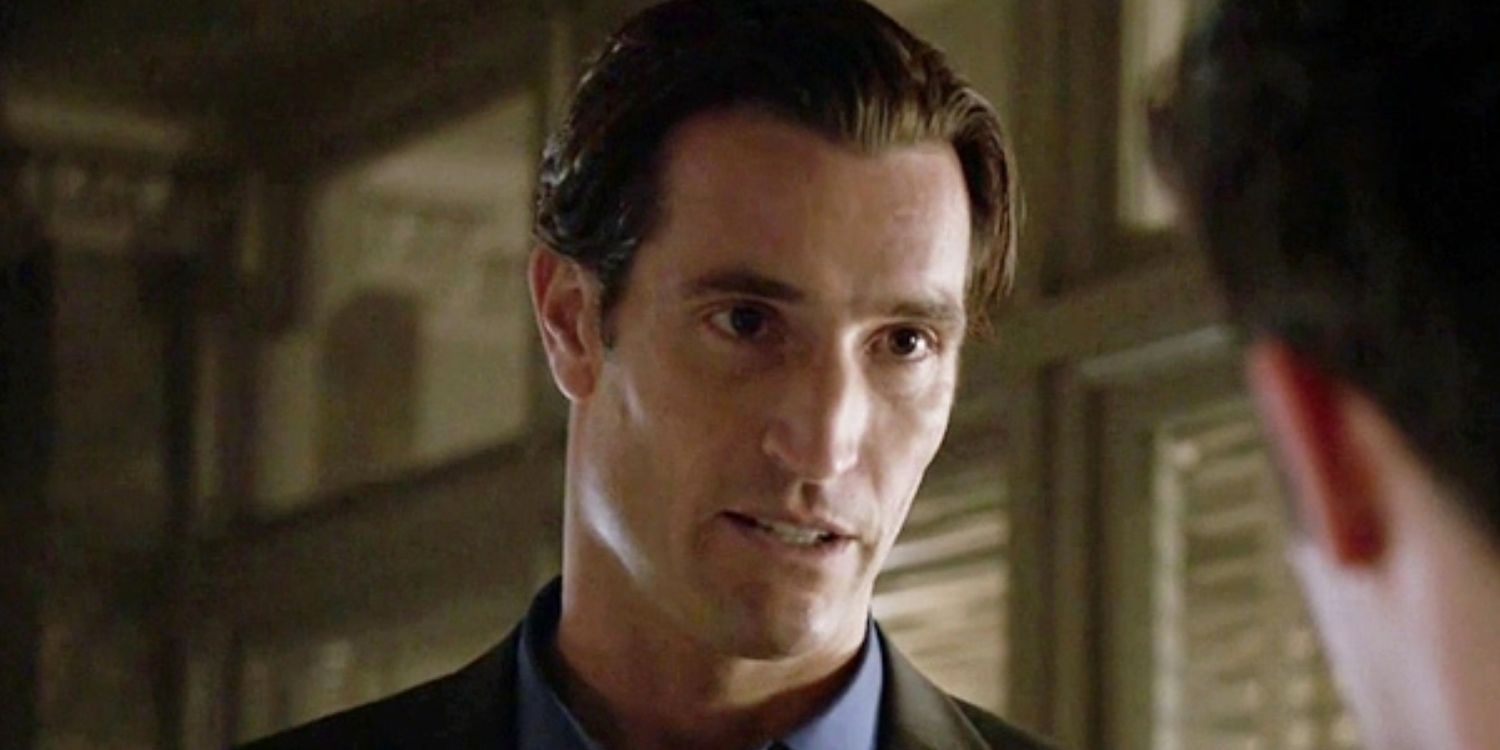 Scott McCall's father, Rafael McCall was a recurring character in Teen Wolf seasons 3-6. Despite initially having a difficult relationship with the Alpha, Rafe was able to repair their bond as he showed genuine concern for him. So it's interesting to learn how their dynamic has evolved since the last time they were on-screen together in Teen Wolf's final season. The Teen Wolf Movie could have been the perfect opportunity to show this, especially since the reunion movie also featured Melissa McCall, but Matthew del Negro wasn't part of the returning cast of the Paramount+ project.
Related: Where To Watch Teen Wolf (& Its Spin-Offs)
1

Alec
The final season of the MTV supernatural thriller primarily focused on Scott, the McCall Pack, and other existing characters, but the Teen Wolf series finale introduced one new character, Alec, played by Benjamin Wadsworth. Despite only appearing in a single episode, show creator Jeff Davis previously revealed that the young werewolf represents the future of the franchise after he was recruited to the McCall Pack. Given this, it's a wonder why he isn't in Teen Wolf: The Movie.
More: Wolf Pack Being Majorly Different To Teen Wolf Makes Its Release Date Vital
#Major #Characters #Missing #Teen #Wolf #Movie