90 Day Fiancé star Kim Menzies posts a beautiful tribute to her late mother Sally on Instagram, on the one-year anniversary of her passing.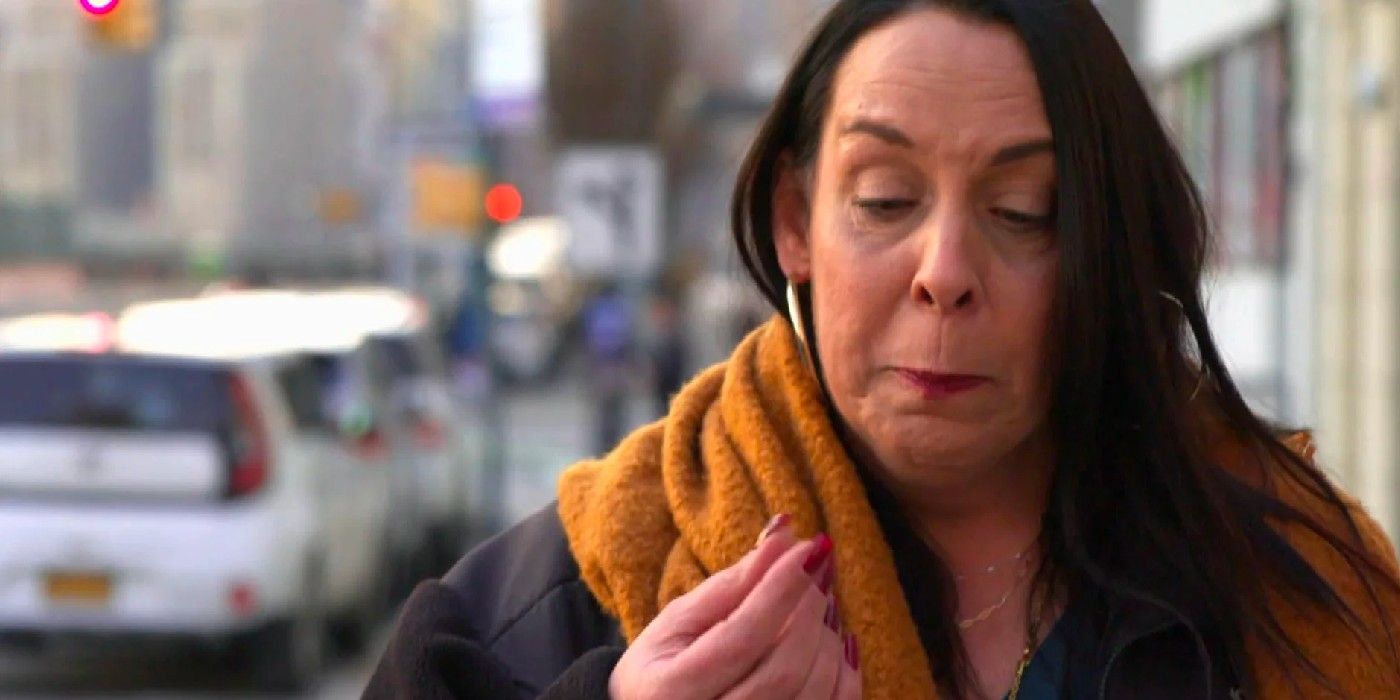 90 Day Fiancé star Kim Menzies recently took to Instagram to share a tribute for her late mother Sally, who passed away a year ago in January 2022. Kim first appeared on 90 Day Fiancé: Before The 90 Days season 5, when she traveled to Tanzania to meet her ex Usman "SojaBoy" Umar. Kim and Usman later returned for 90 Day Fiancé: Happily Ever After? season 7, where Kim traveled to Nigeria to meet Usman's family. Shortly after Kim returned from Nigeria, her mother Sally, whom she had been caring for, sadly passed away. Kim was devastated, and fans watched her grieve her mother along with her son Jamal.
One year after Sally's passing, Kim posted a loving tribute to her mother on her Instagram account. Kim shared a throwback photo of her and Sally, where Sally was seen smiling at her daughter instead of the camera.
Kim shared another photo of Sally from when she was much younger, where she is seen posing with a baby lion. Kim wrote, "Today marks one year since my mom's passing. No words can explain how much I miss her." Kim continued to explain that Sally was one of her biggest cheerleaders, and that she knew she was always watching down on her and Jamal.
Related: Why Kim Menzies Would Be Perfect For 90 Day: The Single Life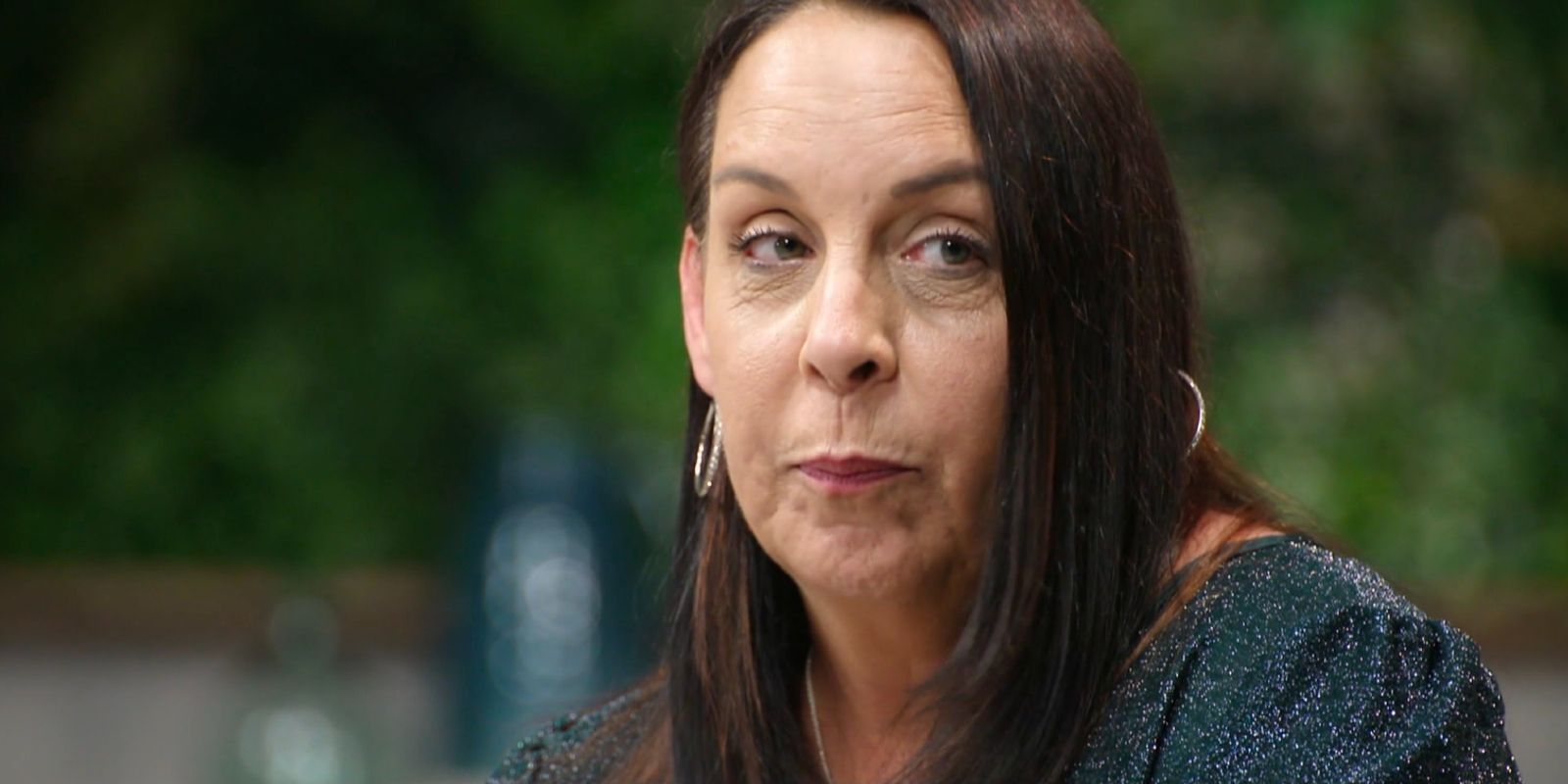 Fans were quick to support Kim in the comments, letting her know that they were thinking of her on this difficult day. Kim's fellow 90 Day Fiancé cast member Veronica Rodriguez, who is currently in a relationship with Kim's son Jamal, also commented, "Hugs Kim." Other fans expressed to Kim that they knew Sally was always looking over her, and that they knew she was proud of Kim. When Kim was first introduced on the show, she revealed that Sally and Jamal were the two most important people in the world to her, so fans truly sympathize with Kim for the heavy loss.
While Kim may not be a fan-favorite among 90 Day Fiancé viewers, they nonetheless supported her when they learned of Sally's passing. Kim has grown on some fans as of recently, however, following her complicated break-up with Usman. Many fans did not understand why Kim went after Usman, as some felt like he was simply using and taking advantage of her. However, viewers feel that Kim is a completely different person when she is not with Usman, and they like that side of her much more. While Sally admitted that she wanted her daughter to be happy and supported her no matter what, it was evident that even she had concerns about the relationship, and thought that her daughter could do better.
While it does not appear that Kim and Usman will appear on another season of 90 Day Fiancé together, it is possible that Kim may return on her own. Fans have recently pitched Kim for 90 Day: The Single Life, as they think she is a perfect fit now that she and Usman are no longer together. While Kim initially rubbed many fans the wrong way, she has grown on them after showing a more mature and compassionate side of herself on the Happily Ever After? season 7 Tell-All. Nonetheless, fans are continuing to shower Kim with love and support on Instagram during this difficult time.
More: How Jamal Saved Kim & Usman's HEA Season 7 Storyline
Source: Kim Menzies/Instagram

#Day #Fiancés #Kim #Menzies #Pays #Tribute #Mother #Year #Death