90 Day Fiancé star Kim Menzies recently celebrates the life of her late sister Teri in a champagne toast with her son Jamal, and Teri's family.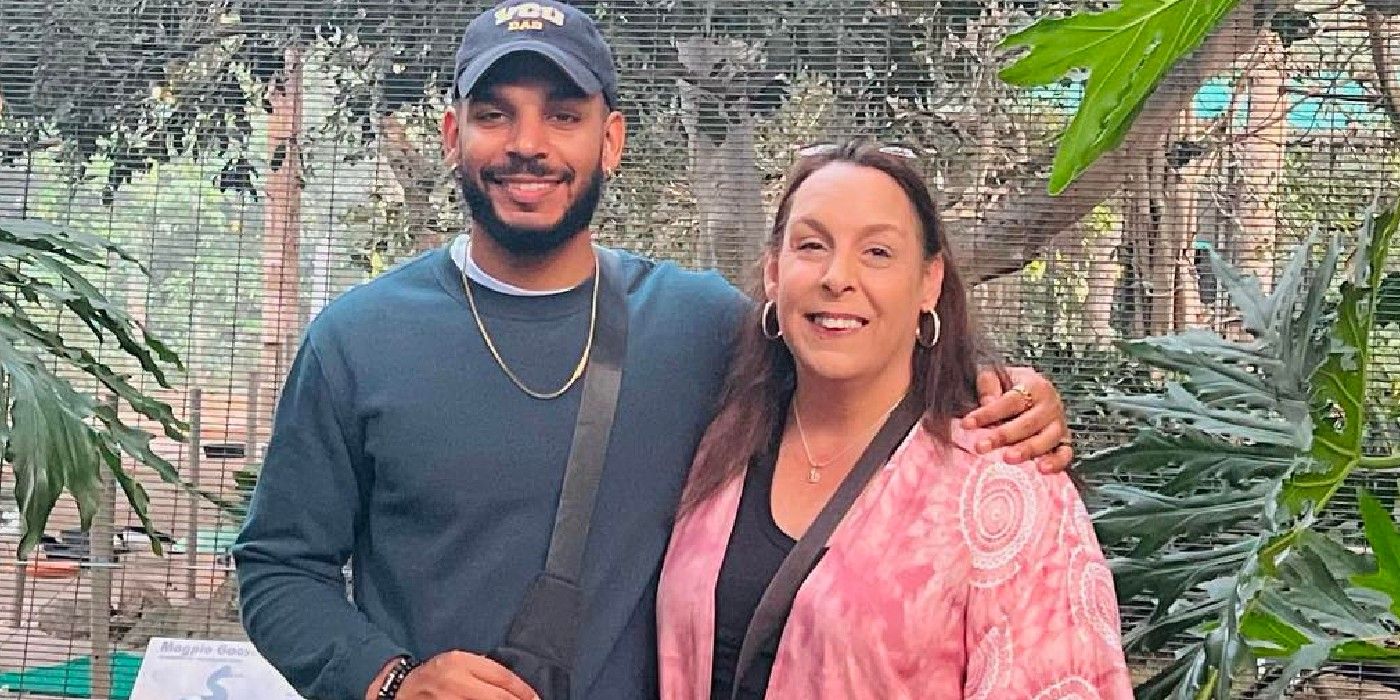 90 Day Fiancé star Kim Menzies recently celebrated the life of her late sister Teri, with her son Jamal and several other family members. Kim first appeared on 90 Day Fiancé: Before The 90 Days season 5 with her ex-fiancé Usman "SojaBoy" Umar. Kim traveled to Tanzania to meet Usman for the first time and watch his music video shoot, and the two ended up hitting it off and starting a relationship. Kim and Usman later returned for 90 Day Fiancé: Happily Ever After? season 7, where Kim traveled to Nigeria to meet Usman's family and propose to him. Kim and Usman were briefly engaged, but split after a heated argument during the season finale.
90 Day Fiancé's Kim Menzies has had a difficult year apart from her break-up with Usman, as she lost her sister Teri a day after the one-year anniversary of her mother Sally's passing. Kim recently shared a series of Instagram stories paying tribute to Teri, with her son Jamal, as well as Teri's children and husband.
Kim and her family traveled up into the mountains, and toasted with champagne to pay tribute to Teri. Kim posted a video of her and Jamal tapping their champagne glasses, and wrote "Cheers to my sister," followed by several heart and champagne emojis.
Related: 90 Day Fiancé: Kim Menzies' Style Evolution In Photos
90 Day Fiancé's Usman Shared His Support For Kim & Her Family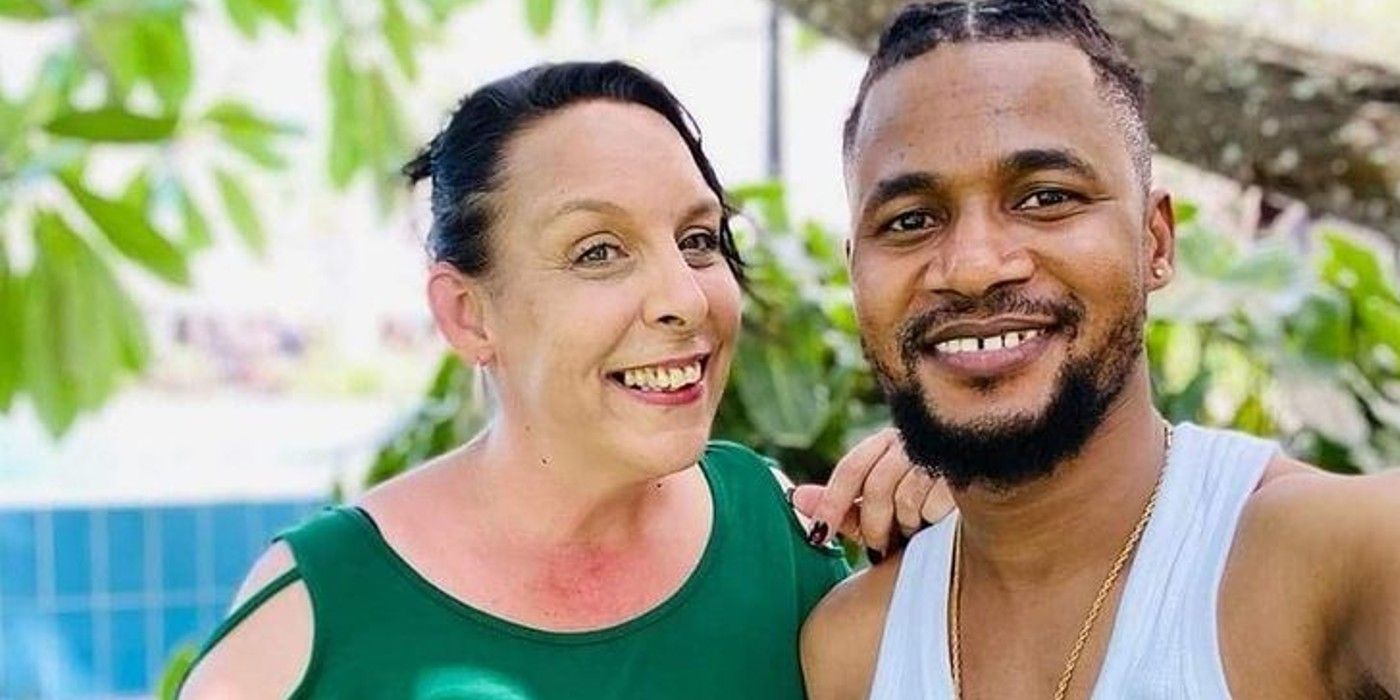 While Kim and Usman may have not broken up on the best terms, they have maintained a strong friendship and Usman still continues to express his love and support for Kim from afar. Usman posted a photo of Kim and her family on his story as well, and captioned the post "@itskimberly90 with her family, my heart is with you guy. Sorry for your loss." Kim reposted Usman's story onto her own and thanked him for wishing her family well during the difficult time. It is evident that while Kim and Usman may no longer be romantically involved, the two still care for one another very much.
While Kim may not have been a fan favorite during her two seasons on the show, she has gained a better reputation in recent months. At first, it was hard to understand why Kim seemingly threw herself at Usman, and it made her seem desperate. Kim has shown a different side of herself after leaving Usman, one that seems to be a healthier and more authentic. Nonetheless, Kim got a lot of support after the loss of both Sally and Teri, and she's been getting love from fans on social media.
Kim and Usman's joint storyline on may have come to an end, but it is still possible that Kim could return to the 90 Day Fiancé franchise at some point. Kim has had time to heal since her break-up with Usman, and it is possible that she may be ready to pursue a new relationship sometime in the near future. Kim would be an excellent candidate for 90 Day: The Single Life season 4, a spin-off which Jamal also appeared on briefly, when it was revealed that he was casually dating fellow cast member Veronica Rodriguez. While Kim has certainly had a difficult year, things are slowly beginning to look up for the California native.
More: Why 90 Day Fiancé Fans Have Changed Their Opinions Of Kim Menzies
Source: Kim Menzies/Instagram, Kim Menzies/Instagram

#Day #Fiancés #Kim #Menzies #Celebrates #Late #Sister #Teri #Jamal