There are many 90 Day Fiancé cast members who ended their friendships with their best friends after being featured on the 90 Day Fiancé franchise.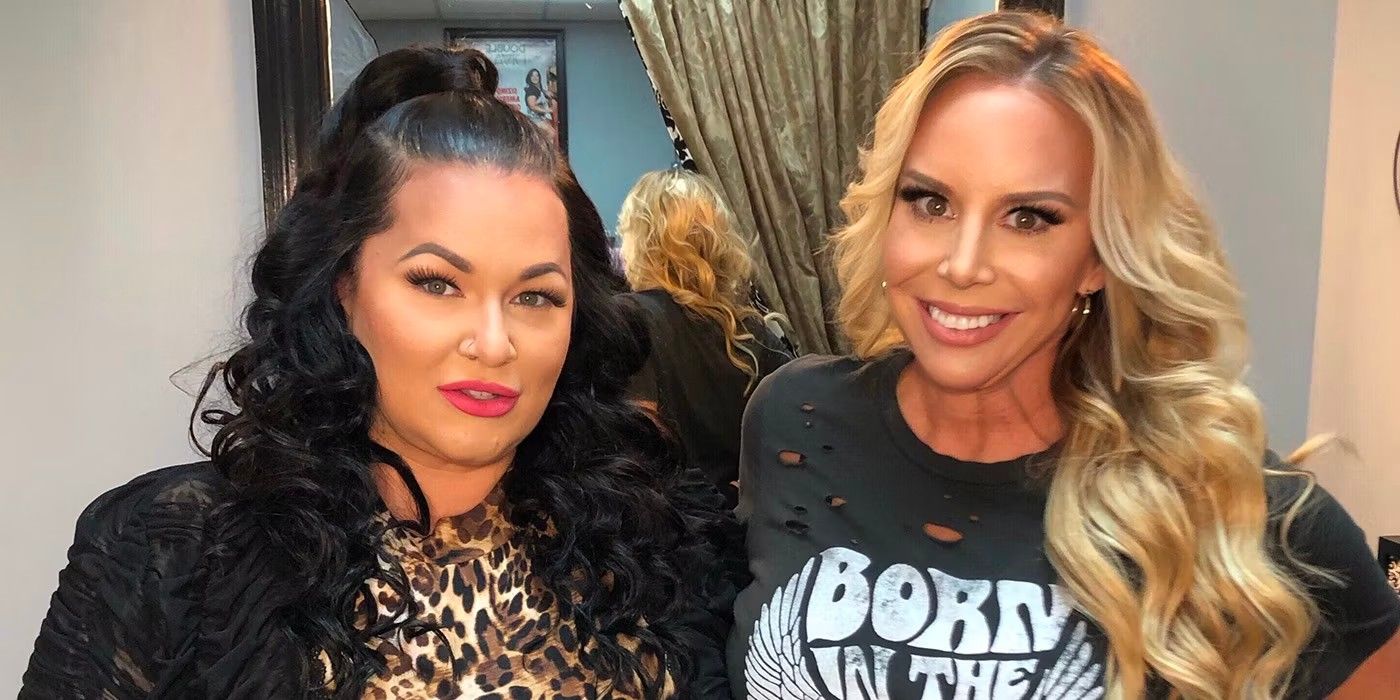 The 90 Day Fiancé franchise is known for its iconic best friend duos, many of whom have tragically split up over the past few months. There are many 90 Day Fiancé stars who have bonded over their similarities, and have remained good friends for years. In 2021, Amira Lollysa from 90 Day Fiancé season 8 and Jess Caroline from 90 Day Fiancé: Happily Ever After? season 5 became close buddies after meeting in the United States.
Another friendship that surprised fans was between Natalie Mordovtseva and Varya Malina. The two connected over their love for The Wizarding World of Harry Potter, and have since spent time traveling and creating content together. Memphis Sandoval and Laura Jalali also formed a bond after meeting in Canada, though the reason for their visit remains unclear. Similarly, Tania Maduro and Tiffany Franco from 90 Day: The Single Life season 3 have also become best friends, exploring their single lives and having fun together. While many friendships have formed over time, a few have also ended in absolute disaster.
Related: 90 Day Fiancé Cast Members Who Became U.S. Citizens
90 Day Fiancé's Molly Hopkins & Cynthia Decker
Molly Hopkins and Cynthia Decker were formerly best friends and business partners, and had a close bond for over a decade. The duo's chemistry on 90 Day Fiancé: Pillow Talk made them fan favorites. However, their friendship has come to an end, and the reasons behind it are left up to speculation and rumor. Though everyone is eager for answers, neither Molly nor Cynthia have spoken openly about the matter. Their lingerie business, Livi Rae, is still operating as usual. After the split, there is still hope for a reconciliation between the former 90 Day Fiancé stars. However, with Molly's polarizing reputation and her tendency not to forgive, the chances of a resolution appear slim. Nevertheless, there may be hope that the two can find their way back to each other.
90 Day Fiancé Star Angela Deem & Jojo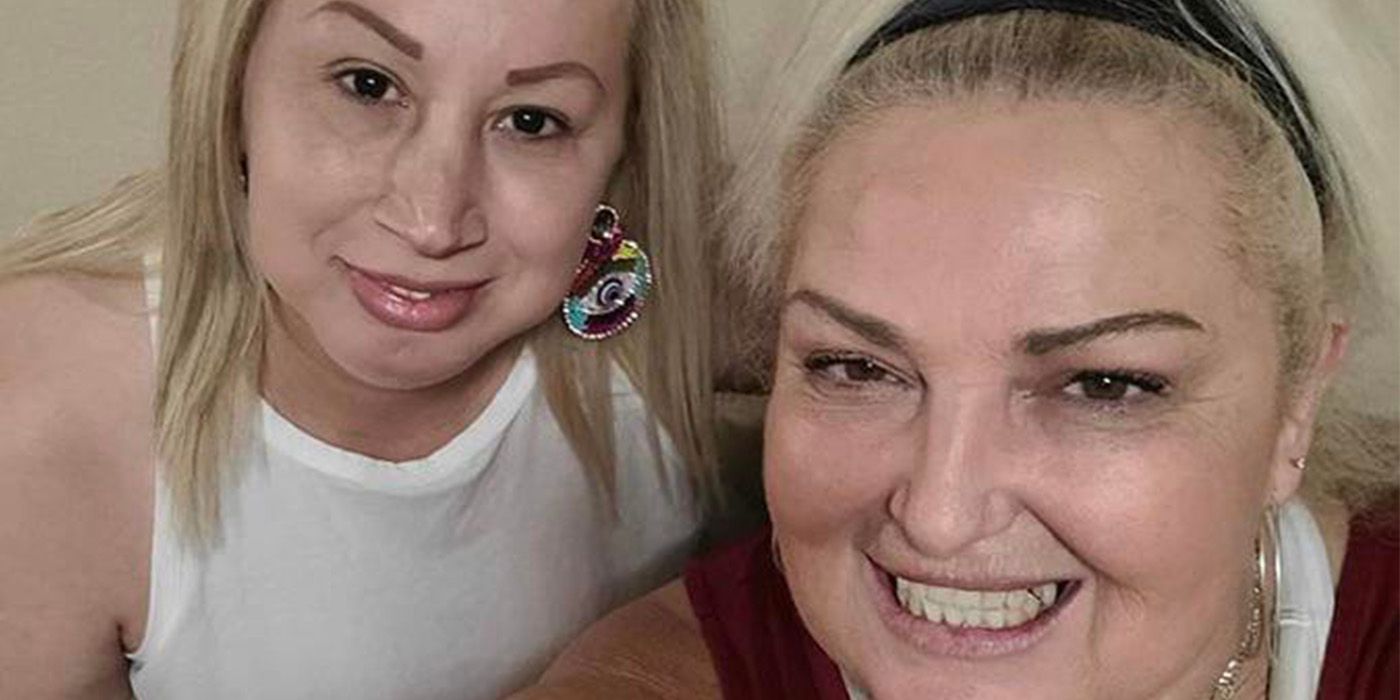 Angela Deem and Jojo's friendship was once the talk of the 90 Day Fiancé franchise. Jojo was always by Angela's side, supporting her through her journey on the show. However, the friendship between the two came to a screeching halt when Jojo revealed the sad news. She shared that Angela got angry and called her "irrelevant," leading to their falling out. While the real reason for their fallout is unknown, the supporting cast member claimed it was because Angela took offense. The whole issue started when Jojo mentioned that she knew Angela's fellow 90 Day Fiancé star Debbie Johnson, but didn't mention that Angela was the one who introduced them to each other. This minor mistake led to Angela getting angry and ending her friendship with Jojo. Angela even took a shot at her former friend by reposting a photo of Debbie and Jojo on her Instagram stroy with the caption, "2 of a kind."
90 Day Fiancé's Yara Zaya & Julia Trubkina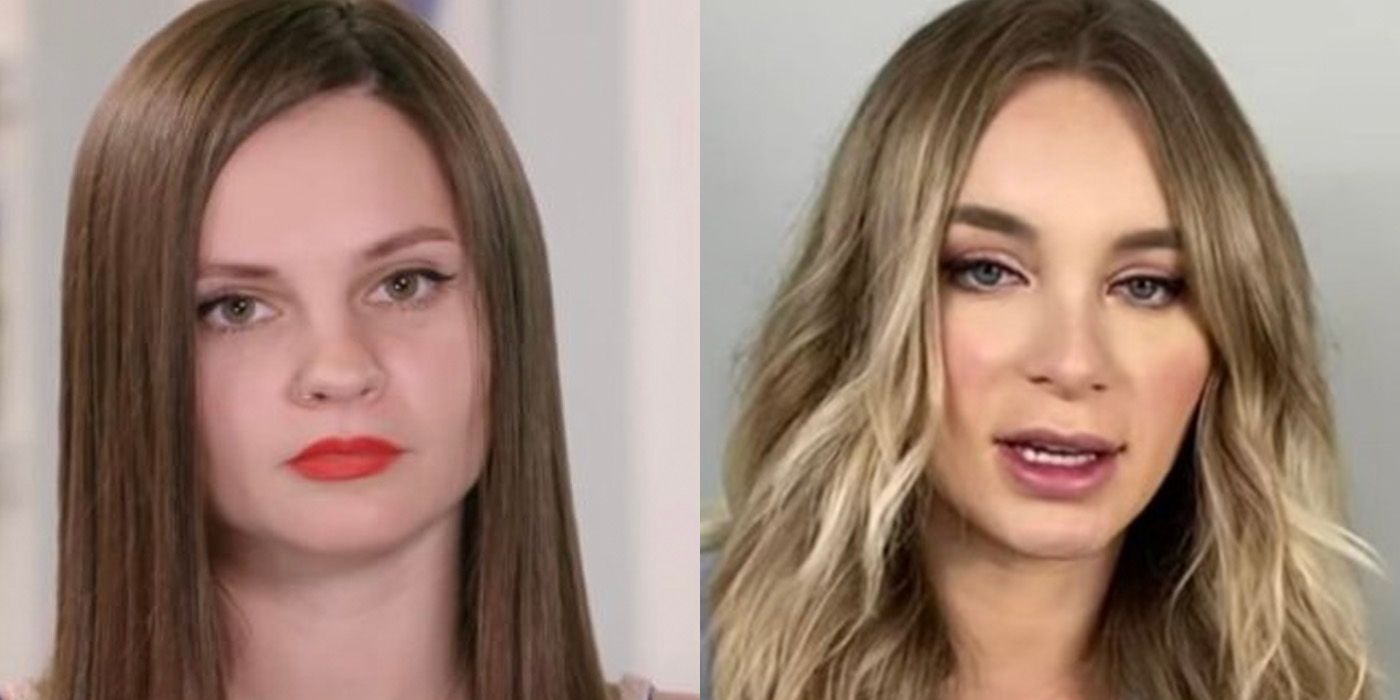 Yara Zaya and Julia Trubkina formed a natural friendship because of their similar journey of coming to the United States from Ukraine and Russia respectively, and tying the knot with American men. However, they had a heated argument due to having different views about plastic surgery during the 90 Day Fiancé season 8 Tell-All. Yara and Julia's friendship didn't last long, and the two butted heads on social media last year. Yara shared a clip of herself and joked about Russian people complaining about discrimination. This insult led Julia to respond with her own story, taking a shot at Yara's aggressive plastic surgery results and her extensive use of makeup and filters. Unfortunately, none of these 90 Day Fiancé stars seem eager to rekindle their friendships.
More: 90 Day Fiancé Enemies Who Became Friends

#Day #Fiancé #Friendships #Ended #Disaster