After calling off her engagement with Usman Umar, Kim Menzies from the 90 Day Fiancé franchise glows with joy in her new makeover photos.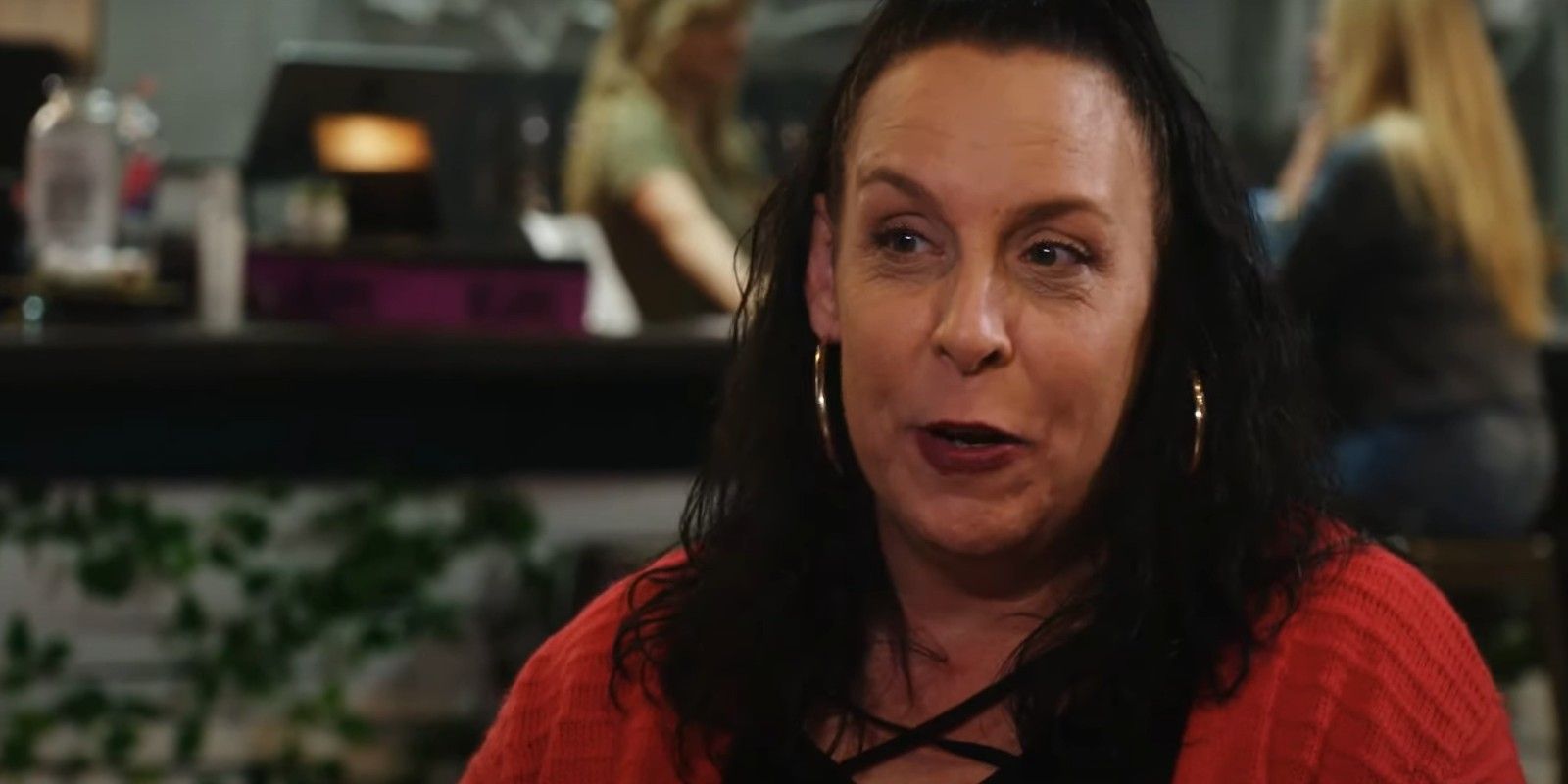 Kimberly Menzies has impressed 90 Day Fiancé fans by posting a revenge look after breaking up with her former partner, Usman "Sojaboy" Umar. The 52-year-old reality star debuted on the show with her Nigerian beau, in hopes of marrying him. Unfortunately, things didn't work out when Kim realized Usman didn't respect her much despite her sacrifices, leading to their breakup.
Lately, fans have been praising Kim for moving on from Usman and being her best self. A Redditor, Available_Age7592, recently applauded the San Diego resident and talked about her glow-up in her post-breakup selfie.
In the picture, Kim wore a red top, sported glamorous makeup, and sleek hair that made her look like she was in her early 40s. Kim looked the happiest since she first debuted on 90 Day Fiancé: Before the 90 Days season 5, which further impressed the fans and made them say she was "looking good."
Related: 90 Day Fiancé: Kim Menzies' Best Revenge Looks After Usman Umar Split
Kim Menzies Gets Positive Messages From 90 Day Fiancé Fans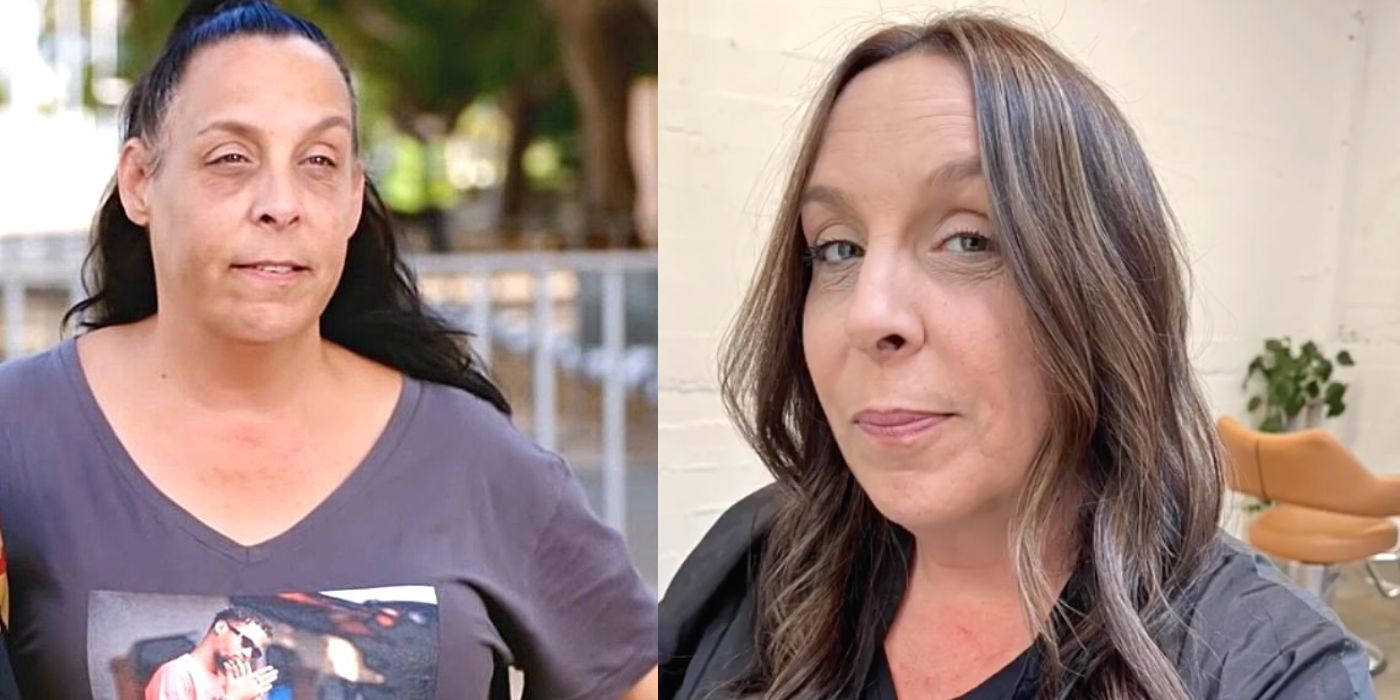 Fans are happy to see Kim thrive and look her best in months. They showered the 90 Day Fiancé franchise alum with sweet compliments and applauded her revenge makeover. A Redditor wrote, "She looks great with the lighter hair," adding that the new hairstyle also frames her face better with the layers. Another Redditor chimed in, "She looks great! I'm loving the lighter hues, they bring out a warmth in her," stating that Kim has been glowing since her breakup with Usman. Someone else wrote, "Kim is a pretty lady with a big heart," and hoped that she finds a good man in San Diego who doesn't just want to be on TV.
It's great to see fans supporting Kim after her breakup. However, most 90 Day Fiancé viewers felt she was desperate and unlikeable when she debuted on the show. During her appearance, Kim showcased an intense obsession with Usman and tried to win him over in any way possible. She pressured him to be intimate with her and tried to buy his love by gifting him an expensive new laptop, PlayStation 5, and more. Her actions and jealousy around Usman's desire to have a second wife made 90 Day Fiancé viewers feel she hates other women.
Fortunately, Kim has changed how fans perceived her by altering her personality since her breakup. She has been showing confidence and maturity and surprising viewers with her glamorous makeover. Kim has also debunked the rumors that she disliked women by befriending most of her female co-stars, including Jenny Slatten. Fans now feel Kim is a perfect cast member to return to the spin-off show 90 Day: The Single Life and try her luck finding true love. Nevertheless, most 90 Day Fiancé fans are happy to see the single mom look happy after moving on from her ex.
More: 90 Day Fiancé: Why Kim Menzies Will Never Accept Veronica As Jamal's GF
Source: Available_Age7592/Reddit
#Day #Fiancé #Fans #Praise #Kims #Glow #Photo #Usman #Split