While some foreign cast members have become citizens of the United States, three 90 Day Fiancé stars' American visa applications were denied.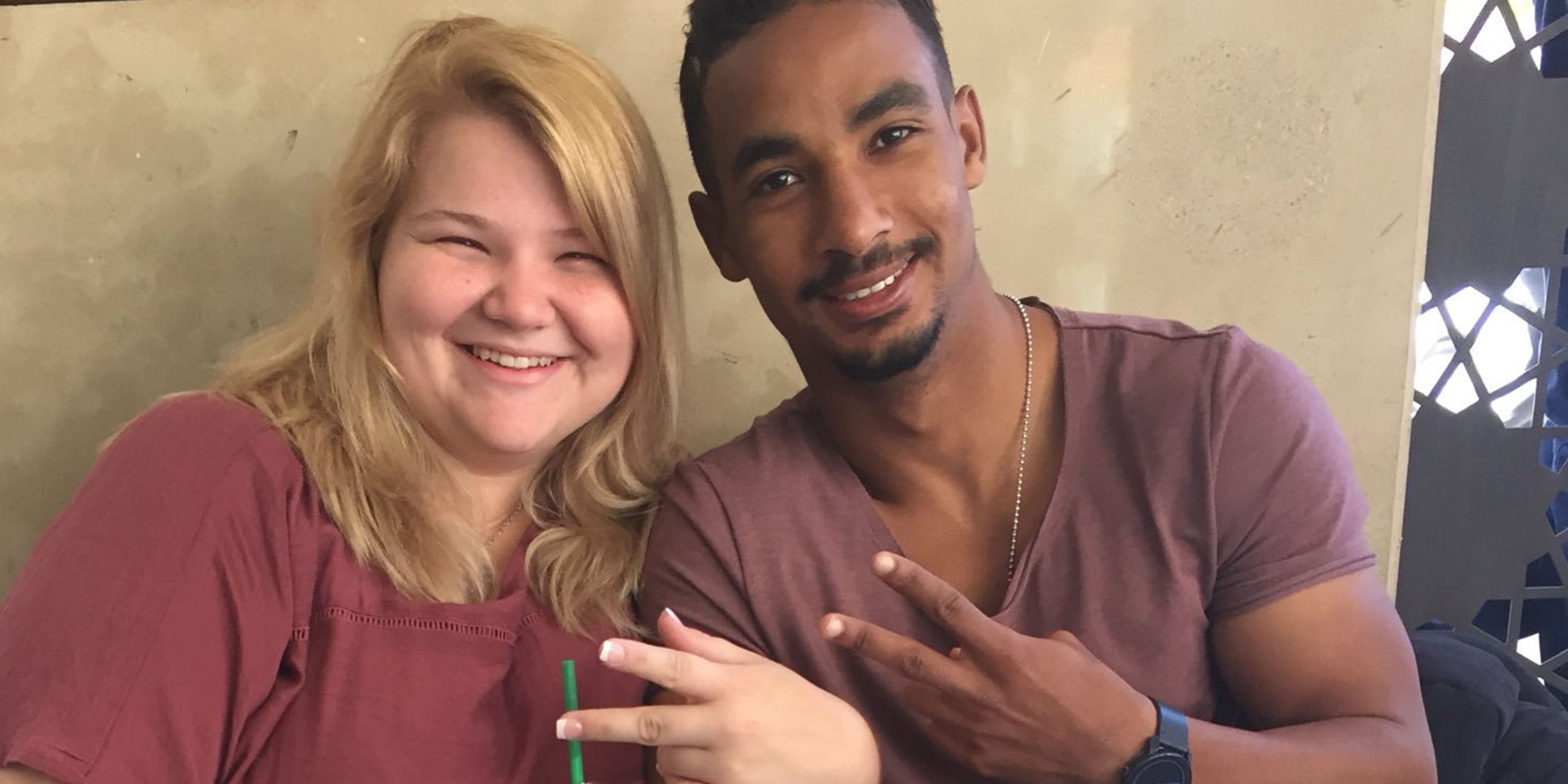 Many 90 Day Fiancé cast members get their green cards after they come to the United States and marry their significant other, but a few names were unable to even get their initial visas. Over the years, 90 Day Fiancé and its spin-offs have featured several foreign cast members who aim to secure their future in the United States by obtaining green cards. While many have been successful in their endeavors, not everyone was able to finish the process.
Some recently featured cast members who have received their green cards and expanded their careers in the U.S. include Shaeeda Sween from season 9 and Yara Zaya from 90 Day Fiancé season 7. Other names, like Andrei Castravet and Julia Trubkina, have made it to the United States, but are currently facing issues renewing their green cards. Since Andrei and Julia still live in the United States with their respective American partners, it seems that they have probably sorted out their green card situation.
Related: 90 Day Fiancé Stars Who Are Popular For Posting No-Makeup No-Filter Pics
Jon Walters
However, a few 90 Day Fiancé cast members could not even get their first visas to kick off their journey of settling down in the United States. Jon Walters from 90 Day Fiancé: Before the 90 Days season 2 didn't get his visa despite waiting for over three years. He appeared alongside Rachel Walters years ago, and the two tied the knot in 2018. After getting married in the U.K., the couple had to live apart due to various setbacks in the visa process and global conditions like COVID-19. Rachel opened up about why her beau didn't get his visa, revealing that it all boiled down to his past convictions.
Michael Ilesanmi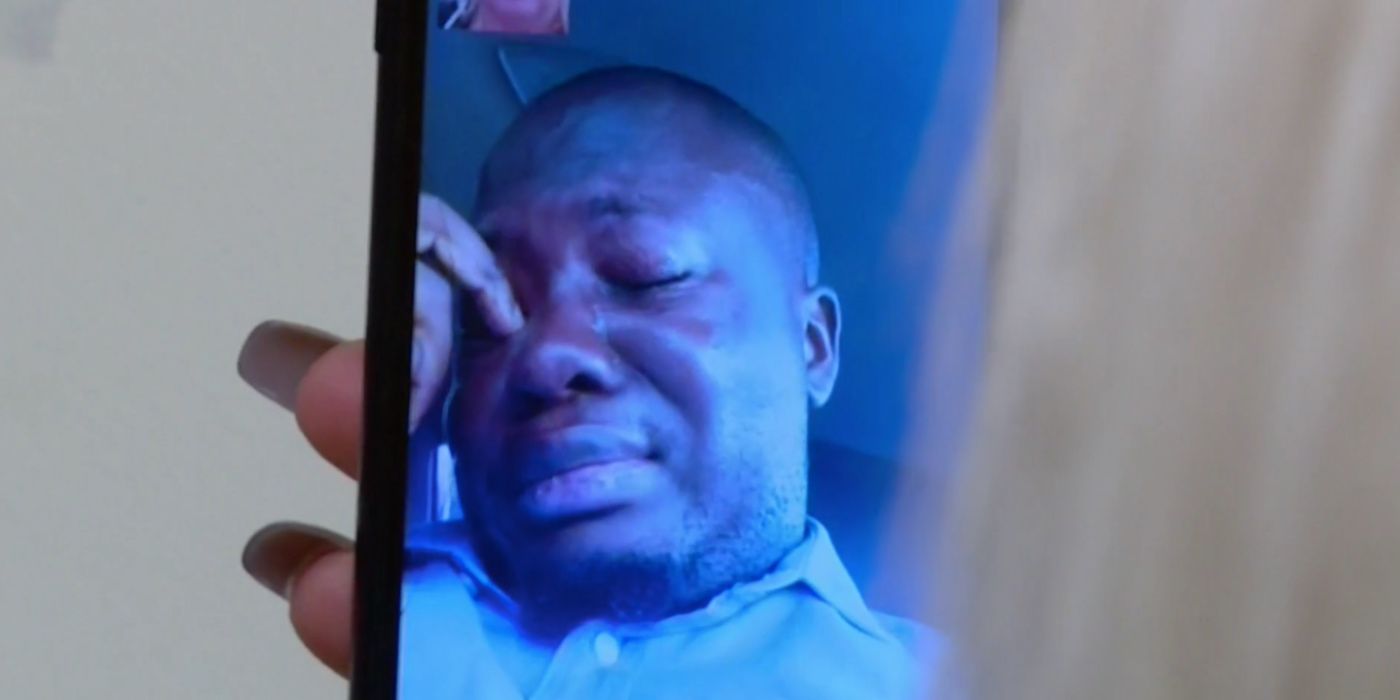 Michael Ilesanmi couldn't make it to the United States years after being in a tumultuous relationship with Angela Deem. There are multiple reasons why the young Nigerian man's visa request didn't come to fruition. Angela's DUI could have played a role in halting the process, as all the arrests must be declared and documented to file a proper application. Her home state, Georgia, also has a lower rate of K-1 visa acceptance. It is also possible that Michael's visa was rejected due to the couple's age difference, which may have caused complications; as American-Nigerian relationships may be more likely to get flagged as fraud.
Azan Tefou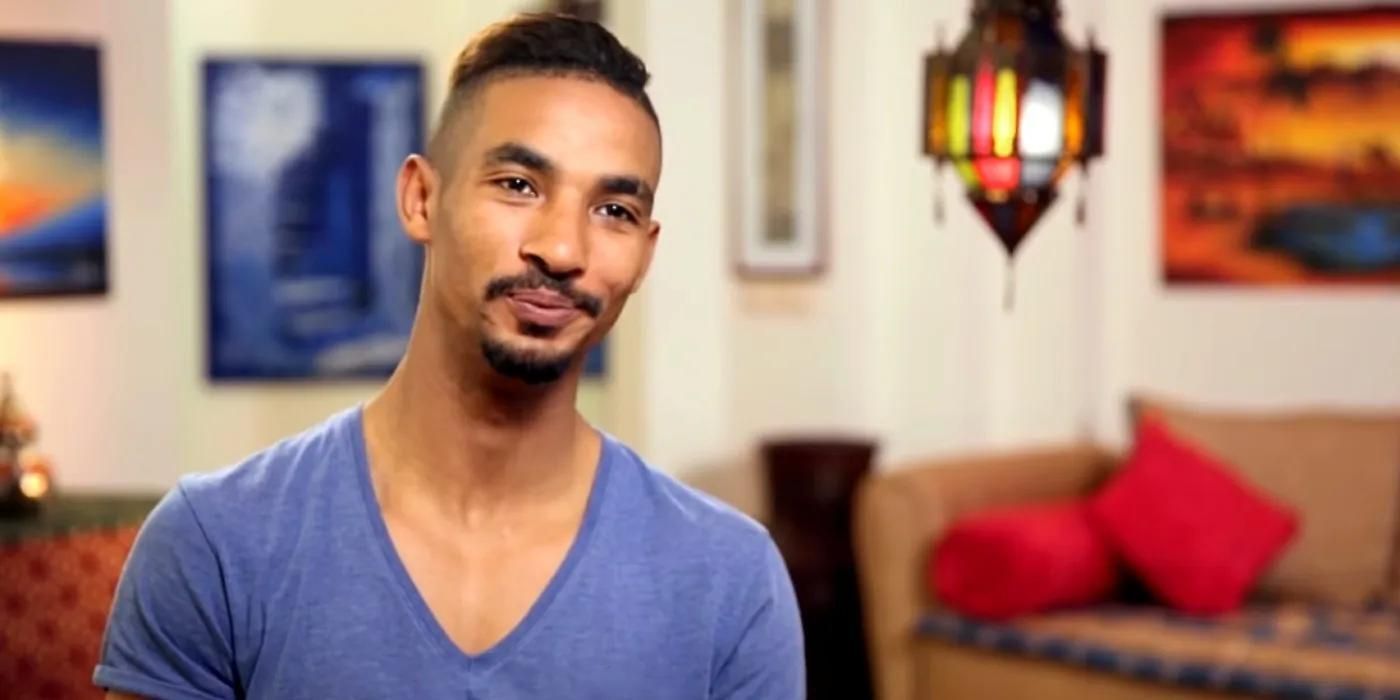 Azan Tefou's K-1 visa was denied in 2018 due to concerns raised during his interview at the consulate. The Moroccan reality star stated that the interviewer kept asking him about his previous relationship with a woman from Belarus, which made him believe that the embassy did not believe in his relationship with the American native, Nicole Nafziger. Later, the Tell-All revealed that Azan had previously overstayed a visa in another country, which would automatically disqualify him from receiving a K-1 visa. Azan's visa denial was a major plot point in his relationship journey on the 90 Day Fiancé spin-off.
More: Which Couples Should Be On 90 Day Fiancé: Happily Ever After? Season 8
Source: Rachel Walters/Instagram

#Day #Fiancé #Cast #Members #Denied #Visas