WARNING! This article contains minor SPOILERS for 80 for Brady!The entertaining comedy 80 for Brady has defied recent theatrical norms at the box office, with its success also ushering in a new focus on forgotten demographics. Starring Jane Fonda, Lily Tomlin, Rita Moreno, and Sally Field, four of the most iconic and distinguished actresses in Hollywood history, 80 for Brady sees a group of octogenarians take a trip to the 2017 Super Bowl to watch their hero Tom Brady play in one of the wildest comeback games in football history. The outlandish humor and compelling chemistry by the four leads make it a thoroughly enjoyable watch, with the many NFL and celebrity cameos contributing to 80 for Brady's chaotic success.
While facing off against M. Night Shyamalan's thriller Knock at the Cabin, 80 for Brady succeeded at the box office to take the number two spot in its opening weekend, edging out the smash hit Avatar: The Way of Water. It's estimated that the sports comedy sold over 1.3 million tickets in its opening weekend, which was approximately 200,000 more than Knock at the Cabin (via Deadline). However, Paramount experimented with 80 for Brady's ticket sales by offering matinee pricing for all showings, explaining why the comedy's box office earnings accumulated fewer dollars than the thriller. Still, 80 for Brady successfully managing to exceed its box office projections has a significant impact on today's theatrical trends.
Related: Every Major Award Won By 80 For Brady's Main Cast (It's Shocking)
80 For Brady's Success Proves There's A Market For Outlandish Comedies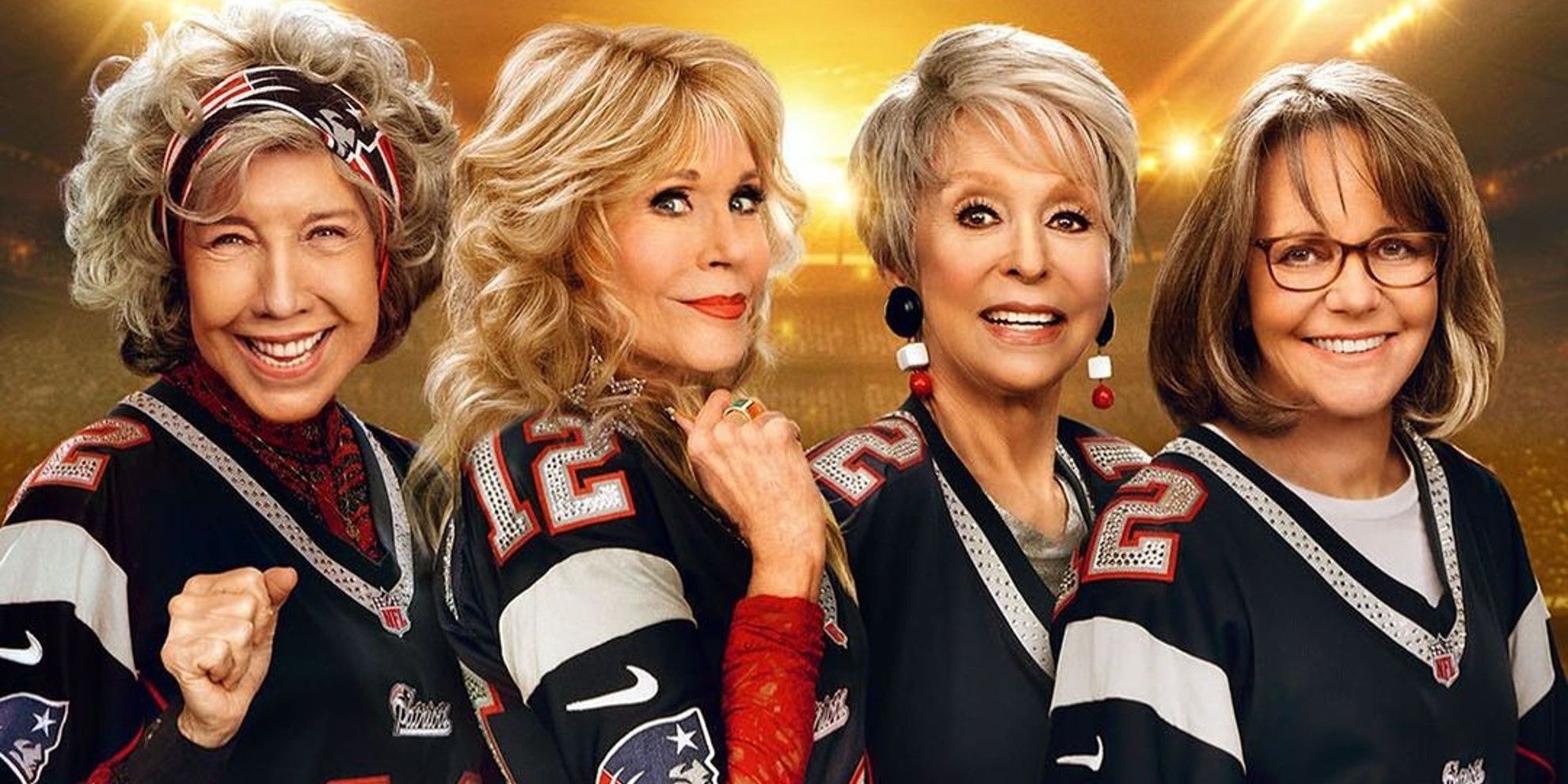 Most comedies that succeed in theaters today are made for kids, are male-oriented, or are part of franchises and are mixed with other genres. For instance, Jackass Forever went on to earn over $80.5 million at the box office in 2022, but it was also already part of a long-standing franchise that is primarily geared toward male audience members. Even the Nicolas Cage meta-comedy The Unbearable Weight of Massive Talent was popular among critics and audiences, but failed to earn back its budget at the box office. Meanwhile, 80 for Brady's $12.5 million opening earned back half of its budget in the first weekend, with little competition in the next weekend to drastically decrease its numbers.
The majority of the big comedy releases of 2022 had only limited theatrical runs or streaming-exclusive premieres, such as Glass Onion, with the big box office performers like Ticket to Paradise sticking to the traditionally successful rom-com format. 80 for Brady's February theatrical release was arguably a gamble, as it was largely promoted to older moviegoers, women, and football fans, which hasn't been a reliable market for the post-pandemic box office. 80 for Brady also isn't critically acclaimed, yet its box office success proves that pure-entertainment comedies like itself can miraculously hold their own against typical theatrical winners like an M. Night Shyamalan thriller.
80 For Brady Breaks Hollywood's Streaming Release Trend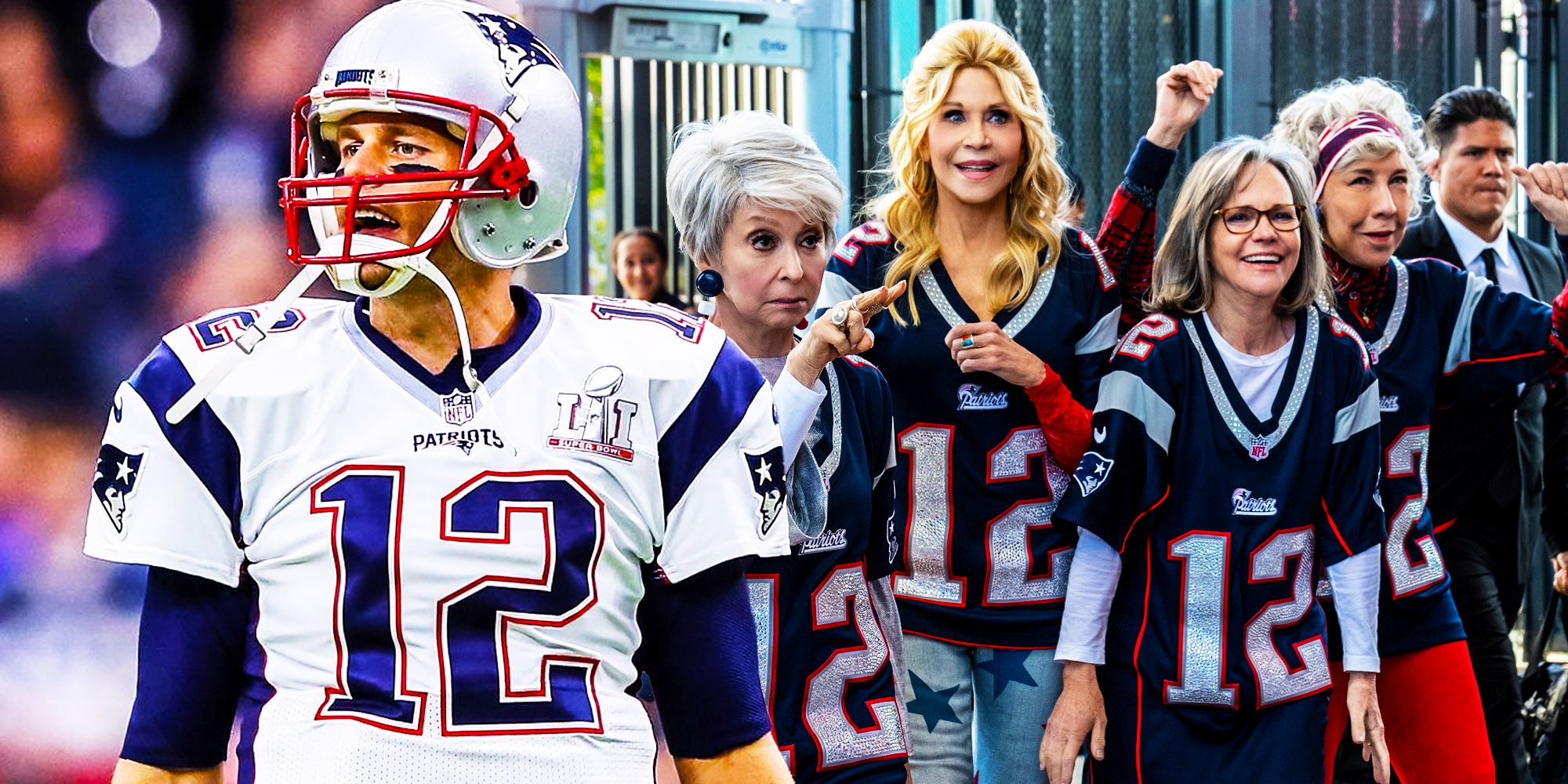 Outlandish comedies like 80 for Brady have largely been given streaming-only releases in the pandemic era, which is part of what makes its success to astonishing. 80 for Brady would have had a good opening as a Paramount Plus original movie, but its success in theaters indicates that it will perform even better once it lands on the streaming service. The 2023 theatrical release slate has been defying long-standing Hollywood trends by succeeding at the box office during typical "dump months," with 80 for Brady not only being a shocking theatrical release, but also surprisingly successful during this time.
80 For Brady's Audience Demographics Defy Pandemic Logic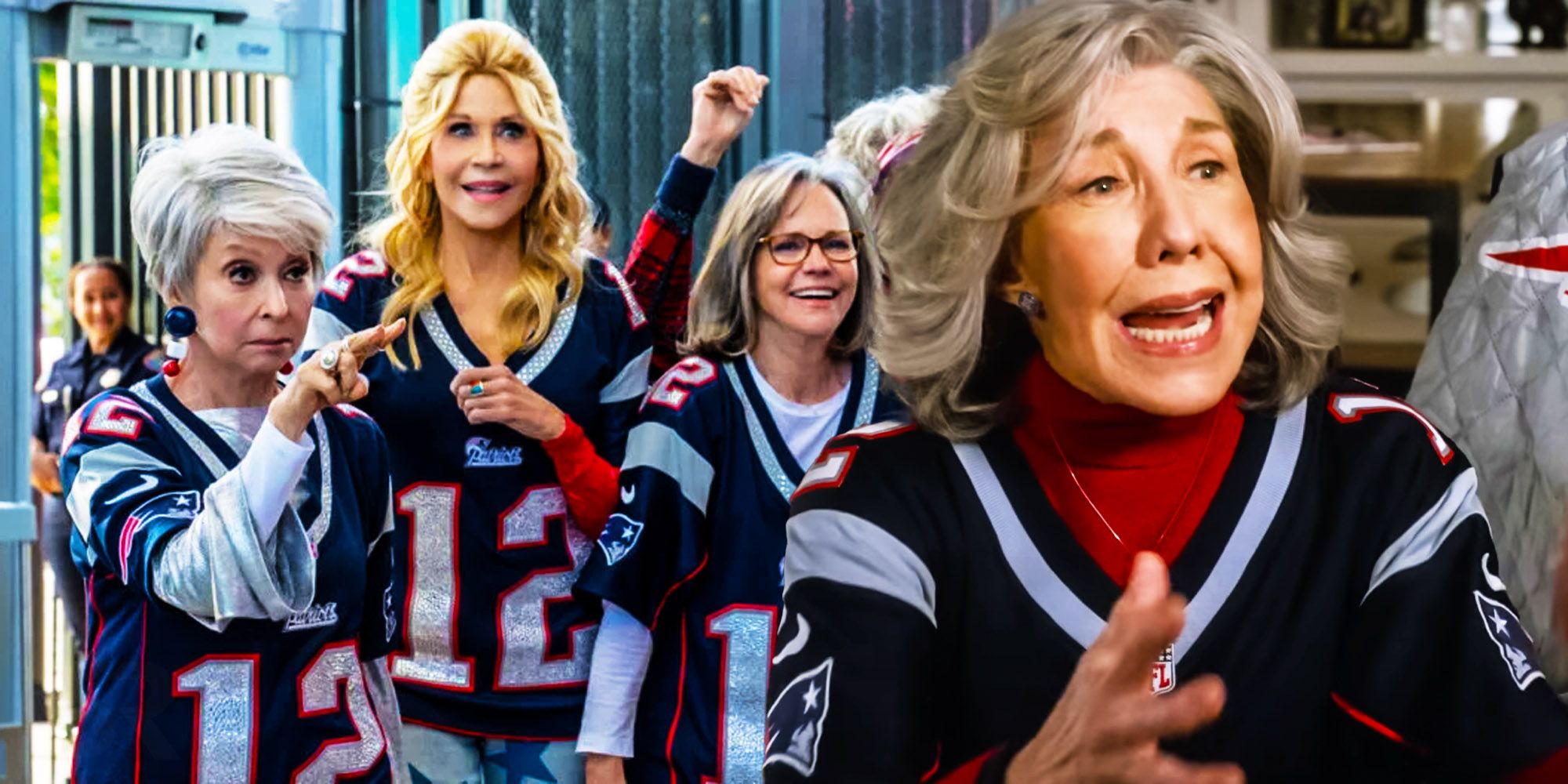 Deadline reported that for 80 for Brady's opening weekend audience demographics, 69% of attendees were women and 47% were over the age of 55. According to a 2022 study by Statista, the 18-34-year-old age group sees movies the most, with ages 65 and over attending theaters the least. The same statistics body reported in January 2023 that more men attend movies than women, so 80 for Brady managed to reach two key demographics that have been underrepresented at theaters in the pandemic era.
Related: 9 NFL Player & Celebrity Cameos In 80 For Brady
Older women are part of a crucial demographic that has been greatly neglected by Hollywood, perhaps because their movie-going power was underestimated. However, 80 for Brady's true story brilliantly concocted a formula to get these audience members to pack theaters, which makes it far more likely that movies like the 2023 Jane Fonda and Lily Tomlin comedy will be made in the future. 80 for Brady certainly found its audience, who have shown up enough to make it a surprising box office success. The film's performance also bodes well for the upcoming comedy Book Club: The Next Chapter, which is similarly expected to entice older women to fill the seats.
All the while, 80 for Brady still brought in a significant number of younger audiences and men, which is a testament to its clever marketing, entertaining story, and broad appeals with female star power, sports premises, and outrageous comedy. Of course, 80 for Brady's opening weekend success may have also been supported by Tom Brady's real-life retirement announcement, which was joked about in the film's end-credits scene. 80 for Brady isn't the type of movie that gets made today, not to mention one that receives a significant theatrical release, so the Paramount Pictures film is truly one of the greatest surprises of 2023's unpredictable box office.
Next: Why 80 For Brady Takes Place At The 2017 Super Bowl (Not 2021)
#Bradys #Success #Important #Realize