1923 star James Badge Dale (John Dutton Sr) details Yellowstone franchise creator Taylor Sheridan's incredible work ethic as he juggles several shows.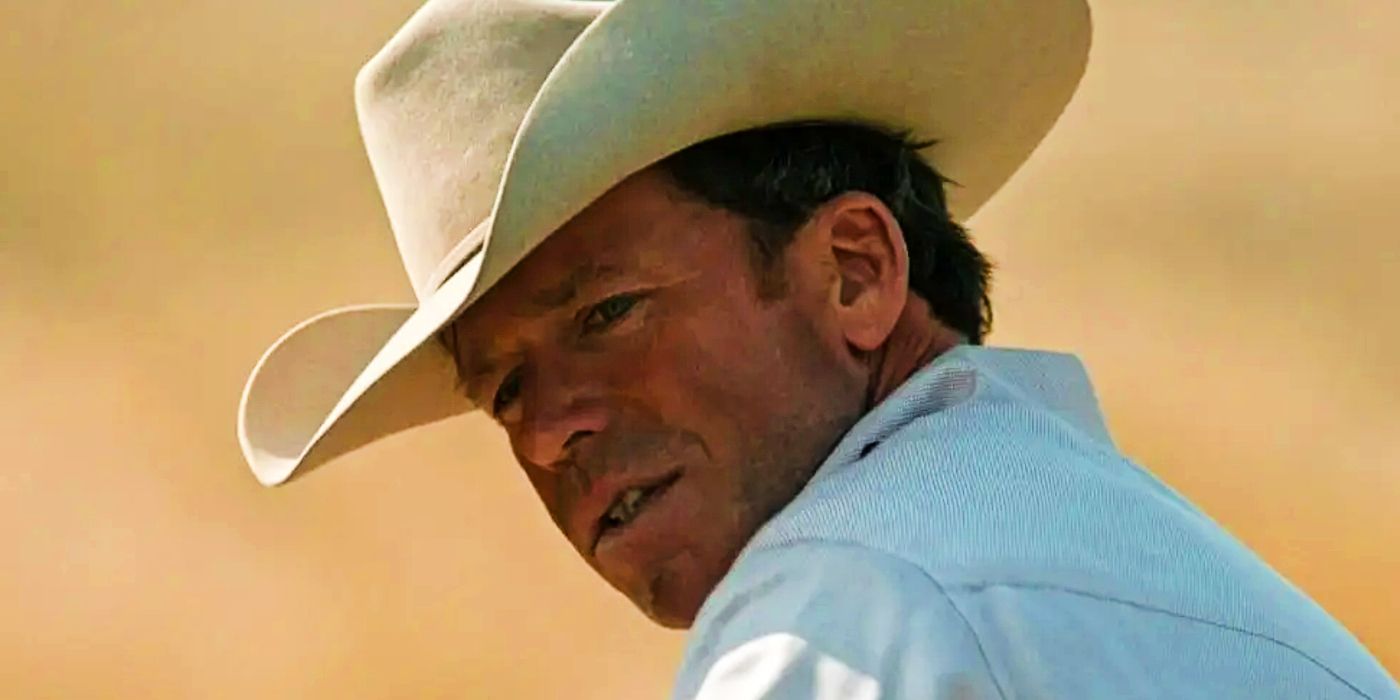 1923 star James Badge Dale notes Yellowstone creator Taylor Sheridan's incredible work ethic. The writer-director began his career as an actor in the mid-'90s, picking up small roles in various television shows to include Walker, Texas Ranger, Dr. Quinn Medicine Woman and Party of Five. His most prominent role came in the popular FX series Sons of Anarchy, as David Hale. However, Sheridan grew frustrated with acting and began his career as a screenwriter, penning the critically acclaimed Sicario, which was directed by Denis Villeneuve and starred Emily Blunt, Josh Brolin, and Benicio Del Toro.
After writing a string of hits, including the Academy Award-nominated neo-Western Hell or High Water, Sheridan created Yellowstone, a Western-drama centered on John Dutton (Kevin Costner), the patriarch of a family that owns the largest contiguous ranch in the state of Montana. The incredibly popular Paramount show led to the creation of a franchise featuring multiple spinoffs, including the prequel series 1923. Now, speaking with Newsweek, Dale recalls his time working with Sheridan on 1923. He details the Yellowstone creator's work ethic, calling it "epic," as he juggled various on-set duties and wrote multiple episodes for several different projects. Read what the actor says below:
It's so epic. He was still writing while we were shooting, and he's editing and he's doing Yellowstone, and he's getting 1883: Bass Reeves going. It's inspiring. That type of work ethic and that type of passion is inspiring, and I got a little piece of it. It was a really nice way to end the year for me.
Related: 1883 Season 1 Ending Explained & Future Yellowstone Shows Setup
What's Next In Sheridan's Yellowstone Franchise?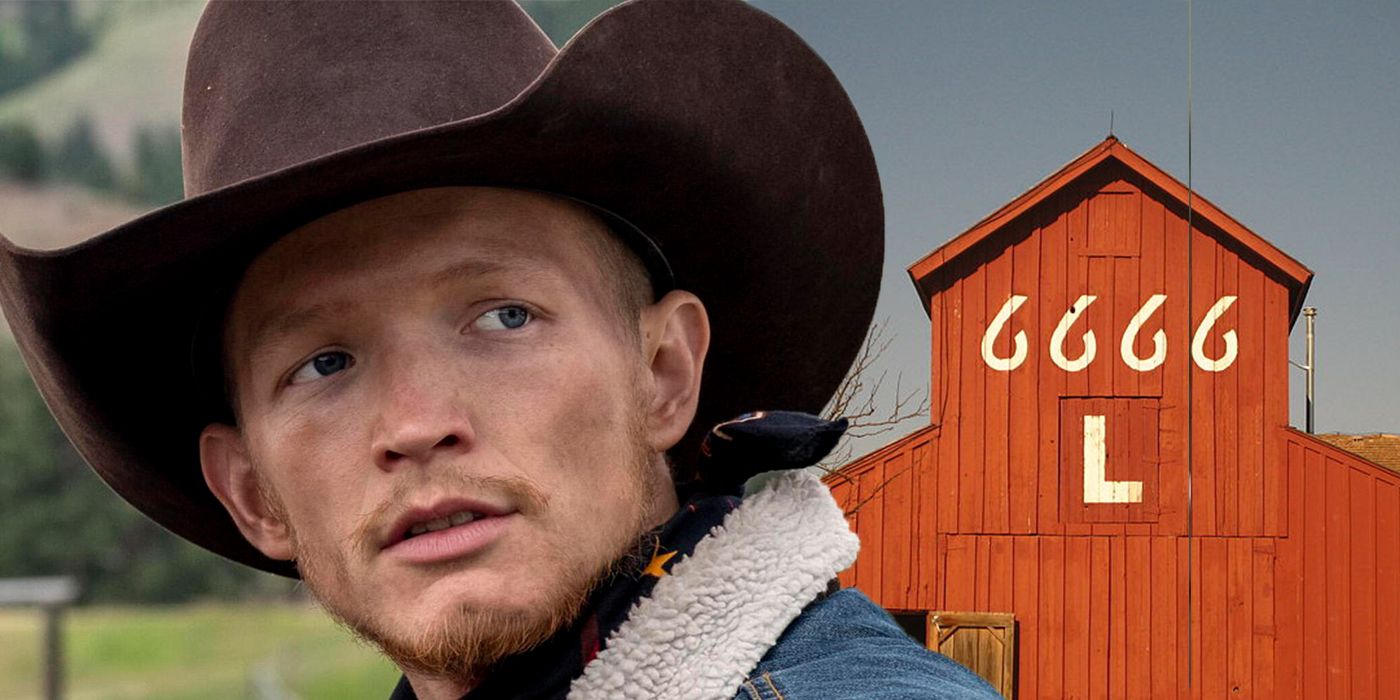 Although the series initially struggled, word-of-mouth and a viewership boost during the height of the COVID-19 pandemic helped Yellowstone build into one of the most popular shows on television. It spawned a Tim McGraw-led, limited spinoff series called 1883, which depicted the first Duttons' arduous journey on the Oregon trail before settling on the land that would become the Yellowstone ranch. The show's popularity led to the upcoming 1883: The Bass Reeves Story, a spinoff focused on the titular, legendary, Black deputy of the U.S. Marshals.
1923 followed 1883's success and premiered earlier this year. The two-season series stars Harrison Ford and Helen Mirren as Jacob and Cara Dutton, respectively, the caretakers of the Dutton ranch following the death of James Dutton (McGraw). 1923 focuses on the following generation of Duttons as they fight to protect their land from thieves and wealthy businessmen seeking to strip mine the Yellowstone ranch. The series is split into two parts, with the second half returning in February.
The main Yellowstone show recently aired its season 5 mid-season finale, and the series is expected to return sometime this summer; no premiere date has been released. Season 5 saw the return of Jimmy Hurdstrom (Jefferson White), a former Yellowstone ranch hand who is set to lead his own spinoff series, 6666, set at the titular Texas ranch. With Yellowstone continuing to expand through its various prequels and spinoffs, an epic work ethic is surely needed to keep the franchise in order.
More: Complete Yellowstone Timeline (Including 1883 & 1923)
Source: Newsweek
#Star #Details #Yellowstone #Creator #Taylor #Sheridans #Epic #Work #Ethic