Thanks to streaming services, people can now listen to their favorite musical artists and songs whenever and wherever they want. However, streaming music does have one glaring caveat: it needs a strong and stable internet connection for uninterrupted listening.
Those who prefer to listen to their favorite music offline, they can freely choose from the myriad of apps that allow them to play music without an internet connection. That said, there are a few standout apps that are packed with exciting features and make listening to music offline a more enjoyable experience.
Apple Music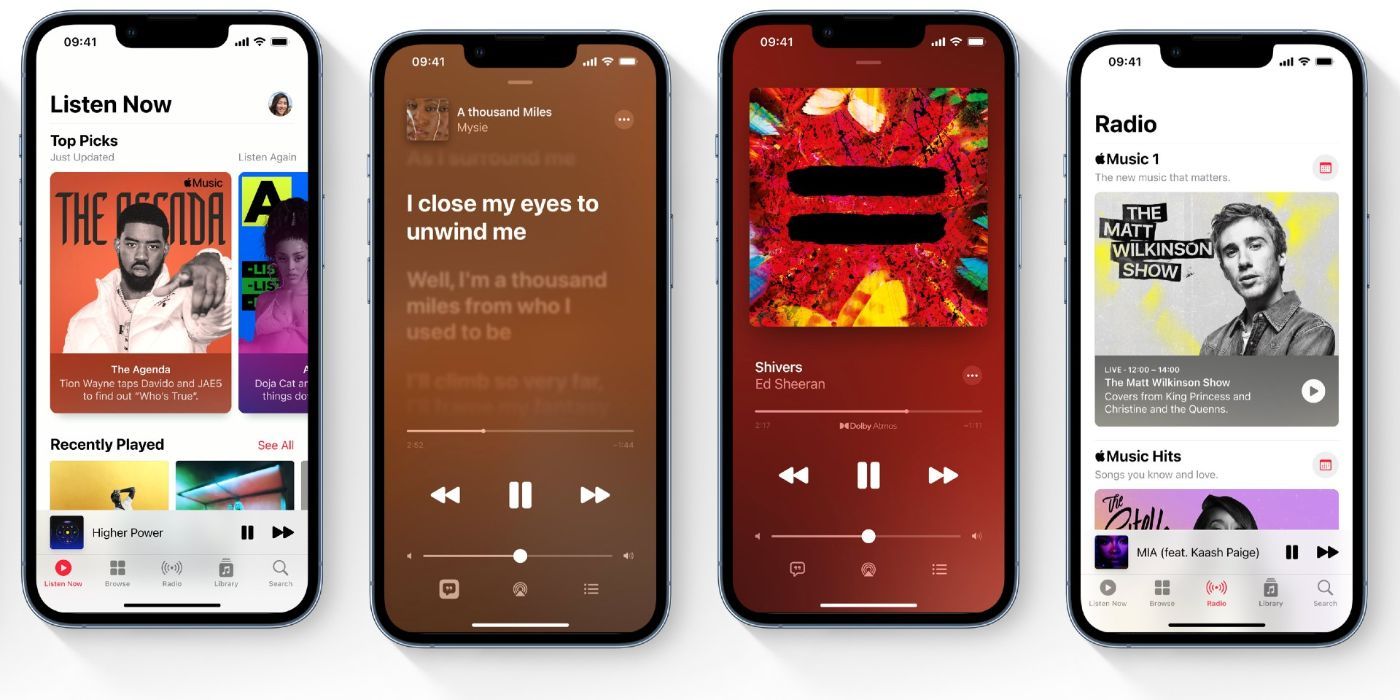 Apple released its own music streaming service Apple Music in 2015. The music streaming service comes at a premium price, which then allows users to choose over 100,000 songs to download and play without an internet connection.
RELATED: 10 Free Apps Everyone Should Download Before Going To A Foreign Country
The app also contains music videos of artists, as well as a huge selection of carefully curated playlists that could fit any event or mood. Apple Music also has Spatial Audio, which allows users to experience an immersive listening session that's comparable to listening to music inside a theater.
SoundCloud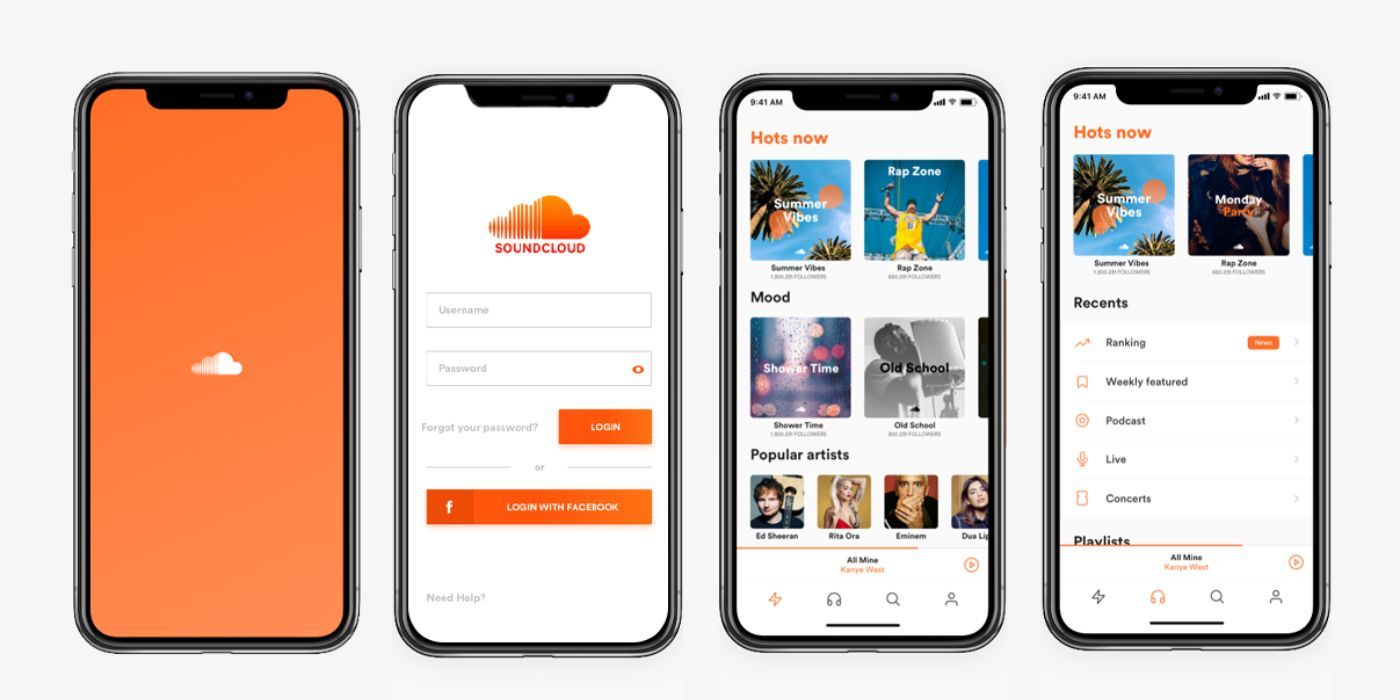 SoundCloud has long been known as the platform where indie and up-and-coming artists upload their songs in the hopes of being signed to a record label. However, not a lot of people know that SoundCloud is also a great app for those who prefer to listen to music offline.
RELATED: 10 Free Apps No Android User Should Live Without
The free music app might have a limited library compared to the likes of Spotify or Apple Music, but it does carry a lot of underground, independent, and innovative music from music creators of all genres. Users have to subscribe to the app's service called SoundCloud Go if they want to play music from the app without an internet connection.
YouTube Music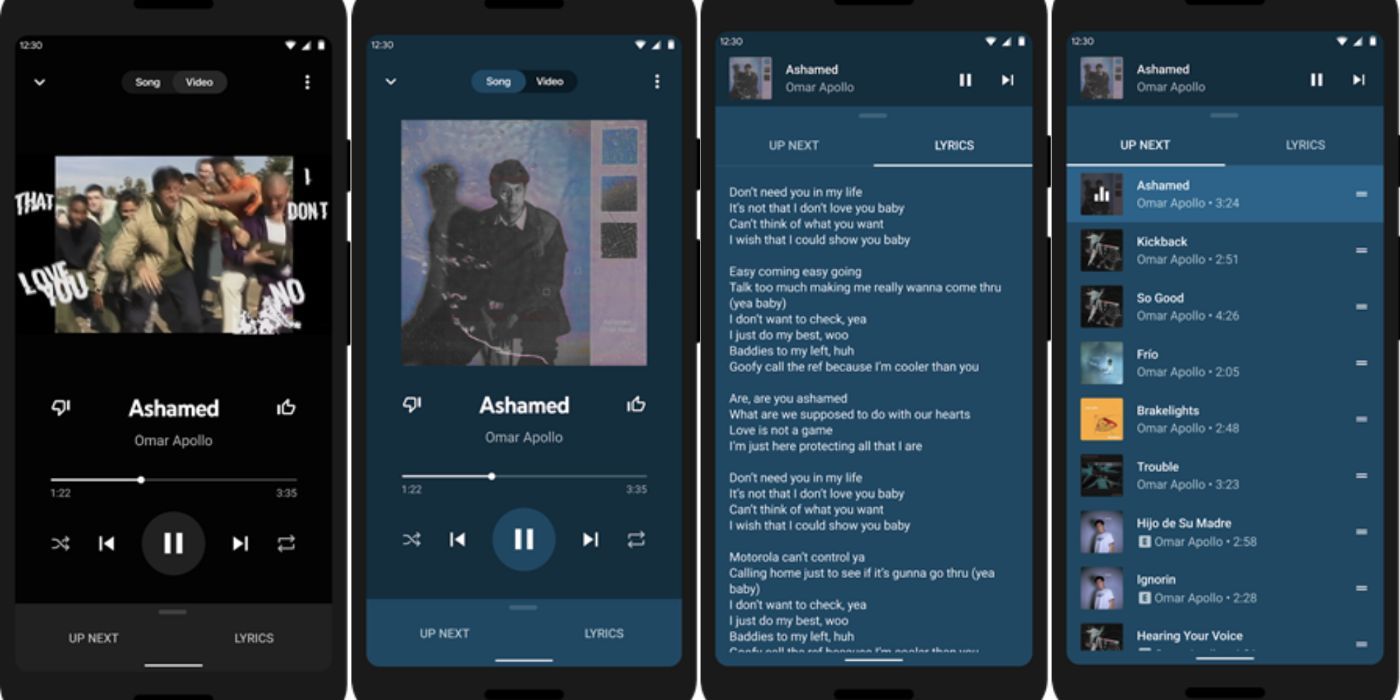 YouTube has also joined the music streaming mar with their app YouTube Music. Once a user subscribes to YouTube Premium, they'll also gain access to YouTube Music which permits them to download songs, videos, and playlists to their phones.
The great thing about YouTube Music is that it also carries songs and mixes available exclusively on YouTube, from seamless mixes of Disney Soundtracks to obscure indie pop songs. It also includes live performances, which are harder to find on other music streaming apps.
Amazon Music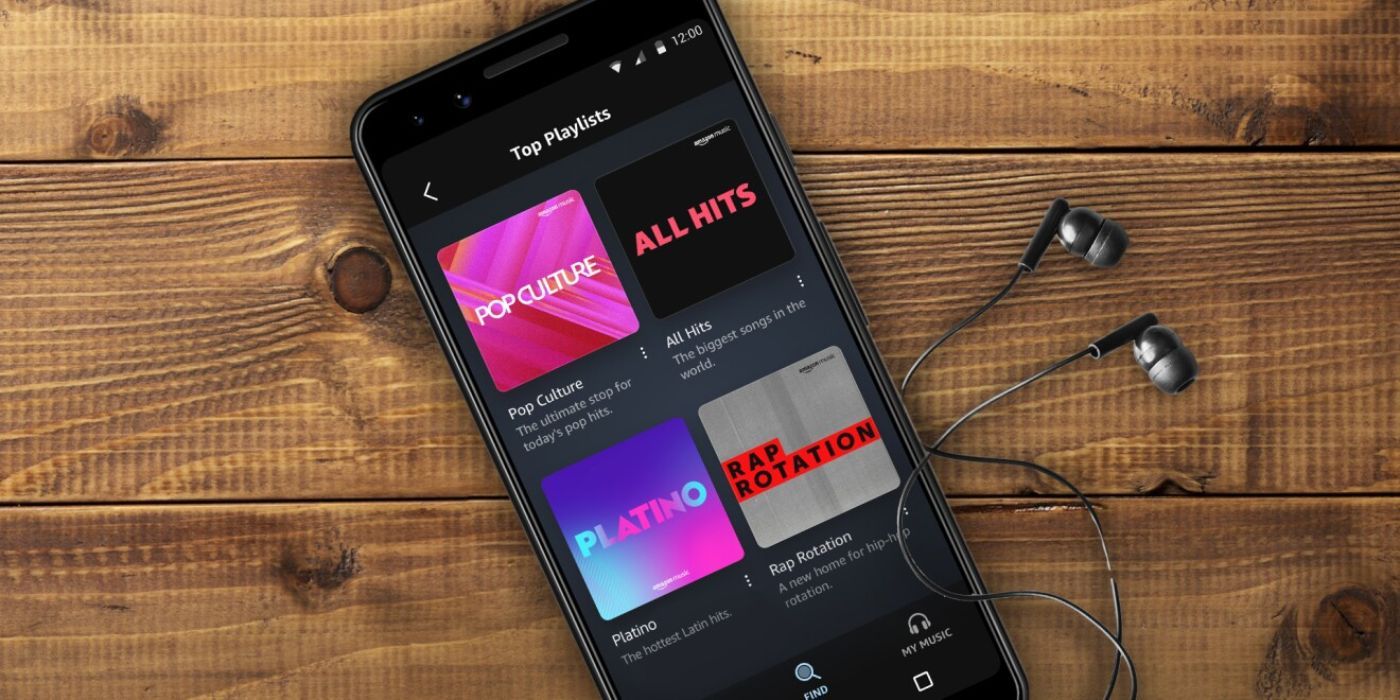 Users who prefer to buy their music from Amazon can play their tunes using the Amazon Music app. Apart from being a seamless music player with an intuitive interface, Amazon Music Unlimited's catalog also includes tracks in lossless HD quality, which makes it perfect for certified audiophiles.
The app is also best suited for users who enjoy singing along to songs, as it has a feature that allows users to see lyrics on screen as a song plays. Whether they're playing Barack Obama's favorite songs or the newest Lady Gaga album, users on Amazon Music are guaranteed an excellent offline listening experience.
Pulsar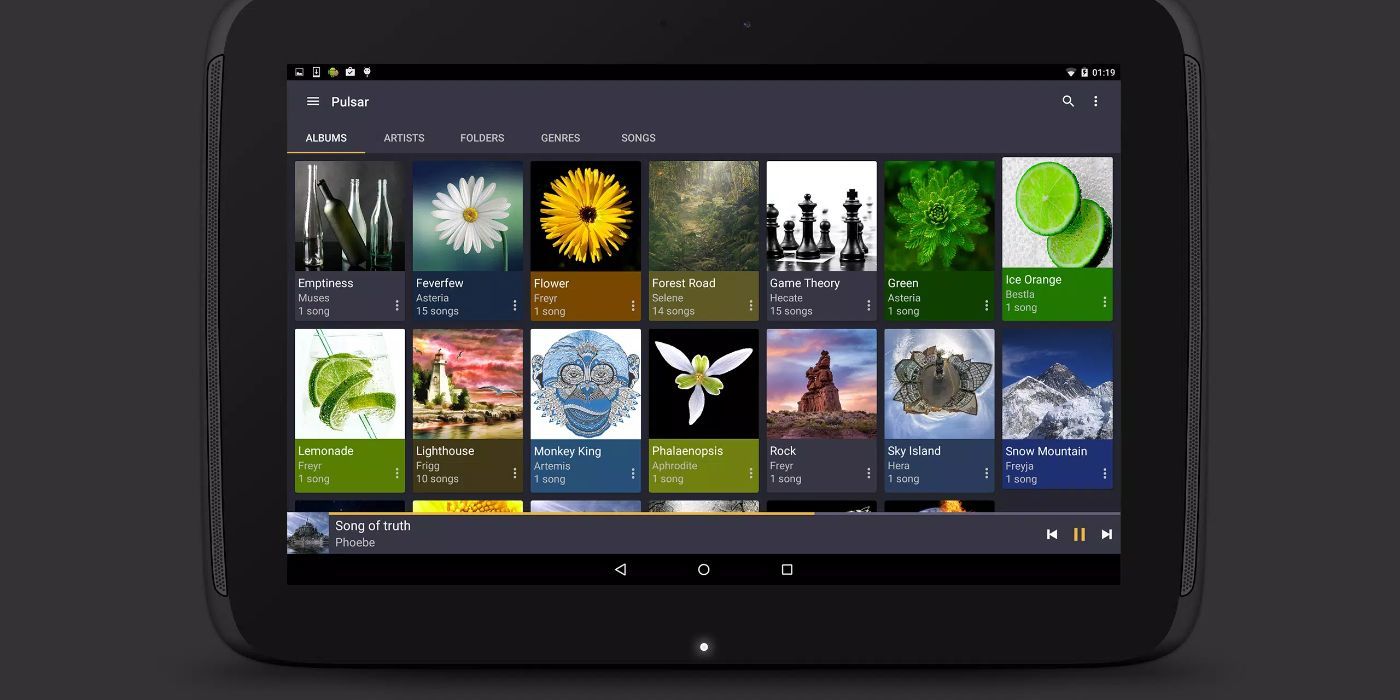 Pulsar is a feature-filled music player that's available for both iOS and Android users. Aside from having a gorgeously-designed interface complete with engaging animation, Pulsar allows users to easily import their music and have it sorted into various Smart Playlists.
It's also integrated into the social media platform last.fm and supports Google Chromecast, making it easy for users to share what they listen to their friends, whether online or offline. It can also sync missing album and artist images automatically, which is great for those who are used to downloading and buying songs online instead of streaming.
Phonograph Music Player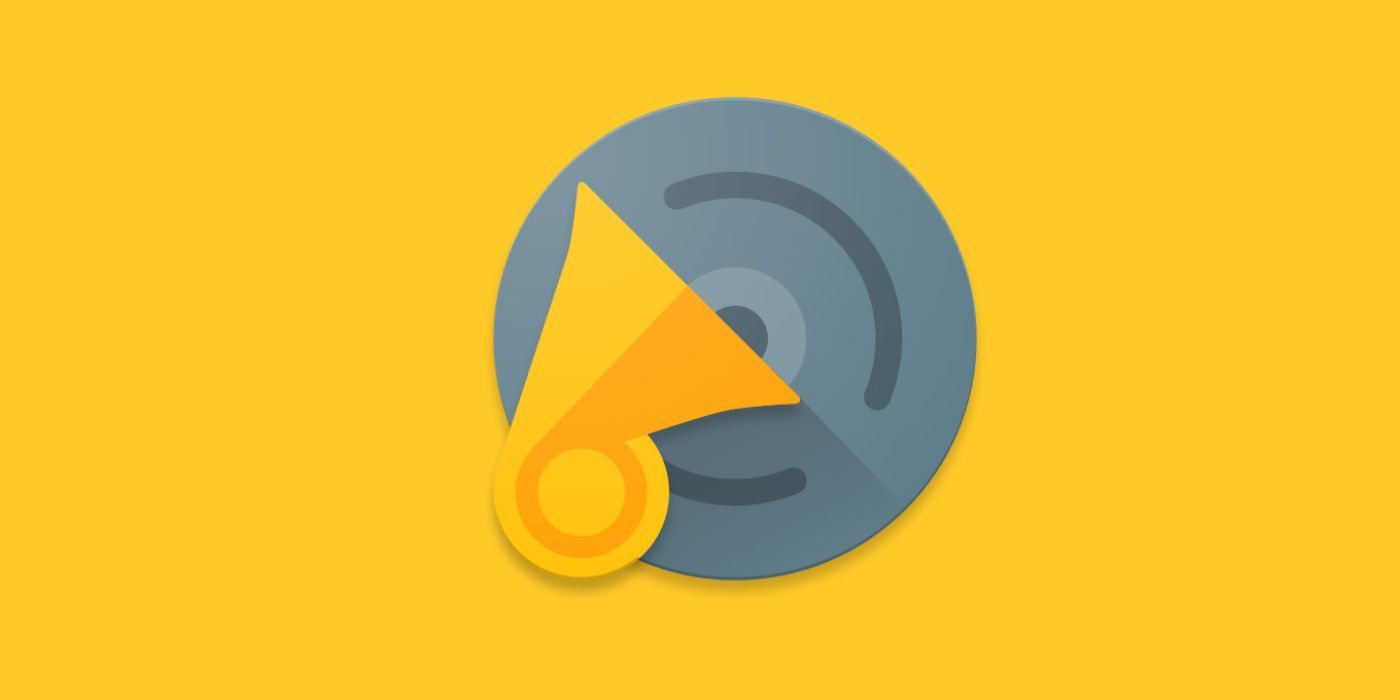 Playing music offline shouldn't be complicated. For users who don't want a clunky app that's bloated with features, they can check out Phonograph Music Player, which has a simple but brilliant design and interface.
RELATED: 10 Useful Apps Every College Student Should Have
The app gives users the option to choose between many built-in theme color sets depending on their personality or mood ⁠- and they can even make their own. In addition, users can also choose a more dynamic setting where the colors of the interface change depending on the music being played. Those who want a straightforward app to play music offline will surely adore Phonograph Music Player.
RetroPod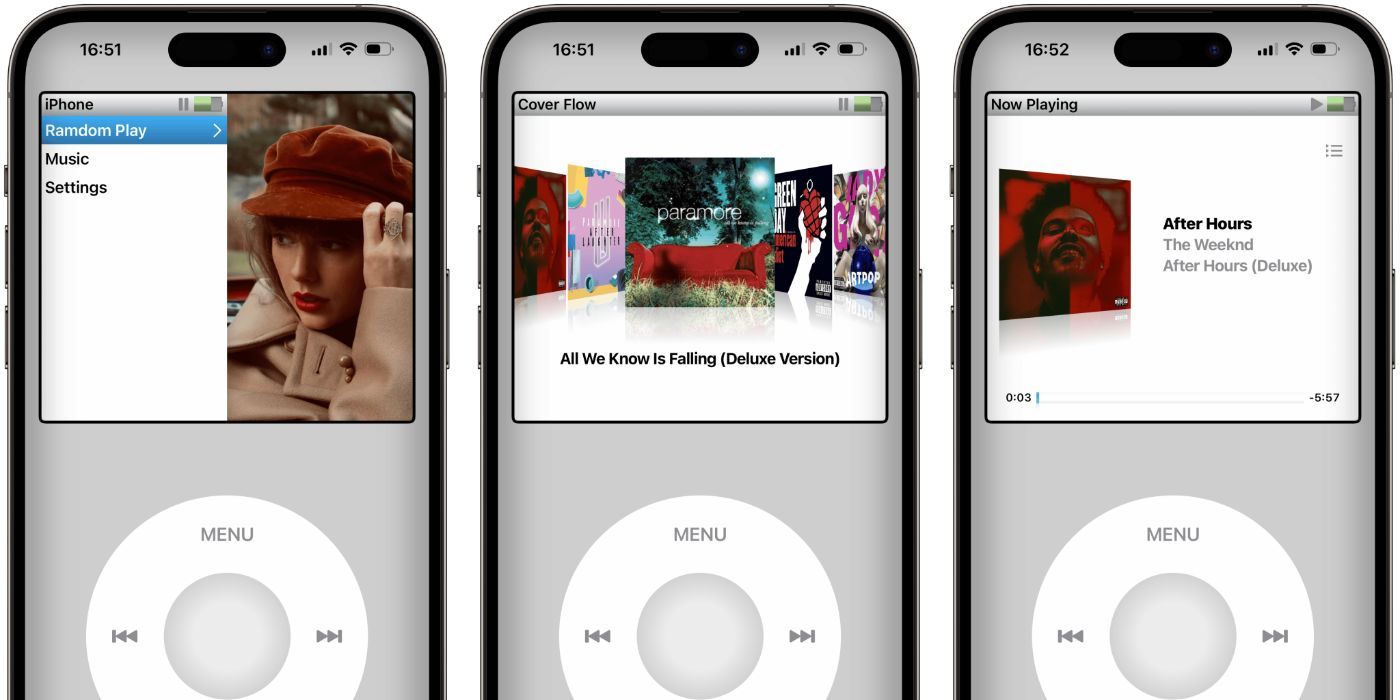 Every 2000s kid was obsessed with the iconic Apple gadget, the iPod. The music player took on many forms over the years, from the iPod Nano to the iPod touch, but its grayscale interface and click-wheel feature remained consistent. Today, those who yearn for nostalgia can download the app RetroPod on their phones and play their music offline.
RetroPod essentially turns a phone into an iPod classic, complete with the click wheel and haptic scrolling. Users shouldn't expect the app to come with a lot of bells and whistles, as its uncomplicated and nostalgic interface is its main selling point.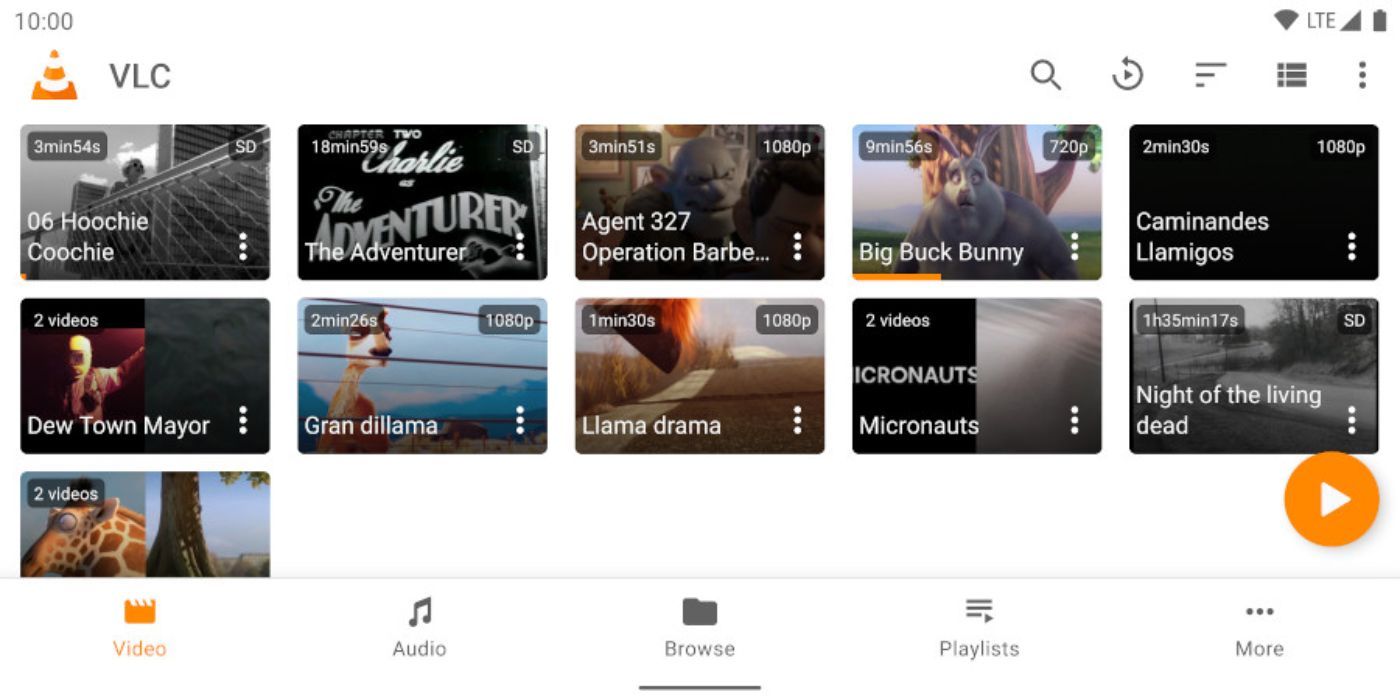 Many associate VLC Media Players as an open-source video player for the phone, but it's also an excellent app to listen to music on. It can play a huge variety of music files without any trouble as it's already loaded with a myriad of codecs.
Managing music on VLC Media Player is also incredibly easy as the app will automatically sort the tracks users import on it automatically, whether it's by genre or by the artist. In addition, it's also very easy to import music from the computer to the app as it has a feature that allows users to share files through the Wi-Fi network.
Spotify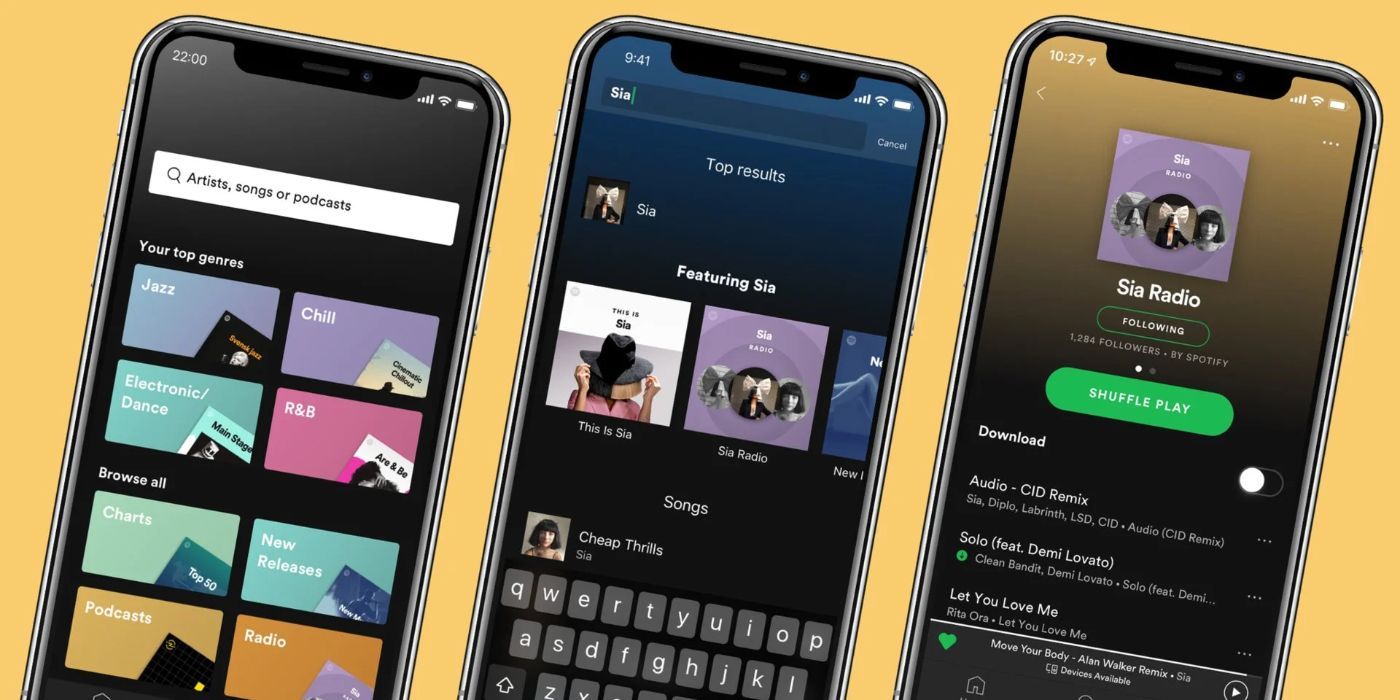 These days, it's hard to find phone users who aren't subscribed to Spotify Premium. Aside from removing ads and having unlimited skips, those who have Spotify Premium can also download songs and podcasts on their devices for offline listening.
Spotify is known for having a great algorithm that customizes playlists for every user based on their listening activity. With Spotify Premium, users can download up to 10,000 songs on their devices, which is a lot more than what people actually download on their phones. There's also the yearly Spotify Wrapped event, which condenses an individual's listening experience into fun and insightful data.
AIMP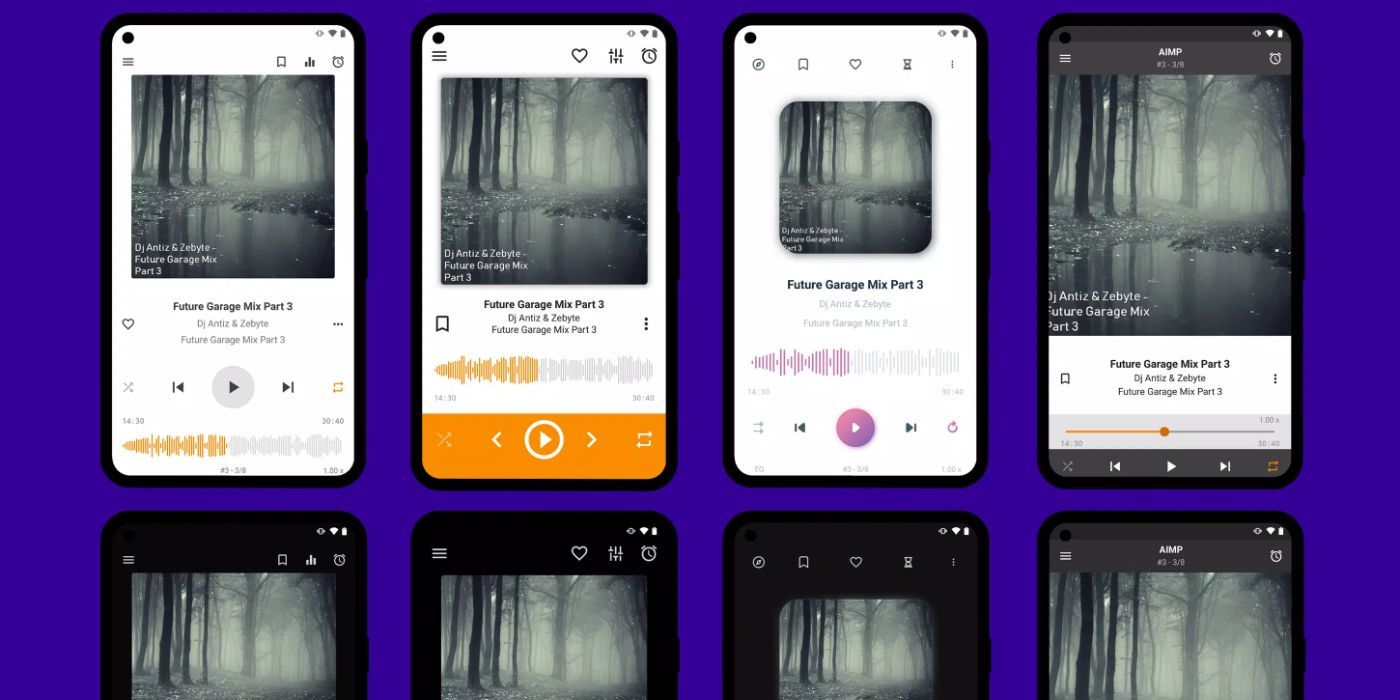 Users who want a no-fuss offline listening app should check out AIMP. With its simple flat interface design, AIMP allows users to play whatever music they have on their phones without any interruption. AIMP can also handle almost all audio file types, whether it's .mp4 or FLAC.
The equalizer on AIMP is also unmatched as it has 29 bands, giving users immense freedom to customize how they listen to music. The feature to mix multi-channel files to mono or stereo audio is also included in the app. Without a doubt, AIMP is a powerful app for individuals who want to easily listen to music without an internet connection.
MORE: 10 Best Retail Store Apps That Are Actually Worth Downloading
#Apps #Listen #Music #Offline